I would not mind a film on my life: Govinda
I would not mind a film on my life: Govinda
Sep 09, 2018, 06:53 pm
2 min read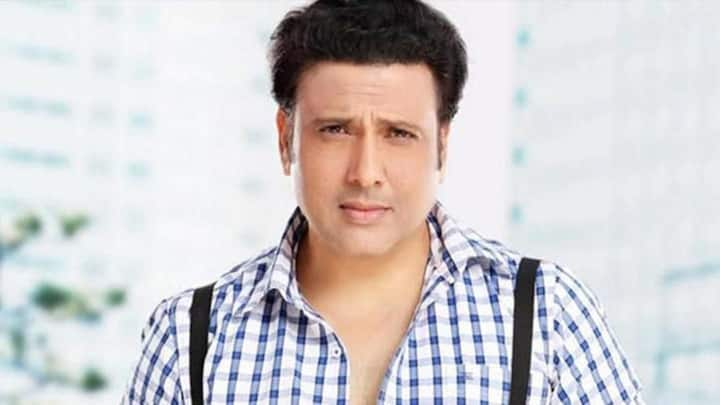 He ruled the box office in the '90s and early 2000s but Govinda has not been able to recreate that success for quite some time now. Asked if he feels the struggles he had faced while trying to make it big in the movies can make a good plot for a biopic, the actor said he would not mind a film on his life.
Govinda was speaking at trailer launch of his upcoming 'FryDay'
"I never thought I would become so famous and people would shower their love and blessings. The actor is not a flop actor till the time he thinks he is finished," Govinda said. "I have never been scared or felt I have failed. I don't turn back and whatever be the phase... I'm still working and I will continue to do so," he said.
What does Govinda feel about a biopic on him?
"All those artists who have climbed up on their own, especially in a place where you don't get chance or opportunities soon... this is a space for them," Govinda said. "This space (biopic) makes for a good cinema. For me, it can happen, but not now as I am working in films," he said. Directed by Abhishek Dogra, 'FryDay' also stars actor Varun Sharma.