#ComicBytes: What makes Raj Comics' super-suit wearing Parmanu a fan-favorite
Last updated on
Apr 26, 2019, 05:49 pm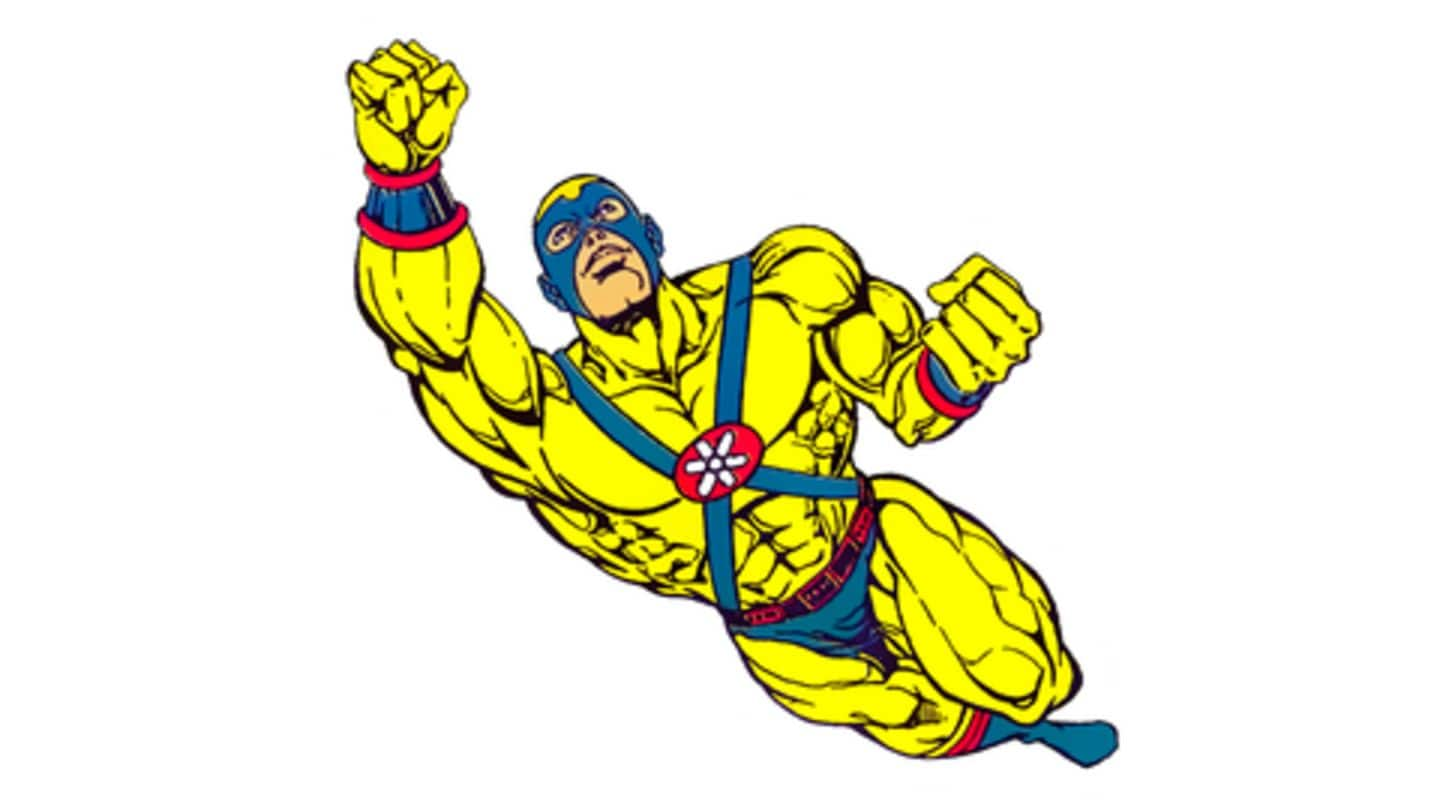 Most heroes are products of their upbringing and moral beliefs. It sometimes takes one incident to change someone's entire life. The choices they make after that particular incident is what makes them what they are. When he was a child, Vinay saw his classmate getting killed. His desire to find the murderers helped him become Parmanu. Read on to know more about his story.
When the righteous school kid ended up becoming the Wonderman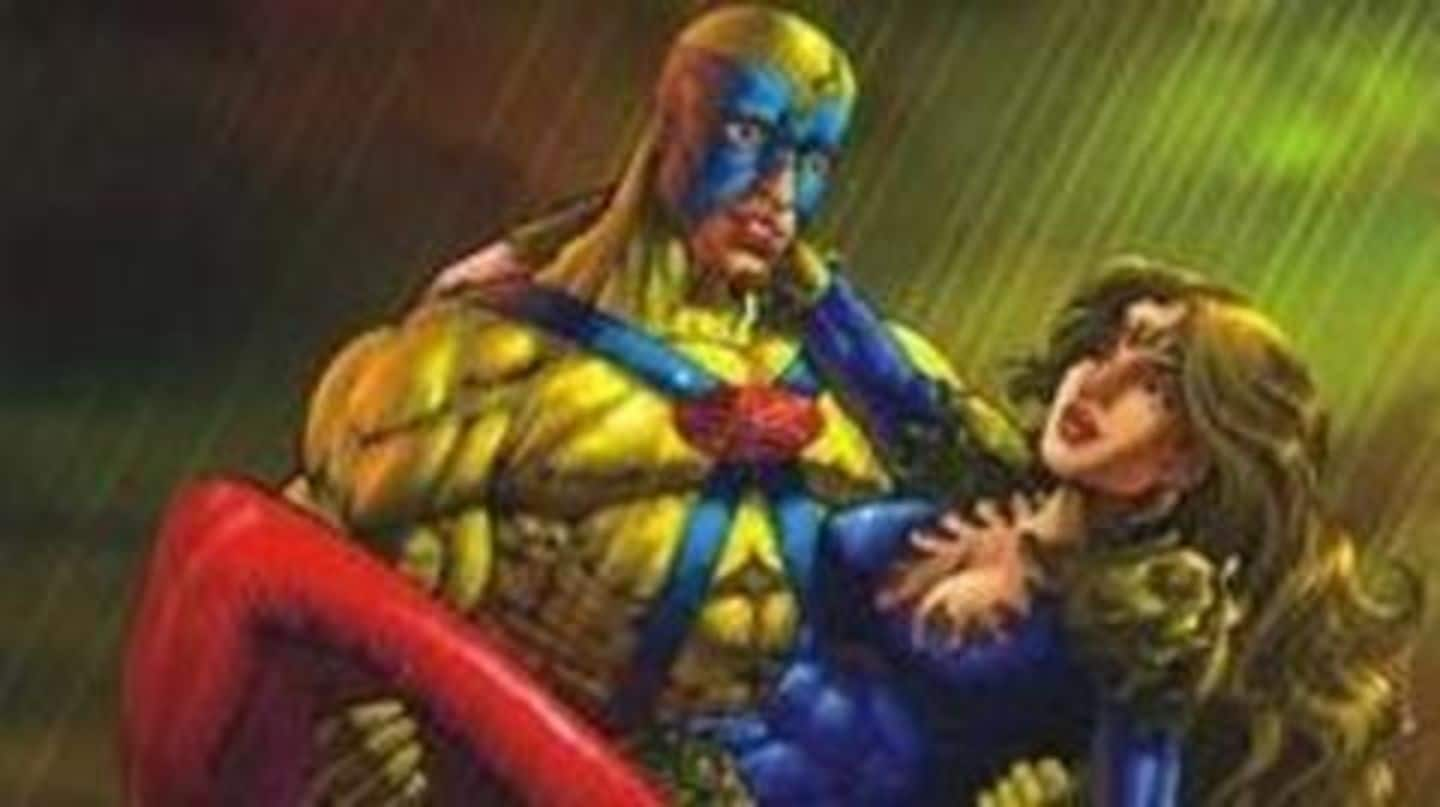 His origin story features in the comic book, Revolver. His friend was murdered and his father, a police officer was killed while trying to solve the case. Perpetrators shot his mother and kidnapped his younger brother. They even sent a monster, Buffalo to kill Vinay. At that moment, his uncle (a scientist) gives him a special suit. He becomes 'Wonderman' Parmanu and avenges everyone!
Parmanu's powers come from a suit designed by his uncle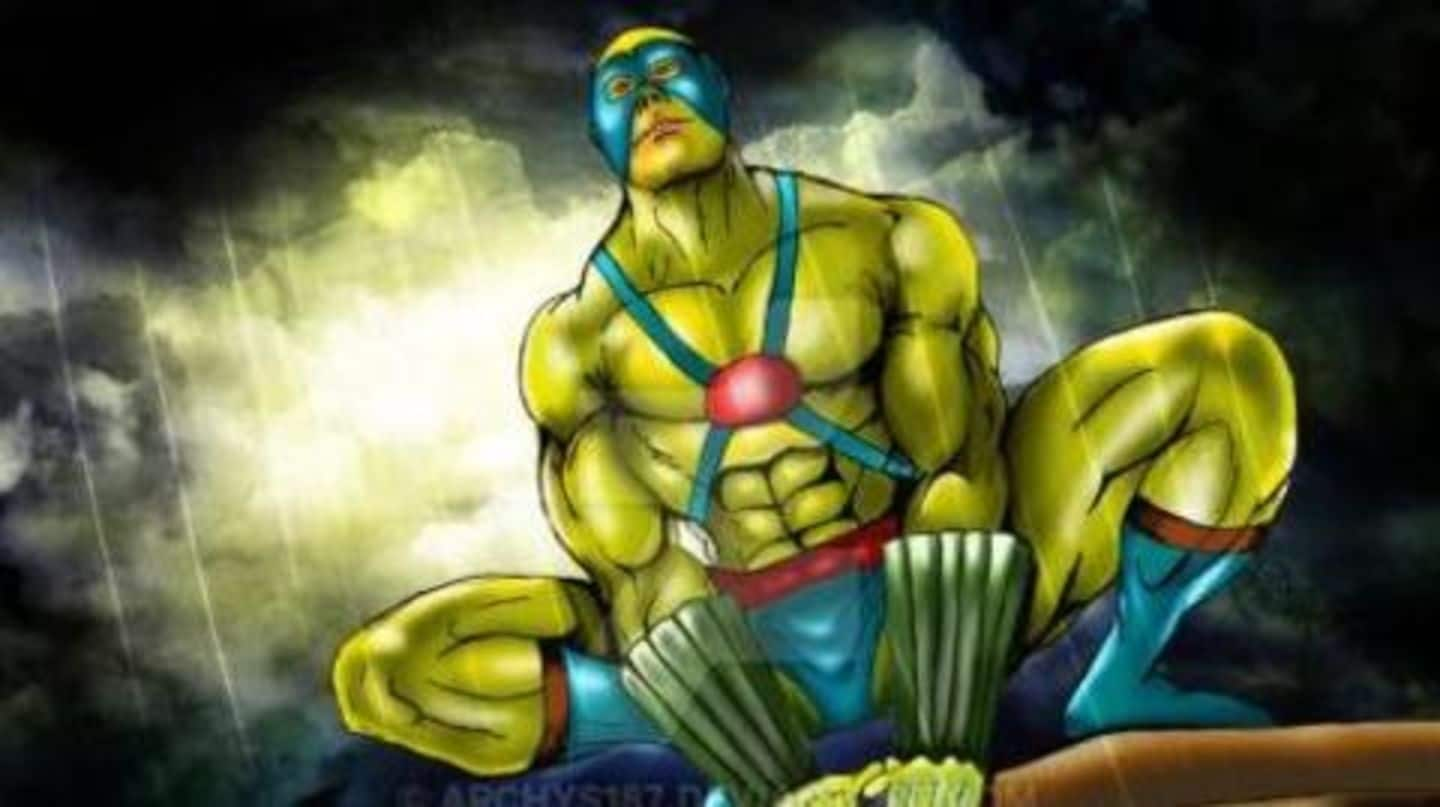 His maternal Uncle, Prof. K.K. Verma, secretly designed a super suit that could grant the wearer a number of abilities. When Vinay wears the suit, he gains some amazing powers including superhuman strength, stamina, agility, size manipulation, flight at the speed of sound, and teleportation. His offensive abilities include shooting atomic rays, small bombs, and shrink rays from his arms and chest.
His inspirations include Ant-Man, Atom, and Iron Man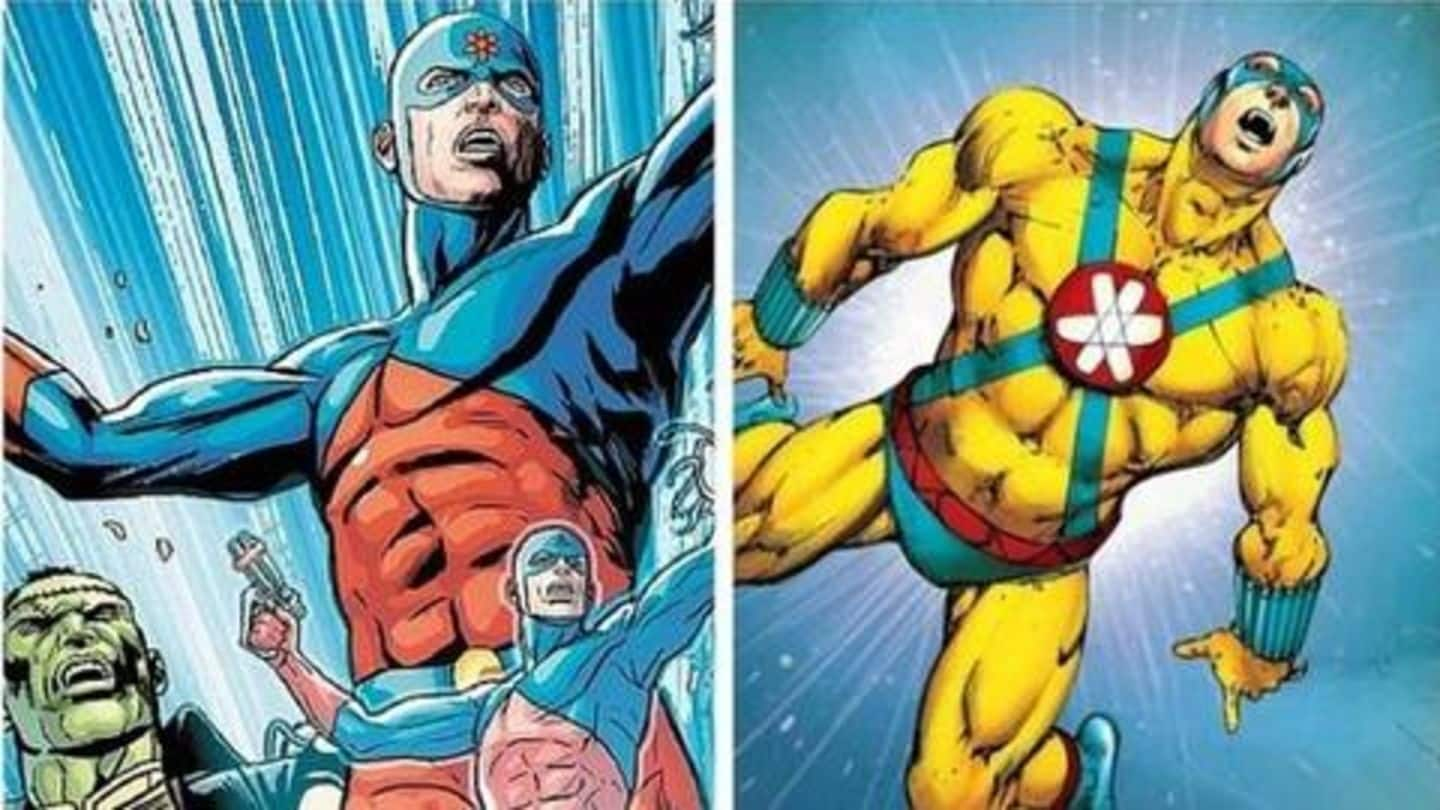 It is common knowledge that Parmanu's powers are inspired by DC's Atom and Marvel's Ant-Man. All three can shrink to various sizes and fight crime, often teaming up with others. His reliance on his suit resembles Iron Man and Probot (description given later) is somewhat similar to Jarvis. Parmanu's stories, however, are quite different from his inspirations and have distinct originality to them.
He has two trusted sidekicks (also his uncle's creations)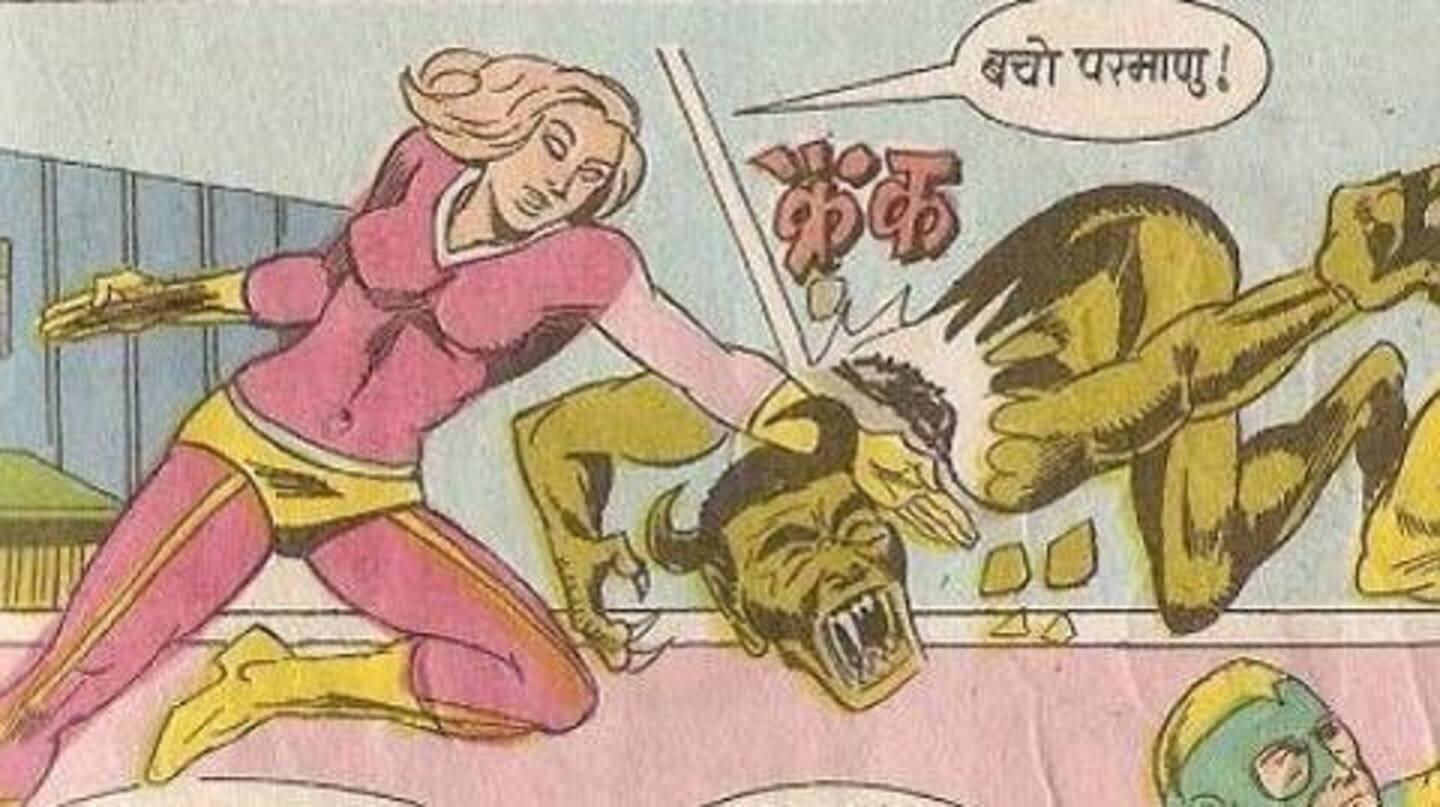 His first sidekick is a robot named 'Probot,' who has a network of cameras that record everything in Delhi. Parmanu is always connected with Probot, who constantly gives him information. His second sidekick is Pralayanka (Mamta Pathak), who is Probot's assistant and has a super suit of her own. Parmanu accesses his powers via a utility belt with an in-built voice recognition device.
He often teams up with other Raj Comics' characters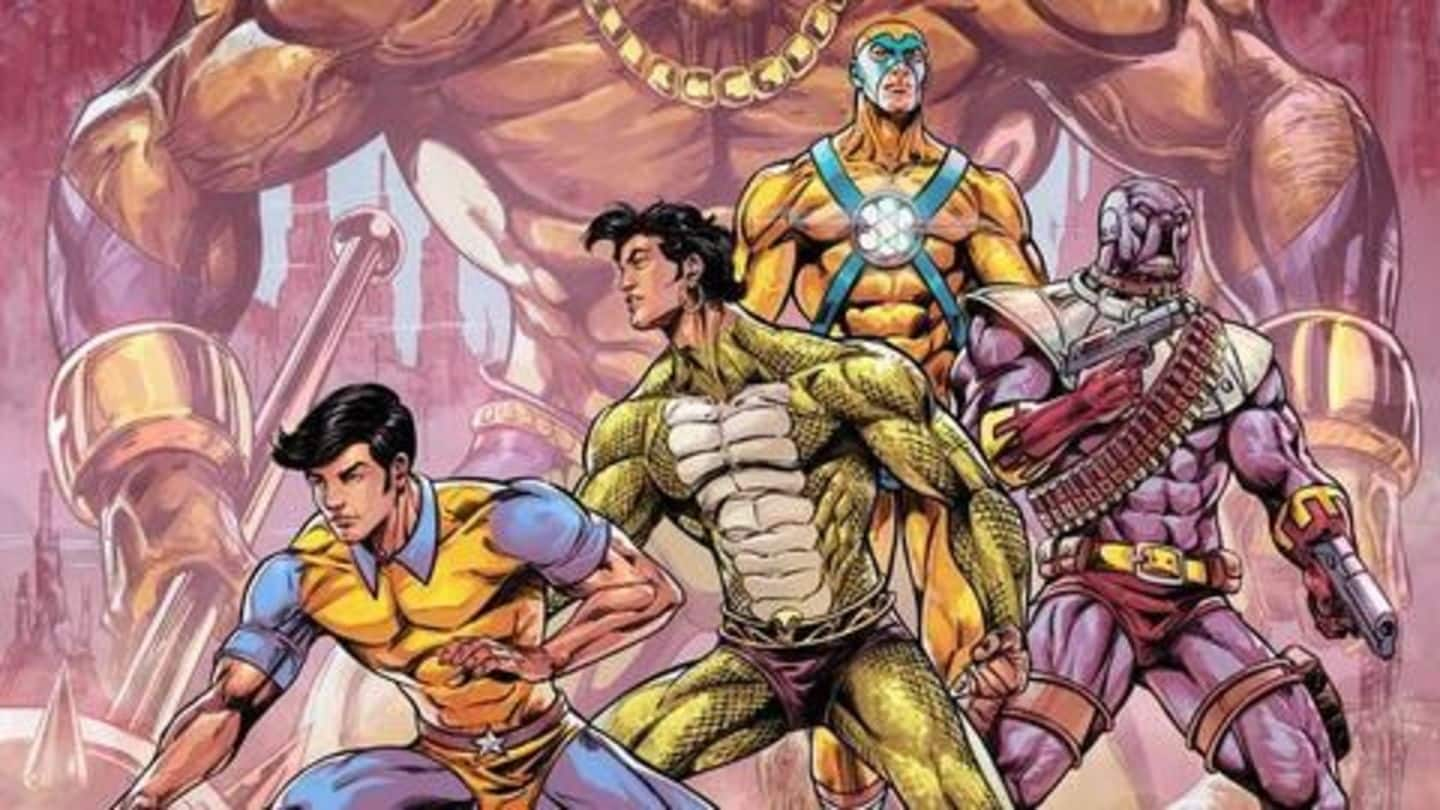 His knowledge of science and unique powers make him an asset to any superhero team and so, he is often seen collaborating with other heroes. His best team-ups have been with Nagraj, Inspector Steel, and Shakti. When not fighting crime as a superhero, Parmanu fights crime as a police officer, Inspector Vinay. Parmanu's main villains include ZeroG, Nashketu, and Programmer.