Pedro Pascal joins HBO's 'The Last Of Us' adaptation series
Pedro Pascal joins HBO's 'The Last Of Us' adaptation series
Feb 14, 2021, 06:59 pm
2 min read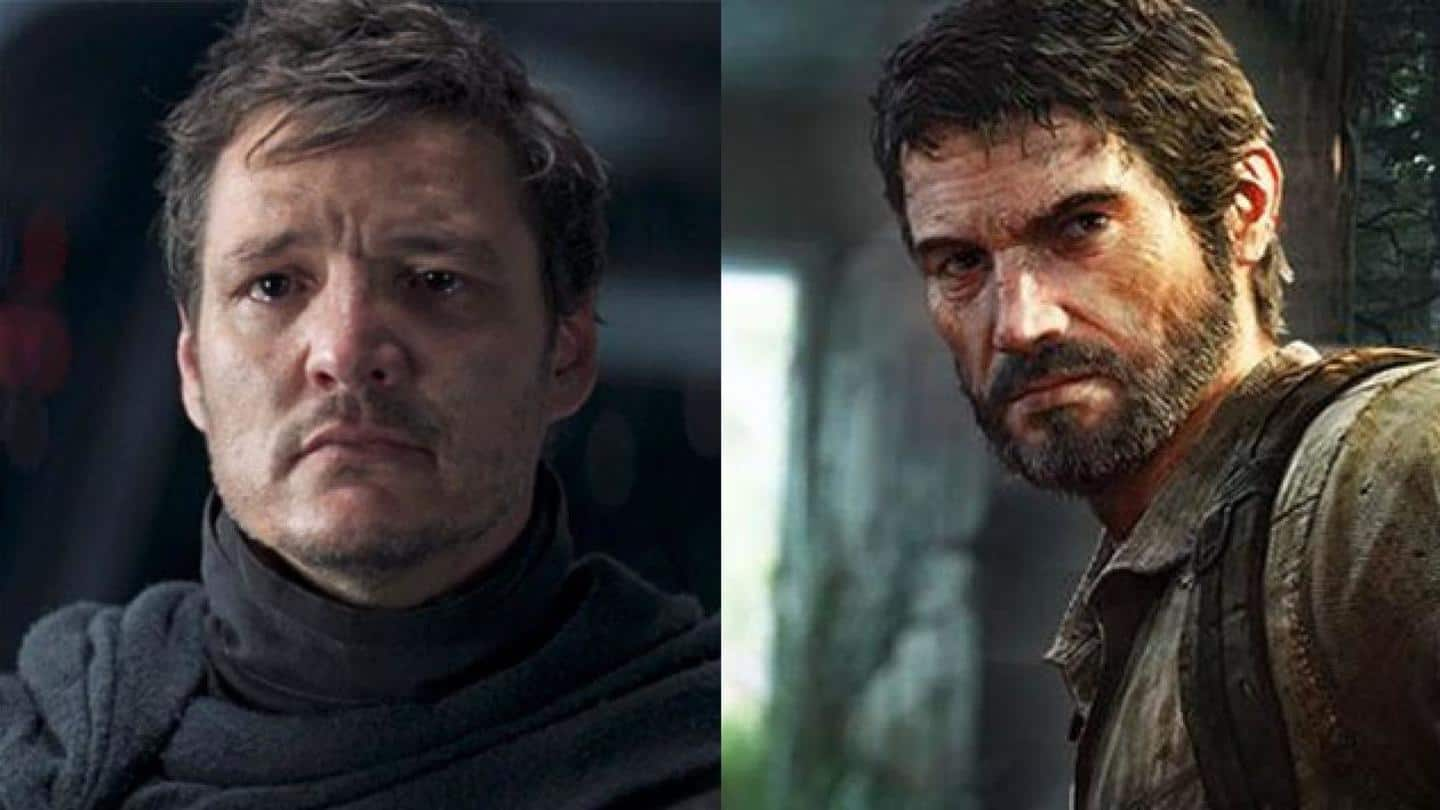 Pedro Pascal's career graph is soaring like never before. Fresh from the success of Wonder Woman 1984, where he played the "dangerous and scary" Maxwell Lord and an almost guaranteed fan following after Disney's The Mandalorian, the actor is embarking on the game adaptation arena. He will now join HBO's series adaptation of Sony PlayStation's popular zombie survival game, The Last of Us.
Neil Druckmann created 'Uncharted' games; screen adaptation has Tom Holland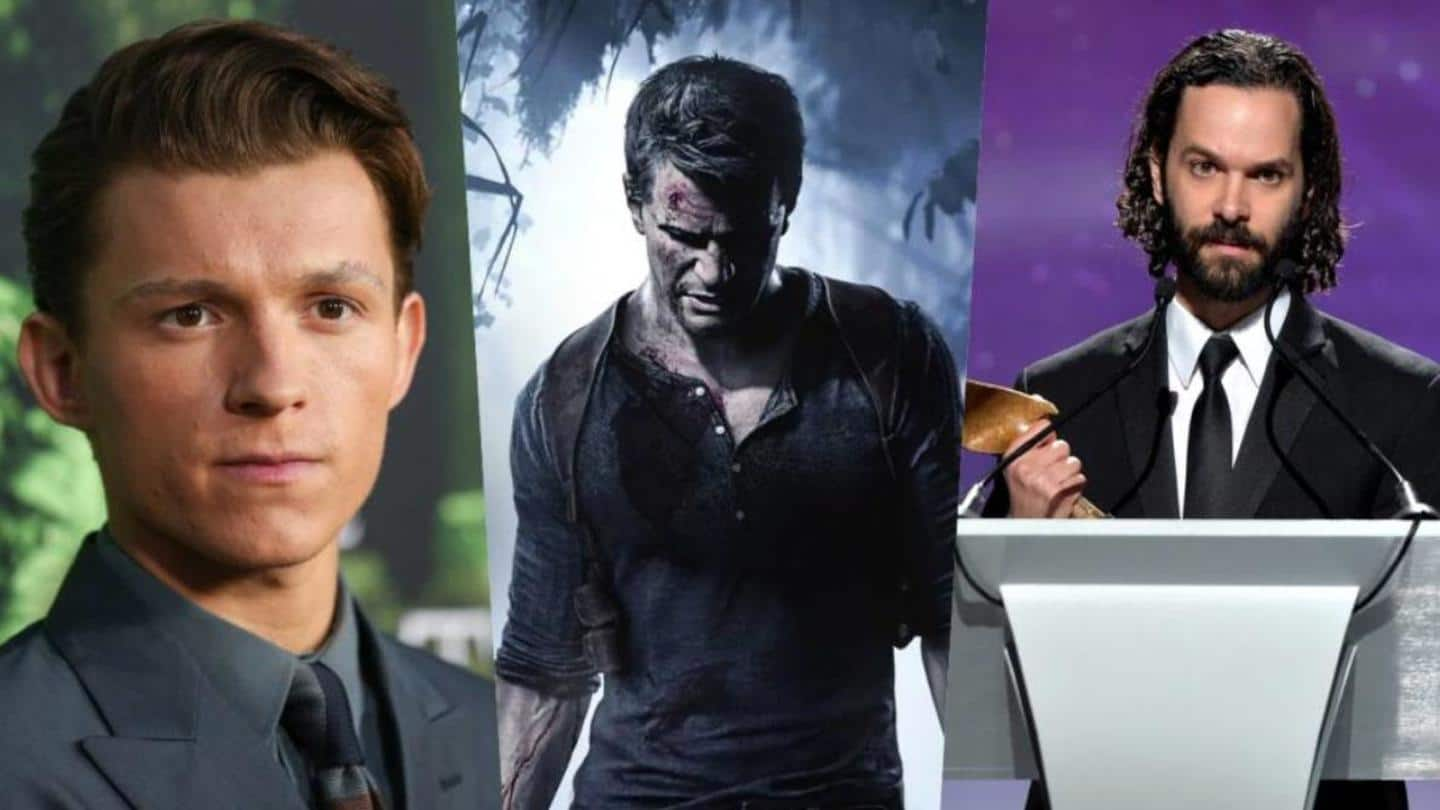 HBO's limited series Chernobyl creator Craig Mazin is writing and executive producing this series with Neil Druckmann, who is the writer and creative director of the original game. Druckmann, who works for Sony Corporation-owned Naughty Dog, has also co-written two Uncharted games and had wished the best to Tom Holland, who is essaying the lead role of Nathan Drake in its game adaptation.
Pascal plays Joel in the adaptation, a zombie-attack survivor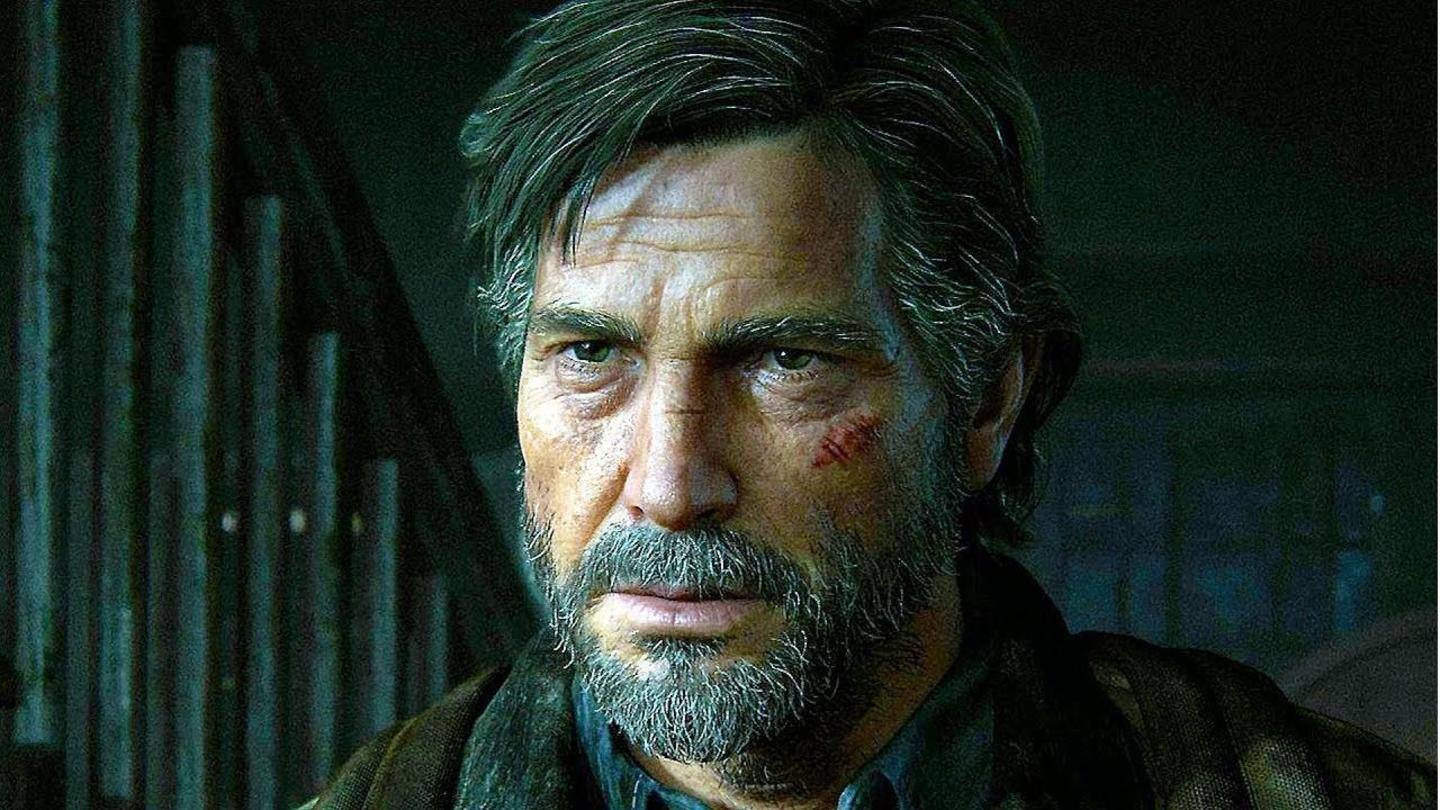 The official synopsis of the project states that Joel, played by Pascal, has survived the wrath of zombie-like creatures; the incidents take place 20 years after modern civilization has been destroyed. His role is to smuggle a 14-year-old girl named Ellie from an oppressive quarantine zone. The two struggle along the way but this mission is necessary, as Ellie is the last hope for humanity.
He has his 'GoT' co-star Bella Ramsey playing Ellie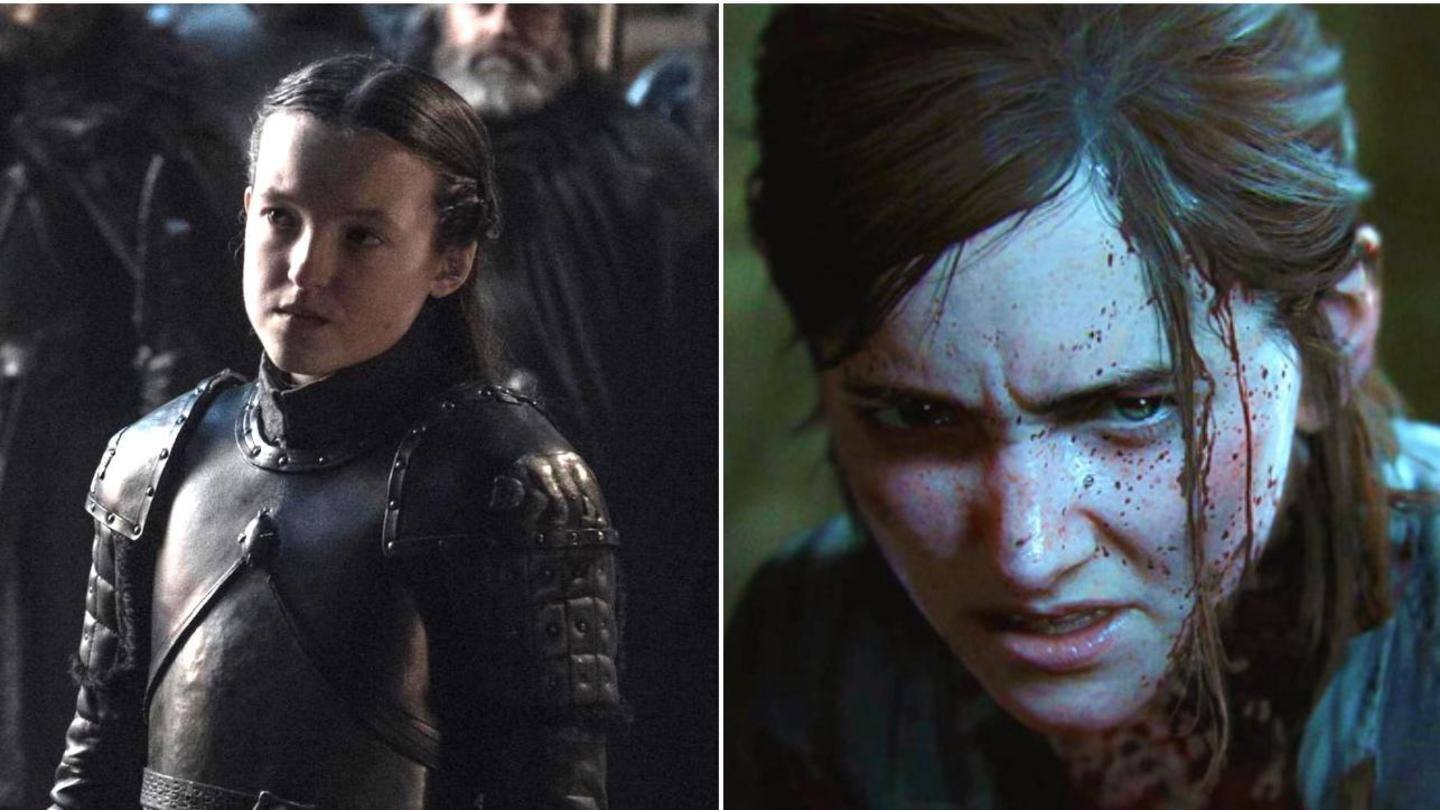 Ellie will be portrayed by Bella Ramsey, who is best known for playing Lyanna Mormont on GoT from 2016 to 2019. Notably, Pascal is also a GoT alumnus, having portrayed the charming Oberyn Martell pretty deftly. So, it'll be like a Game of Thrones reunion on the sets! Apart from GoT, Ramsay is also noted for the TV adaptation of The Worst Witch books.
'The Last of Us: Part II' broke accessibility barriers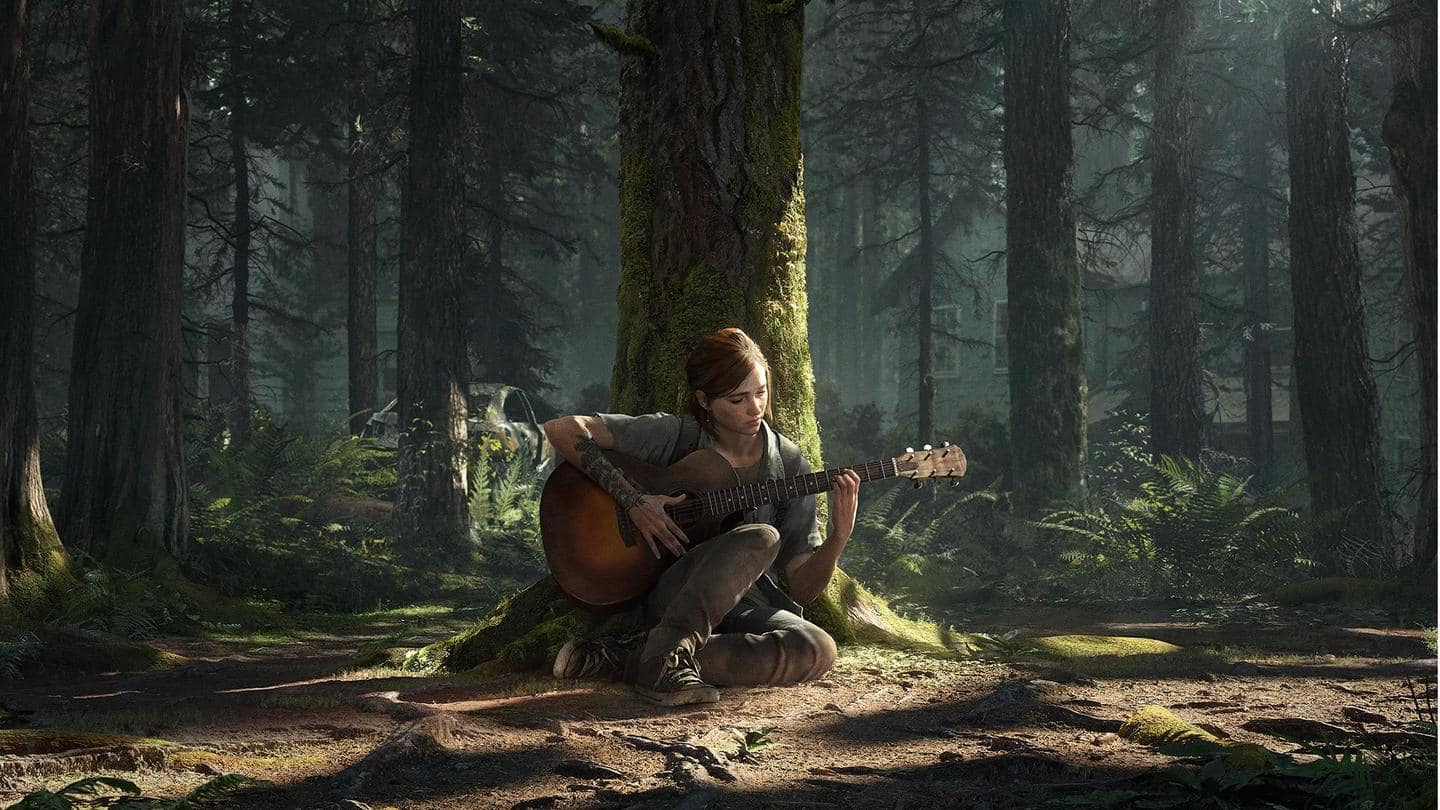 The Last Of Us released in 2013 and has since sold over 17mn copies. The second installment of the game introduced groundbreaking facilities to gamers, even helping those without sight to play the game through high contrast mode, narrators, and audio cues. The game eventually beat CDPR's record of 260 Game of the Year awards (The Witcher 3: Wild Hunt) after receiving 261 awards.