Priyanka Chopra's next Hollywood biggie hits hurdles, is shelved 'indefinitely'
Priyanka Chopra's next Hollywood biggie hits hurdles, is shelved 'indefinitely'
Written by
Shuvrajit Das Biswas
Aug 08, 2018, 12:44 pm
2 min read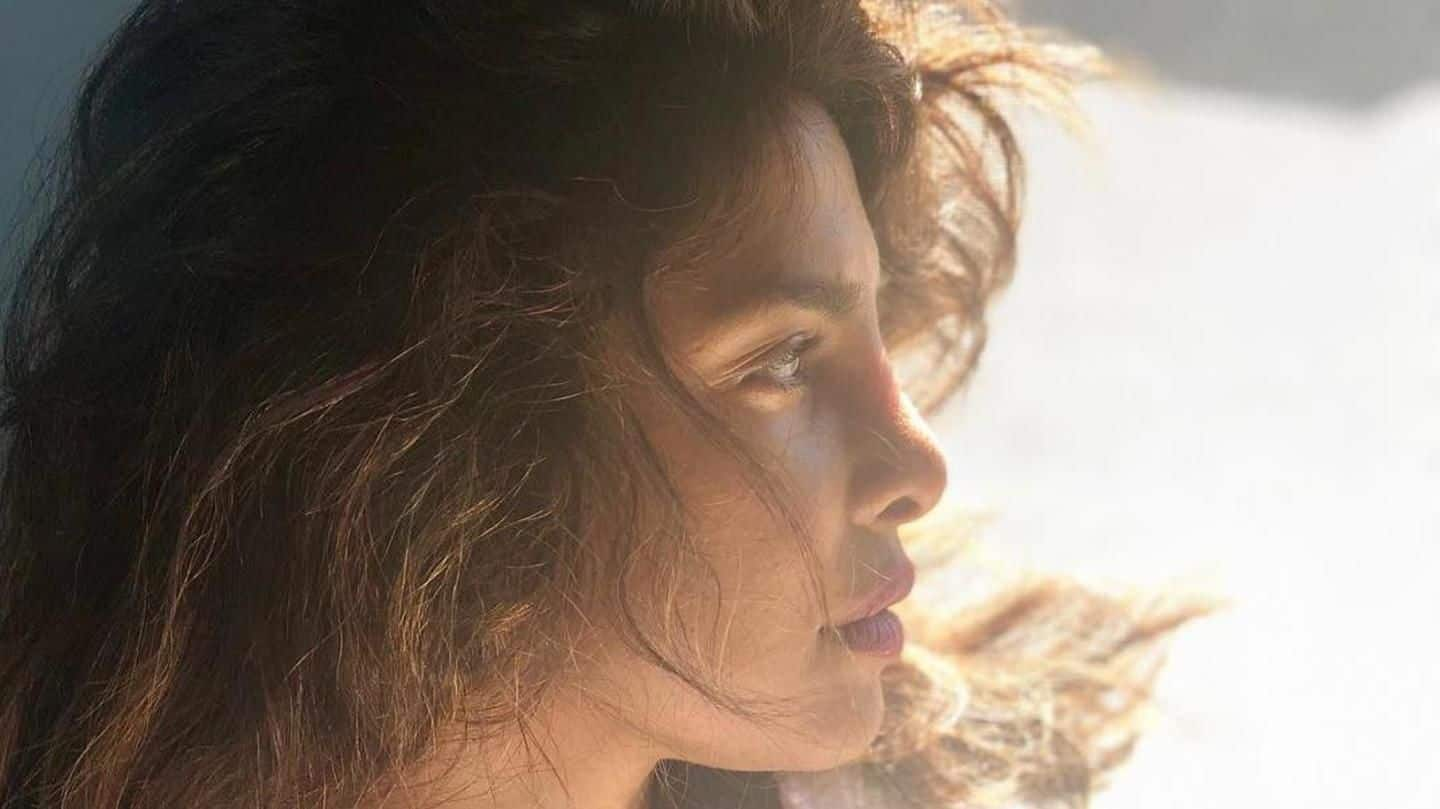 Priyanka Chopra was set to act with Chris Pratt in an upcoming Universal Studios film 'Cowboy Ninja Viking'. The film was slated to be released on June 28, 2019, and production was supposed to begin from mid-September. However, the studio has halted the film removing it from the release calendar and delaying production, reports said. The film, nonetheless, remains in active development.
Though delayed, the movie promises to be exciting
In the movie, Pratt would play Duncan, an assassin with the traits of a ninja, a cowboy, and a Viking. The film is based on the Image Comics graphic novel by AJ Lieberman and will be directed by Michelle MacLaren of 'Game of Thrones' fame. Insiders stated Universal delayed it to accommodate production schedules. It will be allotted a later date release date.
Meanwhile, Desi Girl has started shooting for Shonali Bose's movie
Meanwhile, Priyanka is back home shooting for Shonali Bose's 'The Sky Is Pink'. The movie also stars Zaira Wasim and Farhan Akhtar and is based on the life of motivational speaker Aisha Chaudhary. At 13, Chaudhary was diagnosed with pulmonary fibrosis. Apart from 'The Sky Is Pink', Priyanka's Hollywood movie 'Isn't It Romantic?' would release in February, 2019.
Priyanka Chopra is excited for 'The Sky Is Pink'
Separately, Priyanka spoke about breaking glass ceilings in Hollywood
Priyanka's big-ticket movie may have been shelved, but recently the actress spoke about the kind of representation she wants. She said Indians were boxed to characters like Apu from 'The Simpsons' or nerds in Hollywood, but she wanted more than that. We hope 'Cowboy Ninja Viking' finds its path again and Priyanka gets a chance to do what she wants to.