From Blackwater to Hardhome: Top five 'GoT' battles ranked [Spoilers]
From Blackwater to Hardhome: Top five 'GoT' battles ranked [Spoilers]
Written by
Siddharth Tyagi
Apr 01, 2019, 04:29 pm
3 min read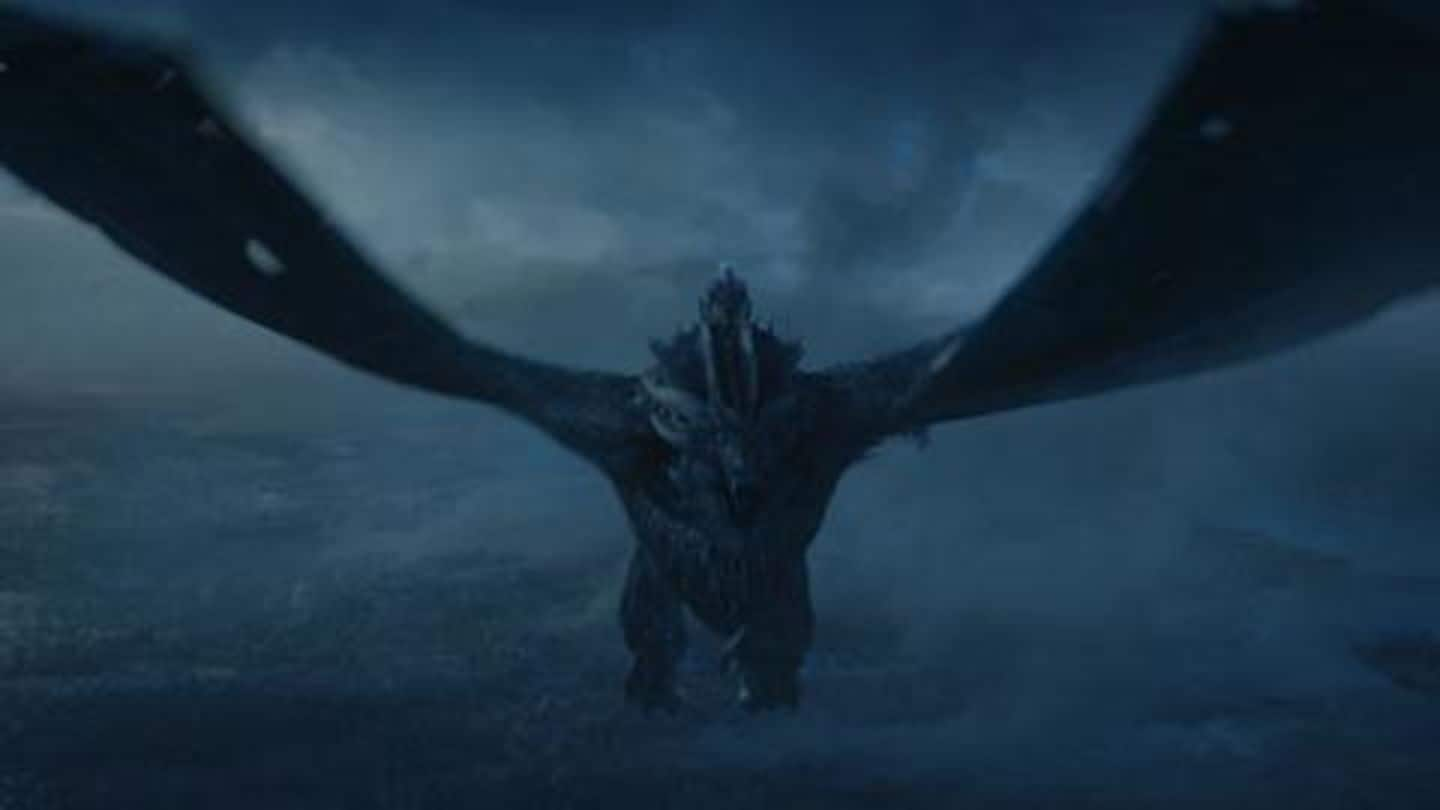 Since it is the finale, we can expect to witness some of the grandest battles in TV history in the season eight of Game of Thrones. Every GoT season has given us some spectacularly unique battles. In terms of story, technical aspects and scale, each battle has been different from the other. Let's revisit some of these battles, ranking them from better to best.
The rise of White Walkers: The Massacre at Hardhome
This was the first time we saw what an undead army can do. The trail of utter destruction they leave in their wake and the hopelessness of the living. Jon Snow decimates a wight and atop the hill, we see the Night King, observing his foe. Chills! The final scene when the dead rise just kills all hope inside Jon (and the viewer).
Even the Lannisters couldn't pay their debts to Dany's dragons
One of the biggest battles in the show (in terms of budget), the Loot Train battle had Daenerys on Drogon's back incinerating hundreds of Lannister men. The attack was completely unexpected and save for one arrow from Bronn, had Lannister forces completely annihilated. Tyrion watching his brother almost getting killed from a distance added an emotional facet to the thrilling battle.
When two evils collide, which one should you choose?
The Battle of Blackwater or GoT's first 'big' battle had Stannis Baratheon attacking King's Landing and declaring his claim to the throne. He almost won, but for Tyrion's plan (and a rousing speech), Bronn's arrow, and some outside help. The battle had viewers confused. If we rooted for Tyrion, then we were rooting for Joffrey, and rooting against him is simply not an option!
The strongest creatures in the world also have weaknesses
In the Battle Beyond the Wall, Jon, Tormund, Hound and the others were surrounded by hordes of White Walkers. Gendry, the fastest GoT character, somehow got Daenerys and her dragons to fight with them, but in a few moments, it was clear that the Night King is just something else. The spectacle ended in Viserion becoming undead and spitting blue flames.
Oh, the sheer joy of seeing Jon Snow pummel Ramsay!
The Night King might be the biggest threat ever, but with Ramsay, it was personal. Arguably, the cruellest villain in the show, Ramsay killed Rickon Stark and Wun Wun, but soon met a well-deserved end at the hands of the Starks, who finally got Winterfell. The Battle of the Bastards was claustrophobic and beautifully shot. Every punch on Ramsay's face felt utterly satisfying.