Looking back at Chester Bennington's life on his birth anniversary
Looking back at Chester Bennington's life on his birth anniversary
Mar 20, 2021, 12:21 pm
4 min read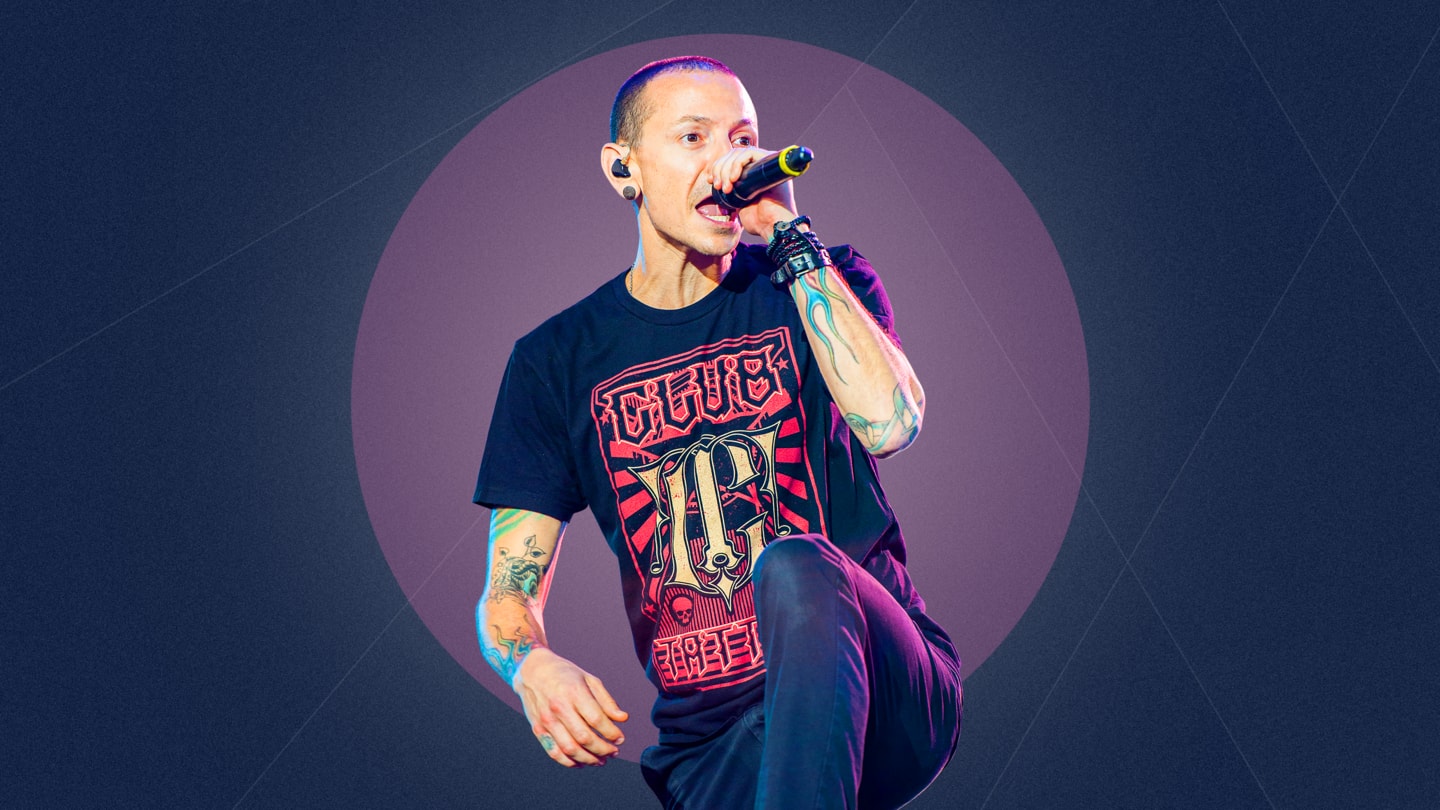 Today, March 20 marks the birthday of the music sensation, Chester Bennington, who left an incredible mark on this world. This year would have been the Linkin Park frontman's 45th birthday. The legendary singer passed away in 2017 at the age of 41, jolting the world and turning attention to mental health. Here's looking at his life story because In The End, it matters.
Bennington, unfortunately, had a rough childhood
The singer was sexually abused at the young age of seven. Fearing that speaking out would lead people to think he was homosexual or was lying, Bennington kept quiet. The abuse continued until he was 13. He was physically bullied during his time in high school. Bennington admitted in numerous interviews that he struggled with drugs, like opium, cocaine, meth, and LSD, and alcohol.
'I had a choice between stopping drinking or dying'
"In 2006, I had a choice between stopping drinking or dying. I did some counseling with the guys and they really opened up and told me how they felt. I had no idea that I had been such a nightmare," he had said in 2016.
The broken marriage of his parents pushed him to music
Feeling neglected by his divorced parents, Bennington turned to art for solace. He drew pictures and wrote poetry. Depeche Mode and Stone Temple Pilots were two bands that he was inspired by at the time. Later, he became the lead vocalist of Stone Temple Pilots from 2013-15. He left the band on amicable terms due to his commitment to Linkin Park.
'Linkin Park' made him a household name
The vocalist gained international prominence after the release of Linkin Park's debut album Hybrid Theory in the year 2000. It became the best-selling debut album of the decade and brought immense success for Bennington, making him a household name. The band followed the debut album with six more successful studio albums, including A Thousand Suns and Living Things.
'Linkin Park' has managed to transcend borders
Linkin Park is among the world's best-selling musical bands. The band has been awarded two Grammy Awards, six American Music Awards, four MTV Video Music Awards, two Billboard Music Awards, three World Music Awards, and 10 MTV Europe Music Awards.
Bennington treated his fans with one last album
Linkin Park's 2017 album One More Light was released just a few weeks before Bennington's death on July 20. The album received average to negative reviews from fans as well as critics, mainly due to the band moving away from the nu-metal genre. Accusations of selling out were also leveled on the band, prompting a furious response from the lead vocalist. The album became sensationally popular after his demise.
A look at the famous songs of 'Linkin Park'
Many of the band's popular songs have been centered around the themes of life struggles and depression. They include Numb, Breaking the Habit, One Step Closer, Crawling, Papercut, Somewhere I Belong, and What I've Done.
Bennington was shattered after his friend Chris Cornell had died
The unfortunate demise of his close friend Chris Cornell had shocked Bennington. Cornell was a fellow American singer-songwriter for rock bands Soundgarden and Audioslave and had died on May 18, 2017. Just two months later, on Cornell's birth anniversary (July 20), Bennington was found dead at his home. His death has now been ruled as suicide by hanging.
If you are having suicidal thoughts, please seek help
In case you need help or know someone who does, you can reach out to AASRA for suicide prevention counseling. Their number is 022 2754 6669 (24 hours). You can also contact the Hyderabad-based Roshni NGO at +914066202000 or COOJ at +918322252525. Sneha India Foundation, which works 24X7, can be contacted at +914424640050. Vandrevala Foundation has trained counselors, and their number is 18602662345.