Iridescent, a track by the highly famous rock band Linkin Park completes a decade today.
After a long wait, we finally have the official teaser of Money Heist Season 5, and it's a bittersweet feeling.
Today, March 20 marks the birthday of the music sensation, Chester Bennington, who left an incredible mark on this world.
The insanely popular rock band, Linkin Park, has been lying low ever since the shocking 2017 demise of its lead singer Chester Bennington.
Dolores O'Riordan, the headliner of popular Irish alternative band The Cranberries, died in London's Park Lane Hotel on Monday morning. She was 46 and in the metropolis for a short recording session. The reason of her sudden death is yet unknown.
Chester Bennington, the Linkin Park lead singer, whose voice placed the band in musical halls of fame has died at 41.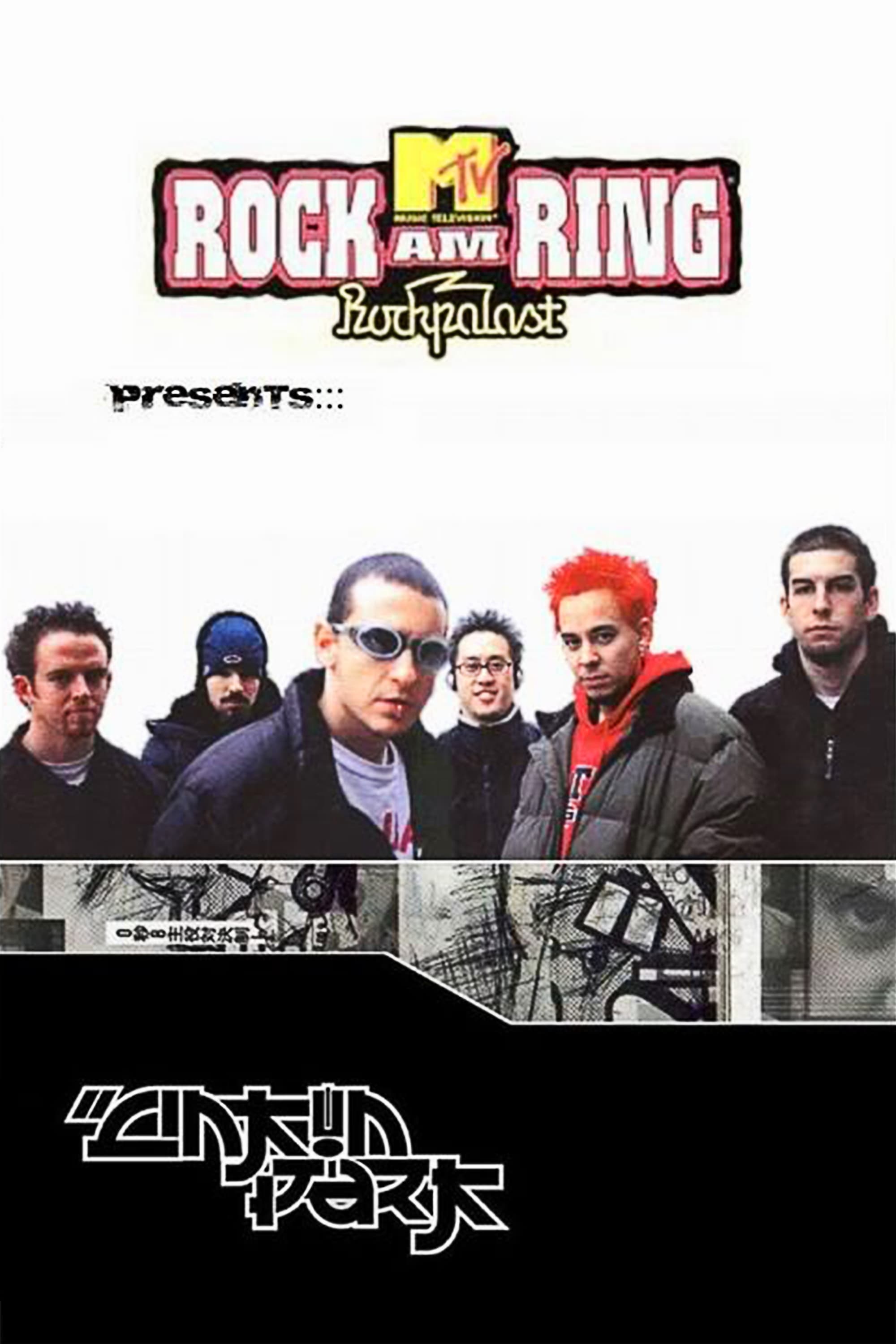 Linkin Park: Live at Rock am Ring 2001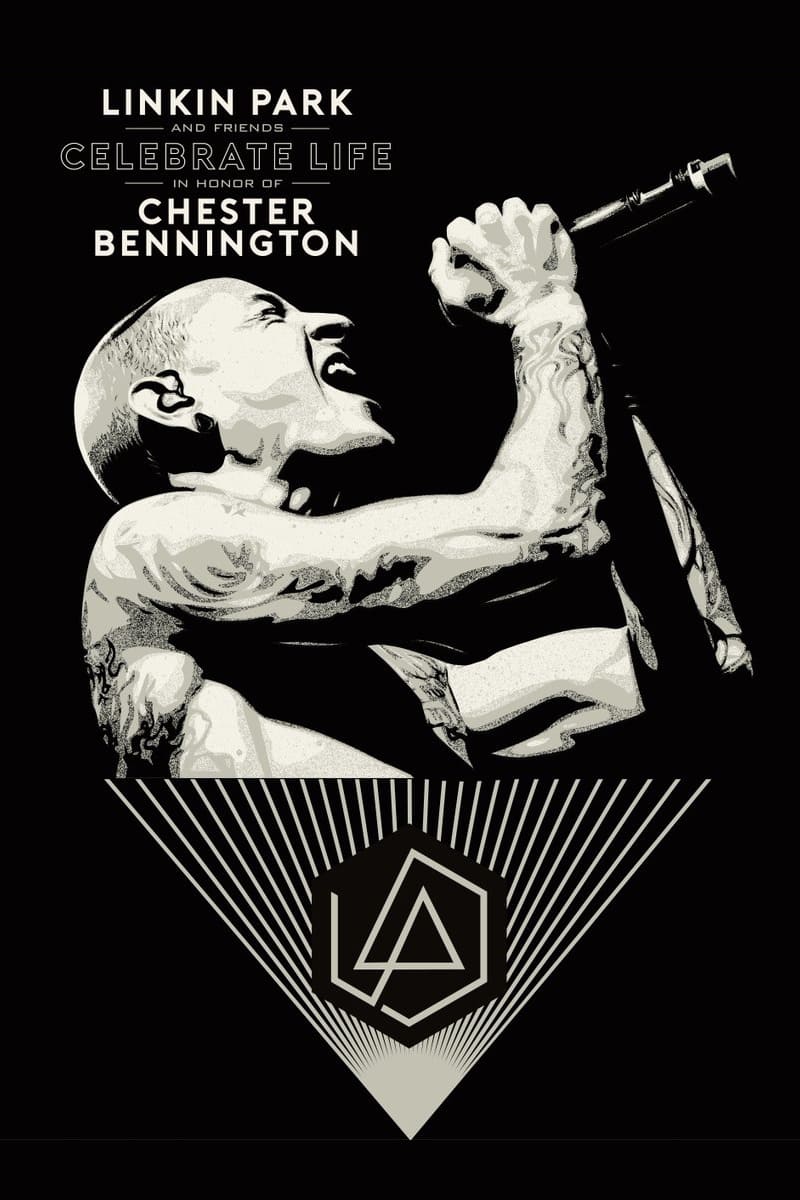 Linkin Park and Friends - Celebrate Life in Honor of Chester Bennington
Self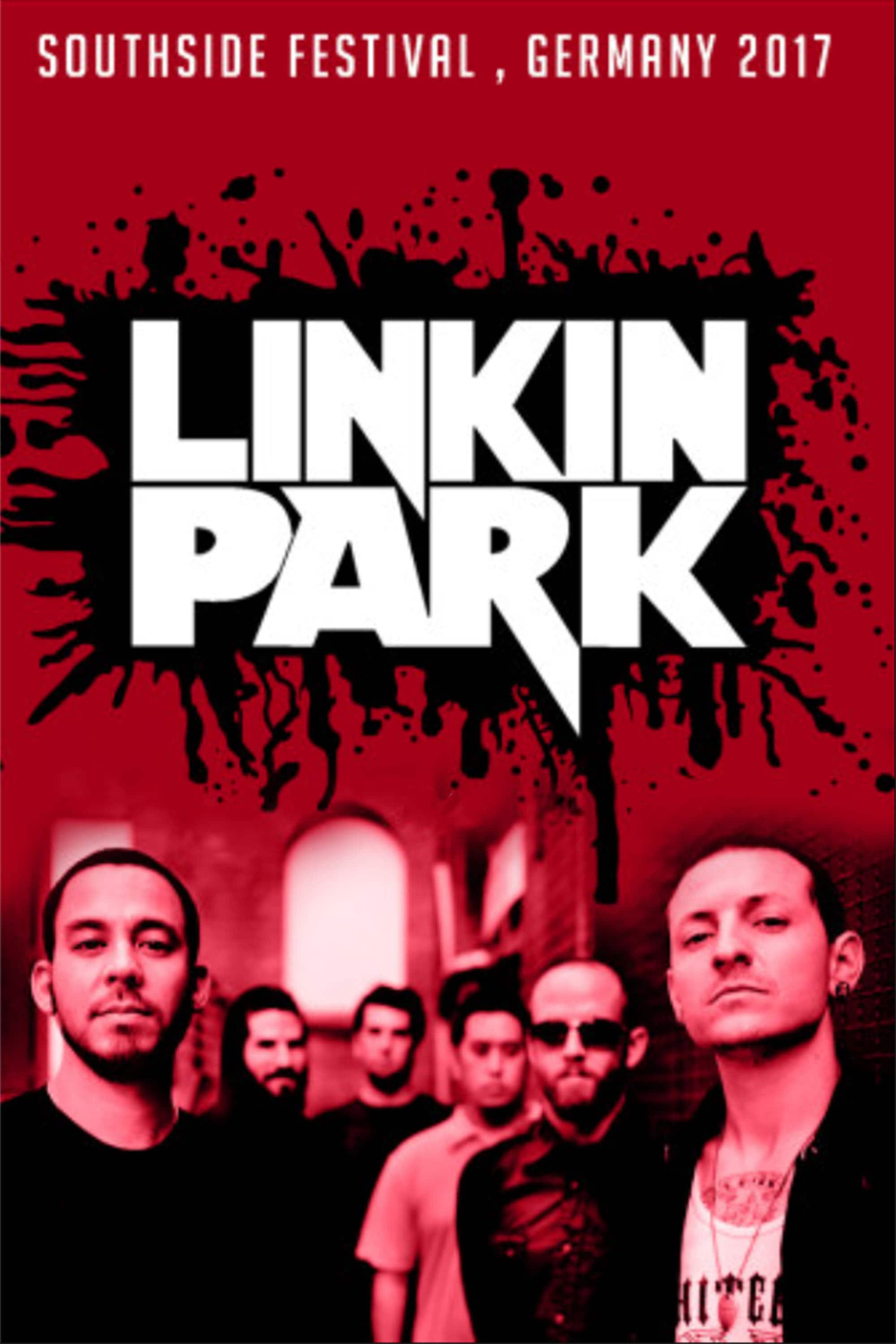 Linkin Park: Live Southside Festival 2017
Vocalist/rhythm Guitarist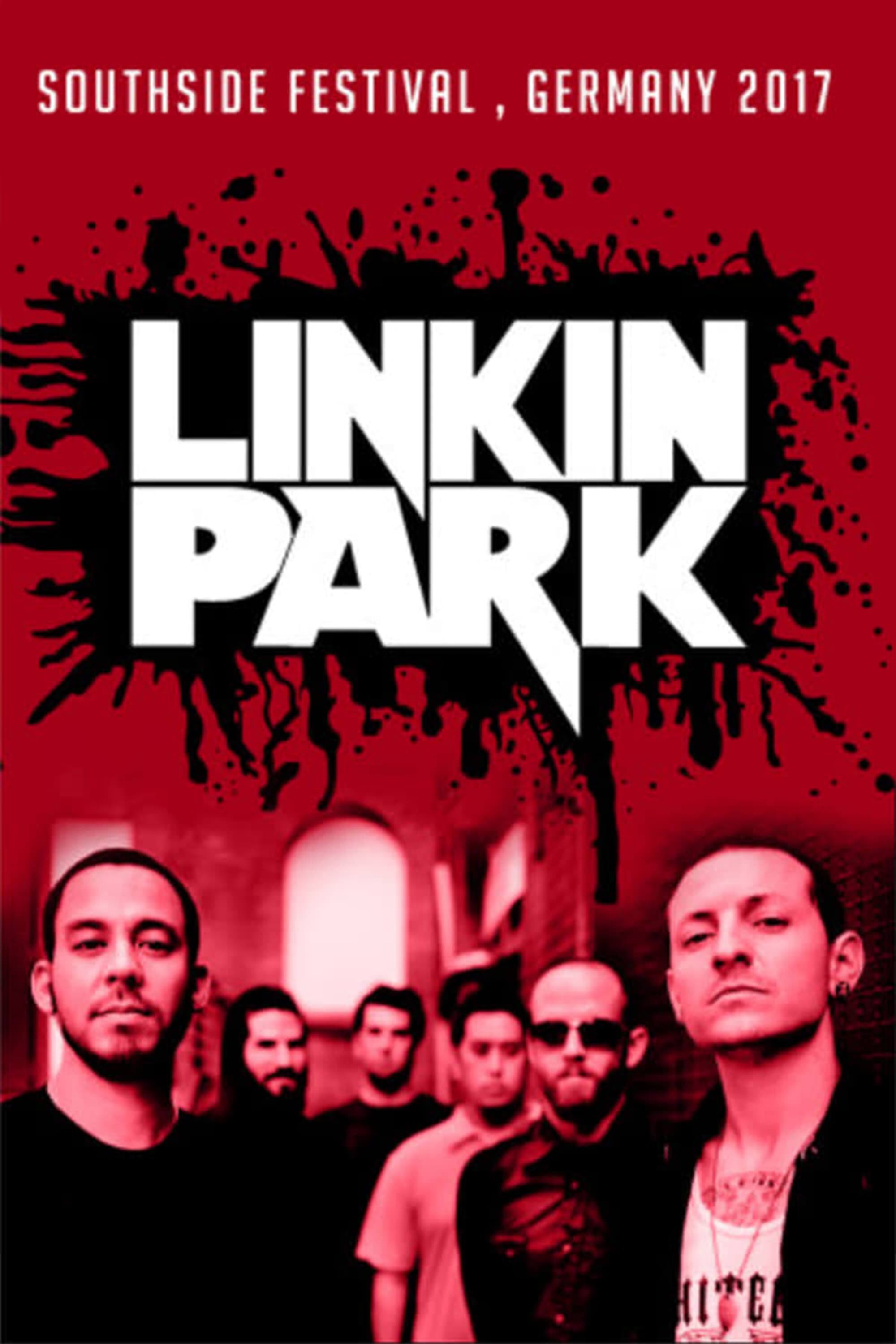 Linkin Park - Live at Southside Festival
Vocalist/rhythm Guitarist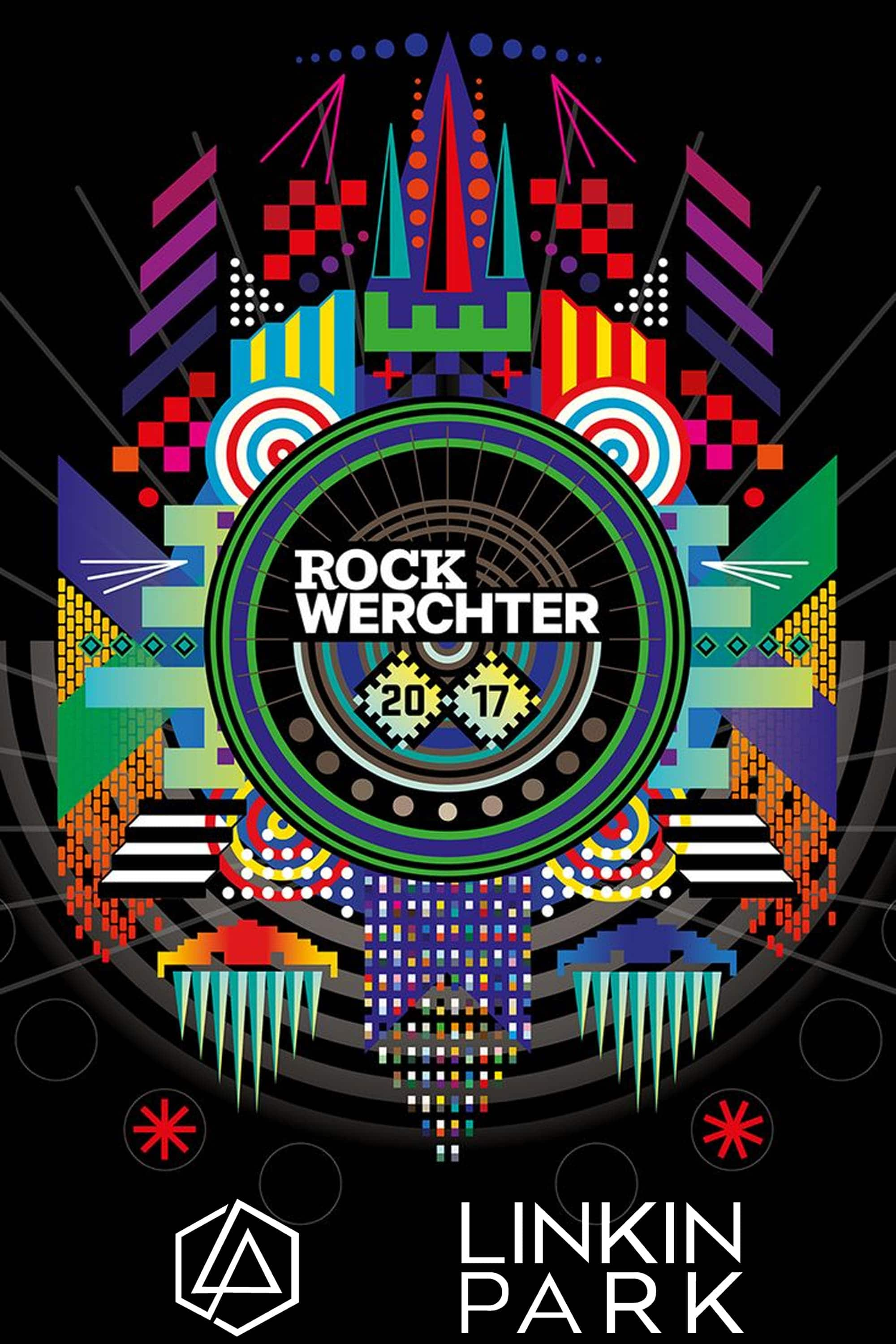 Linkin Park: Rock Werchter 2017
Himself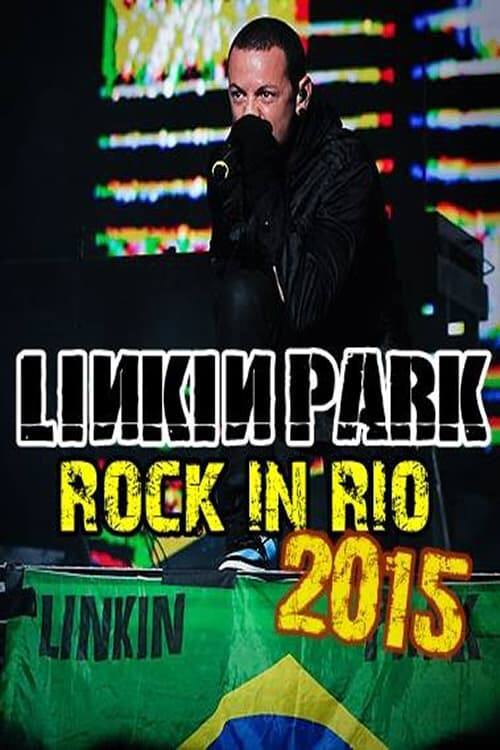 Linkin Park - Live at Rock In Rio USA, Las Vegas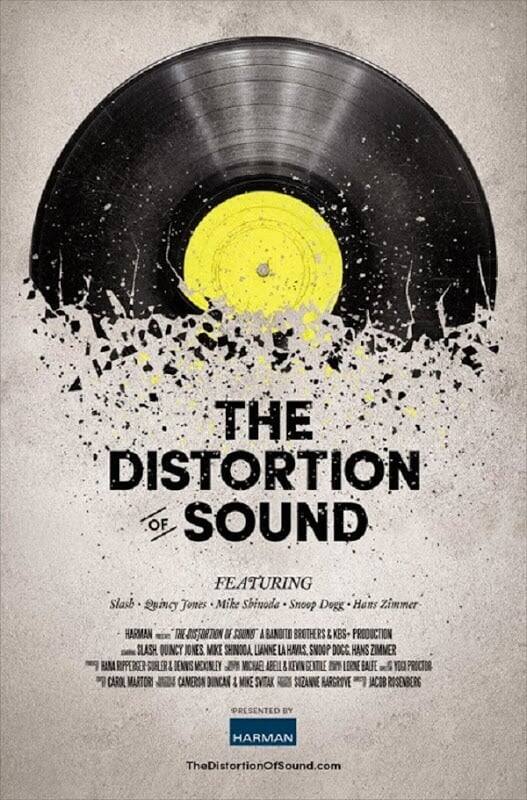 The Distortion of Sound
Self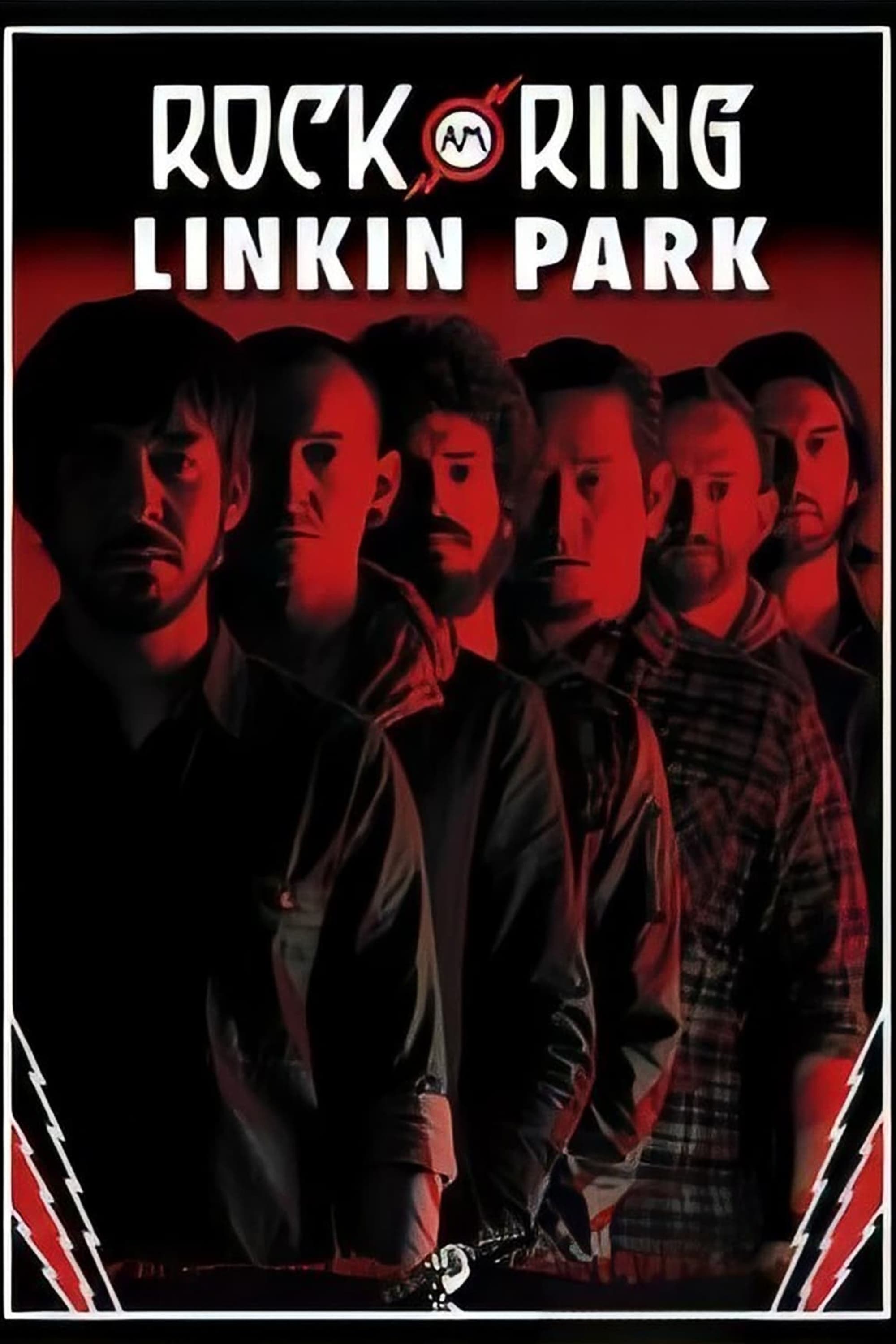 Linkin Park: Live at Rock Am Ring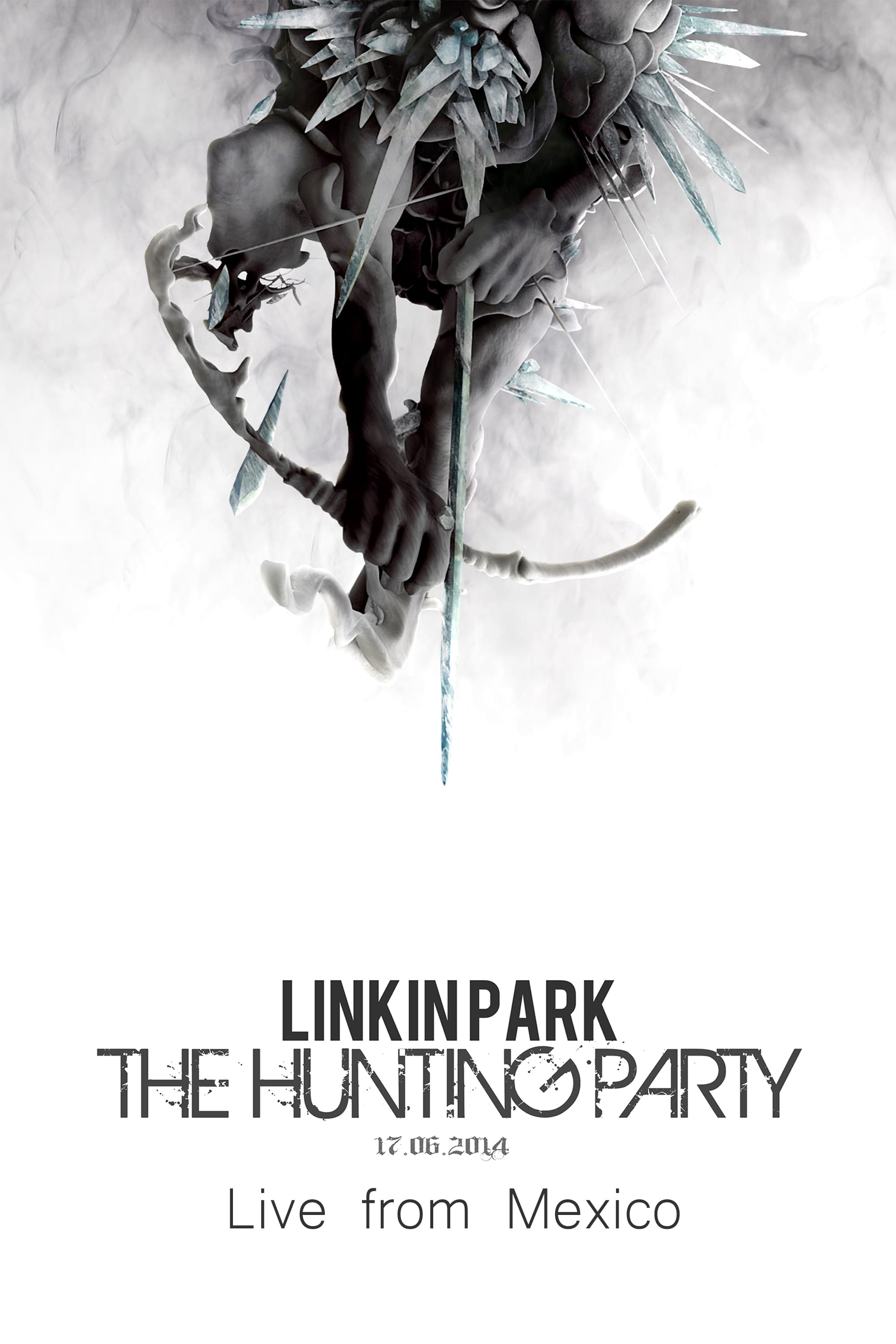 Linkin Park: The Hunting Party - Live from Mexico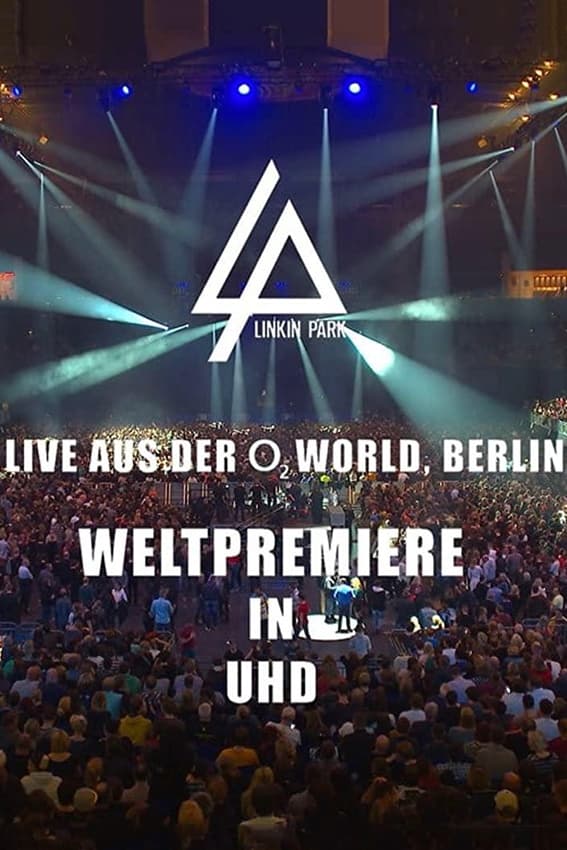 Linkin Park - Berlin, Germany, O2 World Arena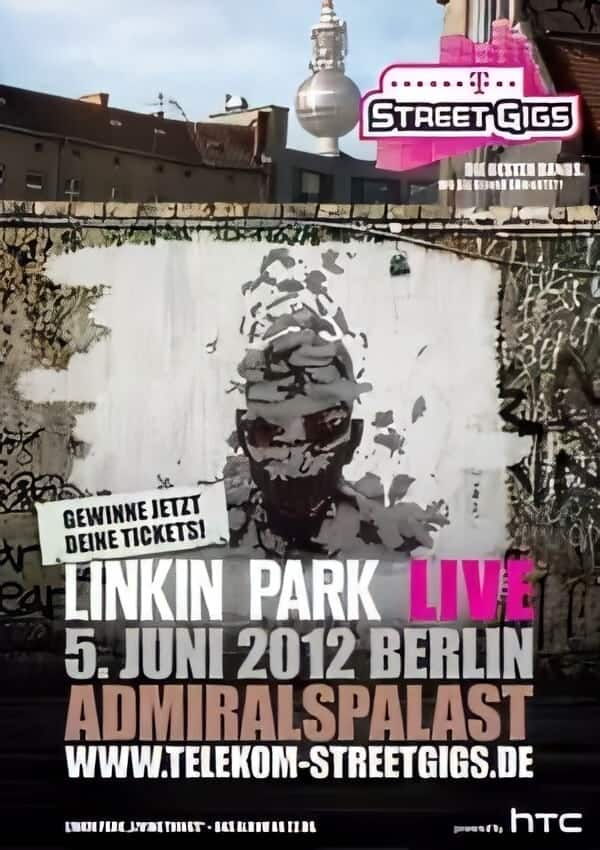 Linkin Park - Live At Telekom Street Gigs
Himself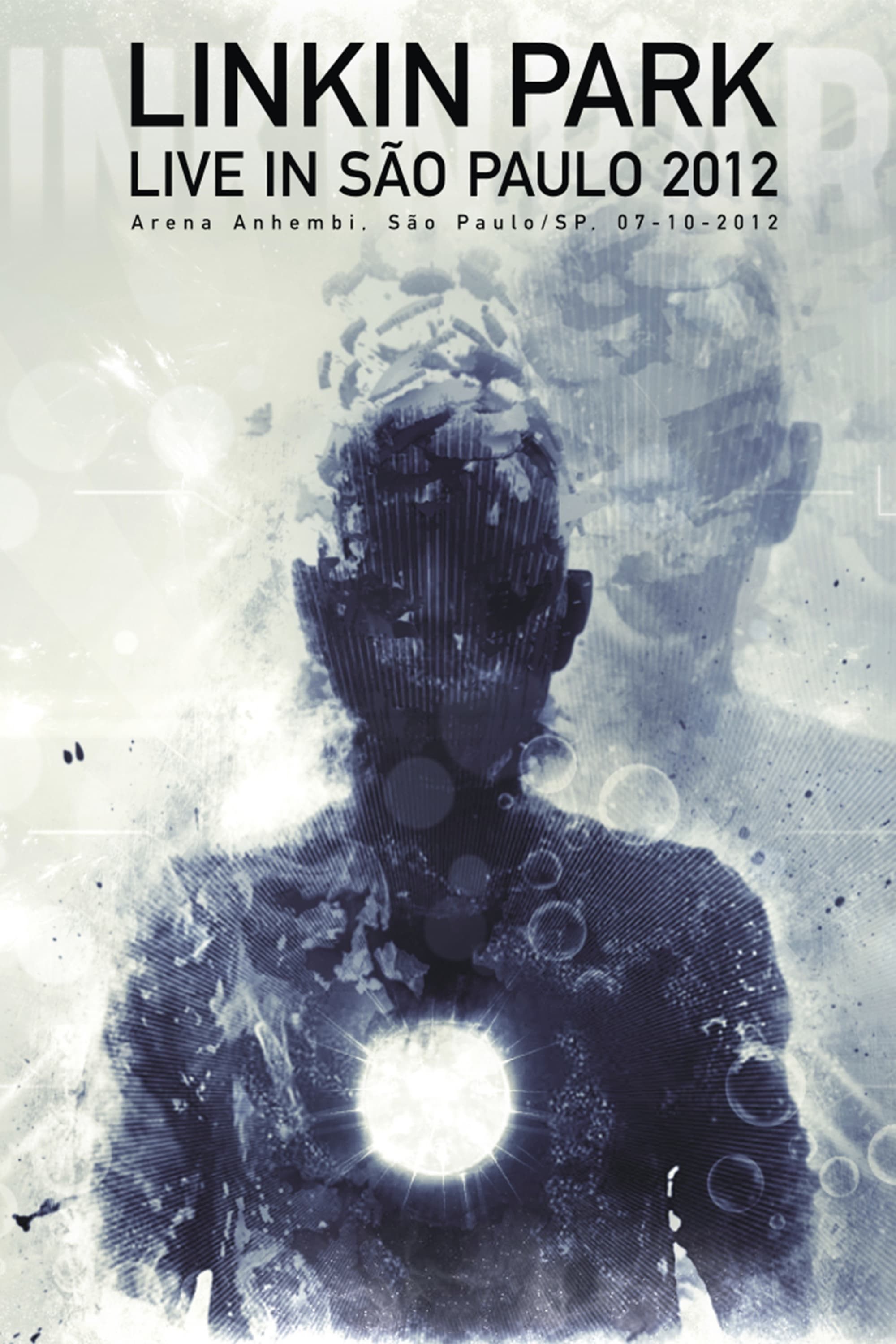 Linkin Park - Live in São Paulo 2012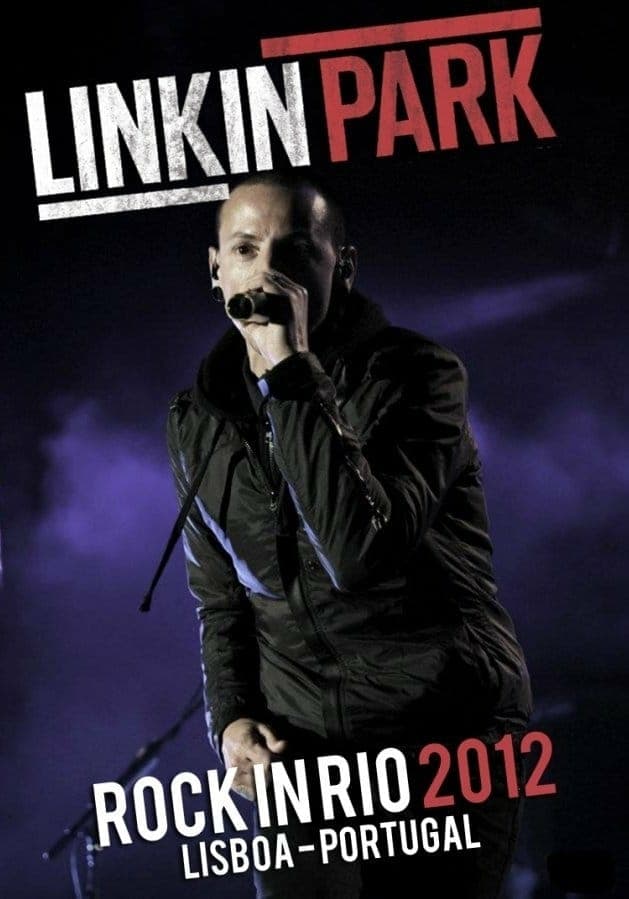 Linkin Park - Rock in Rio 2012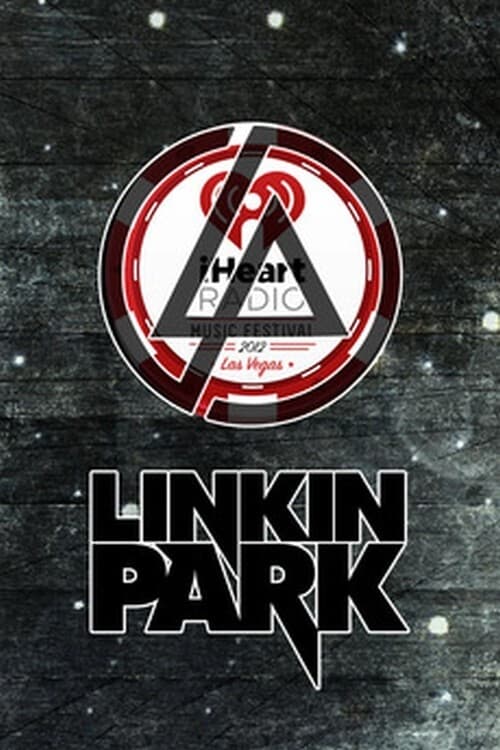 Linkin Park Live in iHeartRadio Music Festival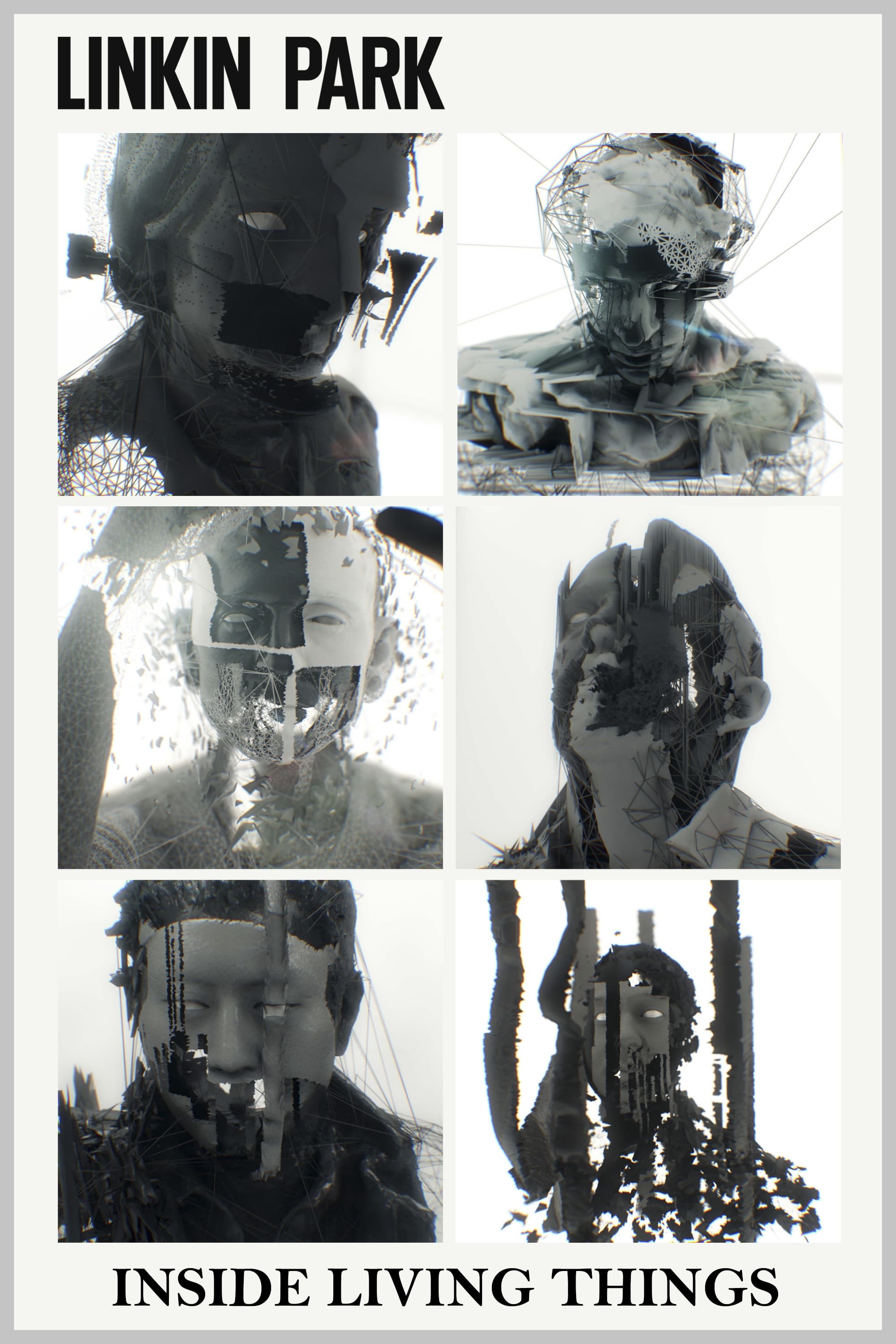 Inside Living Things
Self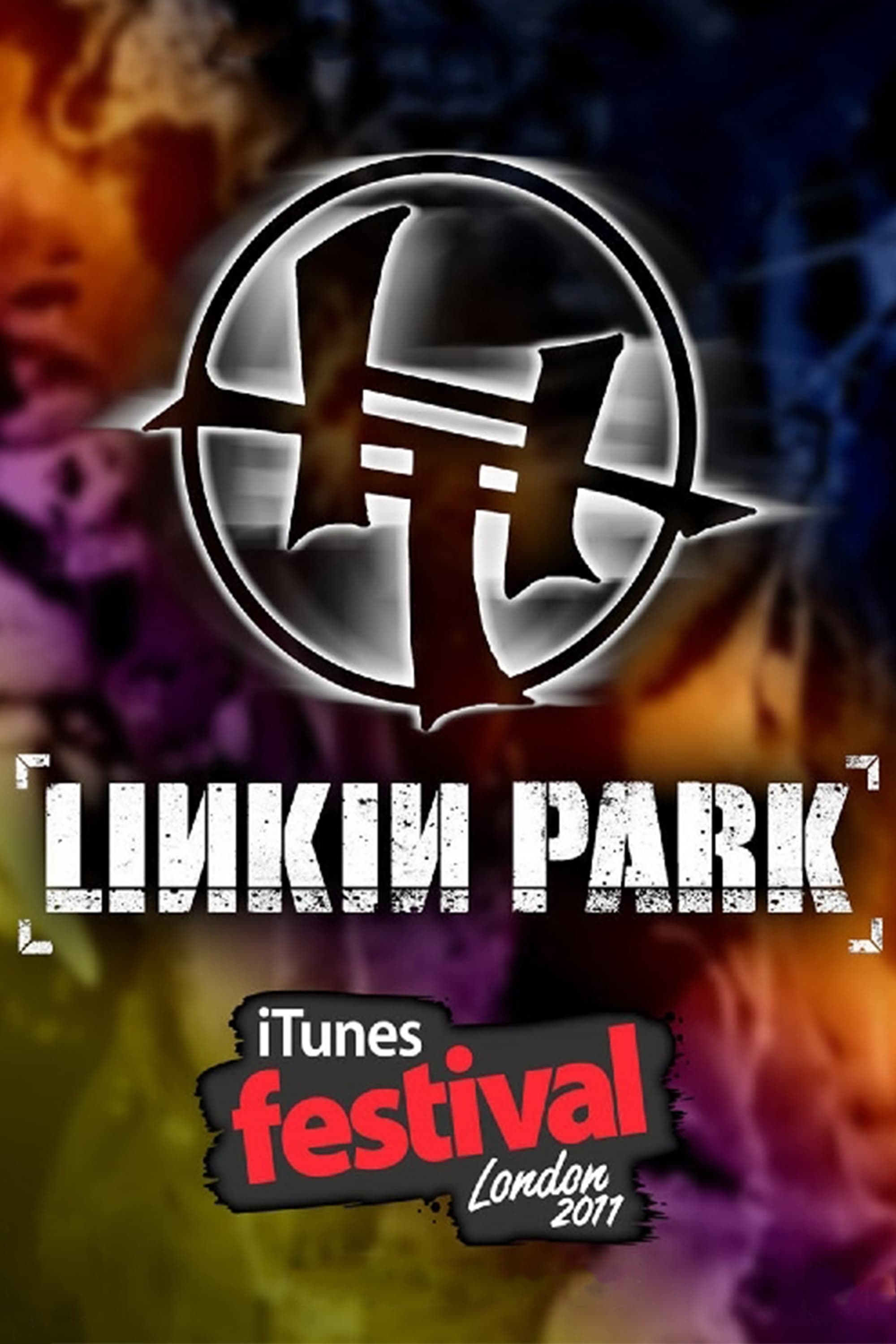 Linkin Park - iTunes Festival London
Vocal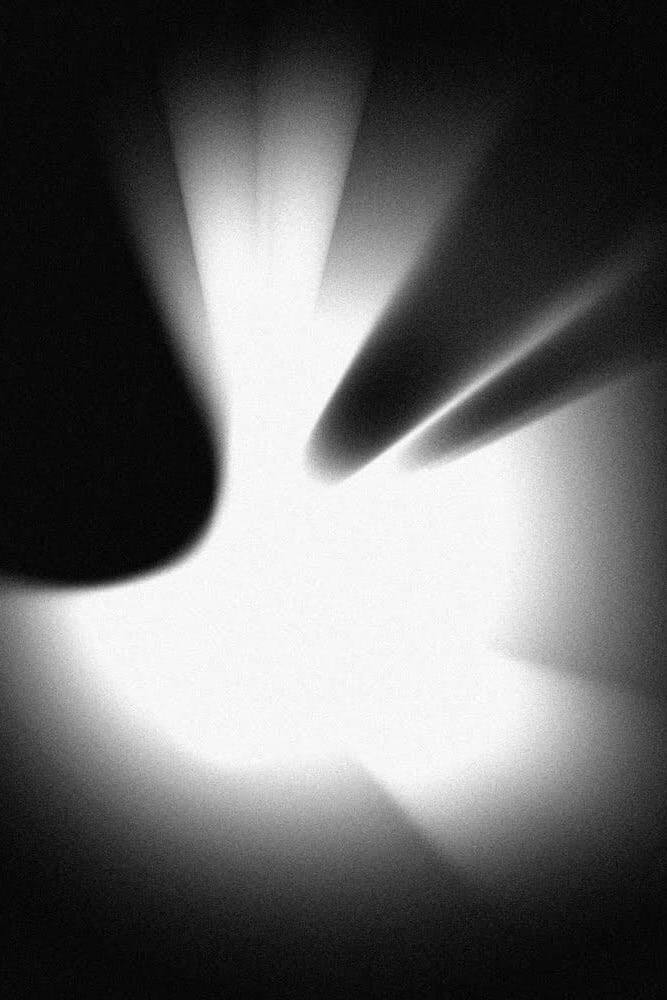 The Meeting of a Thousand Suns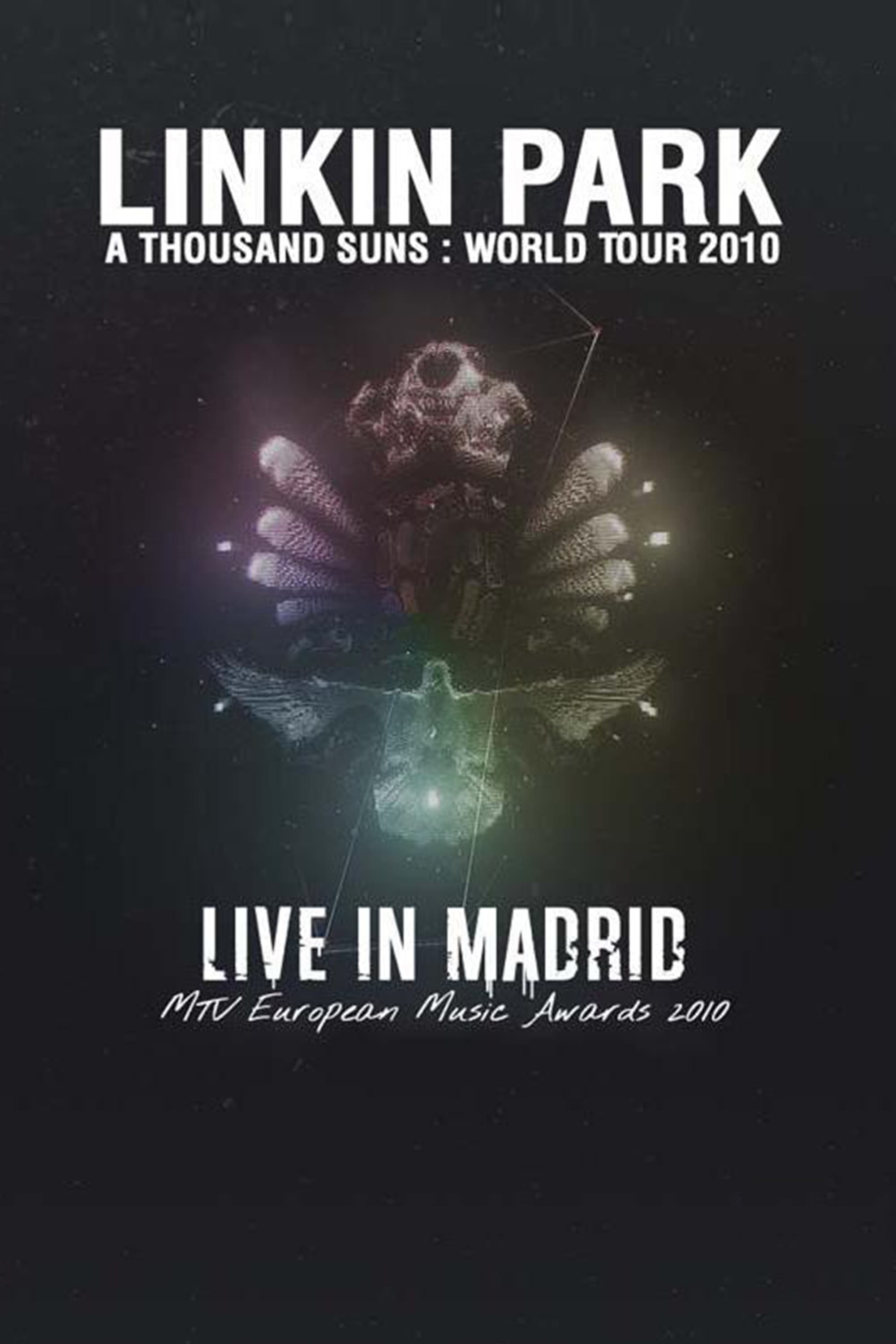 Linkin Park: Live in Madrid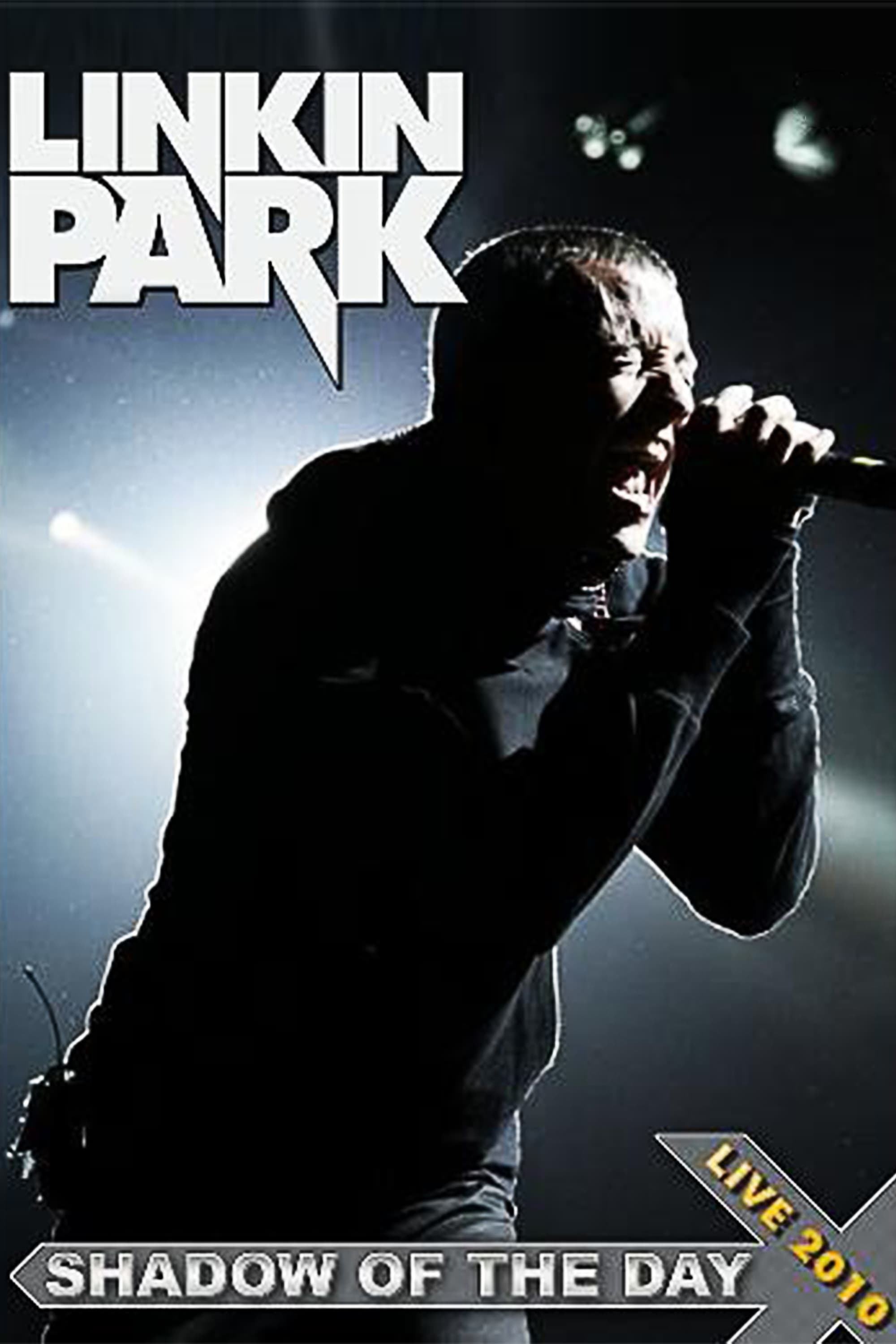 Linkin Park: Shadow Of The Day
Themselves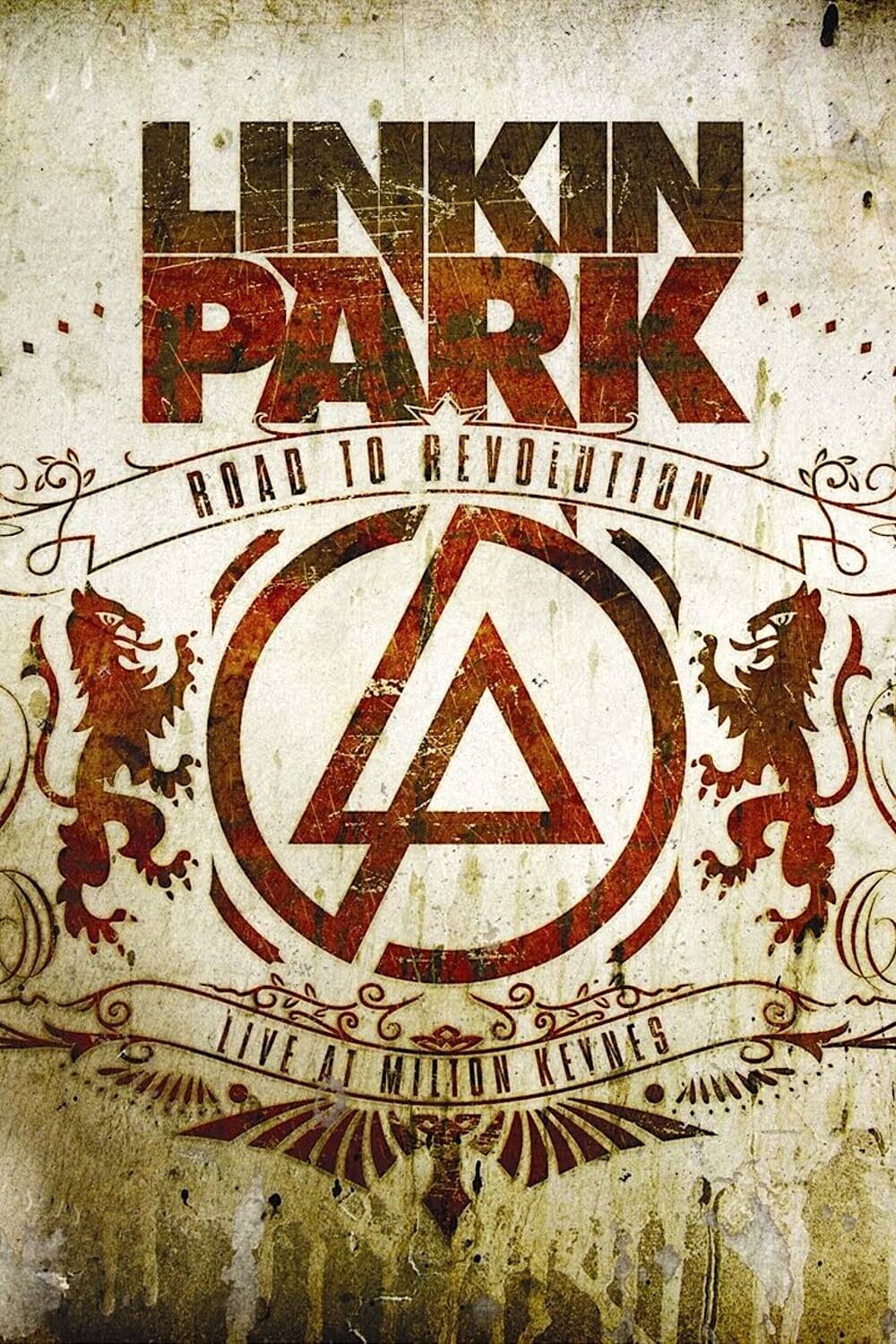 Linkin Park: Road to Revolution - Live at Milton Keynes
Himself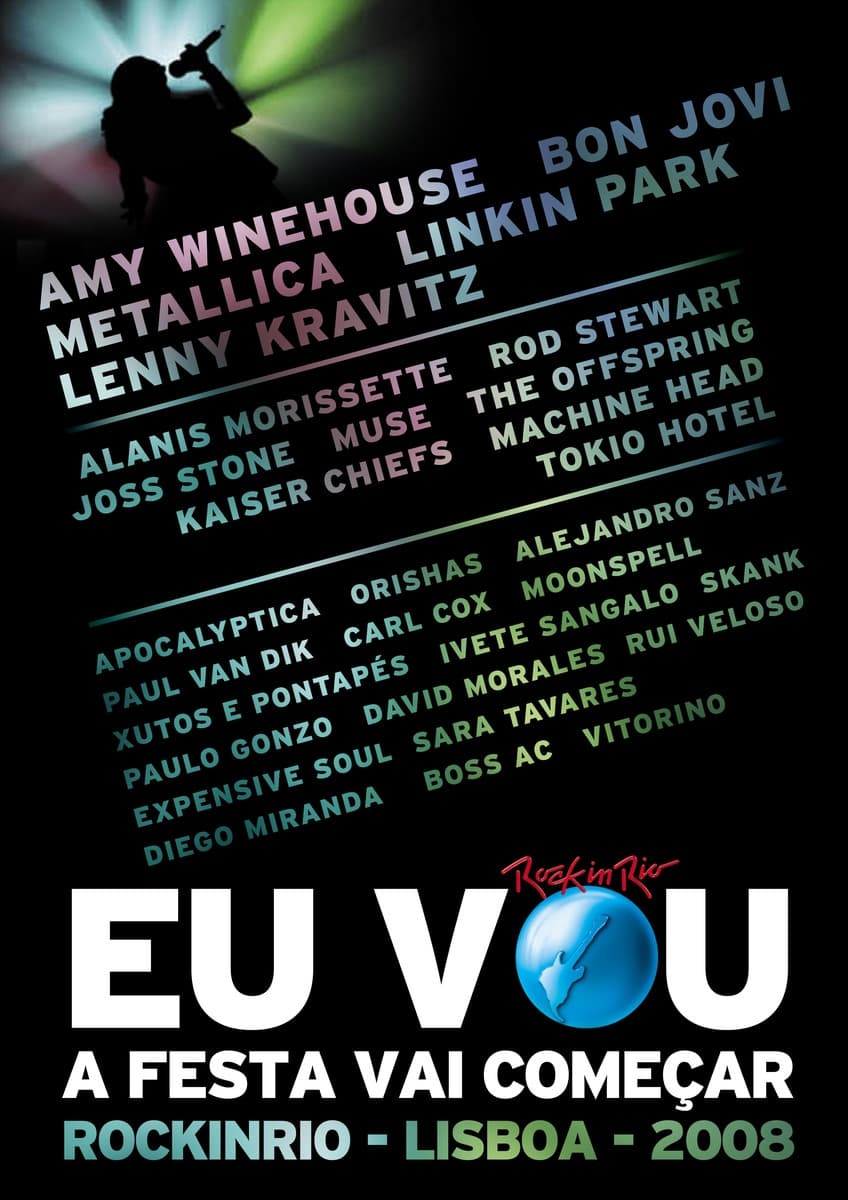 Linkin Park Live in Rock in Rio 2008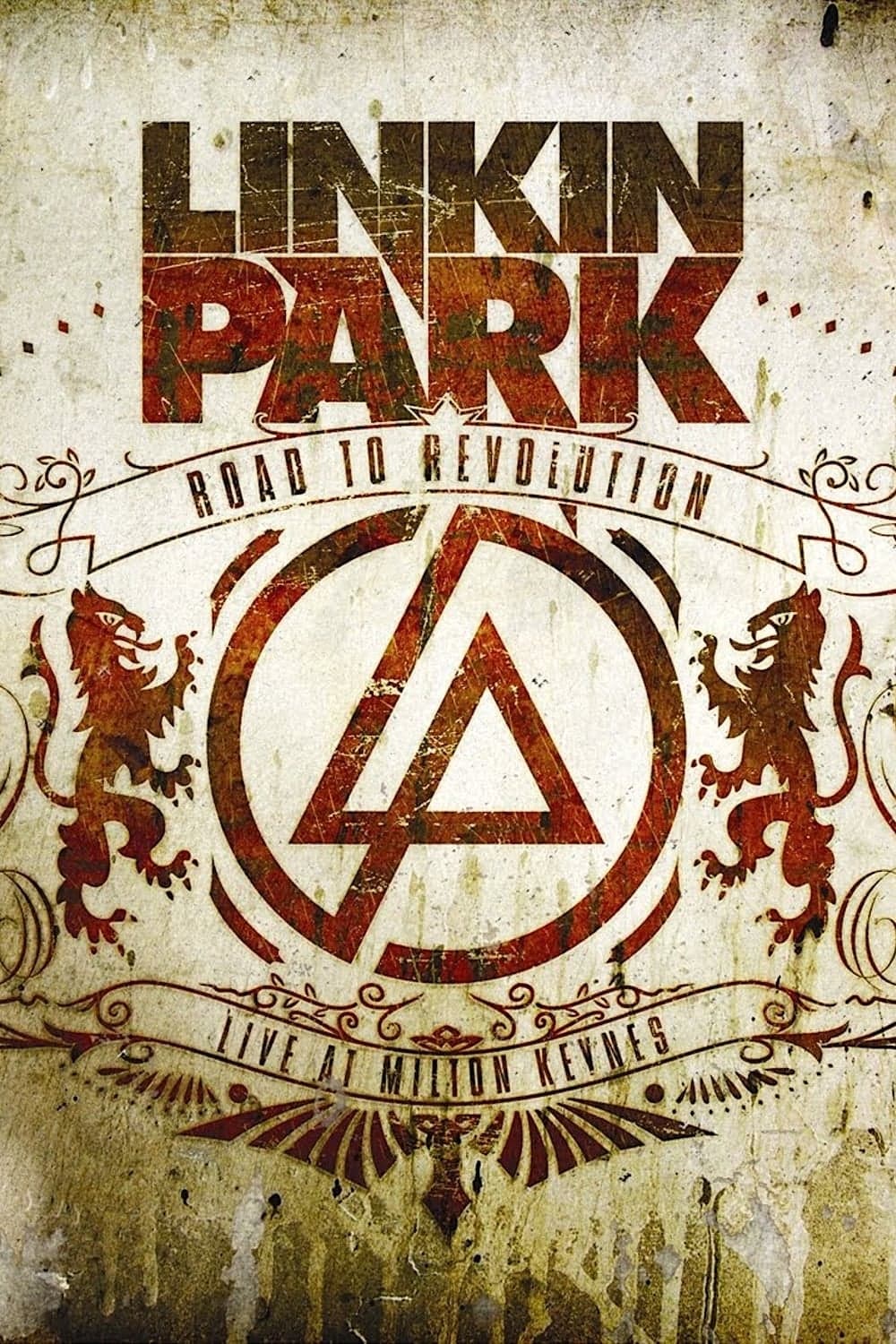 Linkin Park: Road to Revolution - Live at Milton Keynes - Papercut
Himself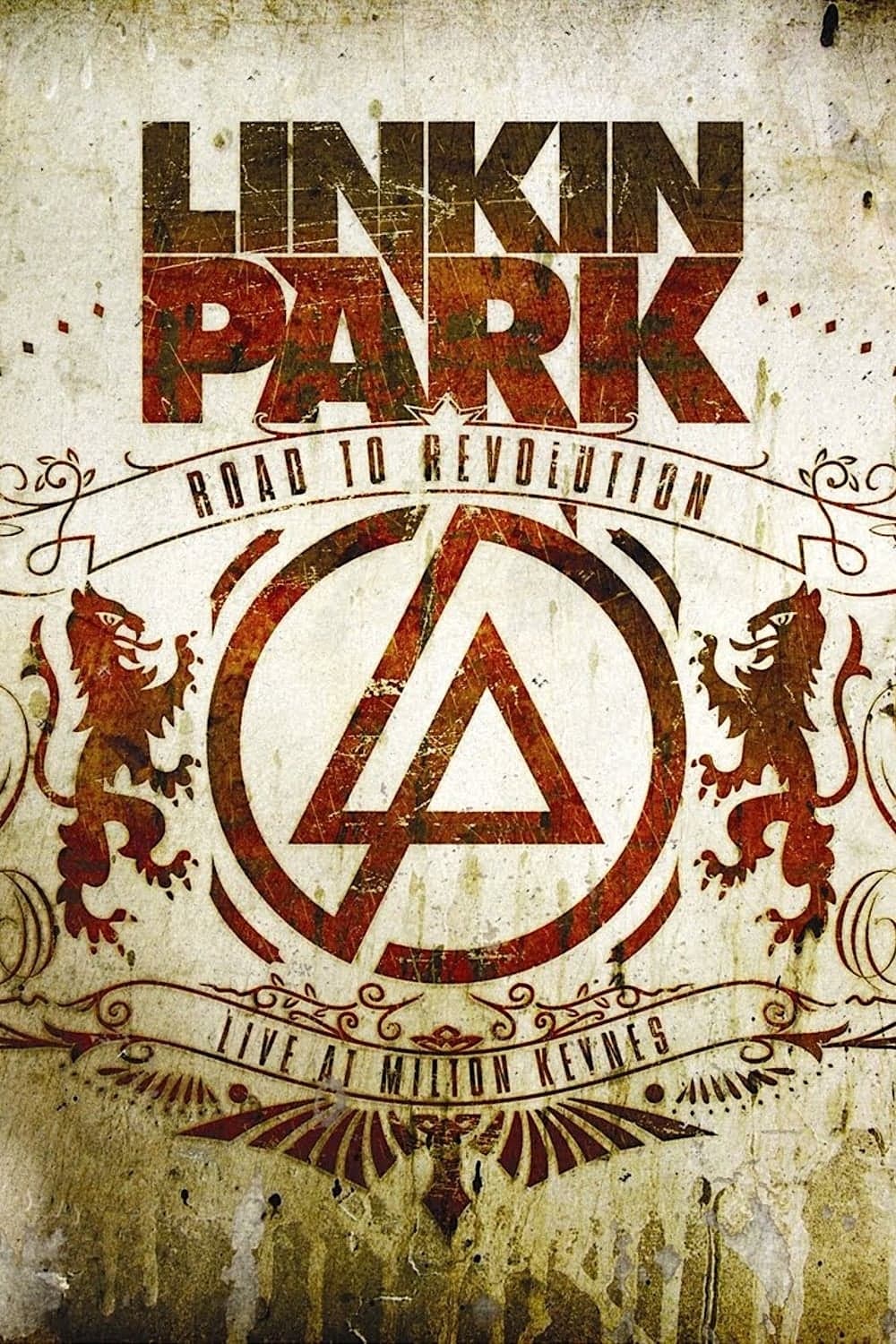 Linkin Park: Road to Revolution - Live at Milton Keynes - Somewhere I Belong
Himself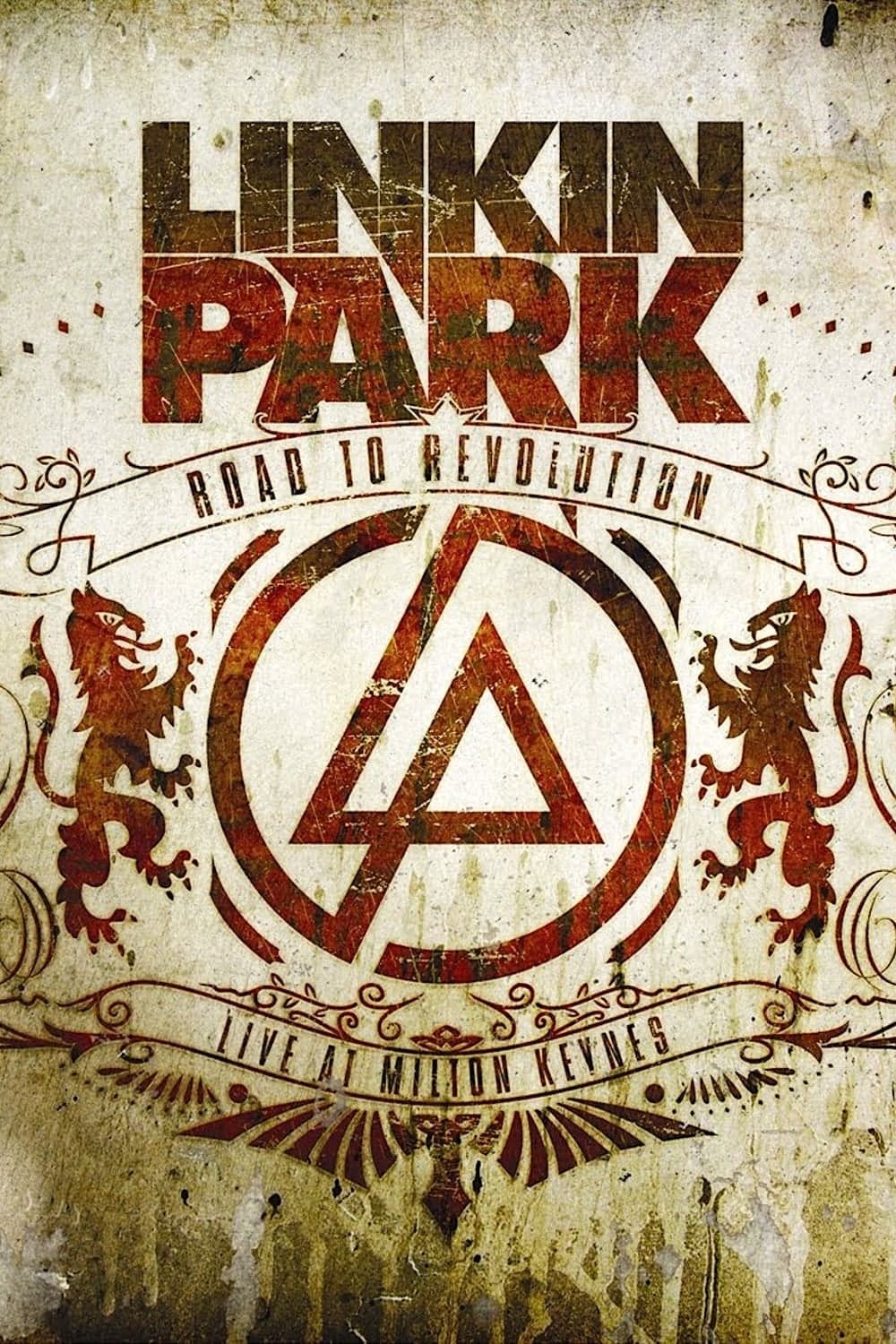 Linkin Park: Road to Revolution - Live at Milton Keynes - Points of Authority
Himself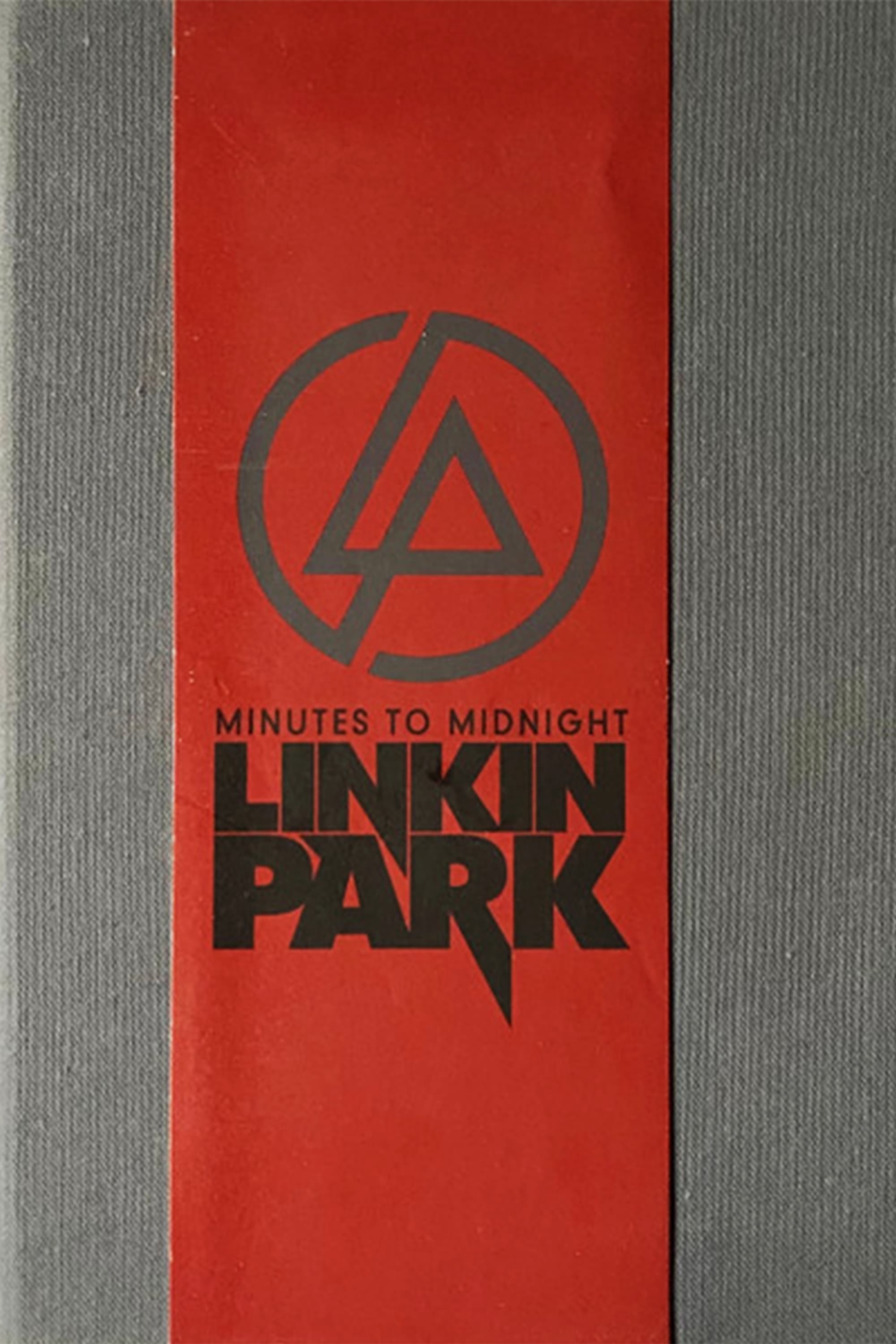 The Making of Minutes to Midnight
Linkin Park - Live In New York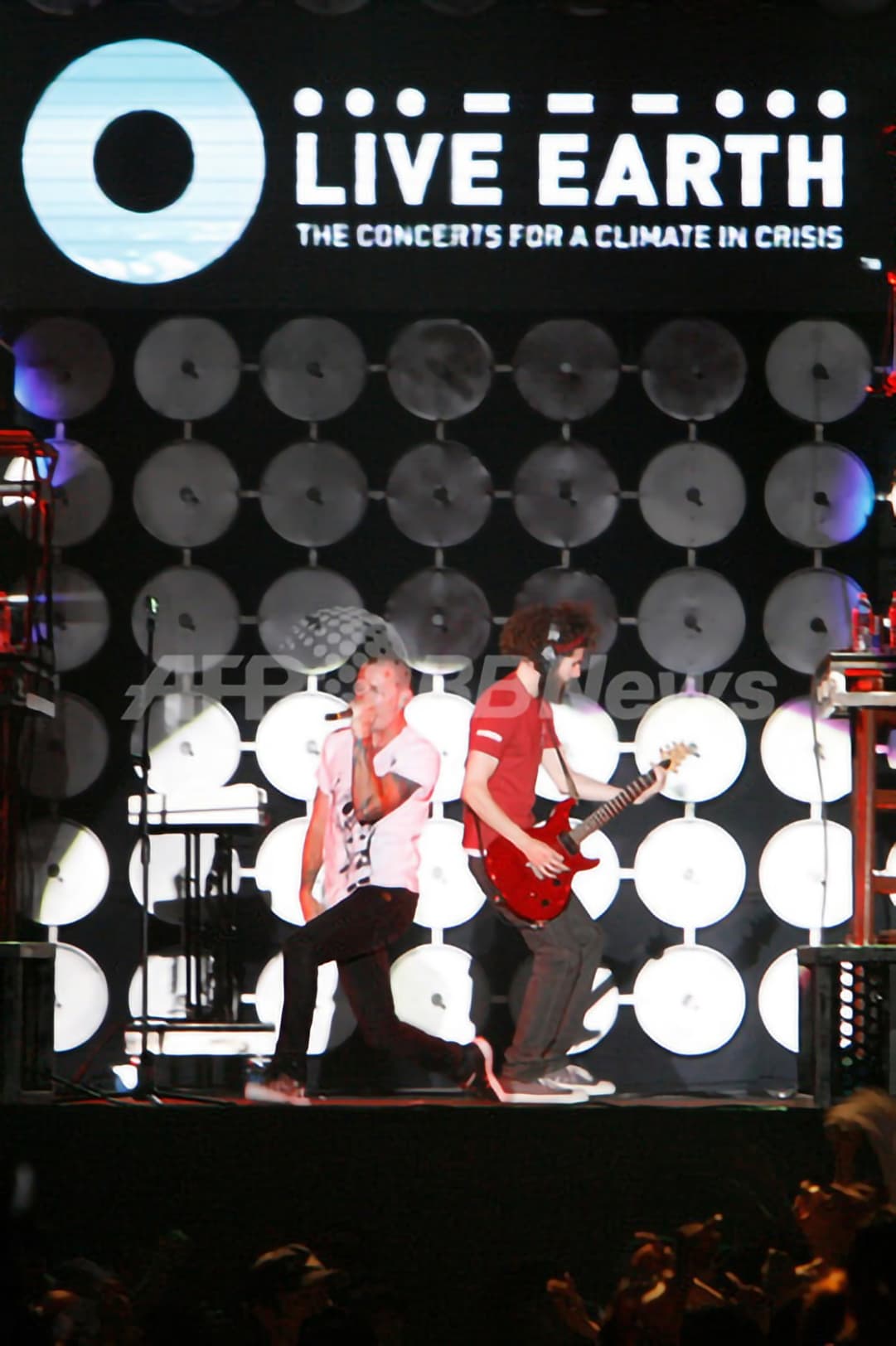 Linkin Park Live Earth Japan 2007
Vocalist/rhythm Guitarist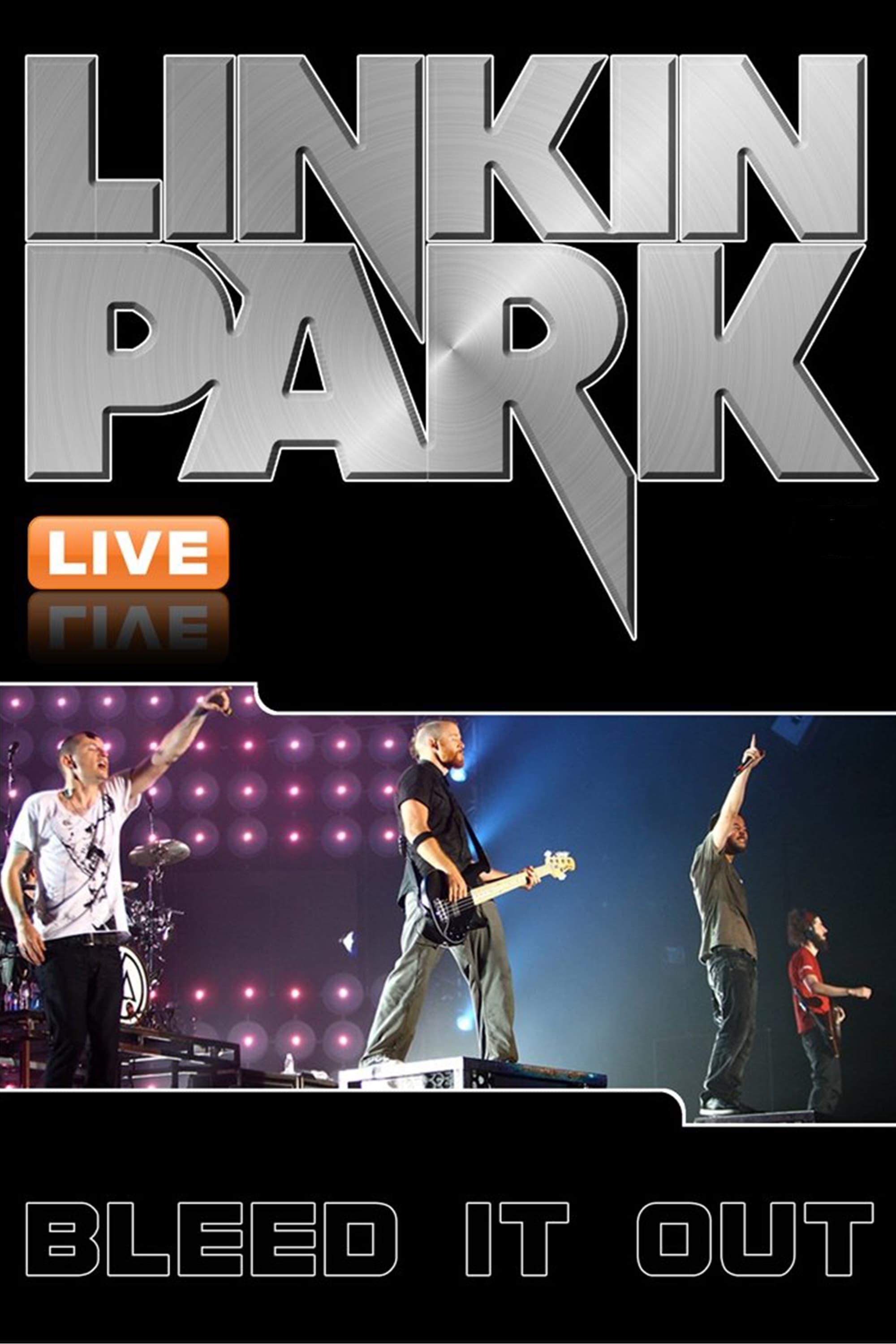 Linkin Park: Bleed It Out Live
Themselves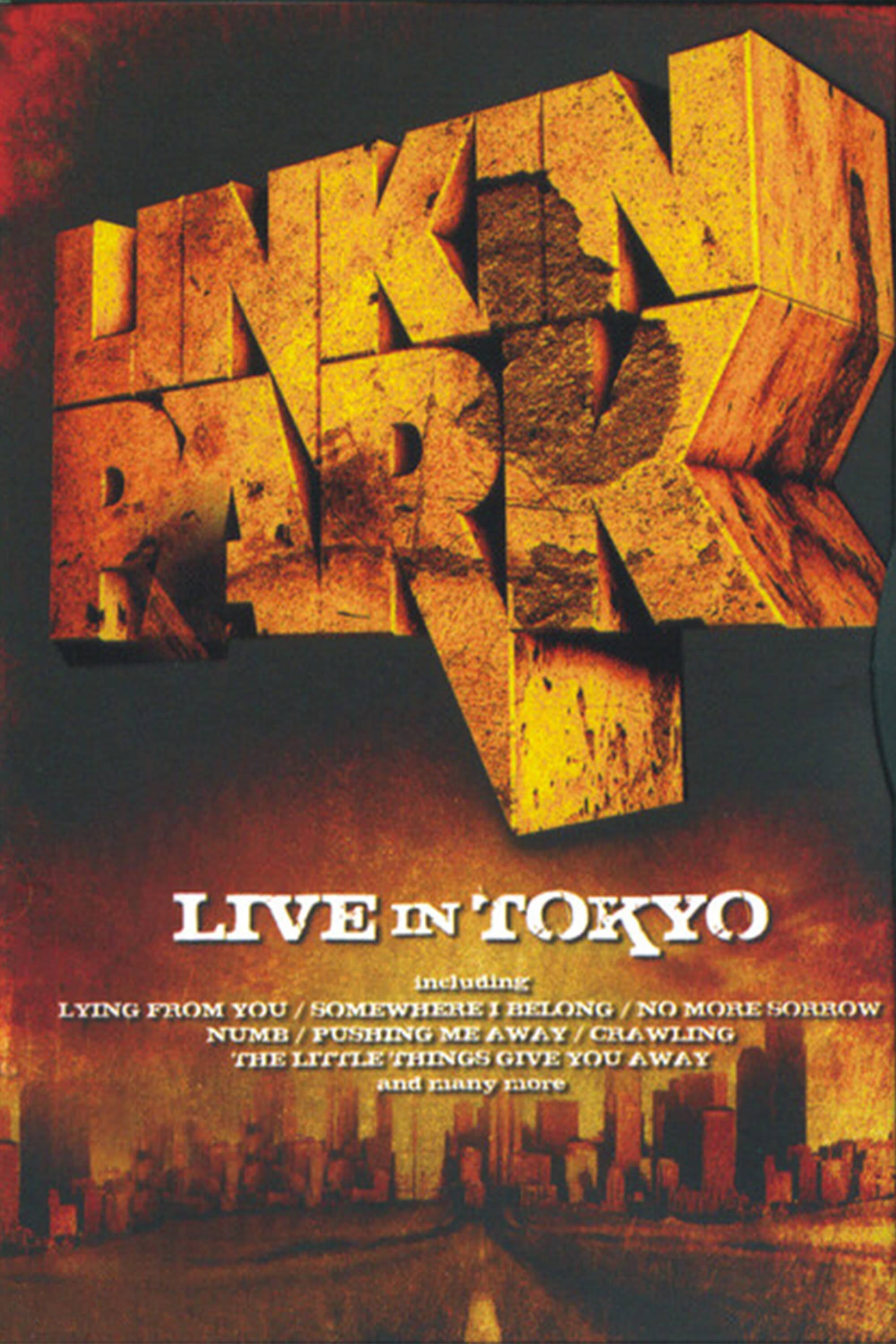 Linkin Park: Live in Tokyo
Themselves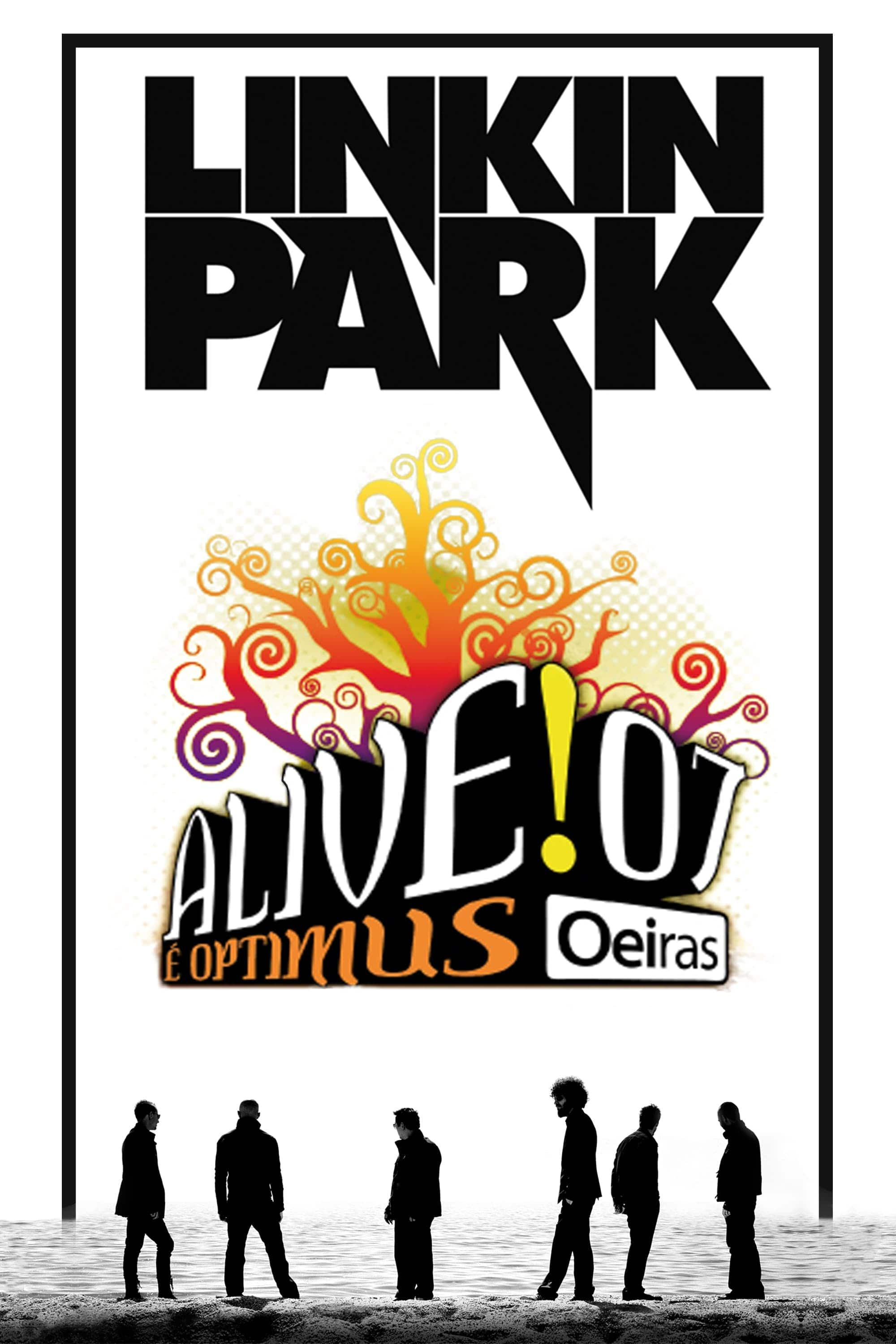 Linkin Park: Live at Optimus Alive!07
Voz, Guitarra E Piano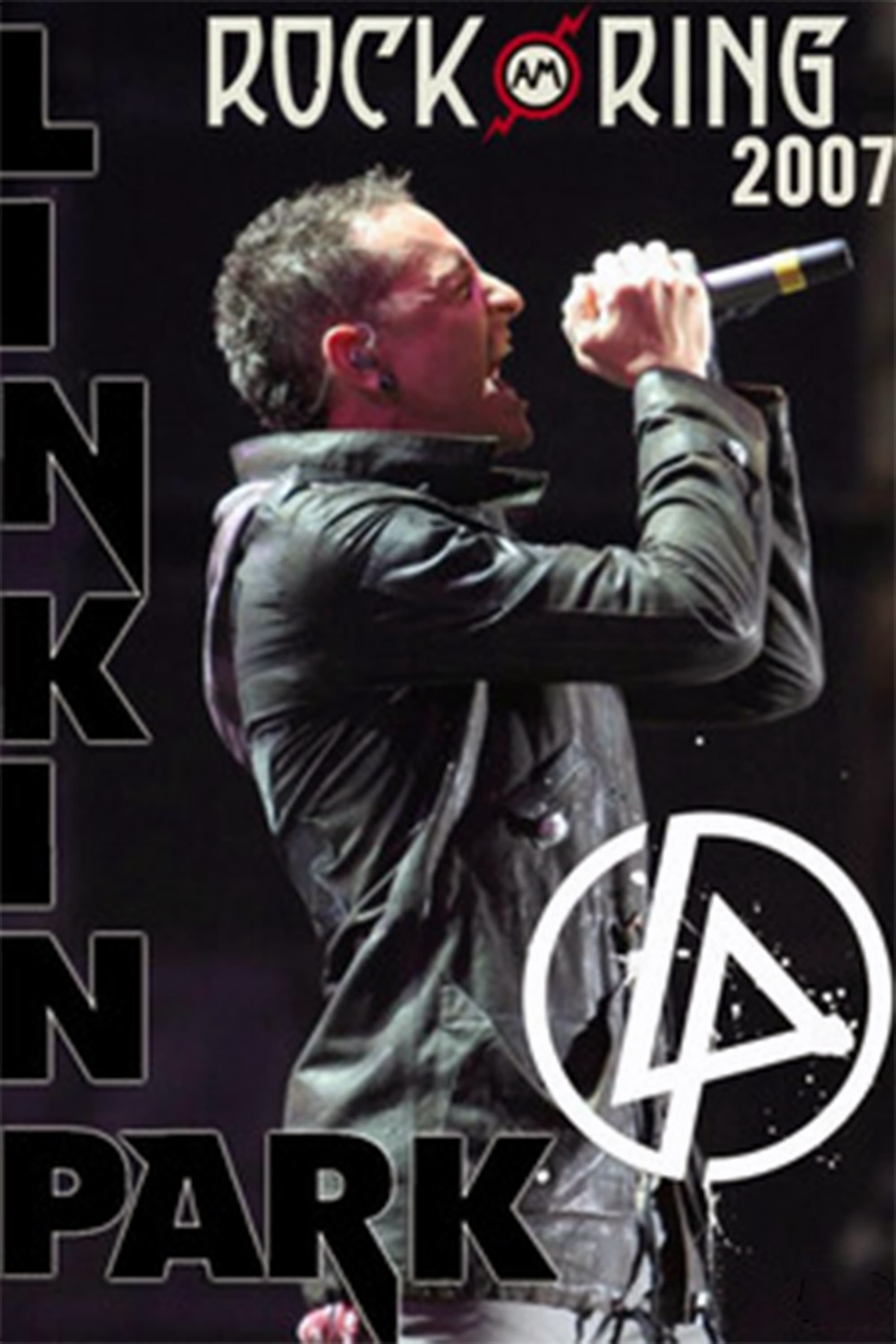 Linkin Park: Live at Rock am Ring 2007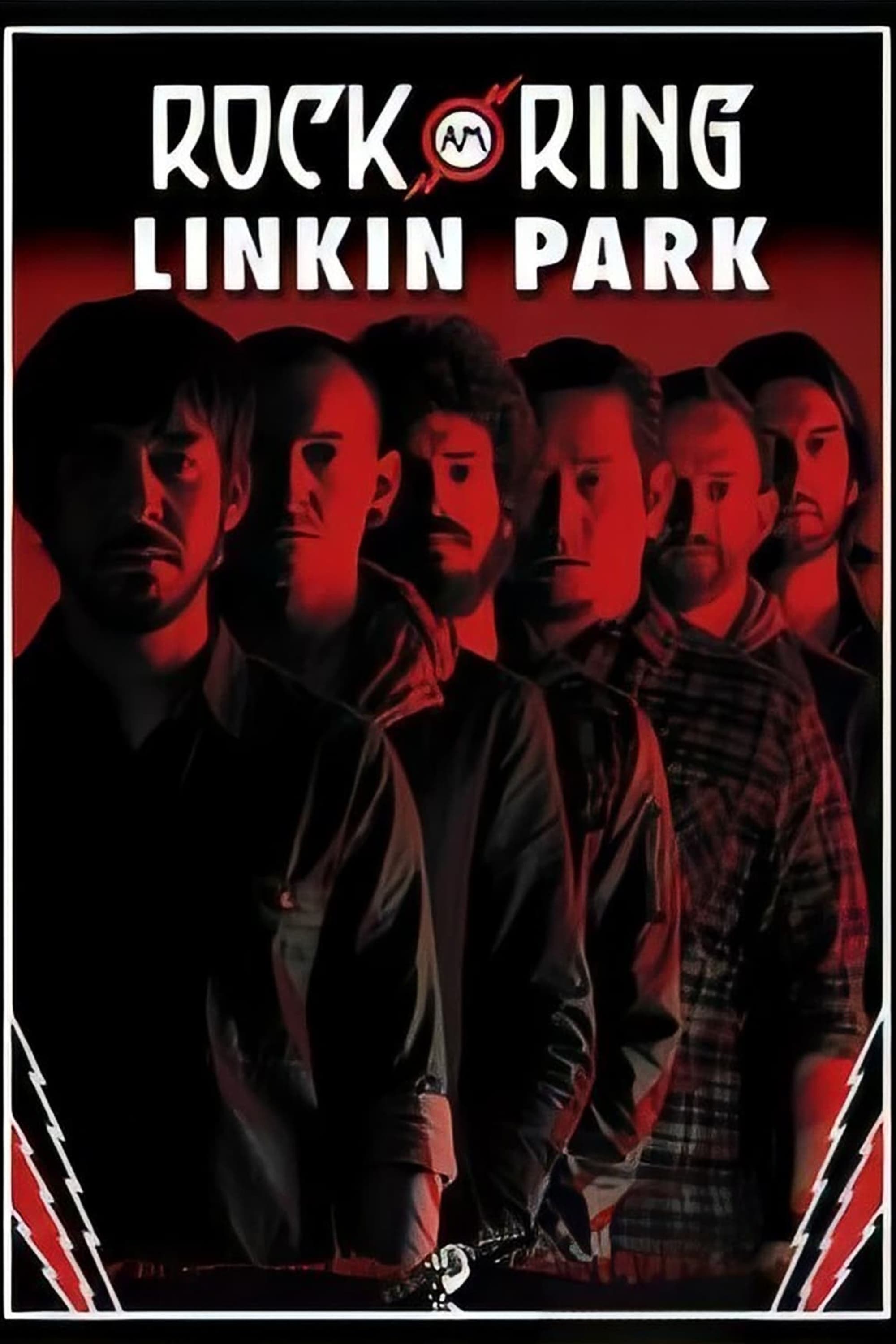 Linkin Park: Live at Rock am Ring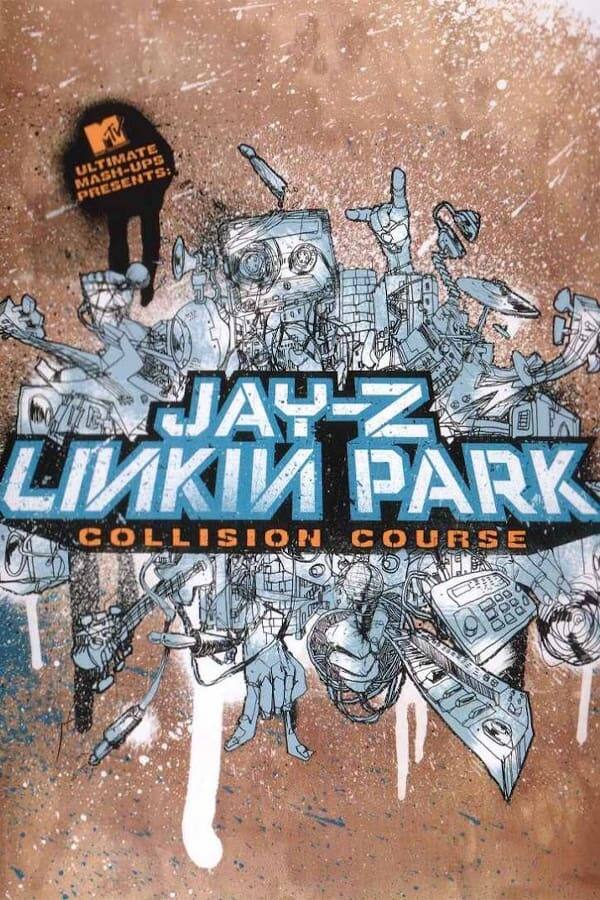 Collision Course - Jay-Z and Linkin Park
Himself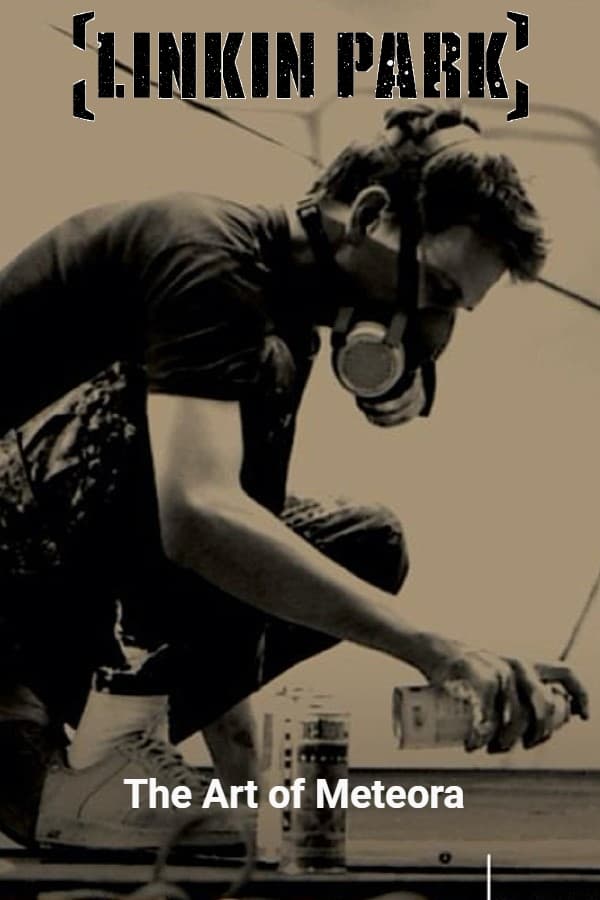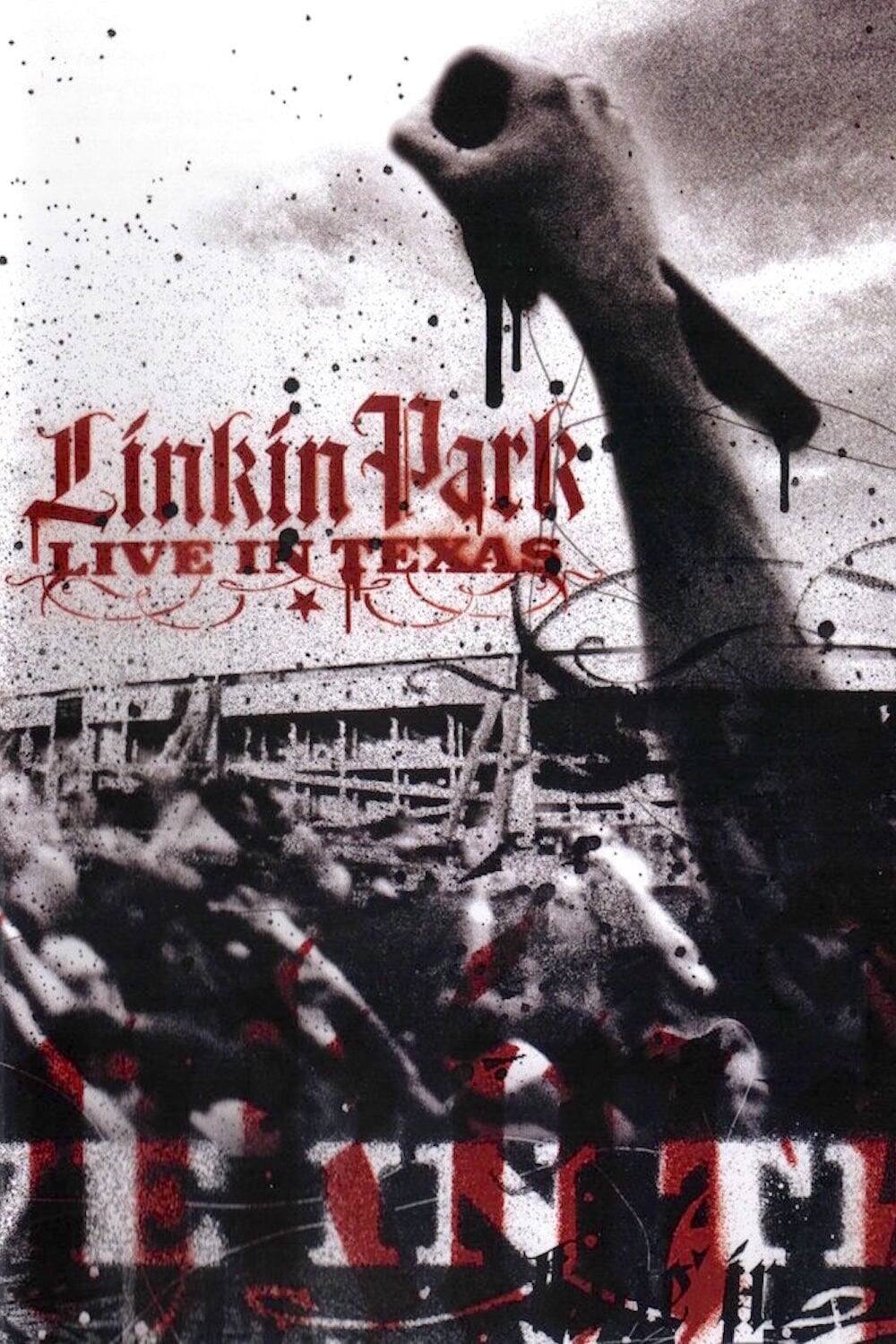 Linkin Park: Live in Texas
Themselves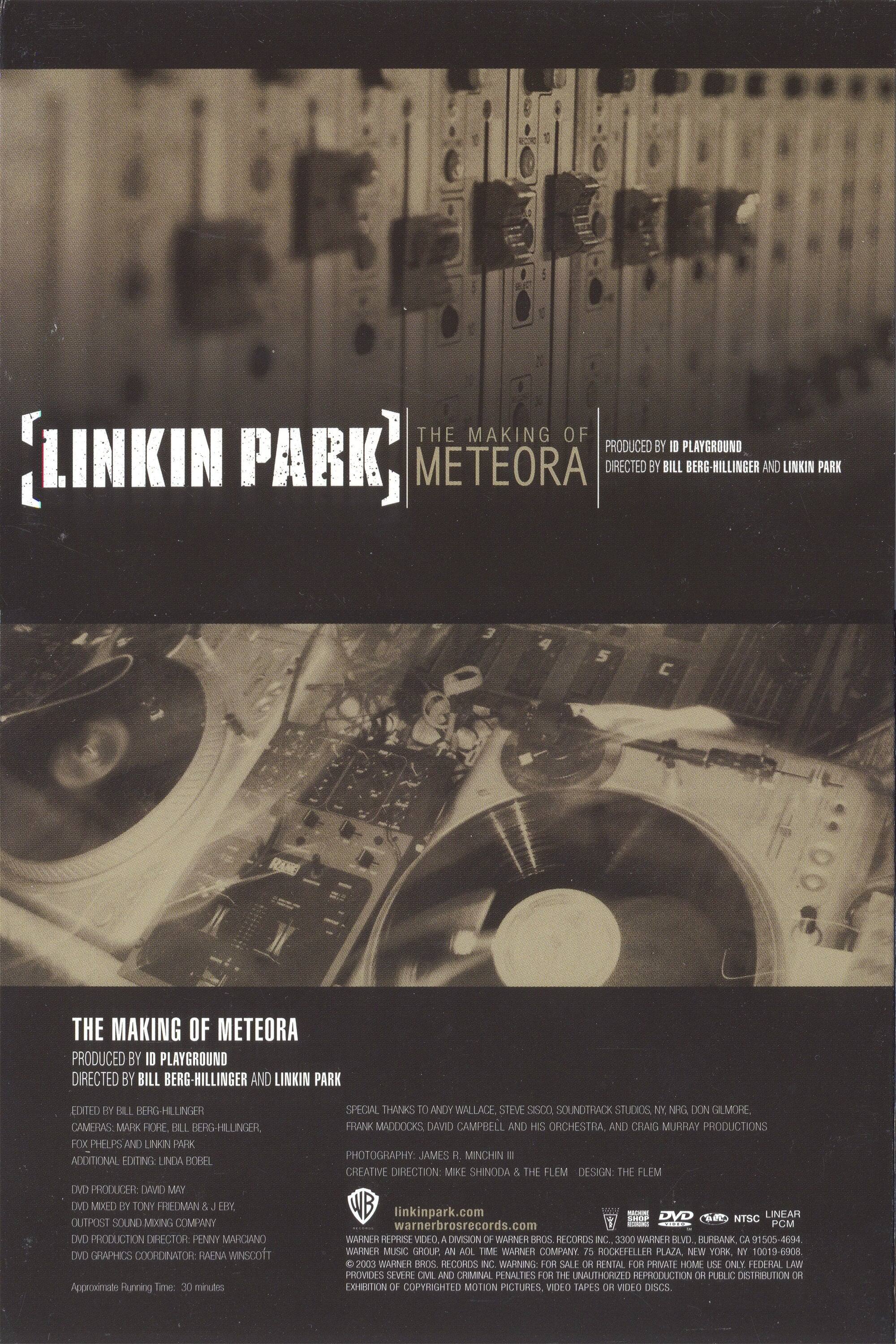 The Making of Meteora
Self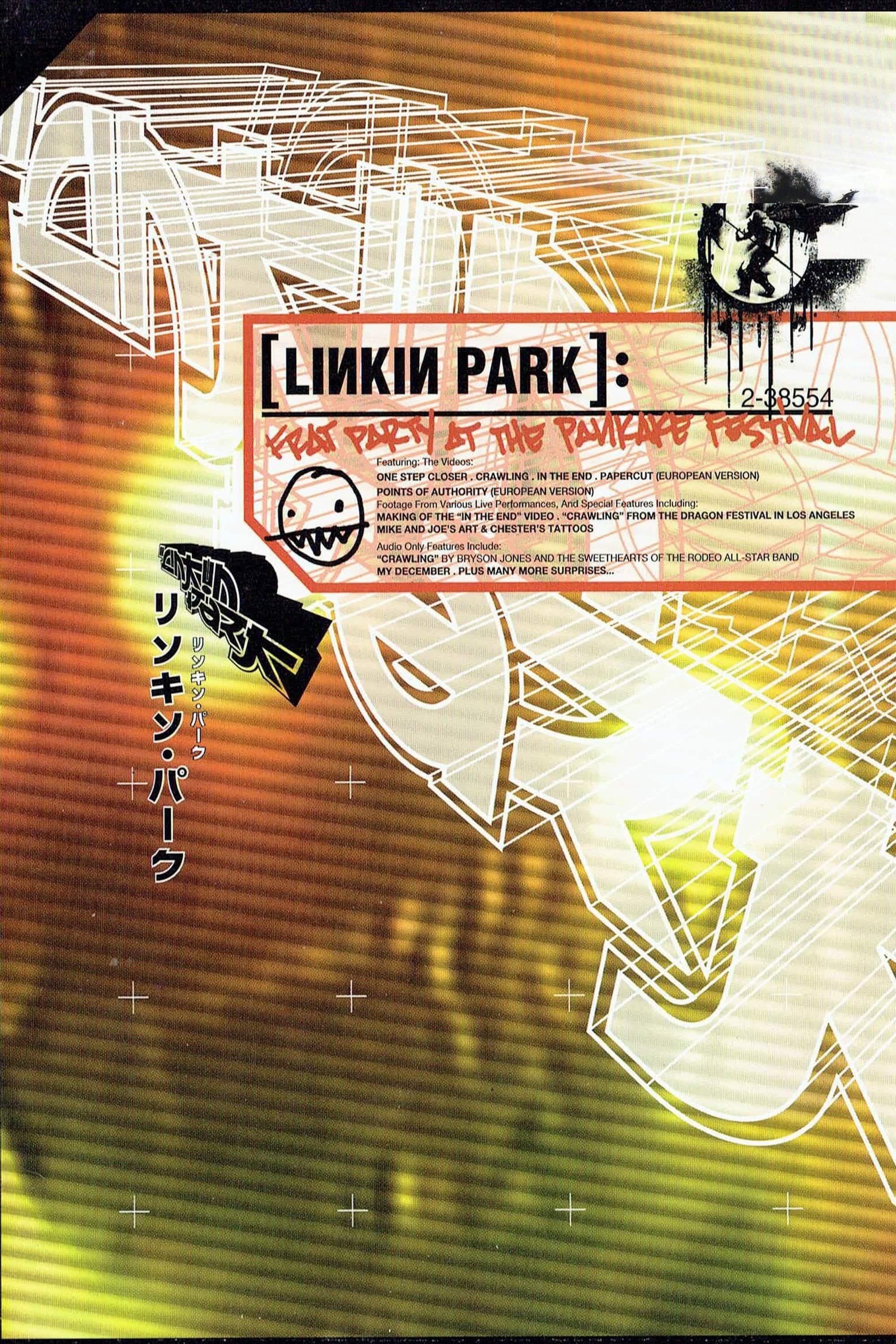 Linkin Park - Frat Party at the Pankake Festival
MC, Vocals, Beats, Sampling, Rhythm Guitar