X-Men: Dark Phoenix- Critics say the film is 'deeply disappointing'
Published on
Jun 06, 2019, 04:44 pm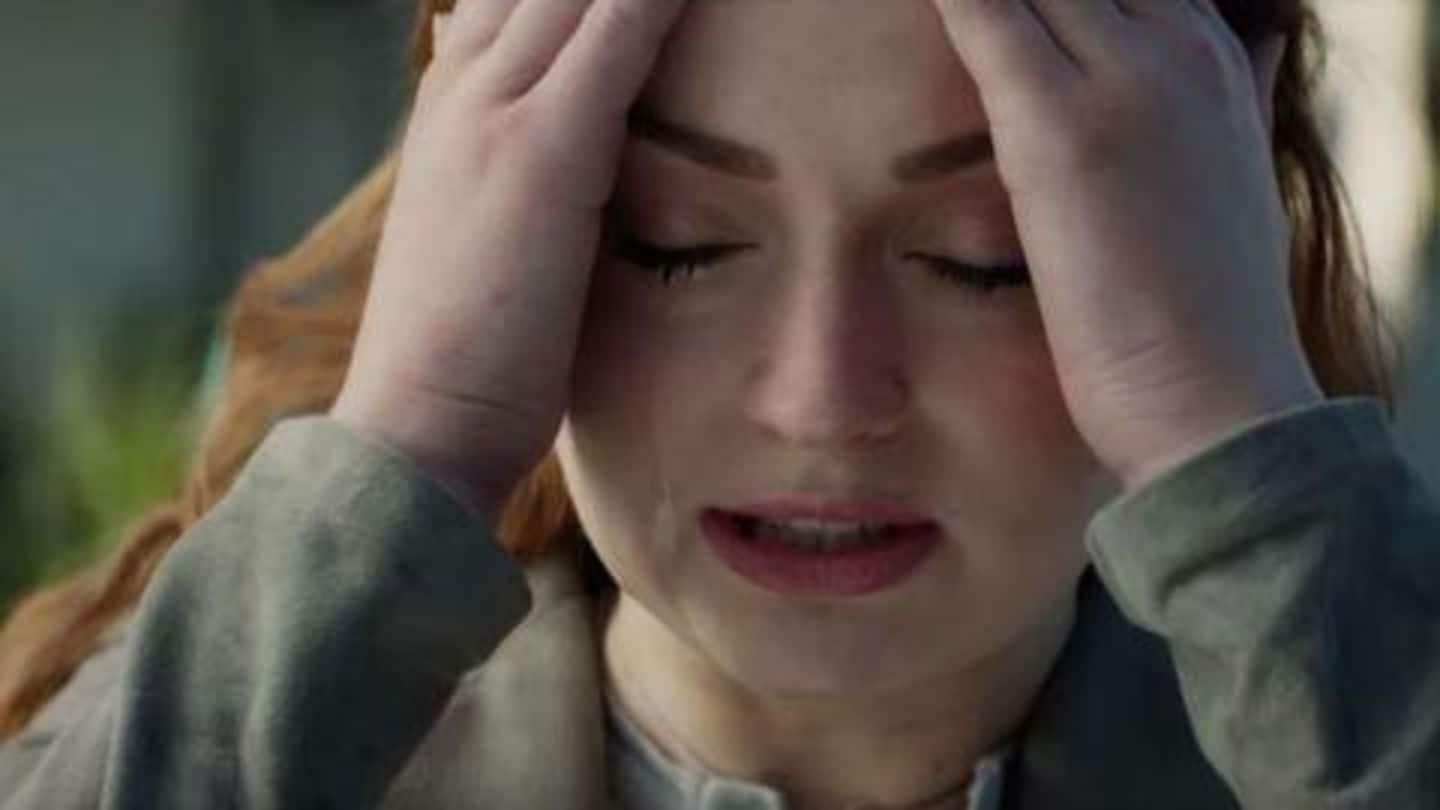 Early reviews of X-Men: Dark Phoenix are here and critics seem disappointed with the superhero flick. This is the 12th film in the X-Men franchise and has been produced by 20th Century Fox. Directed by Simon Kinberg, the film stars James McAvoy, Michael Fassbender, Jennifer Lawrence, Sophie Turner, and Jessica Chastain among other actors. Read on to know what critics have said about it.
A big-screen adaptation of John Byrne's acclaimed 'Dark Phoenix Saga'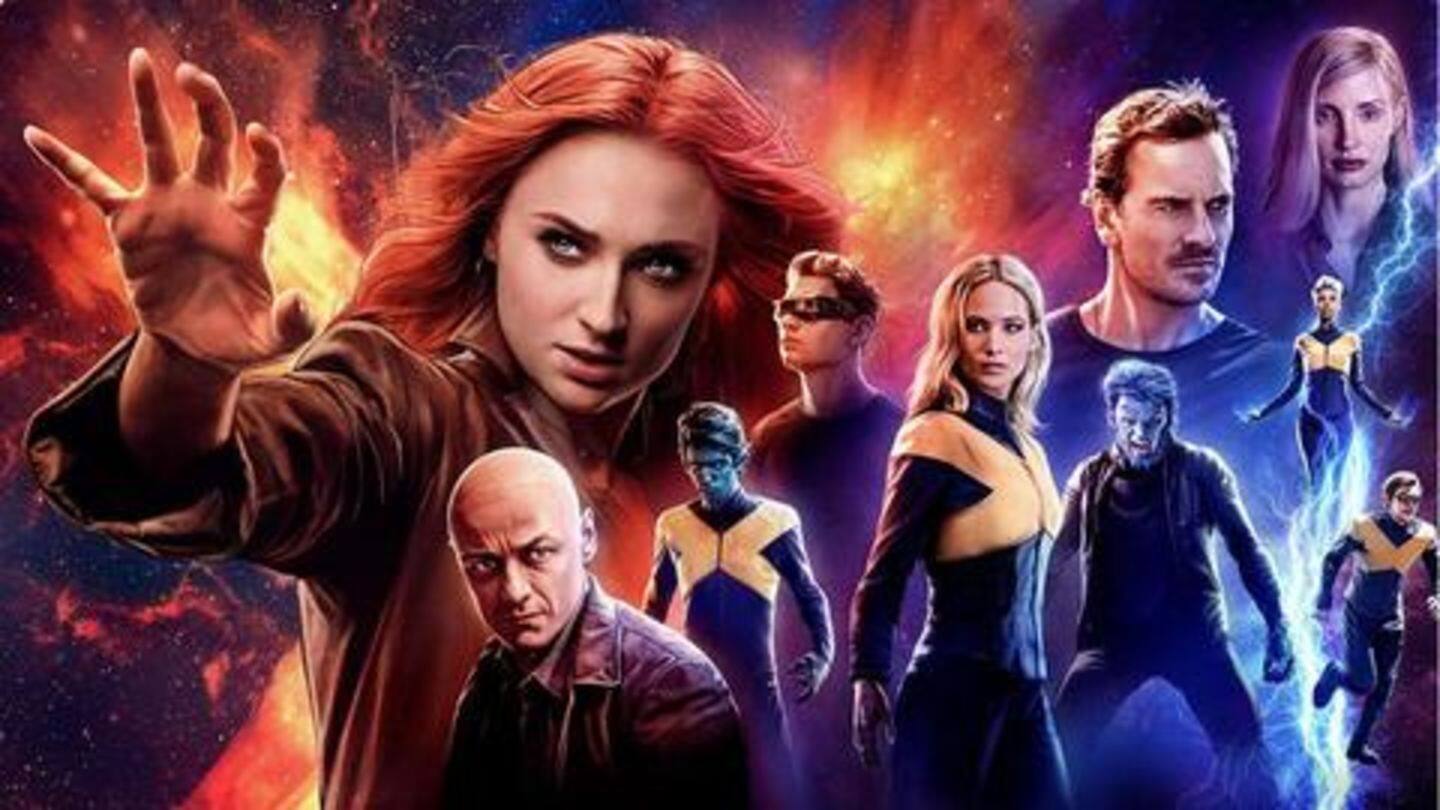 The film focuses on Jean Grey and an accident that gives her immense powers. She gains the powers of a cosmic entity, 'The Phoenix Force' and turns into an embodiment of rage and evil, prompting her fellow X-Men to try and stop her. The storyline was previously adapted in The Last Stand but the film was panned universally. This one is also being criticized.
Rated 22% on Rotten Tomatoes, Metacritic gave it 44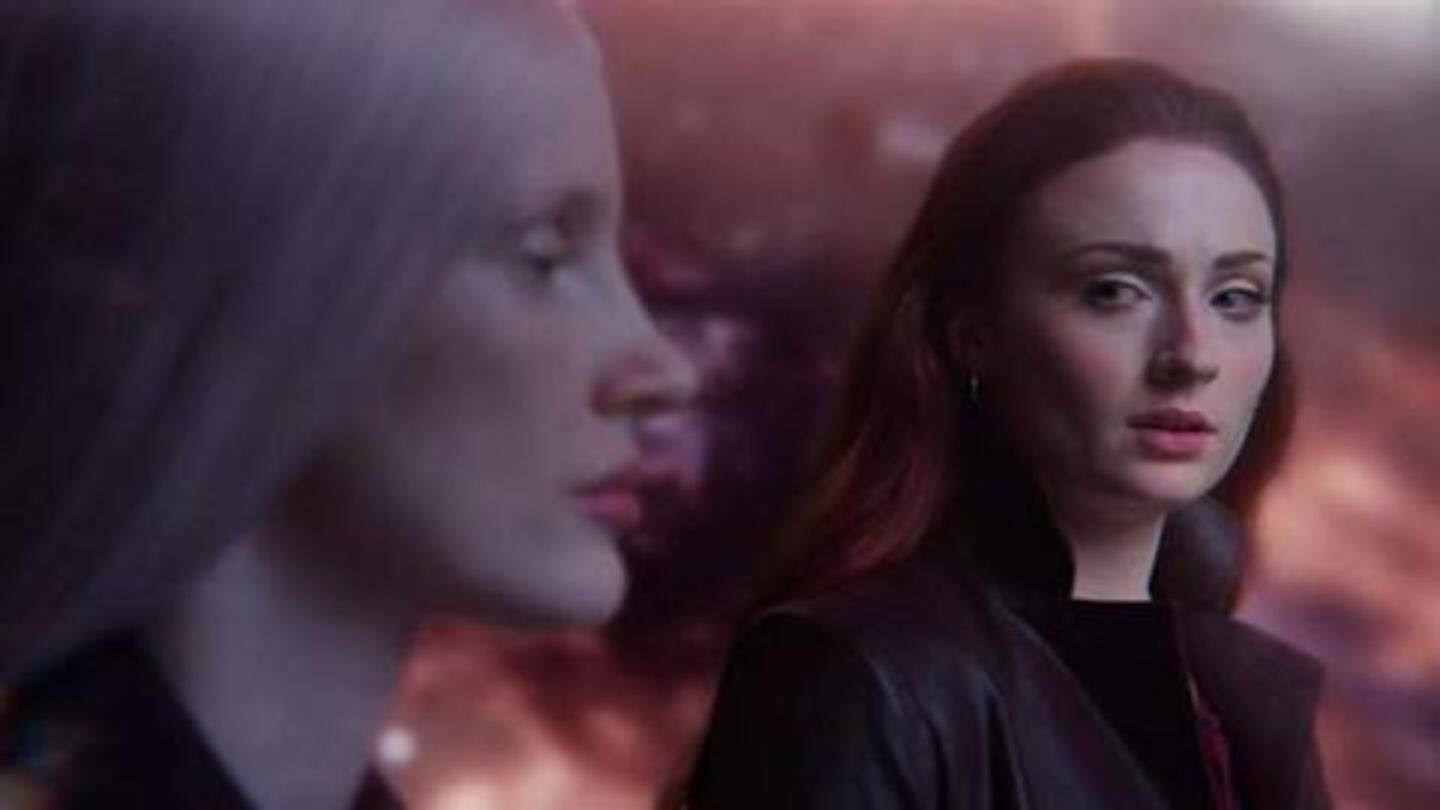 Rotten Tomatoes' Critics Consensus reads, "Dark Phoenix ends an era of the X-Men franchise by taking a second stab at adapting a classic comics arc- with deeply disappointing results." Nearly all critics have said that the film lacks emotional value. As per Vanity Fair, "There's much potential in the classic Dark Phoenix story to be mined- all of which this new film largely ignores."
Compared to other X-Men movies, 'Dark Phoenix' simply flames out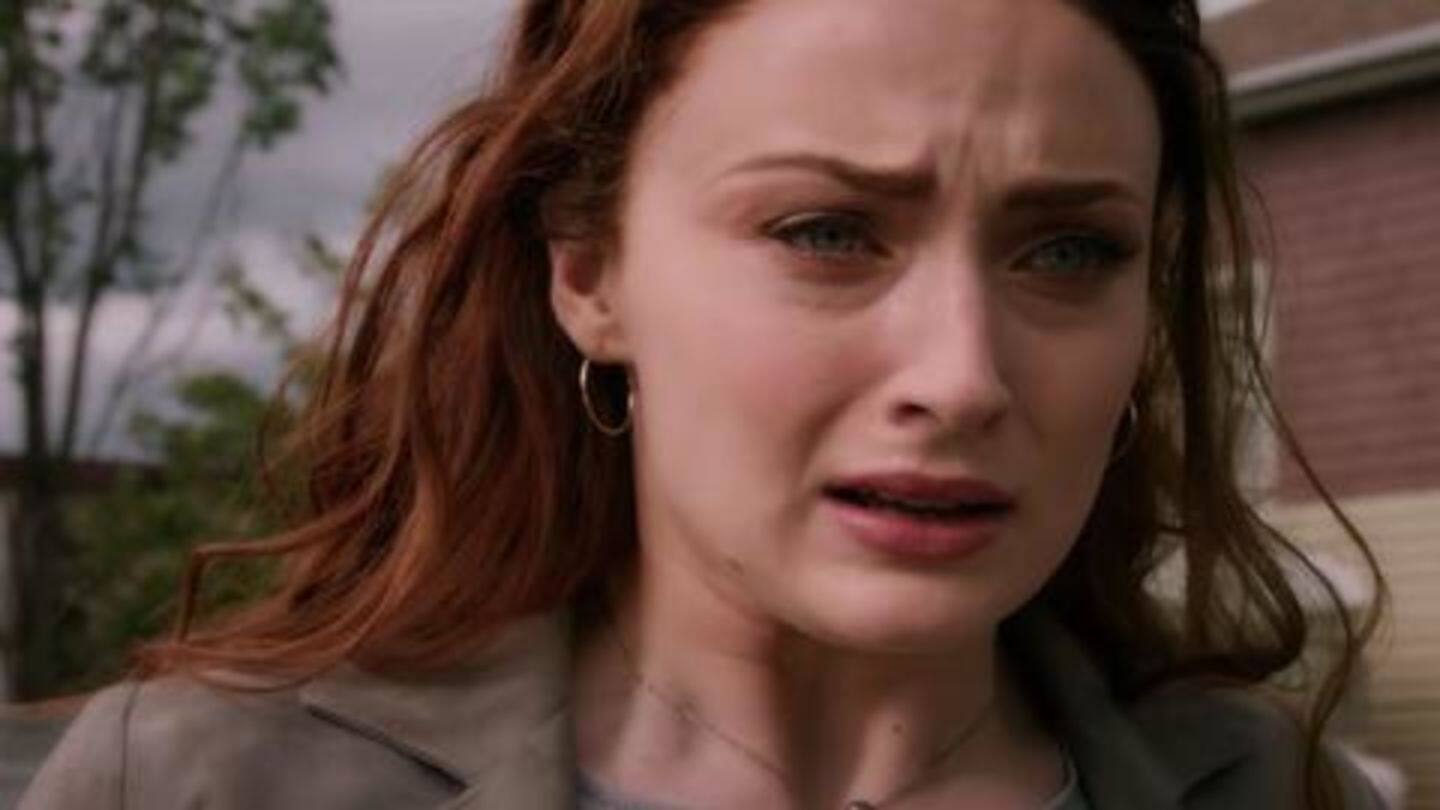 A review by USA Today reads, "The first couple of 'X-Men' movies in the 2000s, and more recently 'X-Men: First Class' and 'Logan', set the standard for what this long-running franchise could and should do. Compared to that ilk, 'Dark Phoenix' simply flames out." While IndieWire called the film "the only $200 million tent-pole that has no evident reason to exist."
On the other hand, critics have praised Sophie Turner's performance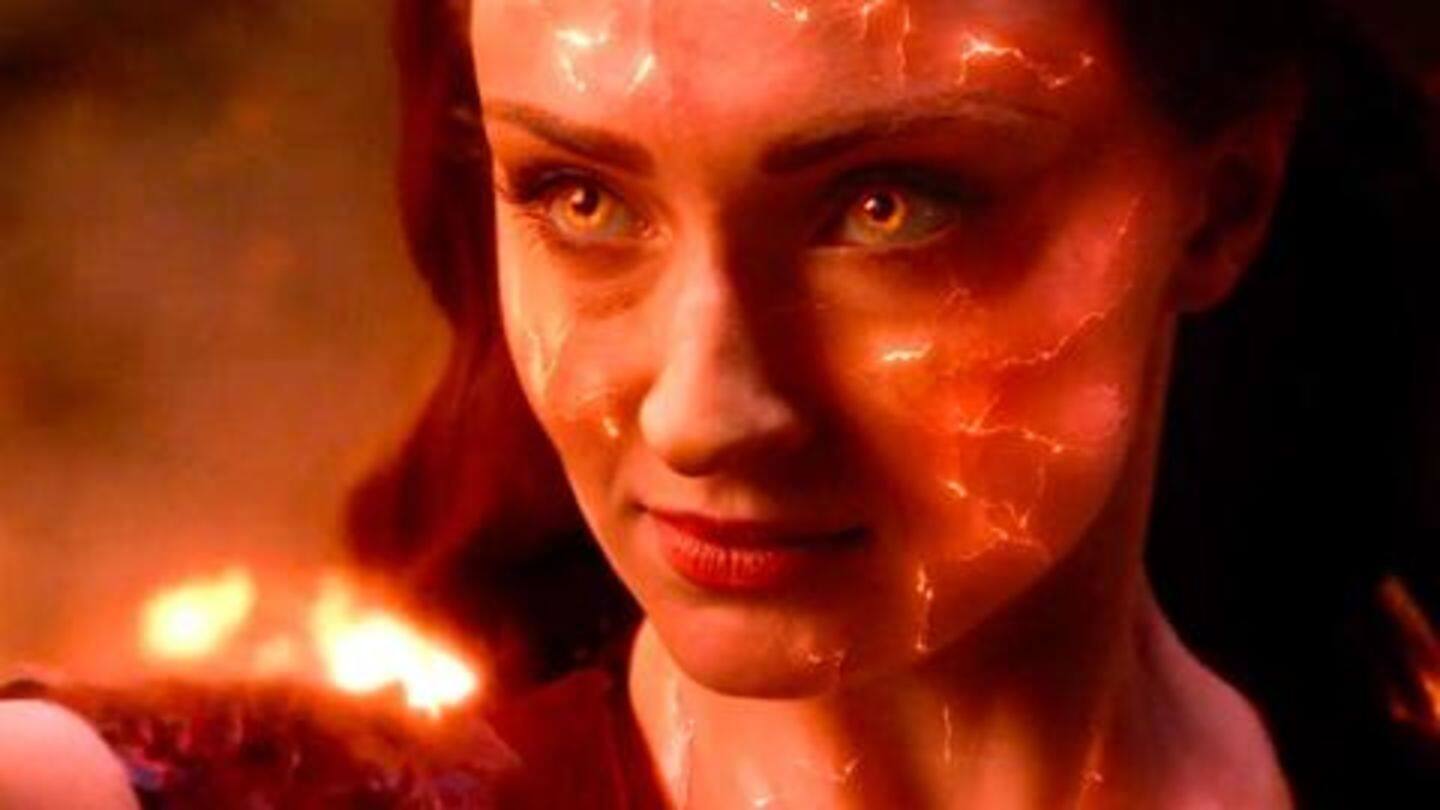 Turner plays the main character of Jean Grey and her performance has been called the only good thing about the film. According to Variety, "[The film] attains a note of ominous majesty, thanks to Sophie Turner's presence as an X-Woman consumed by the awesomeness of her power." New York Post said, "Sophie Turner shines but the messy plot flames out."