#BeingIgnorant: Salman's statement on Tanushree Dutta-Nana Patekar controversy is infuriating
Last updated on
Sep 29, 2018, 01:51 pm
Recently 'Aashiq Banaya Aapne' star Tanushree Dutta accused Bollywood veteran Nana Patekar of sexual misconduct and criminal intimidation on the sets of 'Horn 'Ok' Pleassss'. She also accused director Vivek Agnihotri of bad conduct during the shooting of 'Chocolate'. Some Bollywood stars have expressed support, and some have predictably skirted the issue. But Salman Khan's response qualifies as the worst one.
Tanushree's experiences on movies' sets show Bollywood's dark side
Tanushree accused Nana of purposely including a lewd dance step in a song to be intimate with her. However, when rebuffed, he hired goons to intimidate her. Nana categorically denied these charges and his lawyers have filed a case against Tanushree. In Agnihotri's case, Tanushree alleged that the director asked her to take off her clothes and dance to give Irrfan Khan cues.
Sorry Salman, ignorance is not bliss, in any situation
About this row, Salman was questioned by a female journalist, in Mumbai, at a sports-related event. Claiming ignorance, Salman condescendingly said, "I'm not aware of this, my dear. Let me know and understand what is happening." What begs disbelief is, a social butterfly like Salman would be unaware of something big like this, especially when media is covering it relentlessly.
Moreover, organizers asked to maintain event's 'dignity'. Say what?
Further, the organizers strictly asked the journalist to maintain the event's 'dignity'. Salman, too, overbearingly questioned her what kind of event was she in. The journalist asserted her awareness that it was a sports-related event but event-related questions had been asked by others. She added, the issue was pressing and Salman didn't give interviews every day, so she seized the opportunity to ask his opinion.
Salman's expressions prove he wasn't happy with the question
Salman, the latest 'star' to shamefully avoid the issue
Salman is receiving much flak because his response was the worst constructed. However, star Amitabh Bachchan, who ironically starred in women-empowering film 'Pink' had a bad response too. He skirted the issue saying he was neither Tanushree nor Nana. Aamir Khan, reputed for his apparent empathy, too said the 'veracity' of the event must be determined, but expressed sadness that such things happened.
Thankfully, not everyone remains silent at injustice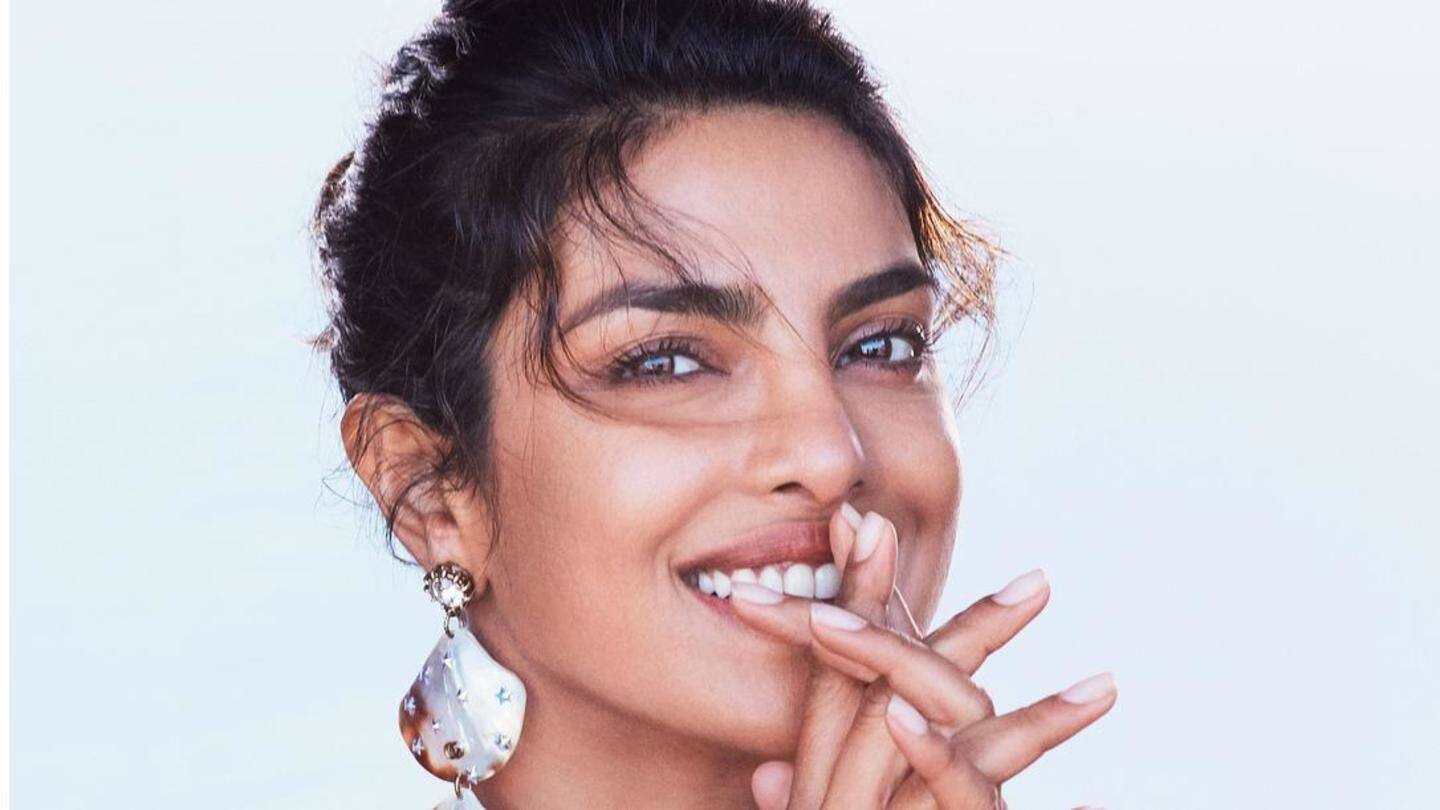 Though big names avoided the issue like the plague, many Bollywood stars, predictably mostly women, have spoken in support of Tanushree. Twinkle Khanna, Priyanka Chopra, Sonam Kapoor Ahuja, and Farhan Akhtar all took to Twitter to express support and encouraged others to speak up. They lauded the bravery to speak up against this injustice and urged people to listen before judging the survivor.
Your silence isn't doing any good, Bollywood
Tanushree's calling out perpetrators of sexual misconduct might have opened the floodgates in Bollywood. In what might be Bollywood's #MeToo moment, we need stars to speak in support. Remaining within an apathetic safety net like Amitabh and Aamir is deplorable. As for Salman, maybe he should check his Twitter feed apart from promoting 'LoveYatri'. The time is now, speak or forever hold your silence.