This will be the first task of 'Bigg Boss 13'
This will be the first task of 'Bigg Boss 13'
Sep 14, 2019, 06:30 pm
3 min read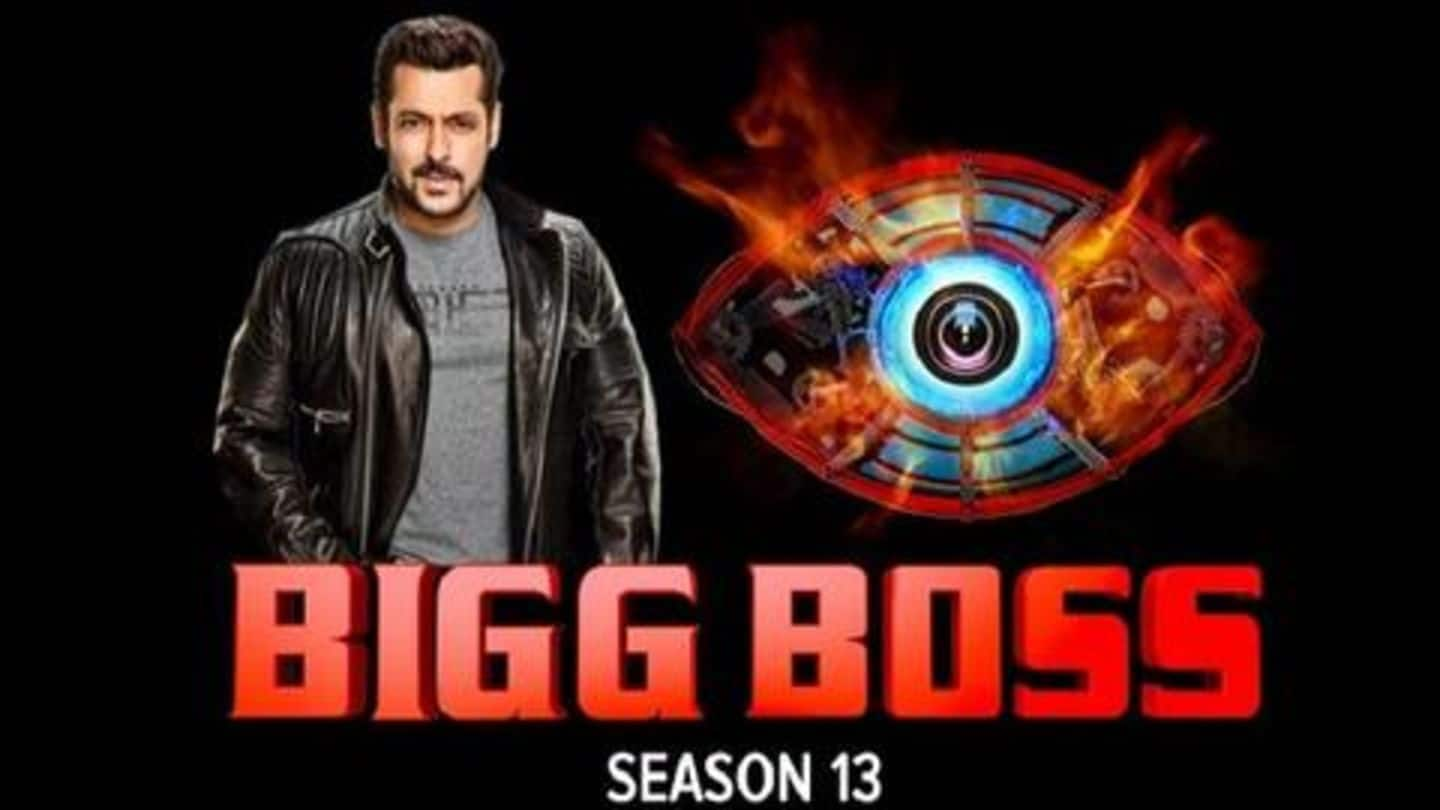 Bigg Boss 13 is all set to go on air this month-end, and its makers are doing their bit to maintain the excitement surrounding the show. This time, media reports have dropped hints about the first task one can expect on Bigg Boss 13. Given its horror theme this season, the contestants will be divided into two groups, that of players and ghosts.
Contestants will be divided into 'players' and 'ghosts'
According to a report published in Pinkvilla, the show will feature all celebrities, who will be divided into two teams with six contestants each. "The two groups will be that of 'players' and 'ghosts'," a source stated. The report further suggested that both the teams will be unaware of each other, and the players will have to unmask the ghosts on the show.
Unmasking the ghost will be the first task of 'BB13'
This will be the first task on Bigg Boss 13. Moreover, a player will be able to enter the BB house only after unmasking a ghost. On the other hand, the ghosts will have to stay unmasked, and prevent the players from entering the house.
Salman Khan to eliminate the first contestant on 'BB13'
Interestingly, BB13 will be coming with several new elements for the contestants. For instance, for the first time in the history of the show, host Salman Khan will be given the authority to eliminate a contestant. "The first-week elimination will be done by Salman on the basis of poor performance and he will only nominate contestant for the second week," the source added.
'Bigg Boss 13' to get a new female commander: Reports
Further, the media reports said that BB will get a new voice this season. Unlike the previous seasons, BB13 will have a female voice as a commander, who will assist the original "Bigg Boss." Reportedly, this female voice will be the second instructor on BB13, and as the designation suggests, it will be used to give commands to the contestants of the show.
Contestants to get their tickets to finale in four weeks
Also, as per the new format of BB13, the contestants will get a chance to grab their tickets to the finale within the first four weeks. But there is a twist. Apparently, despite making it to the finale, the contestants will have to continue to be in the race and will face nominations, eliminations, instructions and even punishments for the next two months.
Siddharth Shukla, Paras Chhabra, Aarti Singh are among rumored contestants
Meanwhile, speculations about the contestants of Bigg Boss 13 have also been rife. So far, names like Siddharth Shukla, Paras Chhabra, Aarti Singh, Rashami Desai, Zareen Khan are doing the rounds for this season of the show. However, no official confirmation has been made.