Satish Kaushik apologizes to Sridevi and Boney Kapoor. Know why
Satish Kaushik apologizes to Sridevi and Boney Kapoor. Know why
Written by
Mudit Bhatnagar
Apr 16, 2018, 03:56 pm
1 min read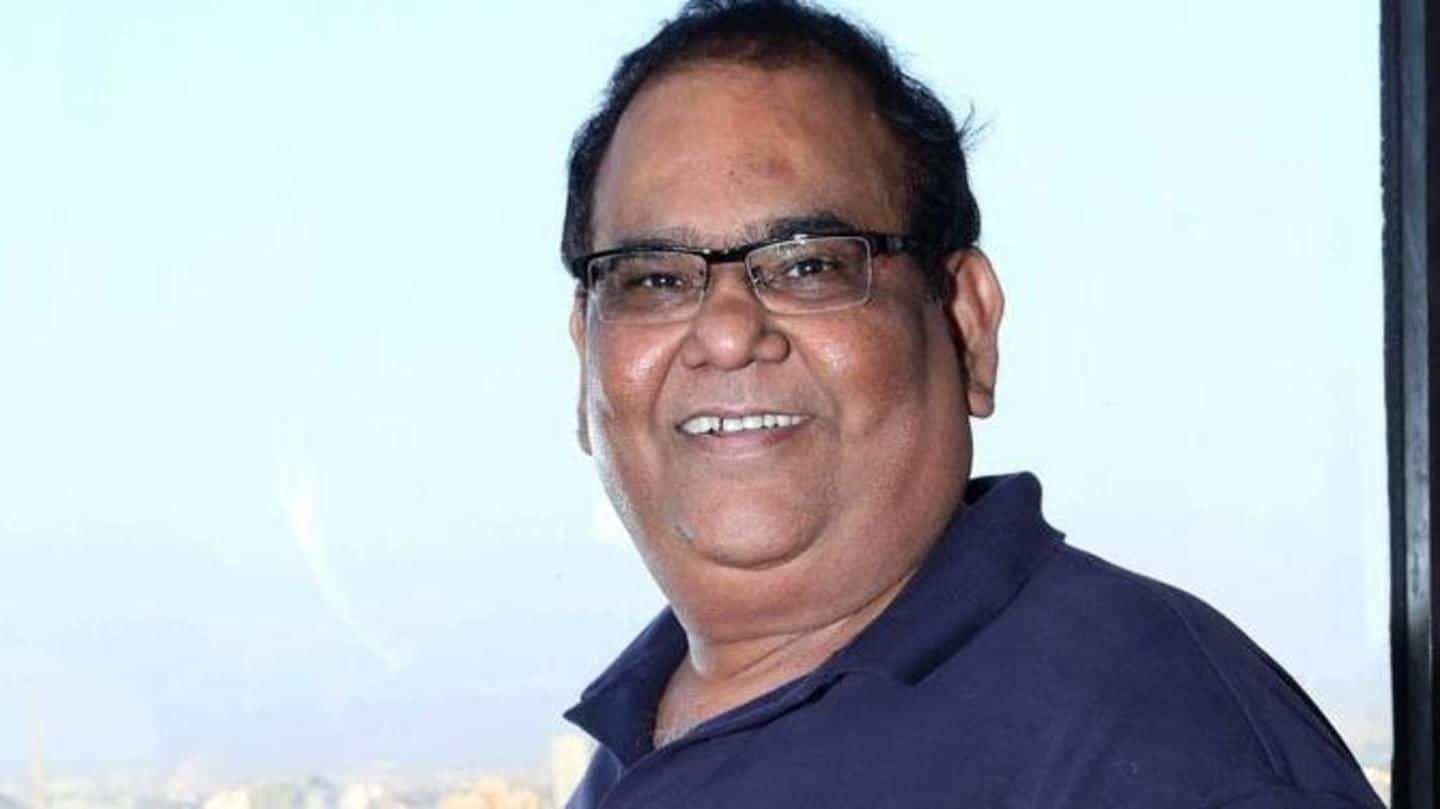 Actor-director Satish Kaushik has tendered an apology to late Sridevi and her producer-husband Boney Kapoor on Twitter. Satish, in 1993, had directed Anil Kapoor-Sridevi starrer 'Roop Ki Rani Choron Ka Raja' which failed big time at the box office. Boney had backed the expensive project and was left broke. Therefore, on the occasion of the film's 25th anniversary today, Satish apologized for its debacle.
A wonderful gesture on Satish's part
We miss the Roop Ki Rani every day, wrote Anil
Satish won over Twitterati
Twitter users hailed Satish for accepting the film's failure. "This takes quite a courage to say on social media considering rant now a days for no issues as well. Hats off @satishkaushik2 ji," wrote Jarvik. Dipti said, "It was an entertaining film. It wud have rocked at the BO had it not got delayed. The budget and delay were the decisive factors."
'Roop Ki Rani Choron Ka Raja' was a huge film
Apart from Sridevi and Anil, 'Roop Ki Rani Choron Ka Raja' also featured Jackie Shroff and Anupam Kher. It was made on a budget of Rs. 9.2 crore (approx ) and had earned close to only Rs. 2.7 crore at the box office.