Selling jewelry to survive after PMC Bank's collapse: TV actress
Last updated on
Oct 09, 2019, 04:44 pm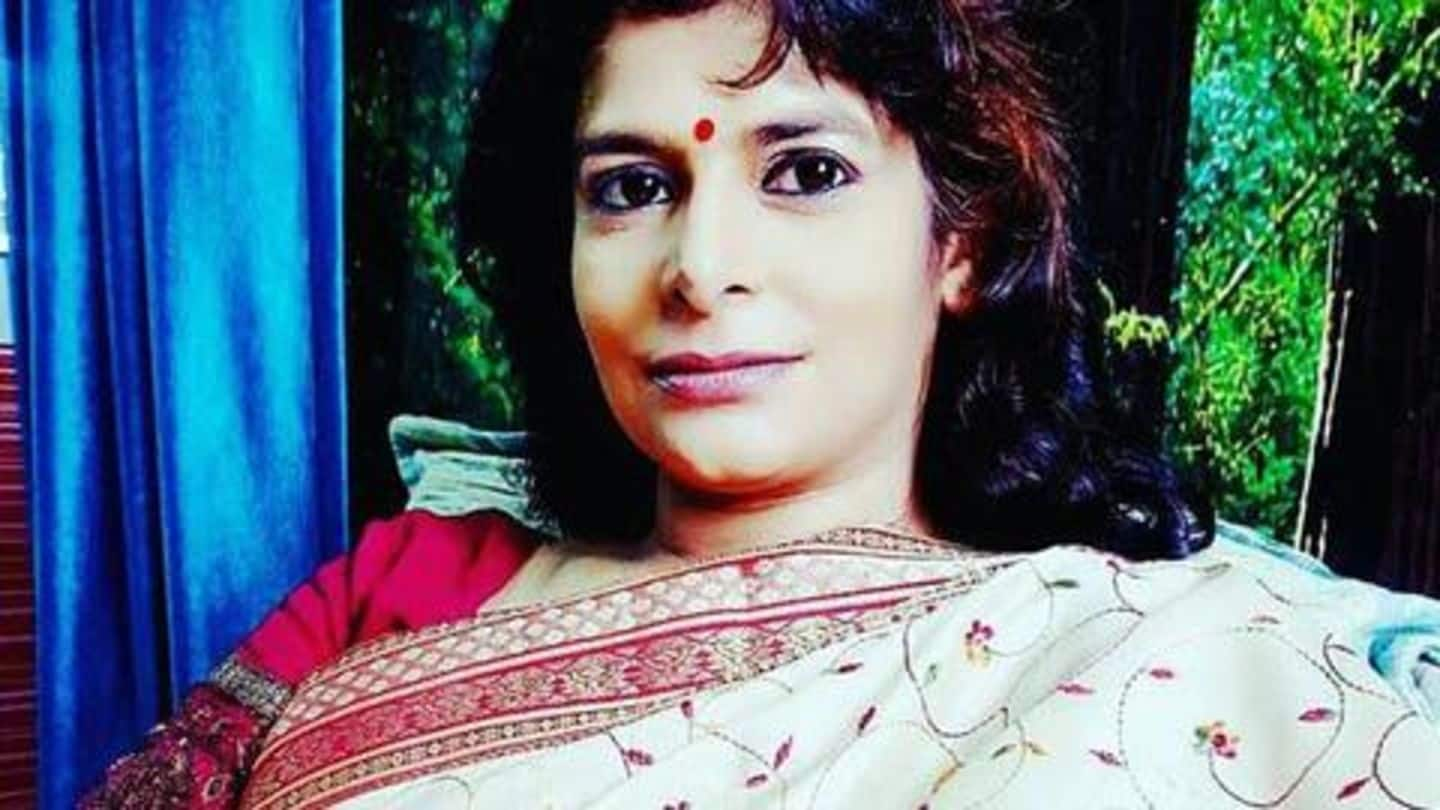 Evidently, the ongoing Punjab & Maharashtra Co-operative Bank crisis has affected the lives of its customers/account-holders. This includes TV actress Nupur Alankar, who kept her savings in the PMC Bank. Due to the restrictions levied on the bank, she has to sell off her jewelry and even borrow from her friends and colleagues to pay her bills. Here's all about her ordeal.
Nupur has featured in 'Agle Janam Mohe Bitiya Hi Kijo'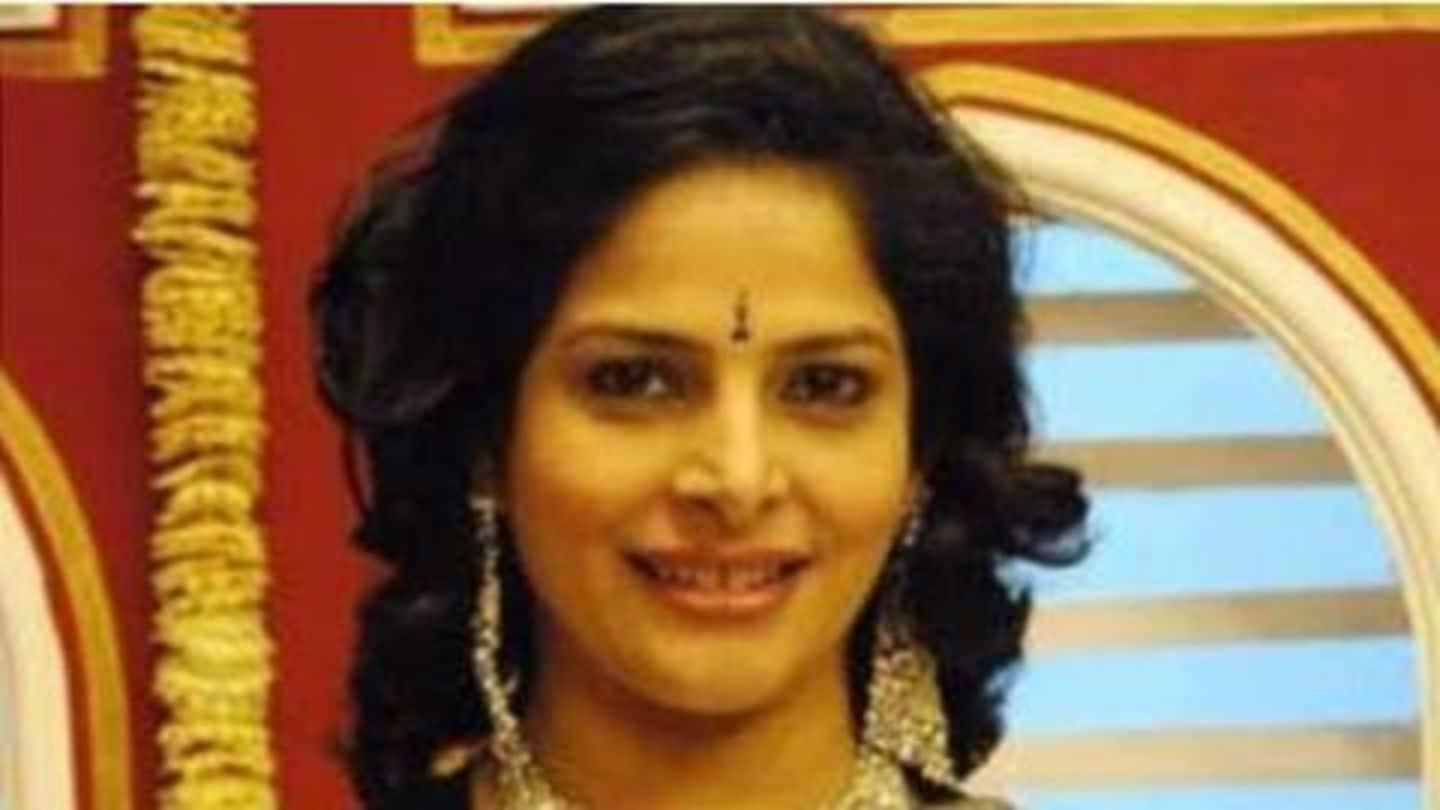 Nupur, who has appeared in TV shows such as Agle Janam Mohe Bitiya Hi Kijo and Ghar Ki Lakshmi Betiyann told the Times of India, "I'm facing a major financial crisis. I had accounts in other banks too, which I transferred to this bank few years ago." "Little did I know that my family members' and my life savings will be frozen," she added.
How am I expected to survive without money, asks Nupur
"How am I expected to survive without money? Should I mortgage my house now? Why is there a cap on my own hard-earned money? I have been diligently paying income tax, so why am I suffering today," Nupur asked, flabbergasted by the major bank fraud.
So far, I've borrowed Rs. 50,000 from friends: Nupur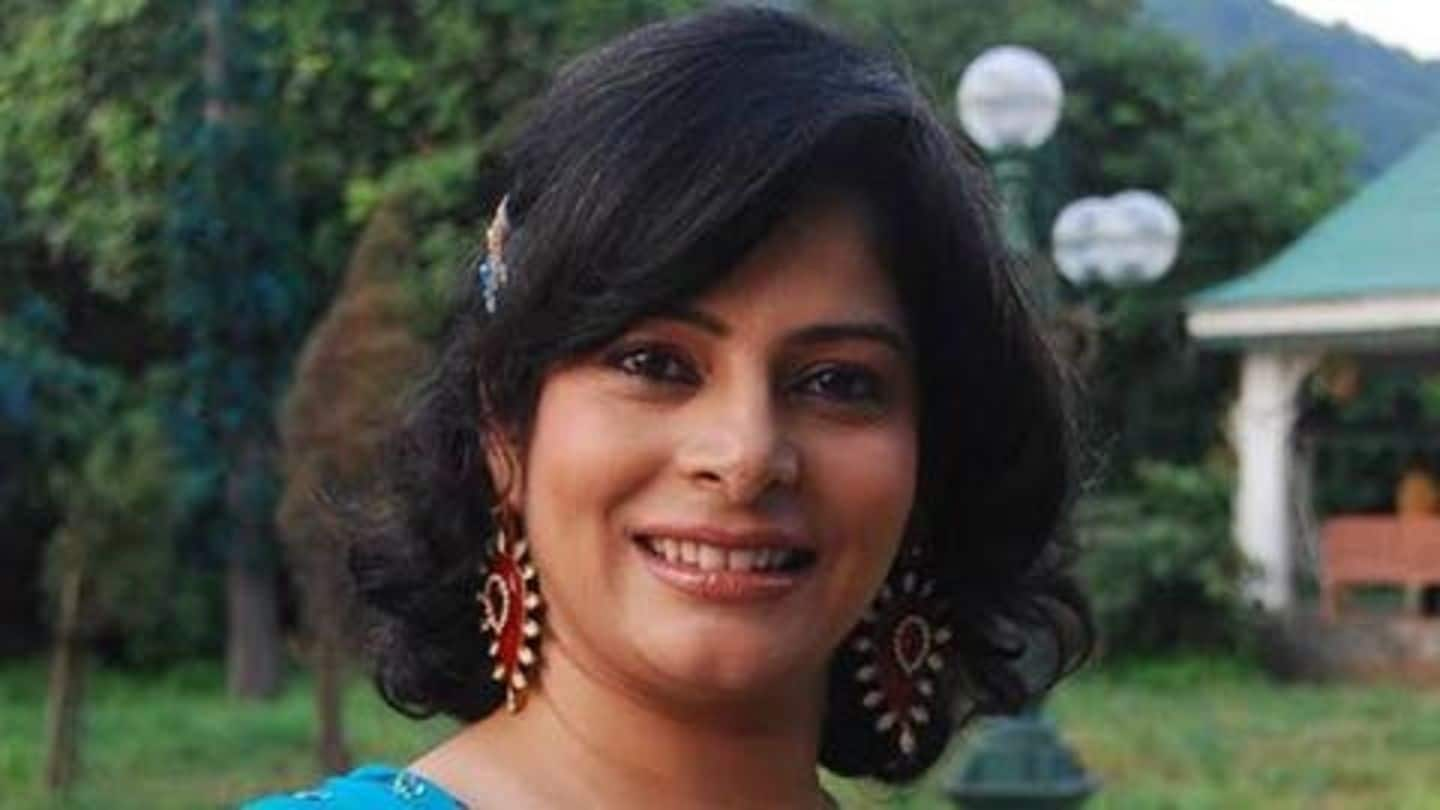 "With no money at home and all our accounts frozen, I was left with no option, but to sell off my jewelry," Nupur revealed. "In fact, I had to borrow Rs. 3,000 from a fellow actor. So far, I've borrowed Rs. 50,000 from friends. There's no clarity when the problem will be resolved and we are scared that we'll lose our money," she added.
Can't even apply for loans anymore, Nupur said
Adding that her debit and credit cards have stopped working, Nupur said, "The worst part is, I am not even eligible for a loan anymore. The moment I say that my accounts were in PMC Bank, even the telecallers hang up."
What is the PMC Bank crisis?
The PMC Bank crisis started after it was found that the higher management of the co-operative bank had secretively lent huge loans to the bankrupt Housing Development and Infrastructure Ltd. (HDIL) and its group entities. The loans amounting to Rs. 6,500 crore were four times the bank's regulatory cap and 73% of its total assets. Subsequently, PMC Bank's accounts have been frozen by RBI.