Sobhita Dhulipala bags Hollywood project, Dev Patel is the director
Last updated on
Mar 17, 2021, 11:57 am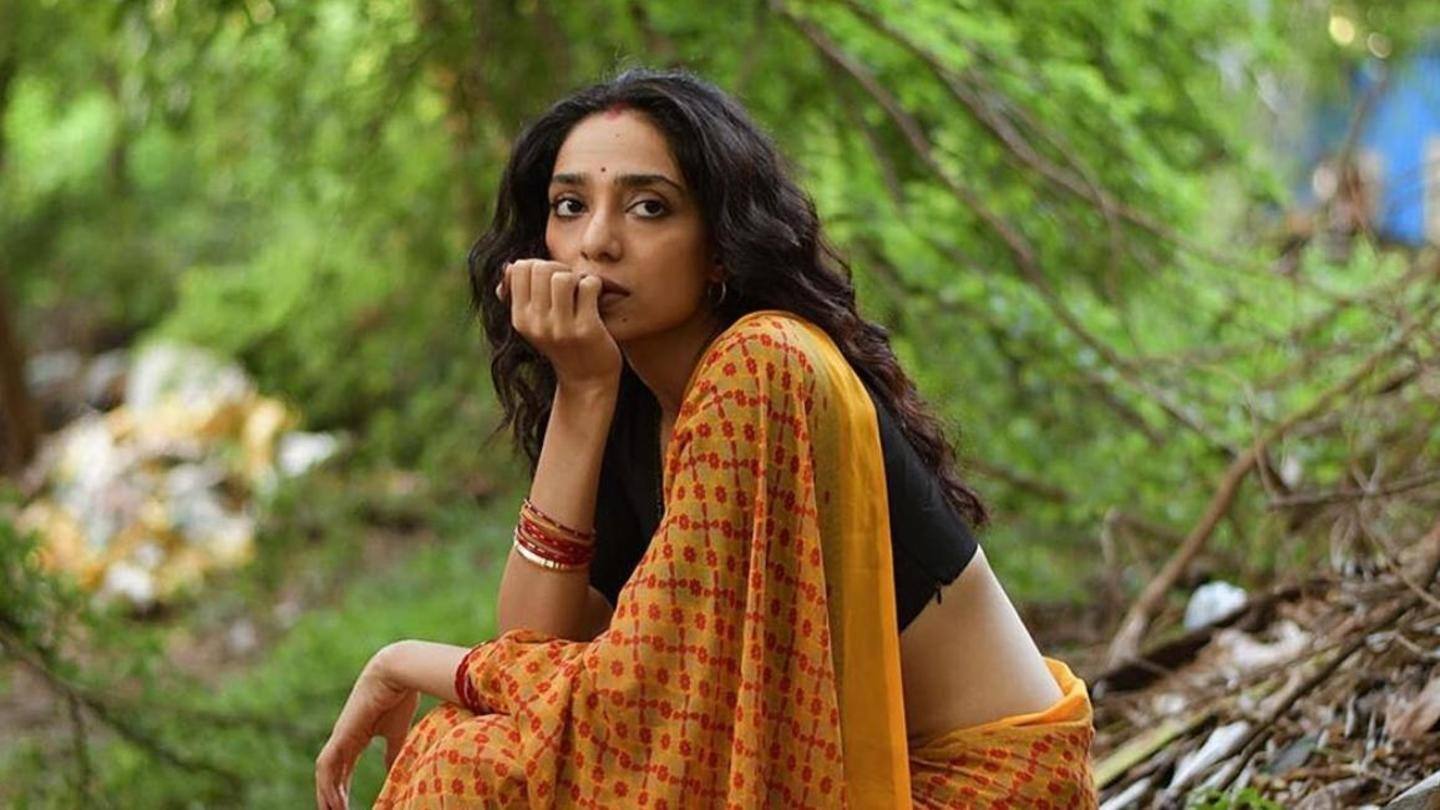 Made in Heaven actress Sobhita Dhulipala is thrilled to be starring in Monkey Man, a Hollywood movie directed by actor Dev Patel, famous for his roles in the Slumdog Millionaire and Lion. Speaking about the project, Dhulipala revealed that she had auditioned for the role five years ago in 2016. She finally shot for the film in Indonesia last year, for four months.
Dhulipala loved the eccentric approach to the story
The 28-year-old actress believes that she was meant for this project. "All these years later and many turns in the journey of the film and our individual lives later looks like we belonged with each other all along," she told Hindustan Times. She added that the "young and eccentric approach to the story" impressed her. Dhulipala also enjoyed her character's tender dilemmas.
She shot during the pandemic, but didn't find it challenging
"This is the closest I have been to my own self, my family, and my pursuits. I shot for Monkey Man during a global health crisis, which has its share of inconveniences but that aside, I didn't find my journey during the film particularly challenging," she said.
Netflix has bought the rights of 'Monkey Man'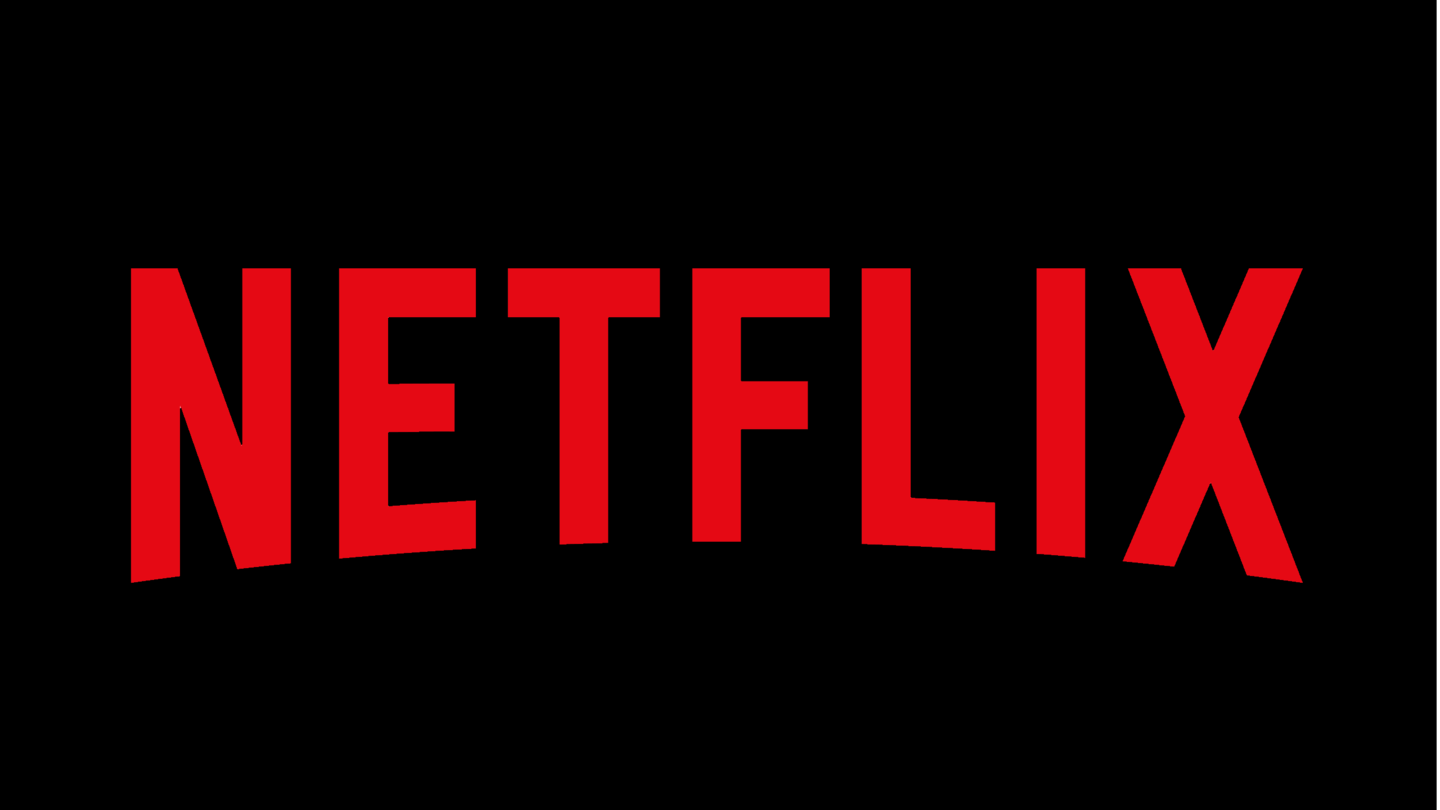 Just recently, streaming giant Netflix bagged the rights for the film in a massive $30 million deal. However, the agreement excludes regions like Latin America, China, Poland, and Russia, etc. where different deals already exist. Director Patel is also the protagonist, who is bent on seeking revenge after leaving prison. He wrote the script along with Paul Angunawela and John Collee.
Patel is looking forward to his partnership with Netflix
Talking about the venture, Patel said that he was looking forward to his partnership with Netflix. "I hope this will be a fresh addition to the genre at a time in this industry where my story can become our story," he said. The project gave him the chance to "reimagine stories" from his young days and combine them with his love for action cinema.
'Monkey Man' will be Mumbai-based 'John Wick'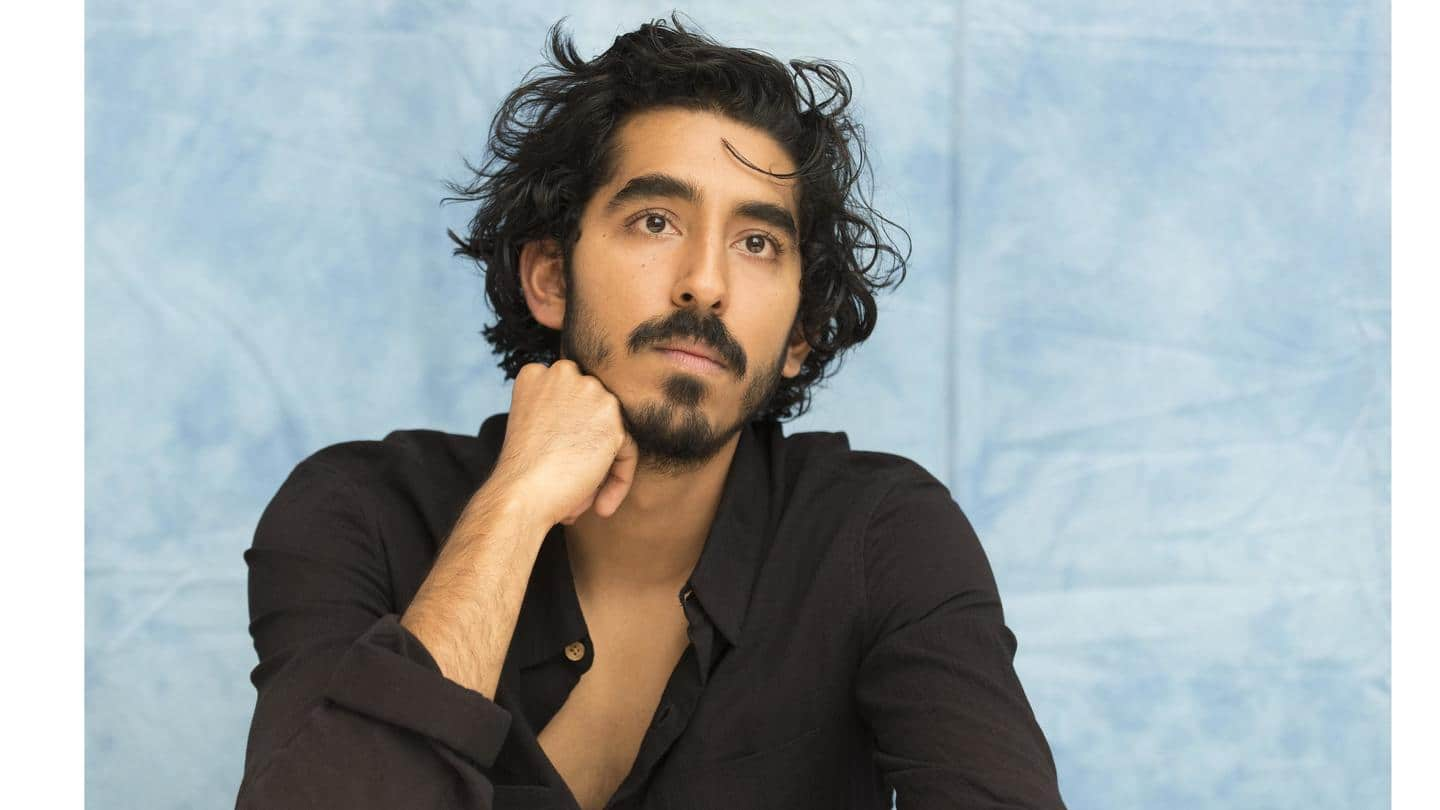 Industry insiders described the movie as "John Wick in Mumbai" to Deadline. It will release in 2022. Apart from Patel and Dhulipala, the film will also see Sharlto Copley and Sikandar Kher in key roles. The title is said to be inspired by Hindu God Hanuman, who is part human, part monkey. Interestingly, Patel is one of the producers of the movie as well.