Sunil Grover's 'Kanpur Wale Khuranas' to go off-air next month
Published on
Jan 11, 2019, 05:42 pm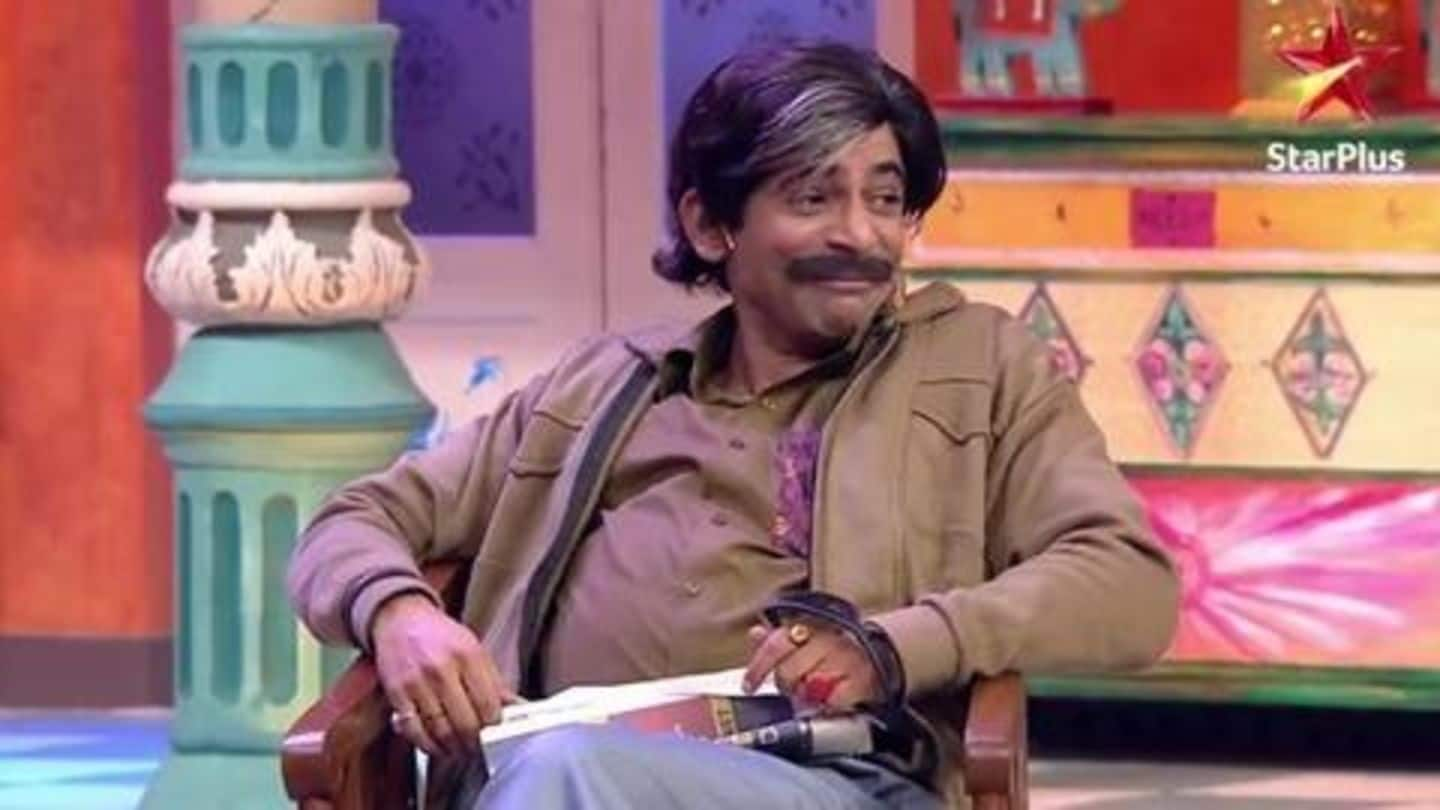 Sunil Grover, who was missing from the small screen for a while, made a comeback on television last year with Kanpur Wale Khuranas. After winning hearts as Gutthi and Mashoor Gulati, the comedian gave us a new character to cherish: Jijaji. But before we could celebrate his return, KWK will, reportedly, go off-air next month and Sunil needs to be blamed for this.
Sunil's not-so-happening comeback on television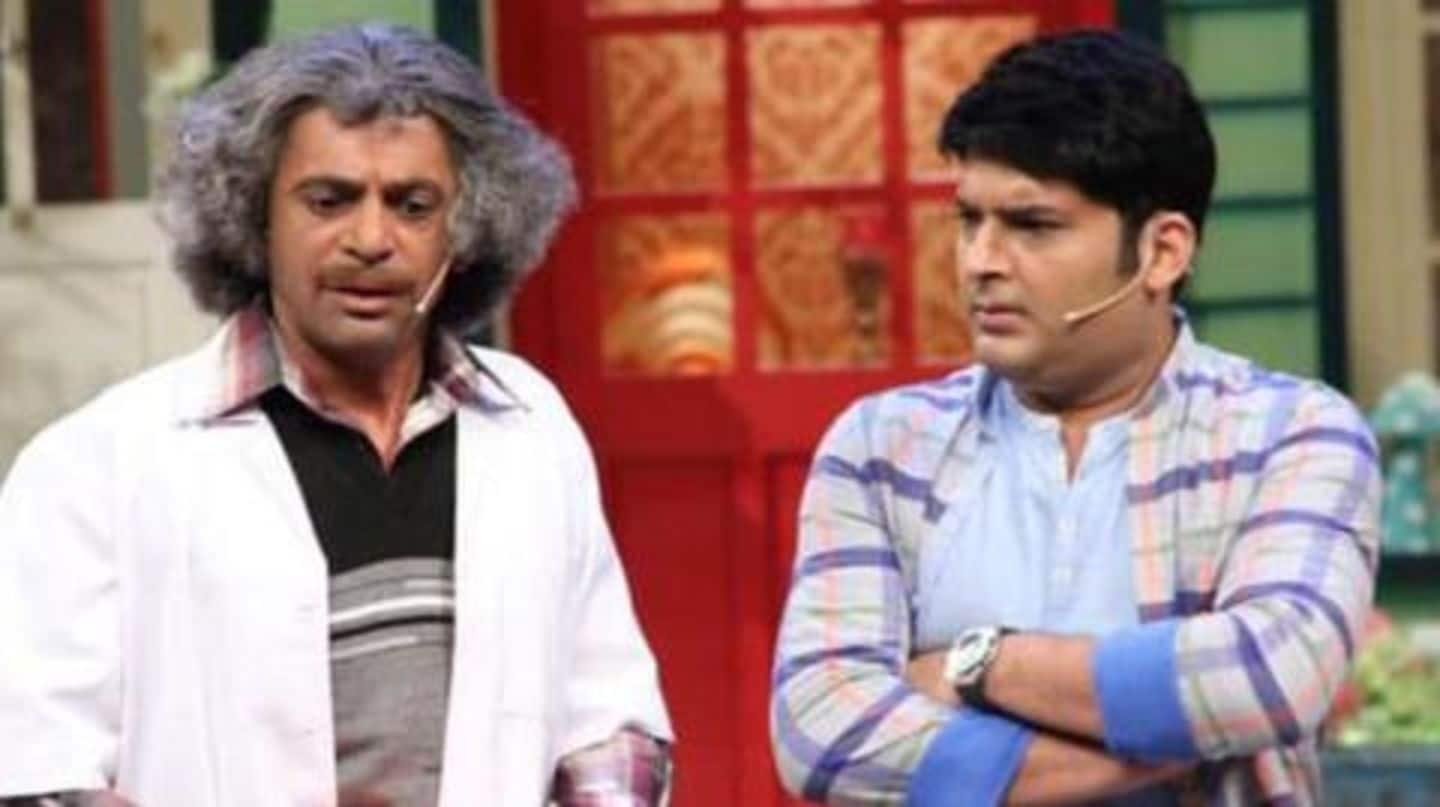 Notably, Kanpur Wale Khuranas was Sunil's first show post his infamous fight with Kapil Sharma in 2017. After the nasty brawl, Sunil left The Kapil Sharma Show and since then his presence was missed on Indian television. While the show was launched with a bang, Sunil failed to match the standards set by Kapil's shows. In fact, KWK was frequently compared to Kapil's TKSS.
'KWK' v/s 'TKSS': An inevitale comparison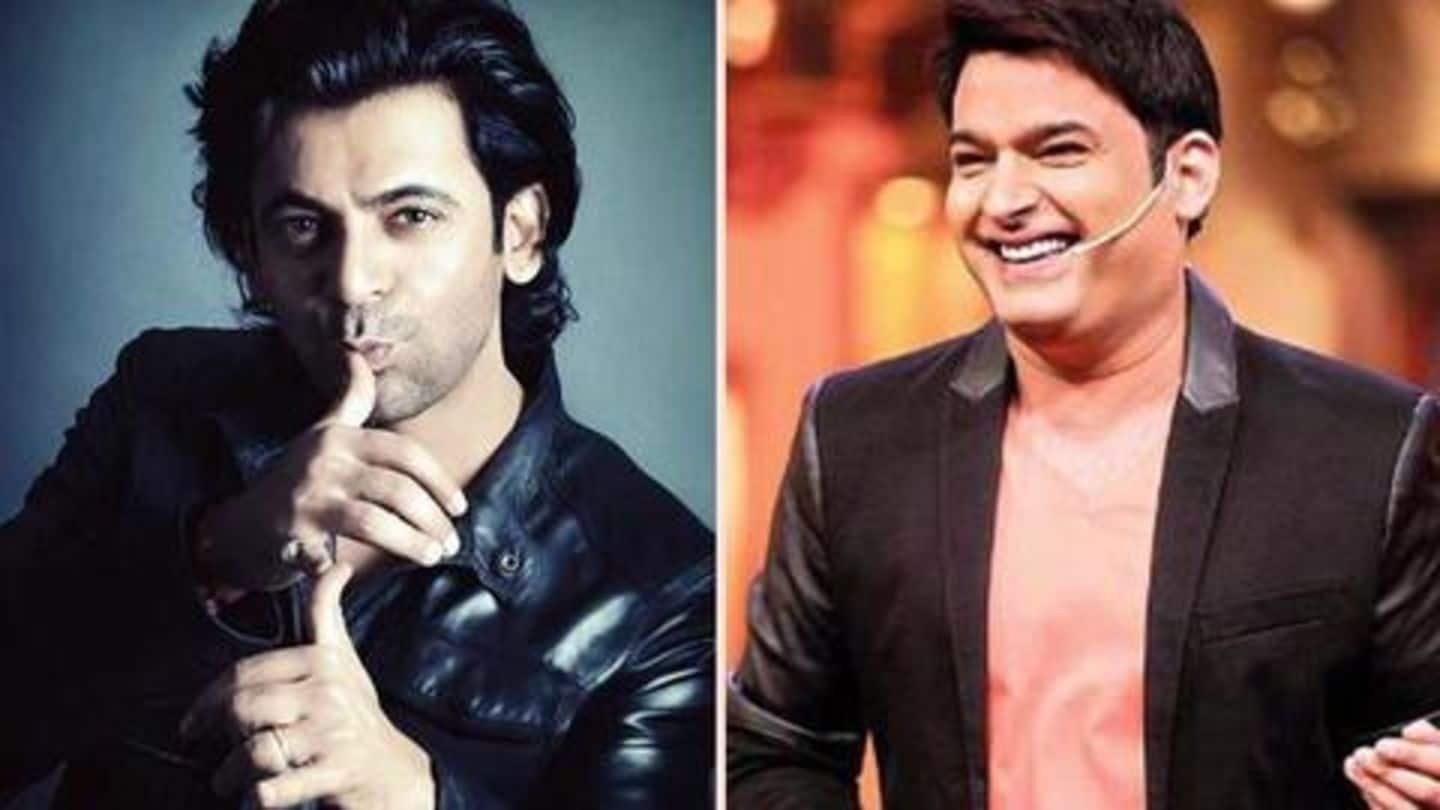 Interestingly, Sunil's KWK was launched two weeks before Kapil's TKSS2. But soon after its premiere, KWK was compared to Kapil's show, thanks to similar themes. Just like TKSS, KWK was also about celebrity interviews with a humorous twist. Many Twitter users called Sunil's show 'an unsuccessful attempt' to copy TKSS. The show's overacting and poor jokes put viewers off.
KWK failed to impress viewers
Nothing new about KWK, Twitter user felt
Expected a lot from the show. Honestly it feels like the old show with a less comic staff. Overactings were spotted every minute #KanpurWaleKhuranas

— Rakesh Kashyap (@rakeshc169) December 15, 2018
Here's what Sunil said about comparisons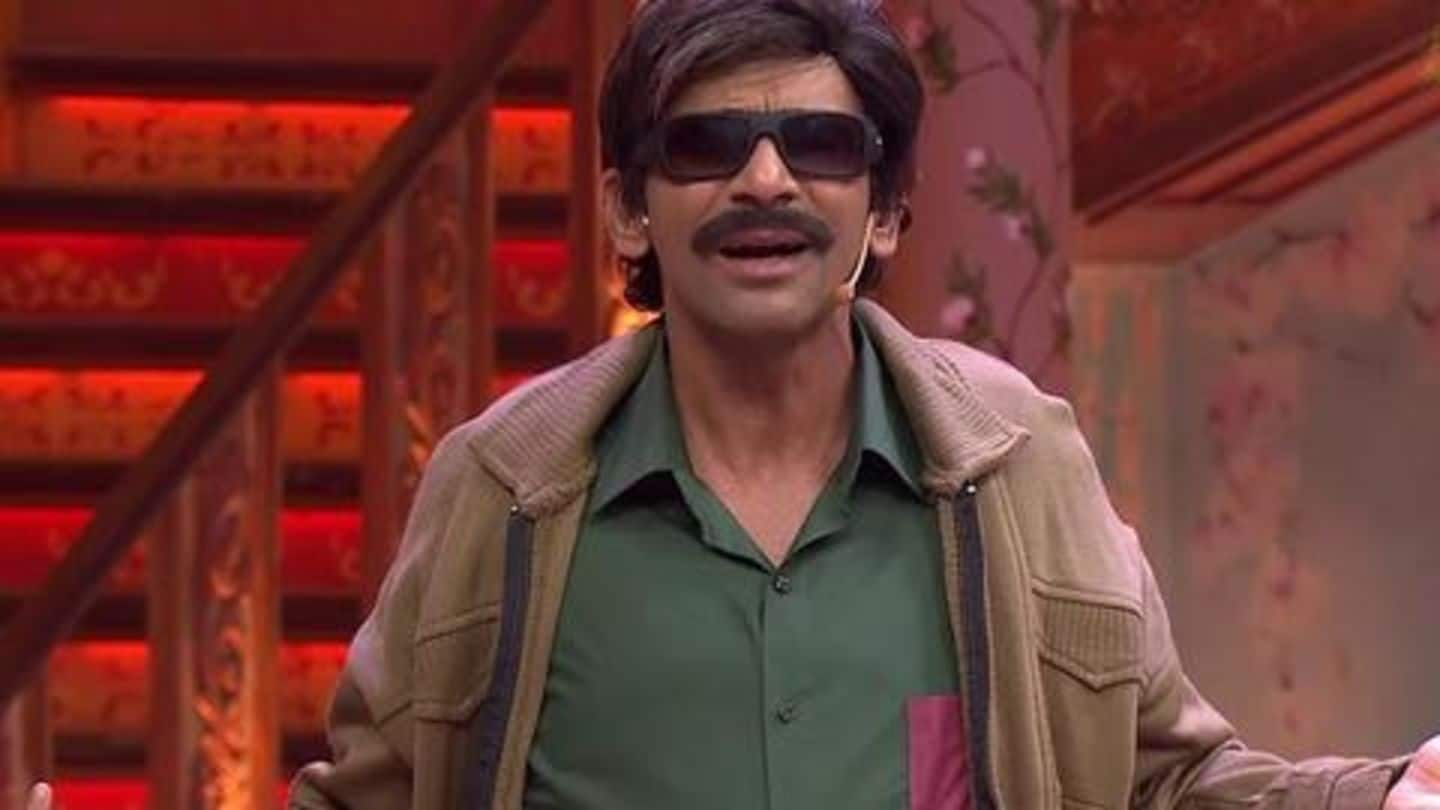 Sunil was unfazed by the comparisons between KWK and TKSS2. Dismissing them, Sunil said his sole purpose was to make people laugh. "Let them compare. I am doing what I know. I enjoyed doing the show. I love humor as a genre. It was a great journey. We were working on funny one-liners, developing a character, working as a team," he had said.
And, he reveals the real reason behind KWK's end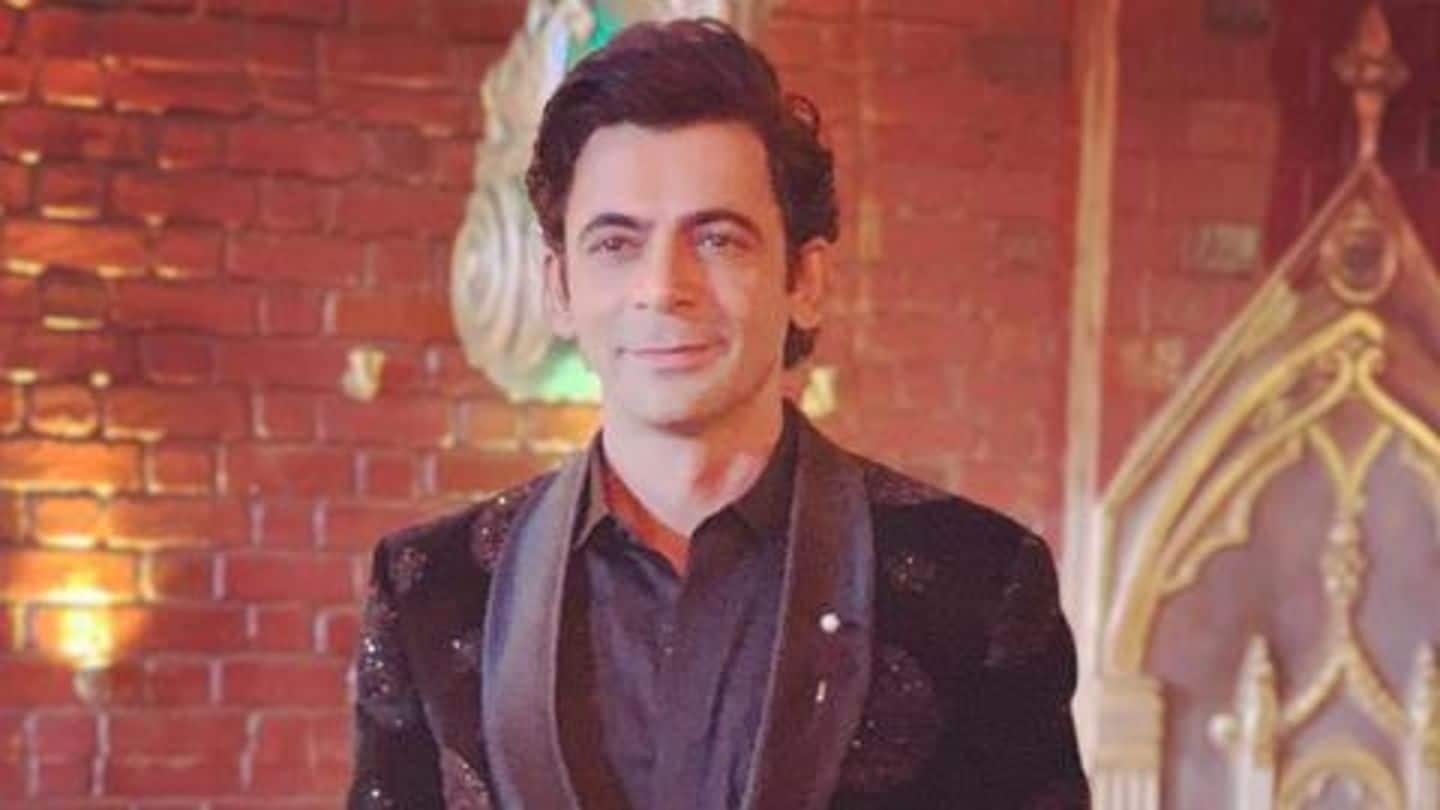 Sunil revealed that he had signed the show for eight weeks only, given his hectic schedule for Salman Khan's Bharat. He also clarified that KWK was meant to have finite episodes as he could only accommodate a stipulated time. "I was missing television and hence I took up KWK when I had the month gap and shot the 8 weeks show," he explained.
Meanwhile, Sunil expresses his gratitude to the team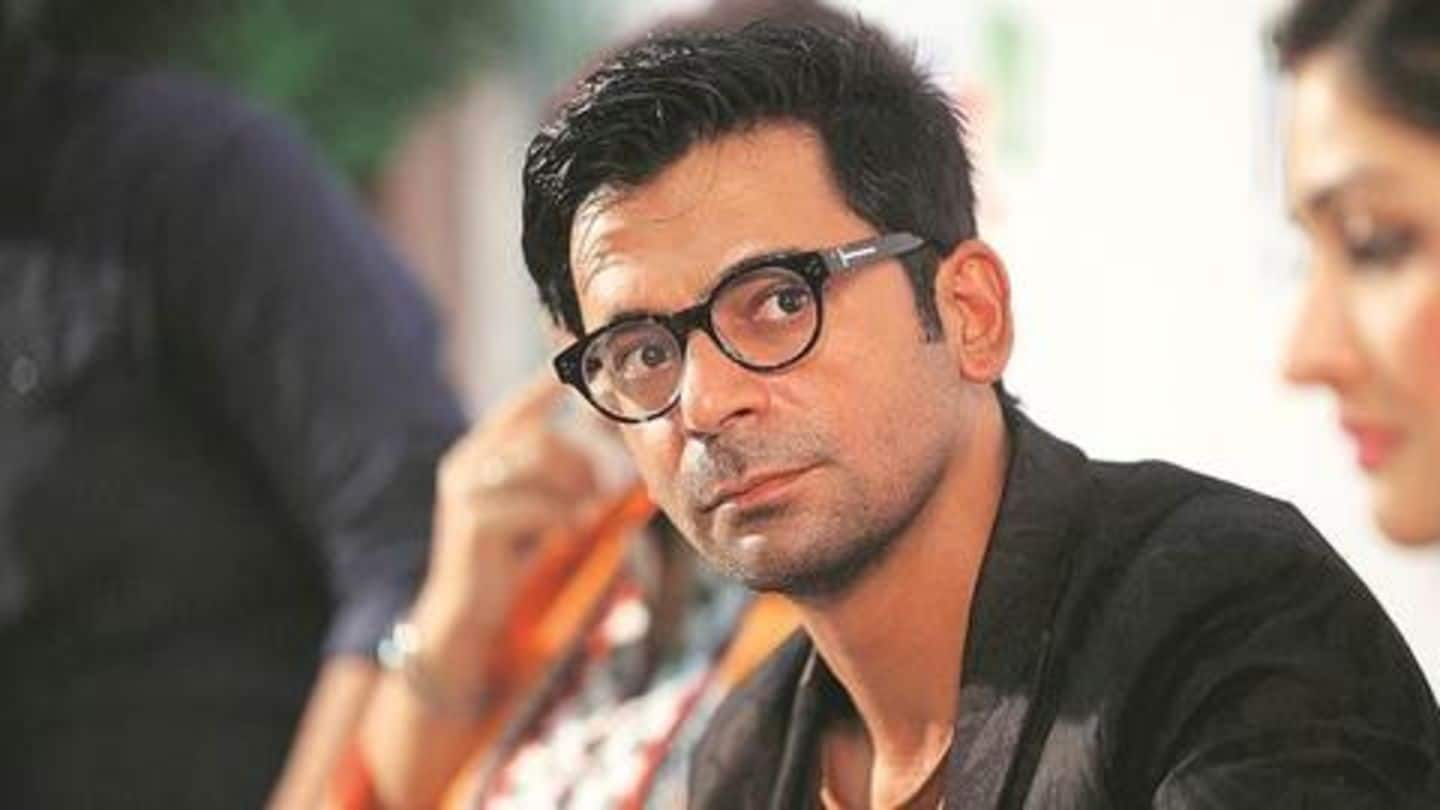 Expressing his gratitude for KWK, Sunil thanked the channel and the team for their support. "I want to thank the team who made this show happen including the channel and the guests who accommodated dates because of my schedule. Many stars came earlier than they started promotions because I had limited days," Sunil said. After wrapping up KWK, Sunil will begin shooting for Bharat.
Finally, will Sunil return to 'TKSS2' soon?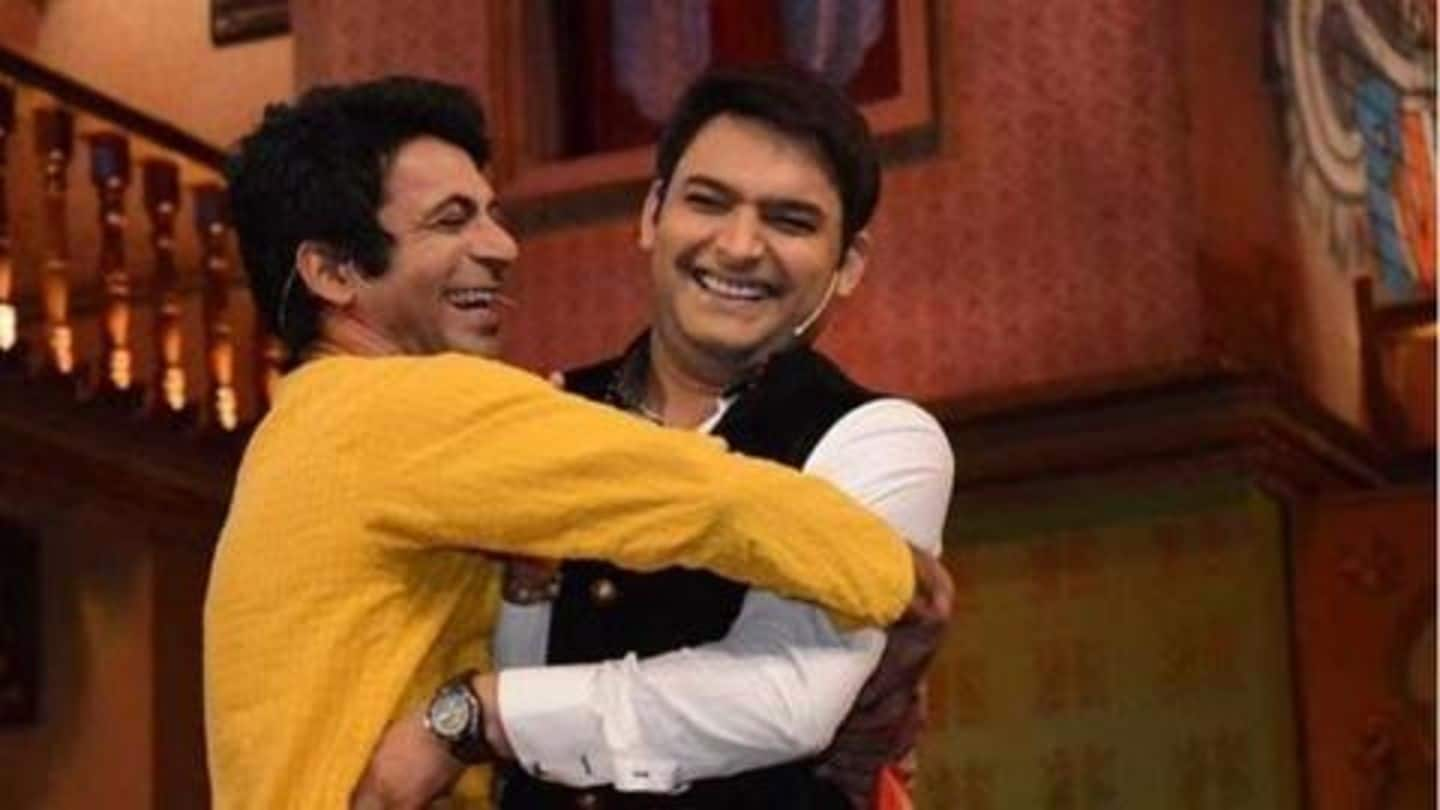 Meanwhile, reports are abuzz about Sunil's much-awaited return on Kapil's show, The Kapil Sharma show 2. Earlier, Sunil had also confirmed being approached for TKSS2 by producer Salman Khan. However, he turned down the offer, citing date issues. We hope they reunite soon as together they make for one the best entertaining jodis.