Here's why Sushant Singh Rajput rejected Rs. 15 crore
Here's why Sushant Singh Rajput rejected Rs. 15 crore
Written by
Ankita Chakravarti
Jan 12, 2018, 06:28 pm
1 min read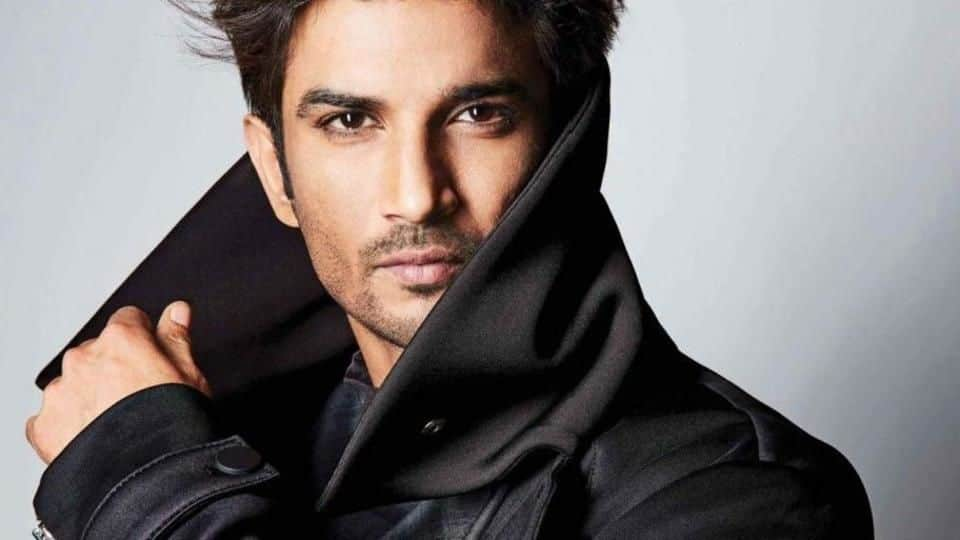 Recently, actor Sushant Singh Rajput was approached by a fairness brand to endorse their product. The endorsement, according to Mid-Day, would have fetched him a whopping Rs. 15 crore. But, Sushant was not enticed by the offer as he is completely against the idea of endorsing fairness products. We need more people like you, Sushant! Here's all you need to know about it.
According to sources, Sushant recently turned down a highly lucrative offer when a famous fairness cream brand approached him to be the brand ambassador, but he doesn't believe in endorsing such products. "As a public figure, one has to be more responsible in promoting the products, as there are several people who look up to them and admire them," he maintained.
Well, he isn't the only actor against endorsing fairness products
Last year, Bollywood actors Abhay Deol and Taapsee Pannu started out a campaign against the endorsement of fairness products. Abhay's tirade against Bollywood celebrities endorsing fairness creams sparked off a debate across the country, post which many actors turned down the offers to endorse such products. Most recently, Kangana Ranaut and Priyanka Chopra also refused to be a part of such endorsement deals.