'Taj Mahal 1989' review: Old wine in a new bottle
'Taj Mahal 1989' review: Old wine in a new bottle
Feb 16, 2020, 04:40 pm
4 min read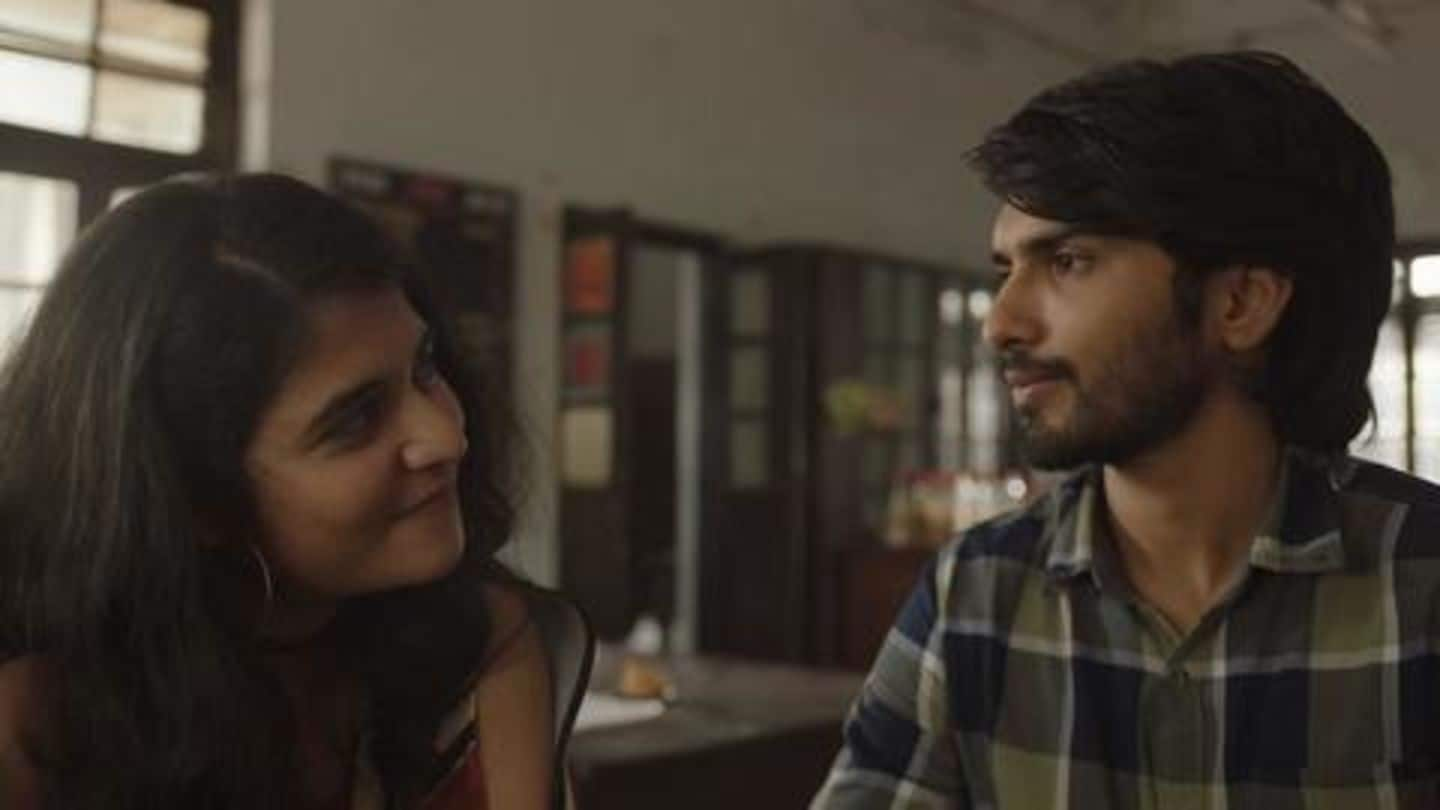 A web series with an intriguing title such as Taj Mahal 1989 should ideally have a gratifying sense of connection with either the monument or that decade. Unfortunately, that is not the case with this new Netflix series, which is also, perhaps, the biggest drawback of the show - there just isn't enough depth or connection to keep you hooked. Here is our review.
'Taj Mahal' brings forth intertwined stories of four couples
Created by Pushpendra Nath Misra and co-produced by Tipping Point (Viacom18's digital wing), Taj Mahal 1989 brings forth intertwined stories of four couples, with varied age groups and socio-economic backgrounds. Set in and around Lucknow University, obviously in the year 1989, the aim of the series is simple and clear - to highlight how love and its facets transcend boundaries of time and age.
A possessive boyfriend, an understanding friend- no surprises there!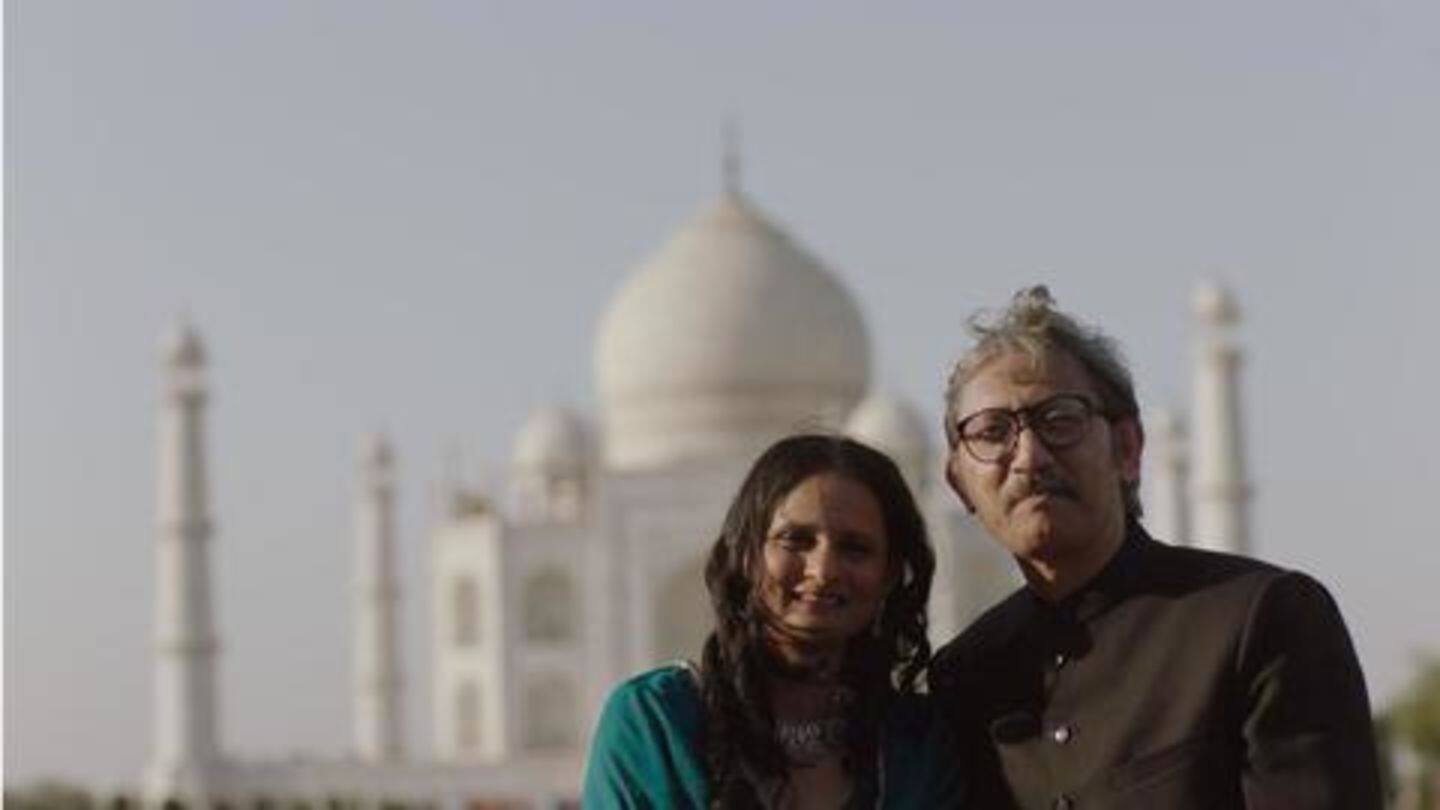 In the very first scene, we're introduced to Rashmi Malik (Anshul Chauhan), a physics student at the university. Her life is mostly surrounded by her possessive boyfriend Dharam (Paras Priyadarshan), and an understanding but nihilistic best friend Angad (Anud Singh Dhaka), who studies philosophy at the same institute. All three young actors have done a fine job of bringing their characters alive.
A middle-aged couple, stuck in a loveless, monotonous marriage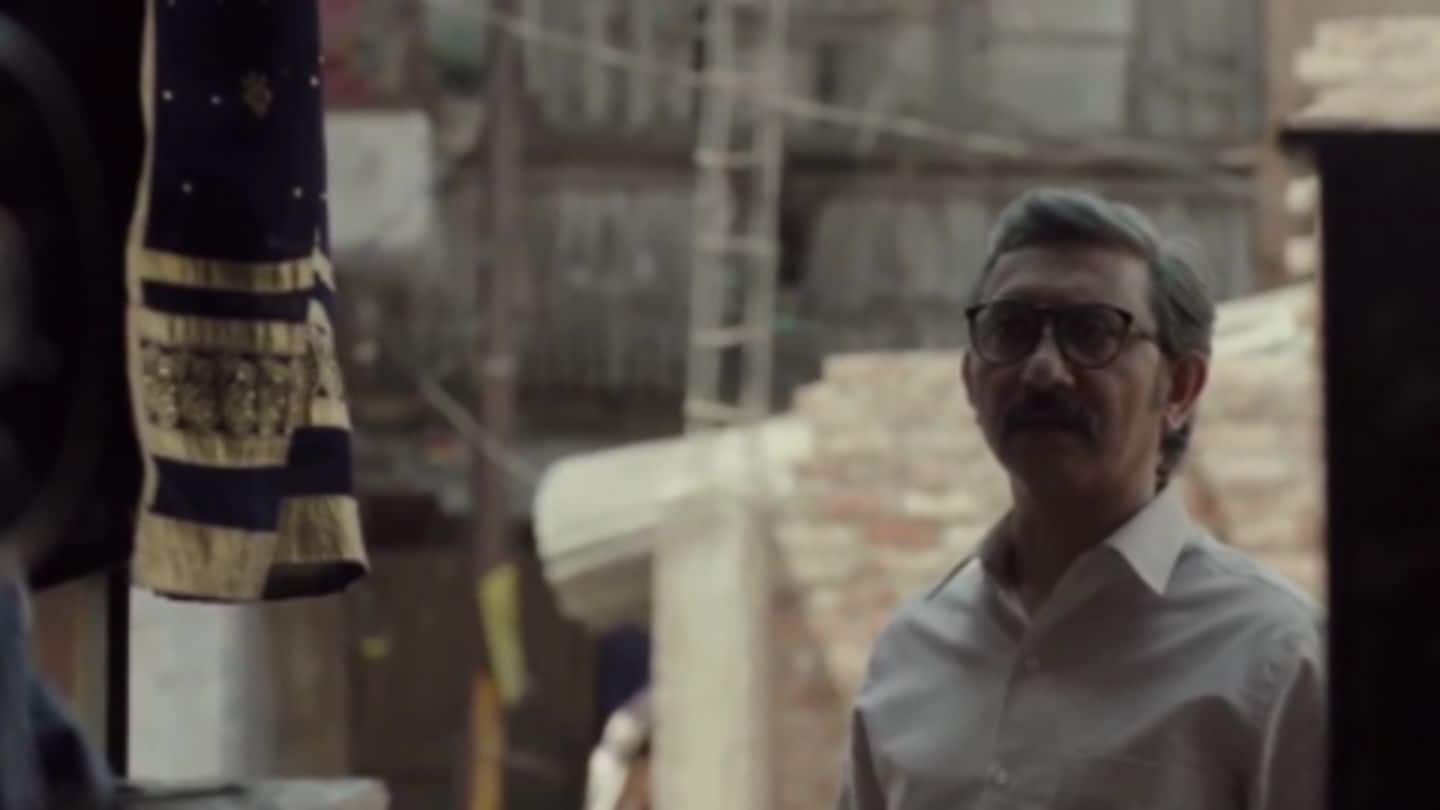 Within the same campus, roams a middle-aged couple — Akhtar Baig (Neeraj Kabi), a philosophy professor, and his wife Sarita (Geetanjali Kulkarni), who teaches physics there. While back in their time, the two were a popular couple with Akhtar often writing poems for Sarita, the couple got stuck in an unending monotony. A vicious circle of trivial arguments and quarrels affected their marriage.
Monotony, jealousy, and insecurity impact these couples
As enough time passes, monotony gets the better of the Baig family, with Sairta even considering divorce. As a last chance to save their failing marriage, the couple decides to embark on a honeymoon to Agra, before their impending separation. Meanwhile, marred by jealousy and insecurity, Dharam slowly draws away from himself, and from Rashmi, which isn't untrue for many relationships that exist today.
Danish Husain and Sheeba Chadha portray an unlikely couple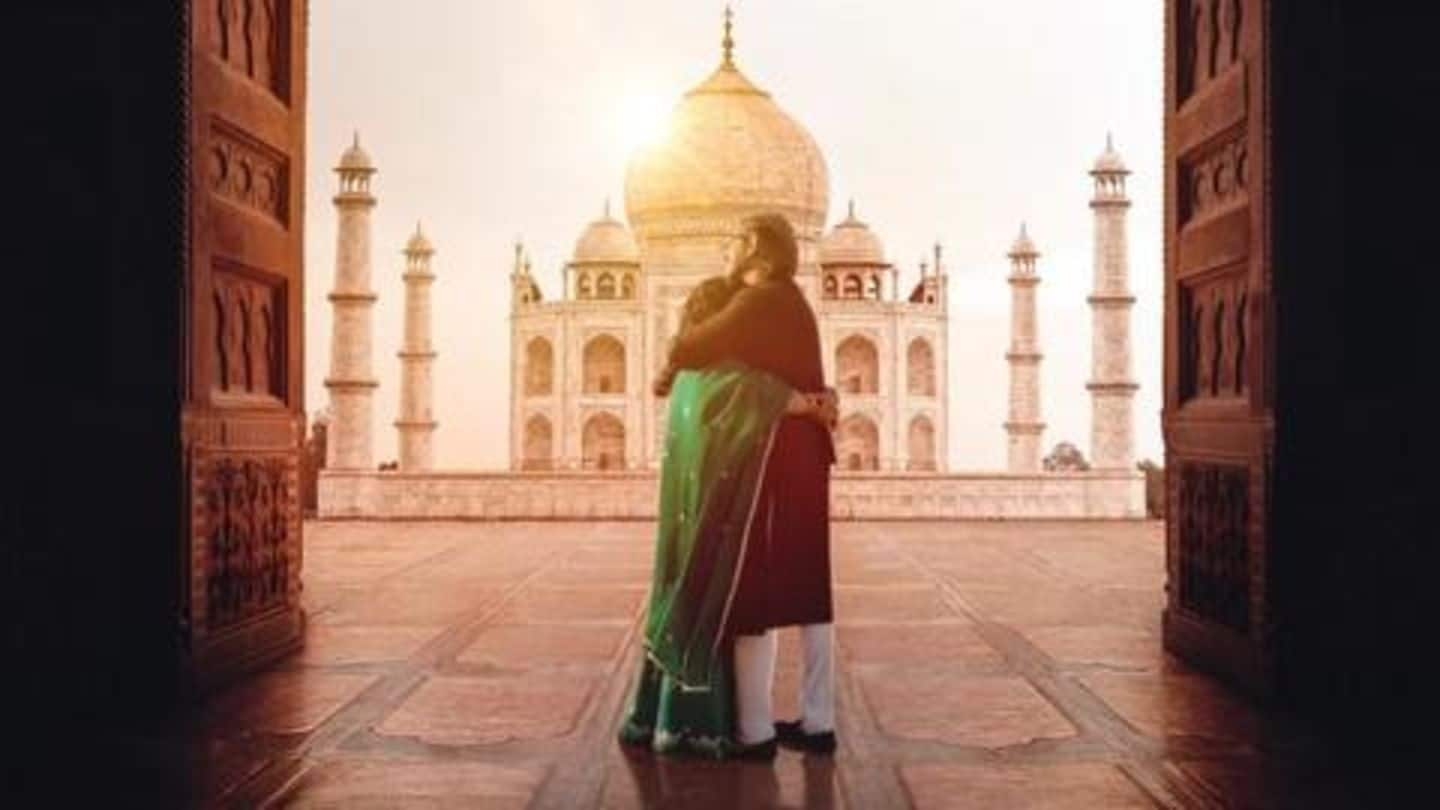 Along the way, we meet another couple that is troubled by societal pressure and judgment. Sudhakar (Danish Husain), who was once a gold medalist in philosophy and now works as a tailor, lives with Mumtaz (Sheeba Chadha), a former sex worker. Both Husain and Chadha infuse so much heart and decency in their characters, that it's hard to take one's eyes off of them.
There's a fourth couple too - but largely ignored
A fourth couple is that of a young schoolgirl, in love with an elder guy. But their story is so undercooked and ignored, until the very end, that you just can't feel any sense of connection or empathy towards them.
Neeraj Kabi and Geetanjali Kulkarni are delightful, as always
Talking about performances of the show, Neeraj Kabi as a proud and smart professor but an equally ignorant husband puts an inspired and passionate performance. On the other hand, Geetanjali Kulkarni, as a bored and tired lecturer and homemaker, brings out a nuanced and impressive performance. The scenes, portraying her dealing with the monotony of her marriage are some of the best in series.
But, the nostalgia here is disappointingly superficial
Even though, the makers have tried to infuse nostalgic elements to make the series look and feel like the good old '80s, (there are references to the iconic Rasna TV advertisement and Pankaj Kapur's popular Doordarshan serial Karamchand), these references are so rushed and scattered that they come off as mere props. They, therefore feel superficial and not authentic, contrary to the makers' intentions
Also, the third wall is broken, way too often
It's almost surprising when Rashmi introduces herself, breaking the third wall, right in the beginning of the first episode. But soon, with almost every character doing the same, the act starts feeling compulsive, coming off as borderline annoying and downright distracting.
Yet another bland and cliched offering from Netflix India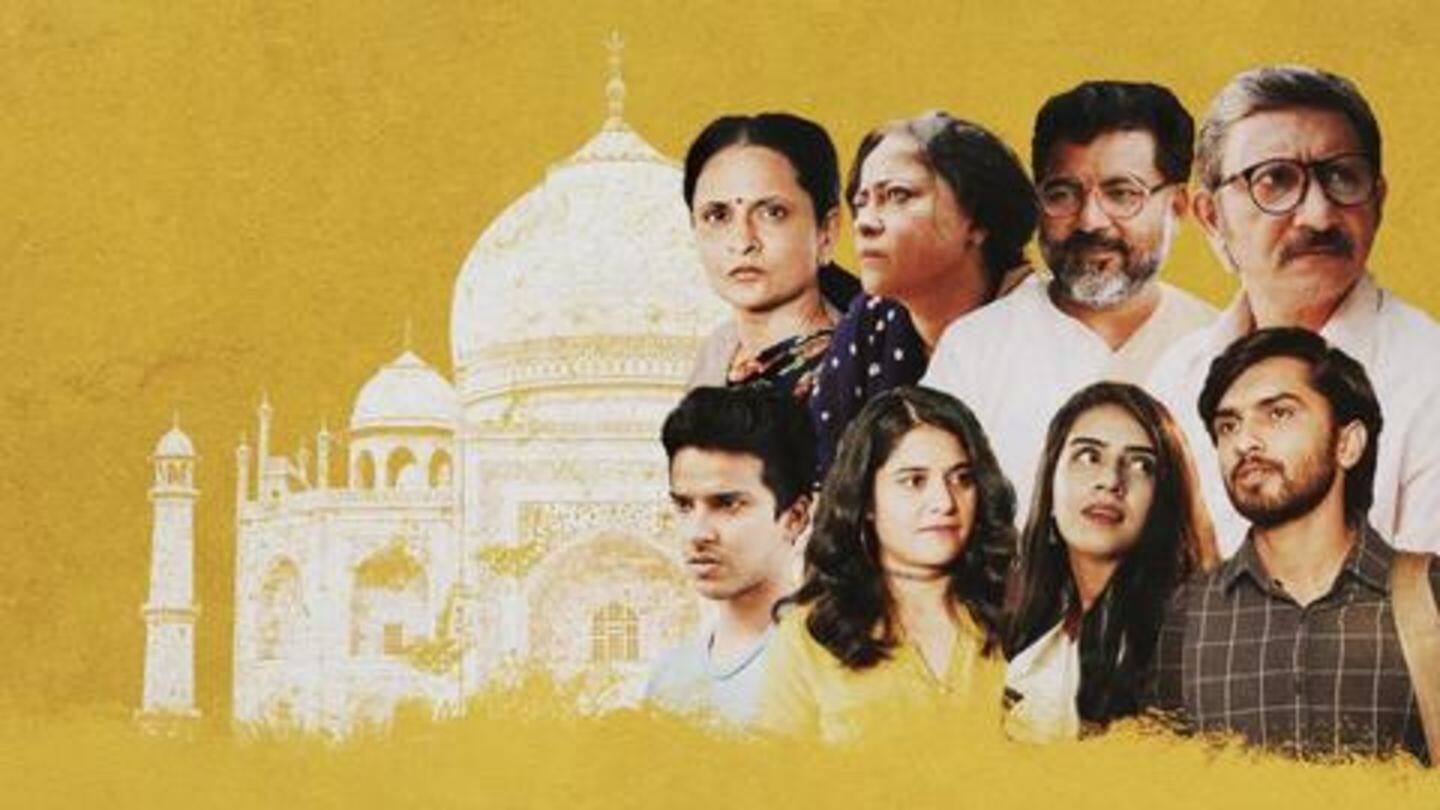 Soon into the series, you realize there's nothing new here, contrary to what was promised. While the exemplary performances from the talented cast and relatability factor do help redeem some of the scenes, but at no point, do they come close to mesmerizing you. Hence, the 30-minute episodes feel at least 10 minutes too long. Rating: 2/5 stars.