Decoding the brand 'Priyanka Chopra'
Last updated on
Dec 08, 2017, 12:16 am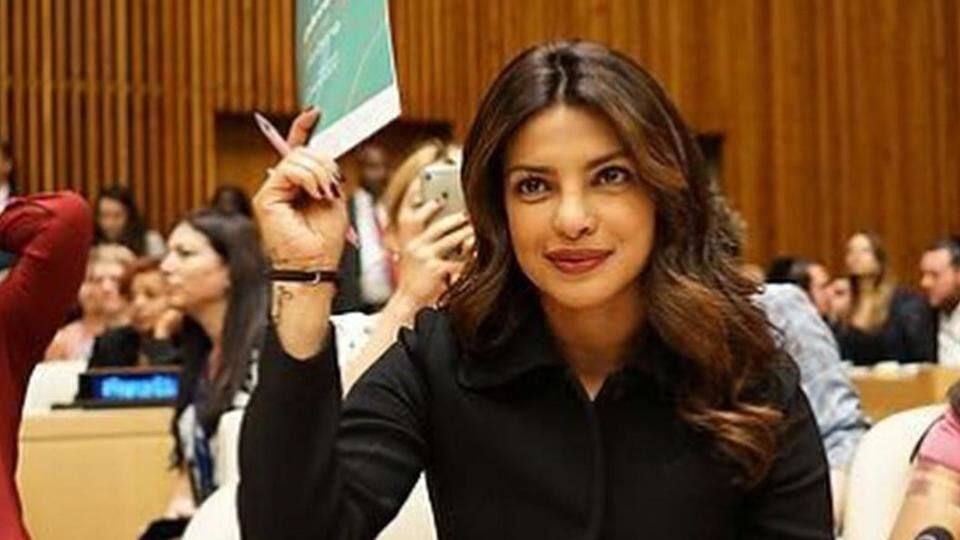 In 2016, Deepika Padukone dethroned Priyanka as the sexiest woman in Asia but this year Priyanka reclaimed it as she has been voted as "Sexiest Asian Woman." In a poll conducted by London-based weekly newspaper Eastern Eye, Priyanka has topped the list of '50 Sexiest Asian Women' for the record-breaking fifth time. Here's more about the brand 'Priyanka Chopra'.
Priyanka's foray into Hollywood as a singer
After weaving magic in Bollywood, Priyanka Chopra added another feather to her considerably large cap, by becoming the first Bollywood actress to launch her own music career with an international music label, Interscope Records. Her debut album 'In My City' also featured American rapper, Will.i.am. In India, it sold 130,000 copies in its first week and was certified triple platinum by IMI.
When Priyanka became a popular face on American Television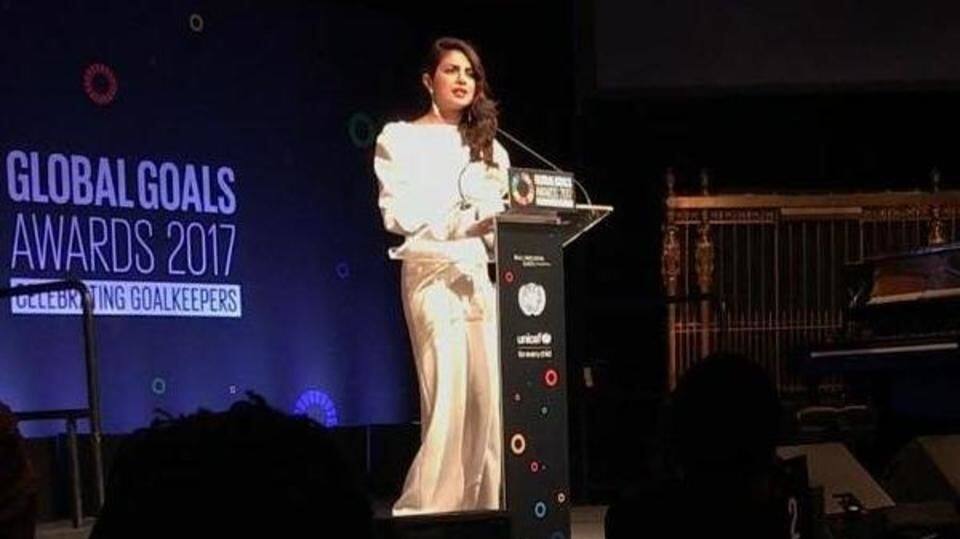 In 2015, Priyanka Chopra signed a talent holding deal with ABC Studios and was later cast in the American thriller series Quantico as the character Alex Parrish. The series premiered on 27 September 2015 on ABC, making her the first South Asian to star in an American drama series. After receiving a humongous response, the shooting for the third season of 'Quantico' is underway.
Priyanka featured in Forbes' list
Just when you thought Priyanka Chopra's stardom is on a sabbatical, Hollywood's Alex Parrish and Bollywood's Desi Girl surprised her fans yet again by occupying the 97th position in Forbes' 100 Most Powerful Women of 2017. The list is headlined by Angela Merkel, the Chancellor of Germany. Priyanka also found a place in '15 Most Powerful Women In Entertainment And Media 2017' list.
Priyanka takes the brand endorsement game a notch higher!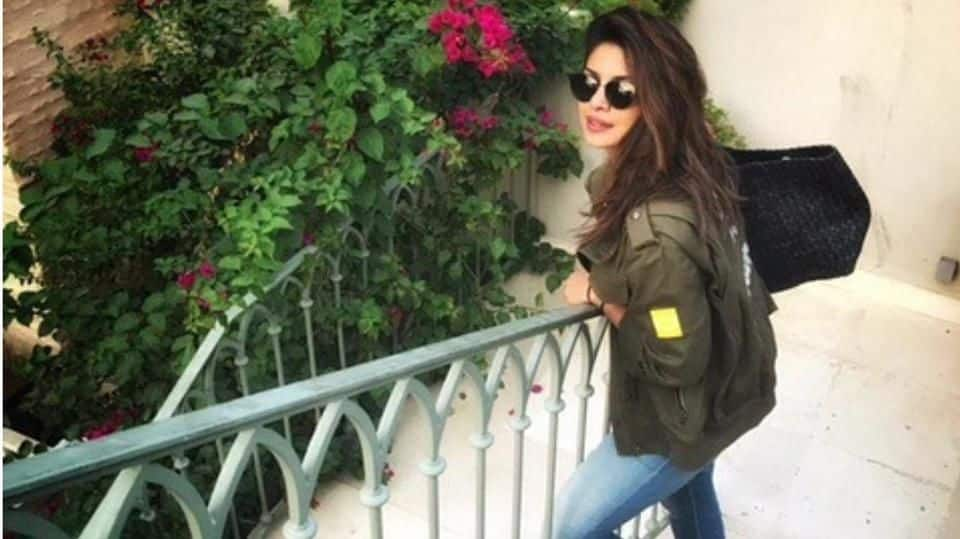 In December, last year, Priyanka was announced the global brand ambassador for Pantene, the first time an international hair-care brand roped in an Indian face to represent it globally. She is even the Global Goodwill Ambassador for UNICEF. She has endorsed popular brands like Appyfizz, Blenders Pride, Schmitten and Tag Heuer in India; she reportedly charges around Rs. 3 crore for a 1-day shoot.