Articles about Alex Parrish
A fictional character and the protagonist of the American series 'Quantico' on ABC, Alex Parrish was created by Joshua Safran. The character is portrayed by actor Priyanka Chopra. Chopra is also the first South Asian actor to lead an American network drama series. In the series, Parrish, who is an FBI field agent, later turns into the prime suspect for a terrorist attack on Grand Central Terminal. Even though Parrish manages to clear her name, she is asked to resign from the Bureau. Parrish, who later goes on to join the CIA, struggles to keep her country safe. The character received widespread positive reviews from critics. Parrish, born on July 18, 1982, was born and brought up in Oakland, California. Her father, Michael was an alcoholic and used to physically abuse Parrish's mother, Sita.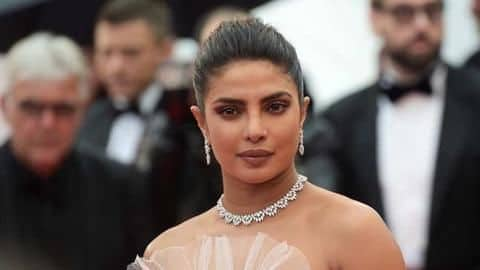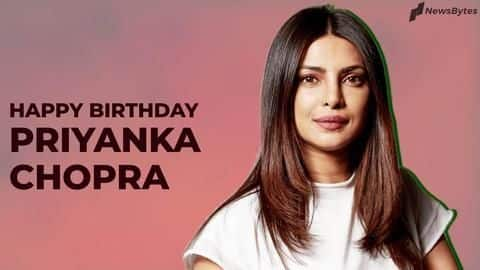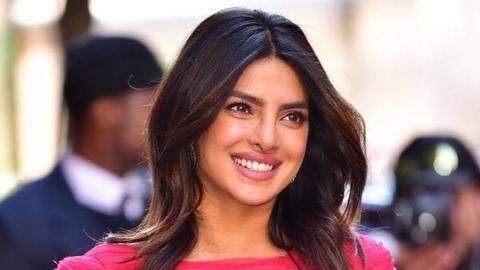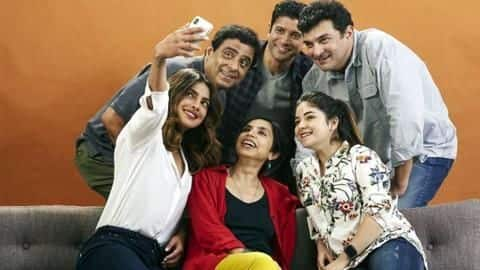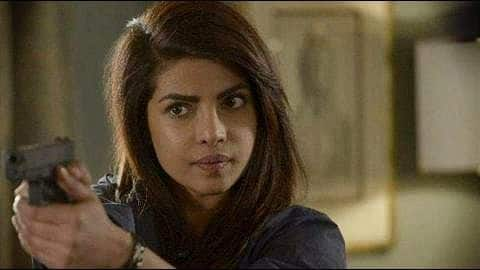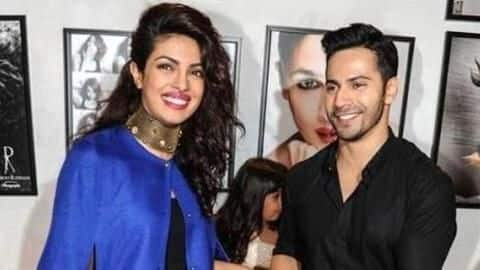 We stand by Priyanka: Varun Dhawan on 'Quantico' controversy
Actor Varun Dhawan has defended Priyanka Chopra, who faced a lot of flak in India for a Quantico's episode, "Blood of Romeo", which featured "Indian nationalists" planning to carry out a terrorist attack in Manhattan and frame Pakistan for it days before a summit on Kashmir.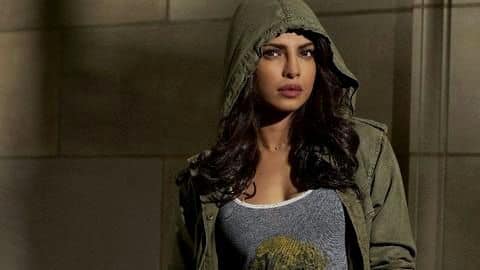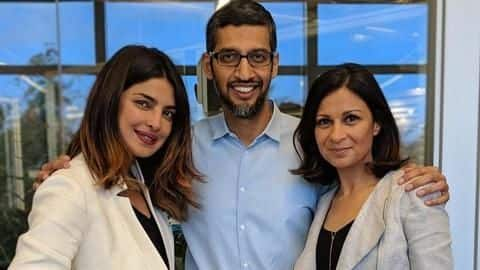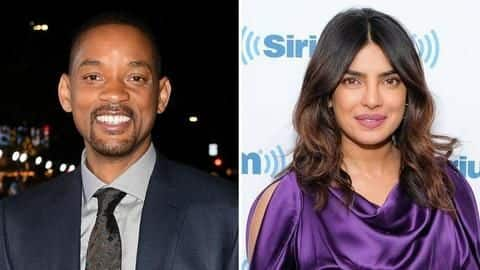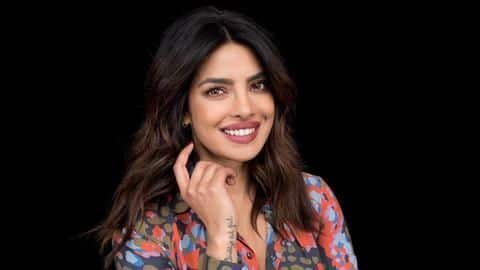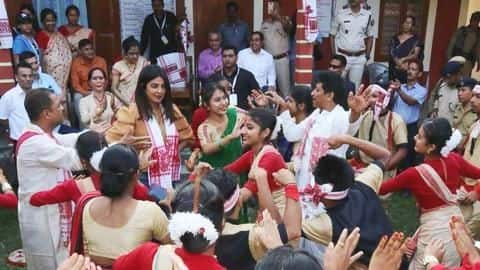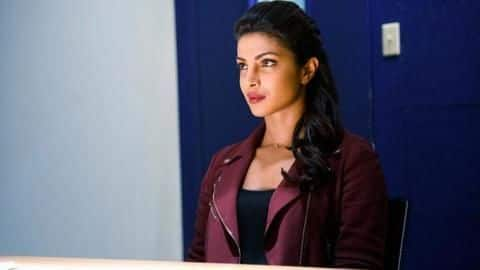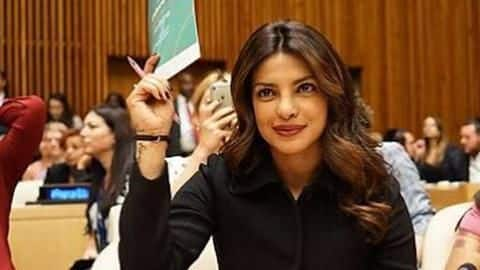 Decoding the brand 'Priyanka Chopra'
In 2016, Deepika Padukone dethroned Priyanka as the sexiest woman in Asia but this year Priyanka reclaimed it as she has been voted as "Sexiest Asian Woman."