This track trumped Gangnam style to become YouTube's most viewed
This track trumped Gangnam style to become YouTube's most viewed
Jul 12, 2017, 01:06 pm
2 min read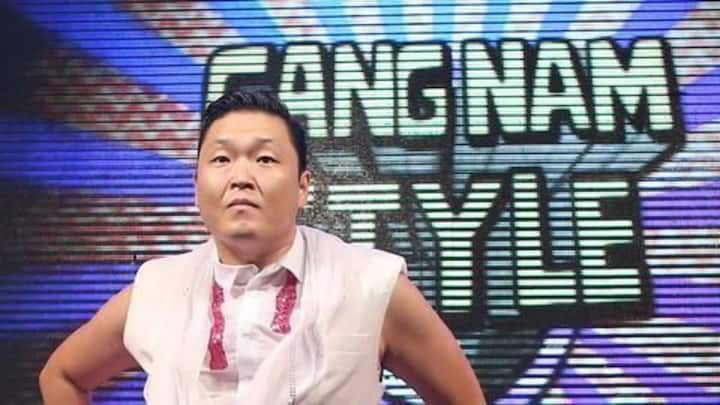 Gangnam Style's reign as the most viewed video on YouTube has ended after five years. With a record 2,895,373,709 views Furious 7 track 'See You Again' by Wiz Khalifa and Charlie Puth has taken its place. The ballad was released in the year 2015 and became the best song of the year worldwide with nominations from the Grammys and the Oscars.
The song 'See You Again' was ordered as a soundtrack for Fast Furious franchise's 2015-installment 'Furious 7'. The song is a tribute to the Franchise's famous star and lead actor late Paul Walker. Walker died in a car crash in the year 2013 when the movie was still in the middle of being shot. The song features some of Walker's scenes in the movie.
The popularity of the song hasn't died down
Even after two and a half years, the song is still pulling in views day and night. The song had managed a billion views within 6 months of its release and by September had 2 billion views. Delighted Charlie Puth tweeted "I joined YouTube in 2007 hoping to make a video that would reach 10,000 views. Just heard about See You Again... Wow."
What about the new sensation Despacito?
'See You Again' might not stay as the most viewed video for long, courtesy Despacito. Luis Fonsi's track Despacito has garnered 2.5 billion views in just six months and the count keeps rising everyday. The Puerto Rican song just made history this week by being the first Spanish song to top the Billboard Hot 100 for the ninth week in a row.
47 of the top 50 videos on YouTube are music videos, proving the popularity of music on the video-sharing website. Midia Research's study suggests that every stream on YouTube generates $0.001 for the music industry. By this standard, Wiz Khalifa and Charlie Puth's song has earned $2.9m till now from YouTube.