How much is the Oscar statuette worth? Not too much!
How much is the Oscar statuette worth? Not too much!
Feb 09, 2020, 06:14 pm
3 min read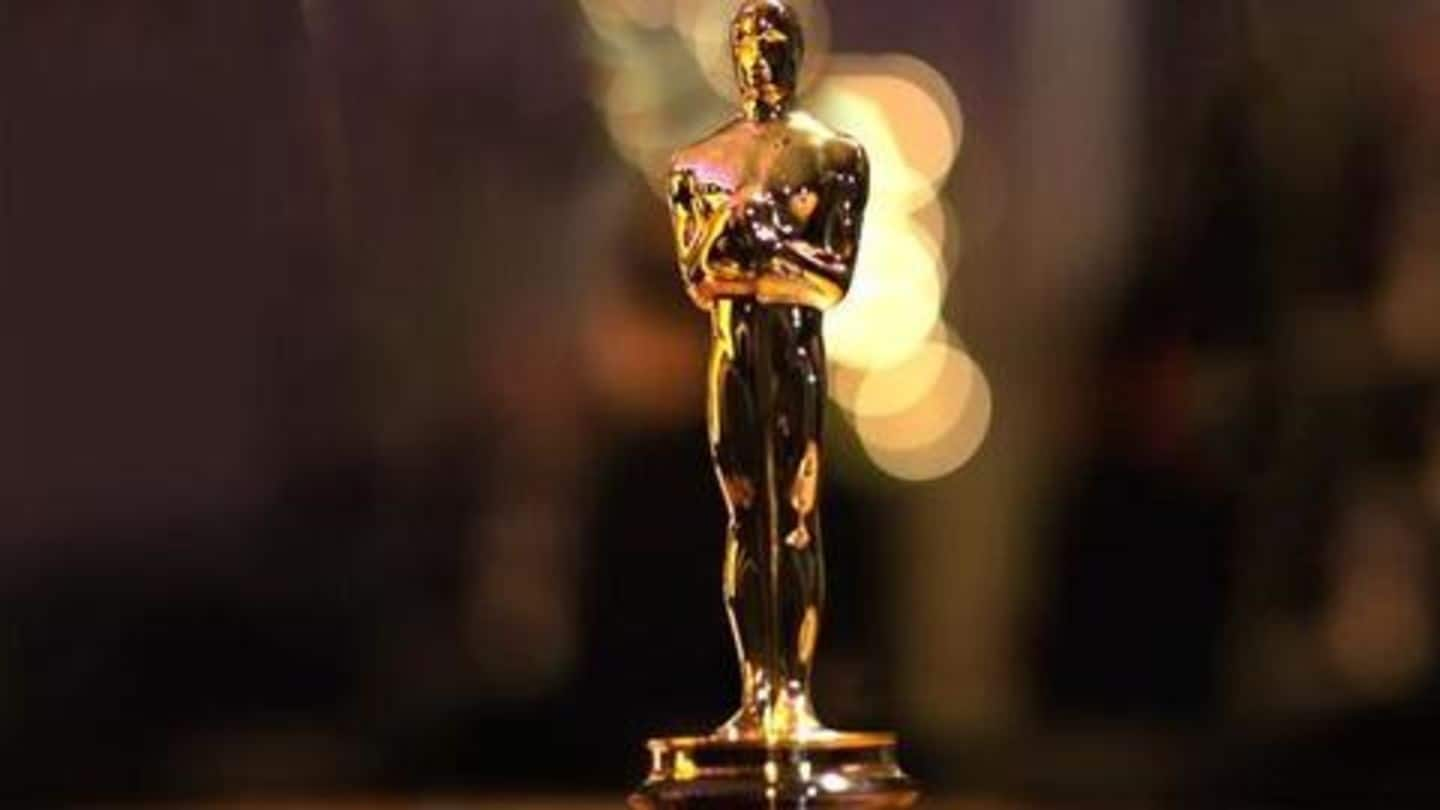 The Oscars 2020 or the 92nd Academy Awards are set to be presented on Sunday night at Hollywood's Dolby Theatre in Los Angeles, California (US). As the world's biggest movie award night draws closer, we wonder how much the Oscar statuette, the most coveted film award around the world, is actually worth money-wise. If you're curious too, find out here.
The first Oscar statuette was presented in 1929
Officially called the Academy Award of Merit, the Oscar statuette was originally sculpted by George Stanley based on a design by Cedric Gibbons. Made in solid bronze and coated with 24-karat gold, the Oscar statuette stands 13.5 inches tall and has a weight of approximately 4 kilograms. The Oscar statuette was first presented in 1929 at the first-ever Academy Awards ceremony.
What does an Oscar statuette look like?
The iconic Oscar figurine is a knight holding a crusader's sword standing atop a film reel, featuring five spokes that represent the five original branches of the Academy, i.e., the actors, directors, producers, technicians, and the writers.
The Academy takes back its statuettes for just $1 apiece
Following a 2015 court ruling and amended Academy regulations, the award winners are not allowed to sell or dispose of the Oscar statuette, without first offering to sell it back to the Academy for a sum of $1 (around Rs. 72). Yes, you read that right, the Academy takes back its statuettes for nothing more than just $1.
Reportedly, the making cost of an Oscar statuette is $400
Meanwhile, as far as the production cost is concerned, the Oscar statuettes are reportedly made at a budget of $400 (around Rs. 28,000) apiece. While there was no return policy for the statuettes before 1951, the Academy bought back the figurines for a price of $10 from 1951 to 2016, before further reducing the price to $1.
An Oscar statuette was once sold for $578,000
While the Oscar statuette's present-day legal selling price turns out to be amazingly low, it has been sold for whopping prices in the past. Filmmaker Steven Spielberg famously bought Bette Davis's 1938 Best Actress Award for as much as $578,000.
When and how to watch Oscars 2020 live in India?
You can catch the live coverage of the Oscars 2020 ceremony from India on Monday, February 10, starting at 6:30 am IST, on Star Movies and Star Movies Select HD. Alternatively, you can also tune in to Star India's streaming service Hotstar to watch the award show live. The live streaming of red carpet arrivals shall begin at 5 am on the said platforms.