Amitabh Bachchan shares second promo clip for 'KBC 13'
Amitabh Bachchan shares second promo clip for 'KBC 13'
Written by
Shreya Mukherjee
Aug 04, 2021, 05:51 pm
2 min read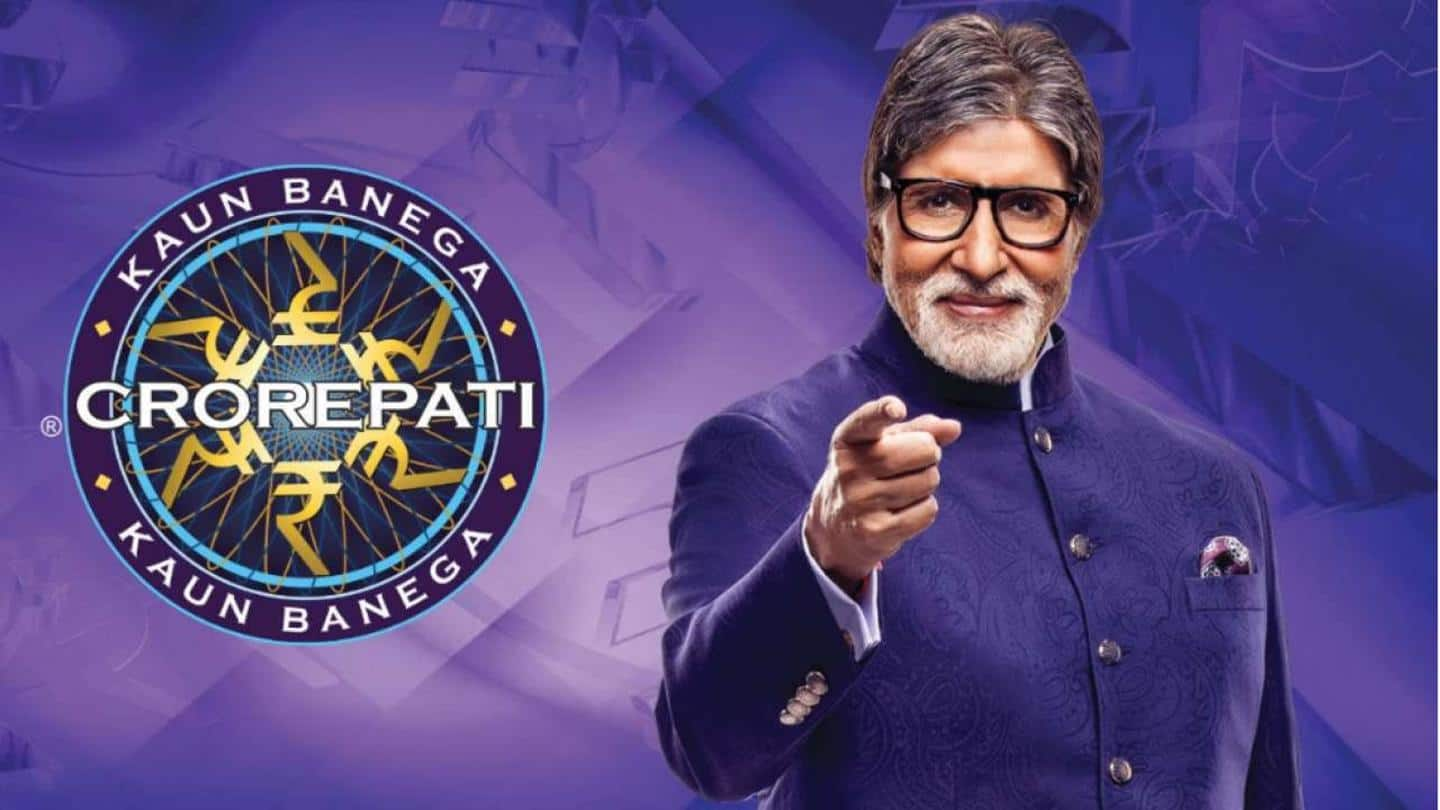 The premiere date for Kaun Banega Crorepati 13 is drawing close and makers have dropped the second promotional clip. Part of a three-part short film, titled Sammaan, directed by Nitesh Tiwari, this clip is aimed at showing the KBC's impact on common Indian citizens. Reports suggest the 13th edition will start airing on Sony TV this month, but nothing has been confirmed yet.
'The wait is over!' wrote Big B
Sharing the clip on his social media handles, Amitabh Bachchan, who will return as the host this time as well, wrote, "The wait is over! After the much-loved Part 1 .. here is Part 2 of #SammaanTheKBCShortFilm (sic)." He asked viewers to stay tuned for the last part, adding the show is "coming soon." The same hashtags were shared while posting the first clip.
Bachchan quoted Sony TV's tweet while posting about 'KBC'
Only the village barber had qualified for the preliminary round
As seen in the last part, residents of a village had come together to gather funds, which will be used in erecting a school building. They collectively start applying on KBC to earn the sum. But as fate would have it, only one person manages to qualify the first round, who happens to be the village barber. Will he be able to succeed?
Will 'Dabba' be able to redeem his prestige?
The second clip opens with the villagers collectively teaching the barber general knowledge and history lessons. We get to know he's called "Dabba" (similar to being called an idiot) and the villagers even get him a replacement to run his shop, while he studies for the hamlet's greater good. Alas, during a mock KBC session on a mock Hot Seat, Dabba fails to perform.
The video was shot in a real Madhya Pradesh village
Dabba's poor show disappoints everyone, but his young son motivates him. He says, "Sab aap ko Dabba bulate hai. Sabko aapka asli naam yaad dilana hoga. (Everyone calls you Dabba. We need to remind them of your real name now.)" Dabba's success (?) story will come to an end in the last part. Notably, Sammaan was shot in a real village in Madhya Pradesh.