#NewBytesExplainer: All you need to know about a film critic
#NewBytesExplainer: All you need to know about a film critic
Nov 30, 2022, 07:30 pm
2 min read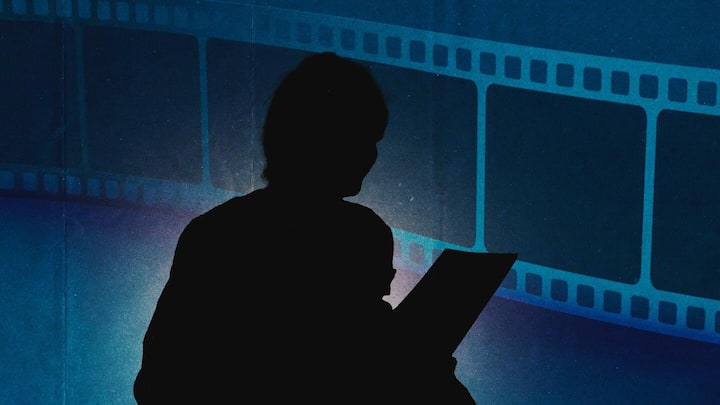 Film criticism has become a very important aspect these days. Moviegoers often prefer reading a film's review before watching it. Movie criticism has become a great medium for helping audiences understand the nuisances of filmmaking; not just its storyline, but also other technicalities such as its camera angles, visual effects, and more. Here's everything you need to know about who is a film critic.
We have often come across the term film "critic." But what exactly does a movie critic do? Well, the term is used for a person who views and analyzes various elements of a movie such as its characters, plot, performances, direction, cinematography, writing, and editing. Critics may use their writings to dissuade or encourage a viewer from watching a particular movie.
What does it take to be a movie critic?
Being a film critic is not an easy job! A movie critic must be passionate about films and should have a thorough knowledge of other elements of filmmaking. One needs to study various components of filmmaking and must also know about filmmakers throughout history. He/she must also know about all films—Hollywood to indie—and should hone their writing skills.
Platforms for film criticism
Works of movie critics often get published in the newspapers or online publications, or both. These specialists write a complete analysis of a film, aiming at sharing their opinion with cine-goers. Journalistic movie criticism is the most common film criticism wherein the critics not only write an analysis of a film but also rate it as on their experience.
Some prominent film critics
The Indian film industry has many critics who have worked for decades, analyzing films, expressing their views, and seeing the filmmaking procedure grow. Some of the most prominent film critics in India include the likes of Anupama Chopra and Rajeev Masand, among others. Globally, Robert Ebert is considered the best and was also the first recipient of the Pulitzer Prize for Criticism.