Anthology series Wild Cards comes to television
Anthology series Wild Cards comes to television
Aug 08, 2016, 09:29 pm
2 min read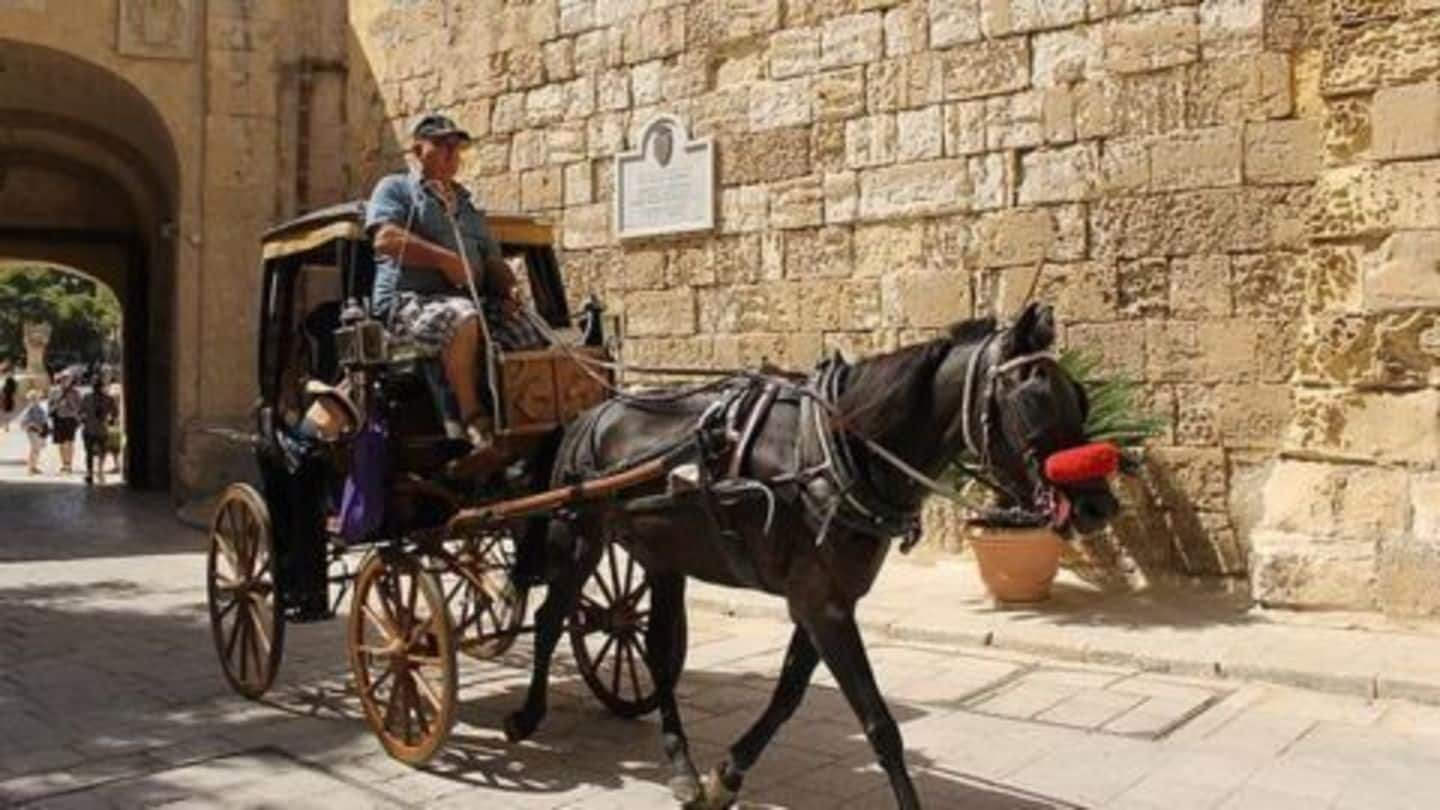 Games of Thrones author, George R.R. Martin's long running series of anthologies and mosaic novels known as 'Wild Cards' will be adapted for a television series. The rights to develop Wild Cards have been acquired by Universal Cable Productions (UCP). UCP has also produced Suits, 12 Monkeys, Mr. Robot, Killjoys and more. Mr. Martin, however, clarified he won't be working on the adaptation himself.
Wild Cards was created by Melinda Sondgrass and George R.R. Martin. Since then, thirty-one science fiction writers have contributed to the superhero series. The original authors shared a love for comic books and superheroes but wanted to create alternative material in a "grittier and more adult manner" than what was on offer in the 1980s.
Wild Cards is a 22 volume book series; the first volume was published in 1986. The 23rd volume releases this month. According to George Martin, the Wild Cards' universe diverged from our own in 1946 when "an alien virus was released in the skies over Manhattan." Reprints and translations of Wild Cards have been published in several European countries, Russia, Brazil, Mexico and others.
Dozens of characters developed over 25 years and hundreds of story lines are waiting to be adapted. George Martin's assistant editor and co-creator Melinda Sondgrass will be the executive producer on this project as Martin is bound by his exclusive deal with HBO for 'The Winds of Winter'. The television series is expected to come to home screens in a year or two.
George R.R. Martin is a three time Hugo winner. His legendary Game of Thrones television series has received 23 nominations for its sixth season. The seventh season is scheduled to premiere in mid 2017.