Student gets $100,000 offer on WhatsApp to assassinate Mamata Banerjee
Student gets $100,000 offer on WhatsApp to assassinate Mamata Banerjee
Oct 18, 2017, 12:05 pm
2 min read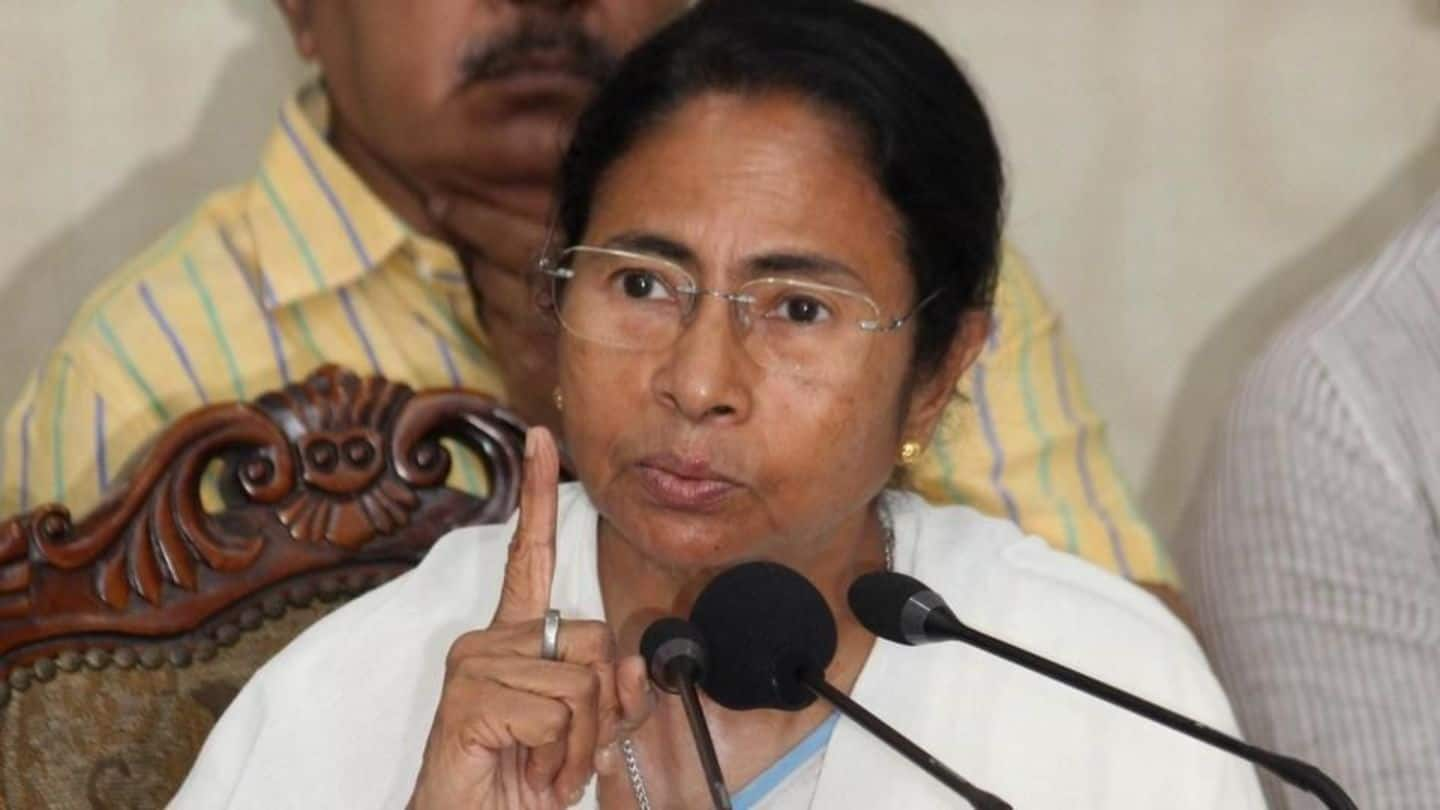 A 19-year-old student in West Bengal's Berhampore was shocked to receive WhatsApp messages from unknown people offering him $100,000 to assassinate CM Mamata Banerjee. The person who messaged him identified himself as Latin. The phone number was tracked to Florida in the US. Latin claimed he worked for a terrorist organization and was looking for a partner in India.
The transcript of the conversation
"I started receiving the messages from (Latin) soon after 1pm on Monday," said the polytechnic student. They wrote, "We will pay you $100,000 for helping us. You will be safe don't worry. Are you ready?" "Do fast or else we will choose another guy," the added. The student said, "No, thanks." An hour later, they called him a "loser".
'We won't destroy India, just want to kill one person'
At 3.30pm, the person messaged the student saying they planned to come to India. He replied saying he loved his country and didn't want it to be destroyed. To which 'Latin' responded: "We will not destroy India. We just want to kill one person." The West Bengal CID is now probing the case.
Police, earlier disinterested in the case, now on high alert
The student told News18 that when he first approached police, they told him to switch off his phone and refused to lodge a complaint despite him saying he had received communication about an assassination attempt on the CM. Investigations started only when intelligence agencies found out about it. Kolkata Police is now on high alert.