Indian military to soon get special-forces, cyber and space divisions
Indian military to soon get special-forces, cyber and space divisions
Oct 18, 2017, 01:05 am
2 min read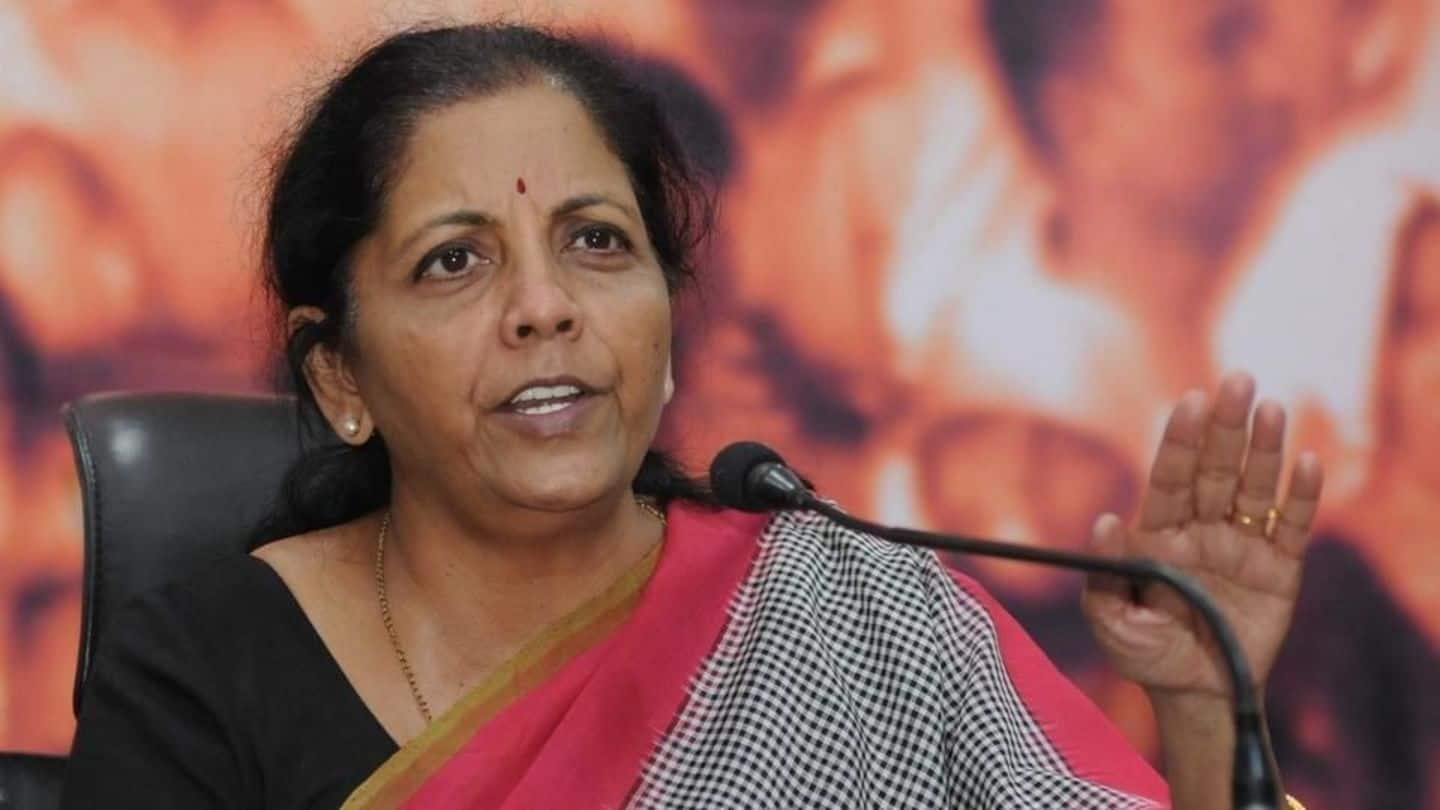 The Ministry of Defense (MoD) is expected to announce the raising of three new tri-service agencies for cyber warfare, space and special operations. The agencies first proposed five years ago are meant to take on upcoming challenges of modern warfare. Defense Minister Nirmala Sitharaman is keen on seeing the proposal through, which are awaiting Law Ministry approval, a source told the Indian Express.
Why the three new divisions are needed?
The creation of the three joint commands for cyber, space and special operations were first proposed by the military Chiefs of Staff Committee in 2012. The joint military doctrine released earlier this year highlights the importance of military preparedness against the "emerging triad" of modern warfare. In July, the defense secretary informed the military chiefs that these commands would soon be created.
What the proposed divisions include
The proposals reportedly call for the creation of three new formations- Defence Cyber Agency, Defence Space Agency, and a Special Operations Division. These will be headed by officers having the rank of Major Generals or their Navy/Air Force equivalent. Under the 2012 proposal, the cyber command would be headed by the Navy, special-forces by the Army and space by the Air Force.
What the proposed divisions are entrusted with
The Special Operations Division will comprise of special-forces of the Army, Navy (Marine Commandos) and Air Force (Garud). These personnel will be trained together and equipped for any external eventualities. The Defence Cyber Agency will have 1,000 experts distributed among the three military wings for cyber-warfare. The Defence Space Agency will have 200 personnel working alongside the DRDO and ISRO to share satellite surveillance.