DU admissions: Top colleges likely to close admissions after first-list
Last updated on
Jun 22, 2018, 03:51 pm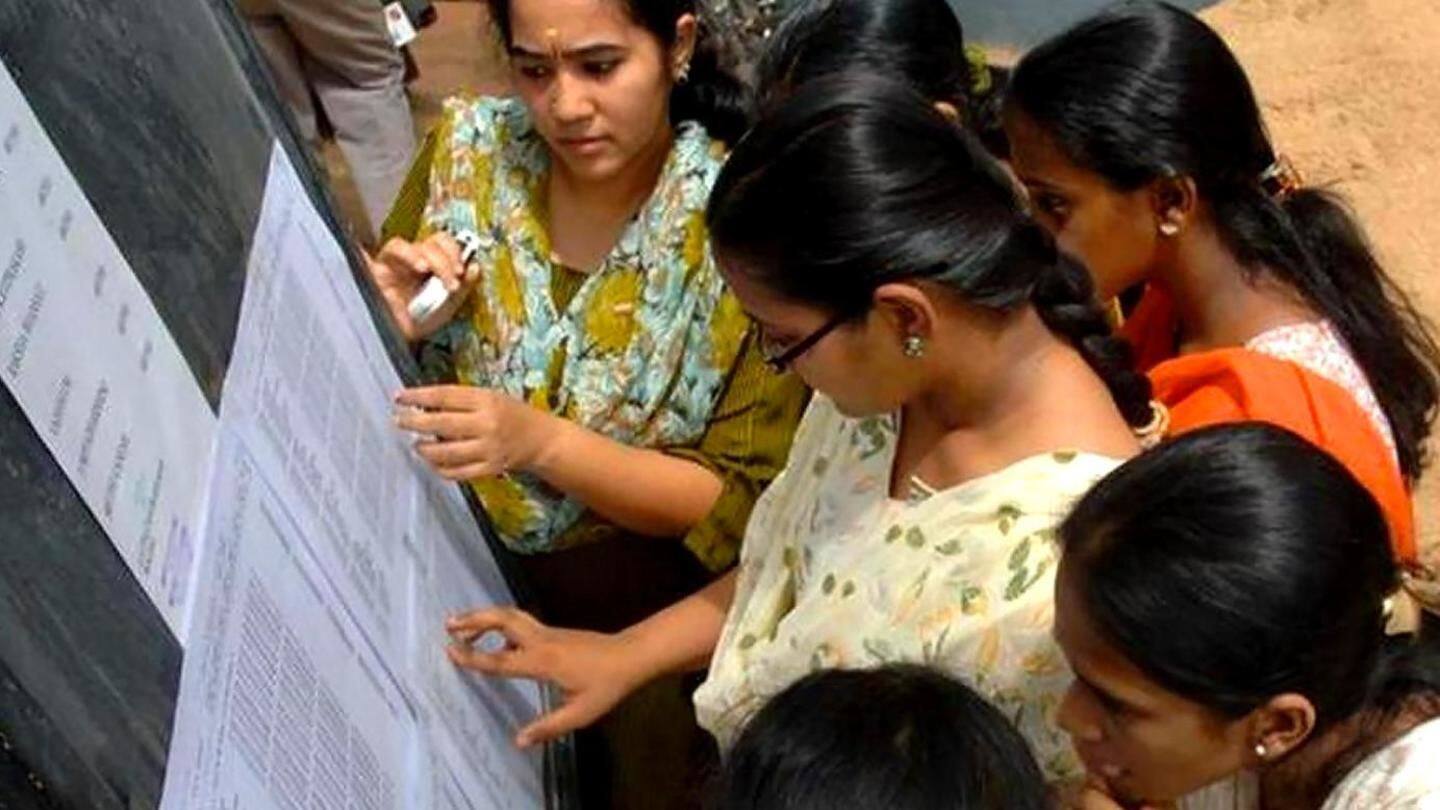 As many as 16,000 students have secured admission into Delhi University (DU) under its first cut-off list, of which 11,000 have completed payments. Last year, only 2,201 students had finished the process under the first list. The second list is expected on July 25, but admission into many popular courses is likely to stop after the first. Meanwhile, trials under sports quota are to start today.
These colleges saw the most admissions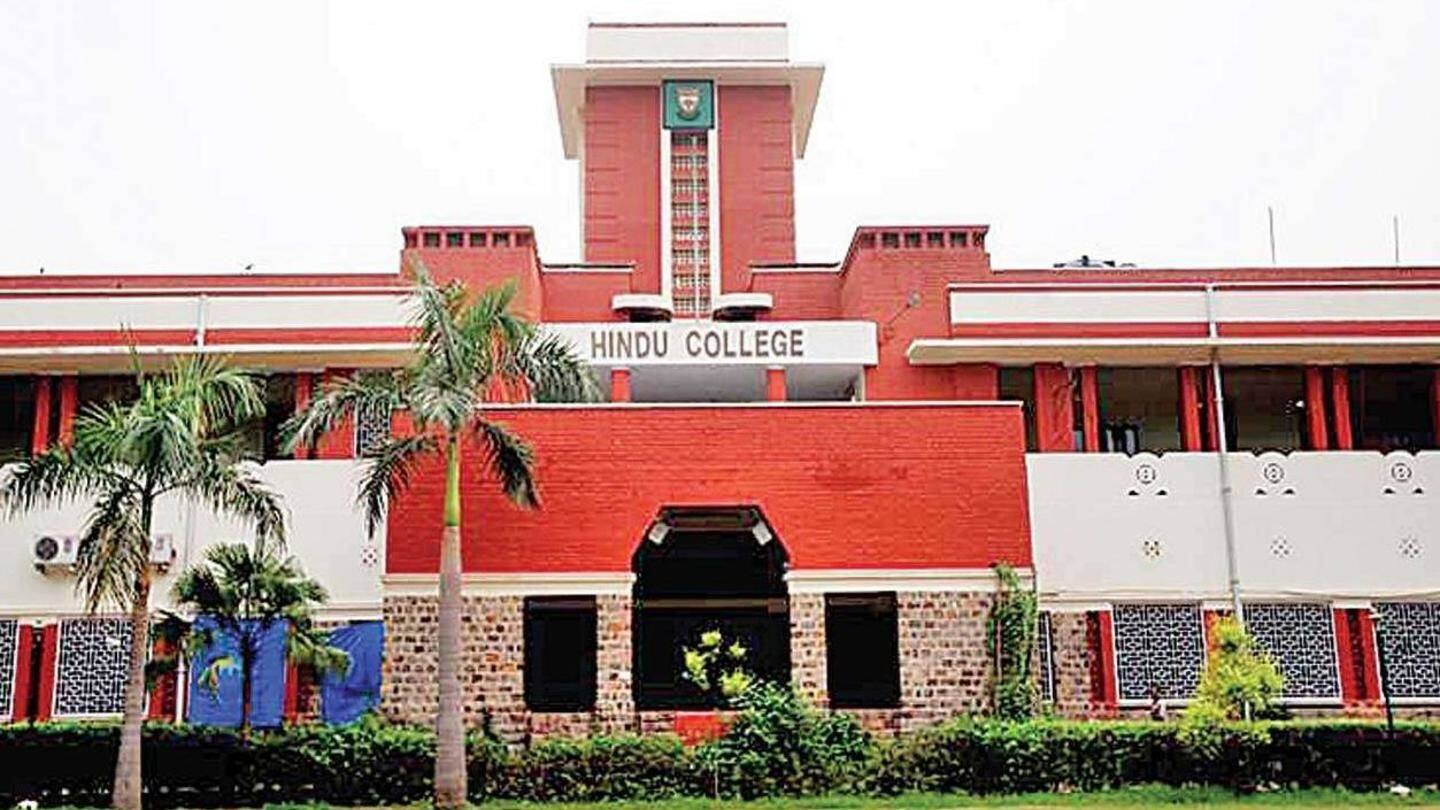 The maximum admissions were recorded at Hindu, Miranda House, Kamla Nehru, Lady Sri Ram and Shaheed Bhagat Singh, said MK Pandit, Du Admission Committee member. This means some of these colleges might not issue a second list for many popular courses, including Political Science, History, BA Program, Statistics, B.Com (Hons) and Economics. Cut-offs for others, like Geography and Psychology, might dip minimally.
These colleges are likely to issue second lists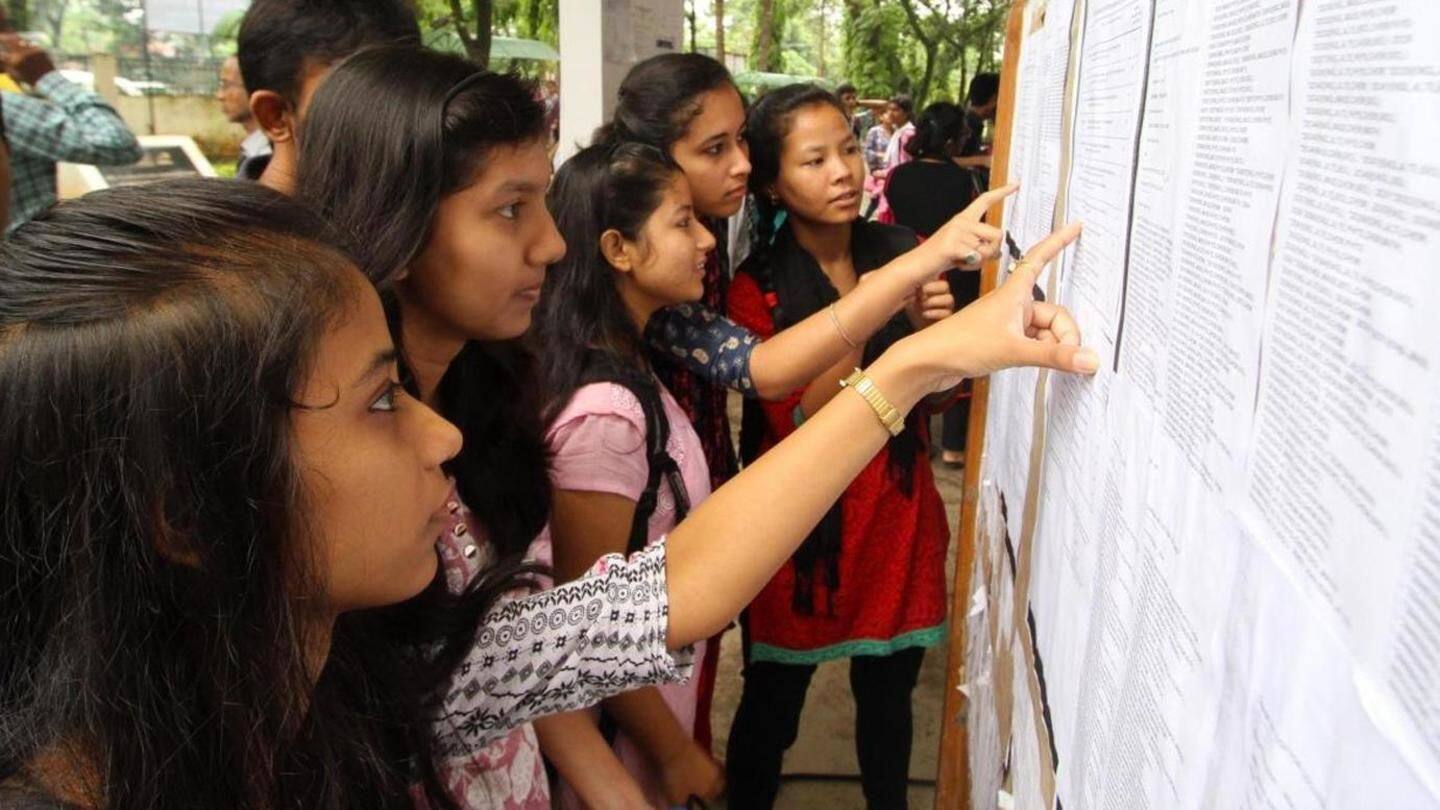 Many colleges still have seats. Shri Ram College of Commerce will issue second lists for B.Com and Economics, though cut-offs are expected to drop only marginally. At Kirori Mal, Economics cut-offs can go down 1.5%, as they have had only five admissions till now, an official said. Cut-offs for in-demand courses like Psychology and English can drop by up to 5% at some others.
Sports trials to go on till June 29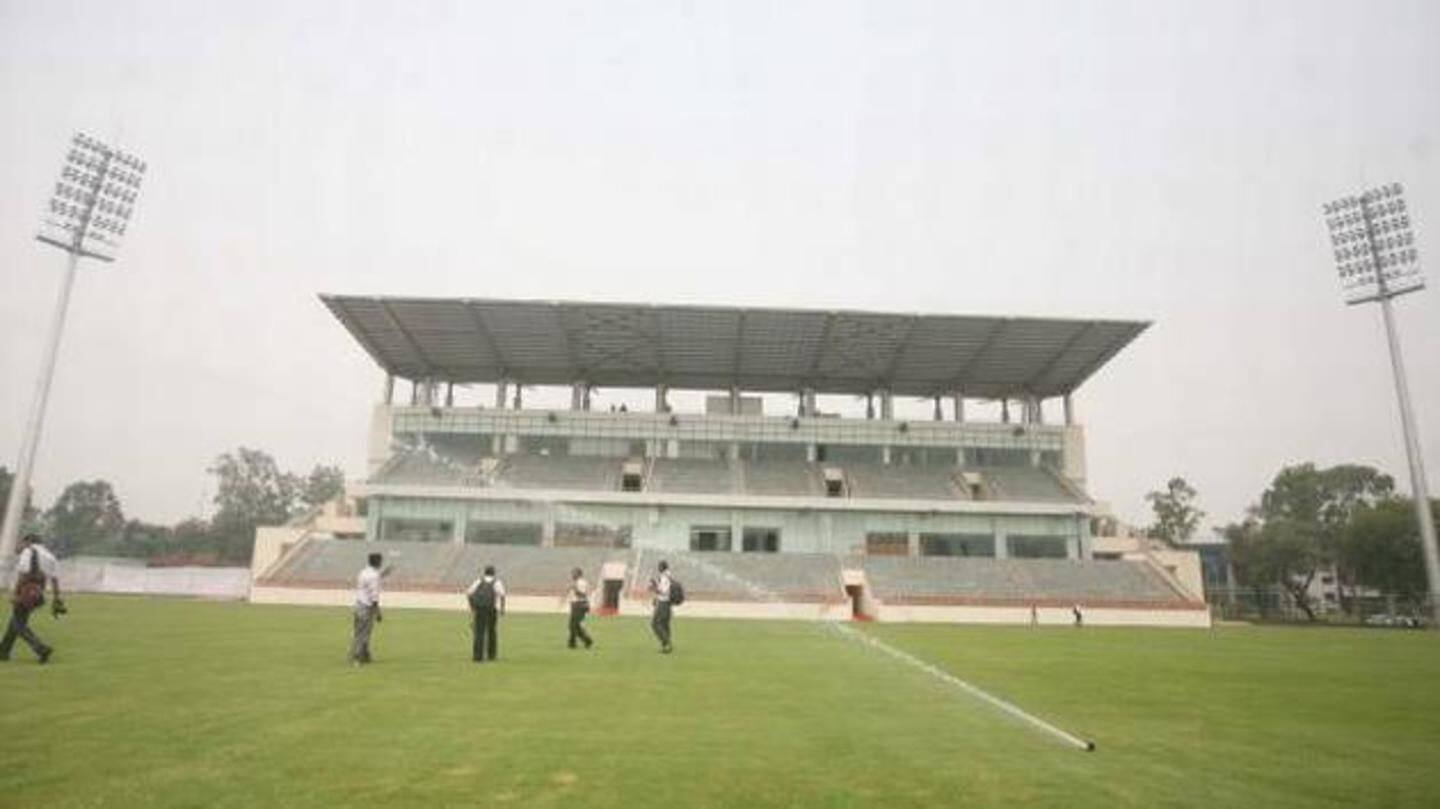 Meanwhile, trials for 39 games under sports quota will continue till June 29. Colleges admit 5% students through sports and extracurricular activities (ECA) quota. There are 12,423 applicants under sports this time. Students will be marked on trials, certificate and prizes. Those who have represented India internationally will get direct admission. The first list under sports will be announced July 6.
First list of ECA expected today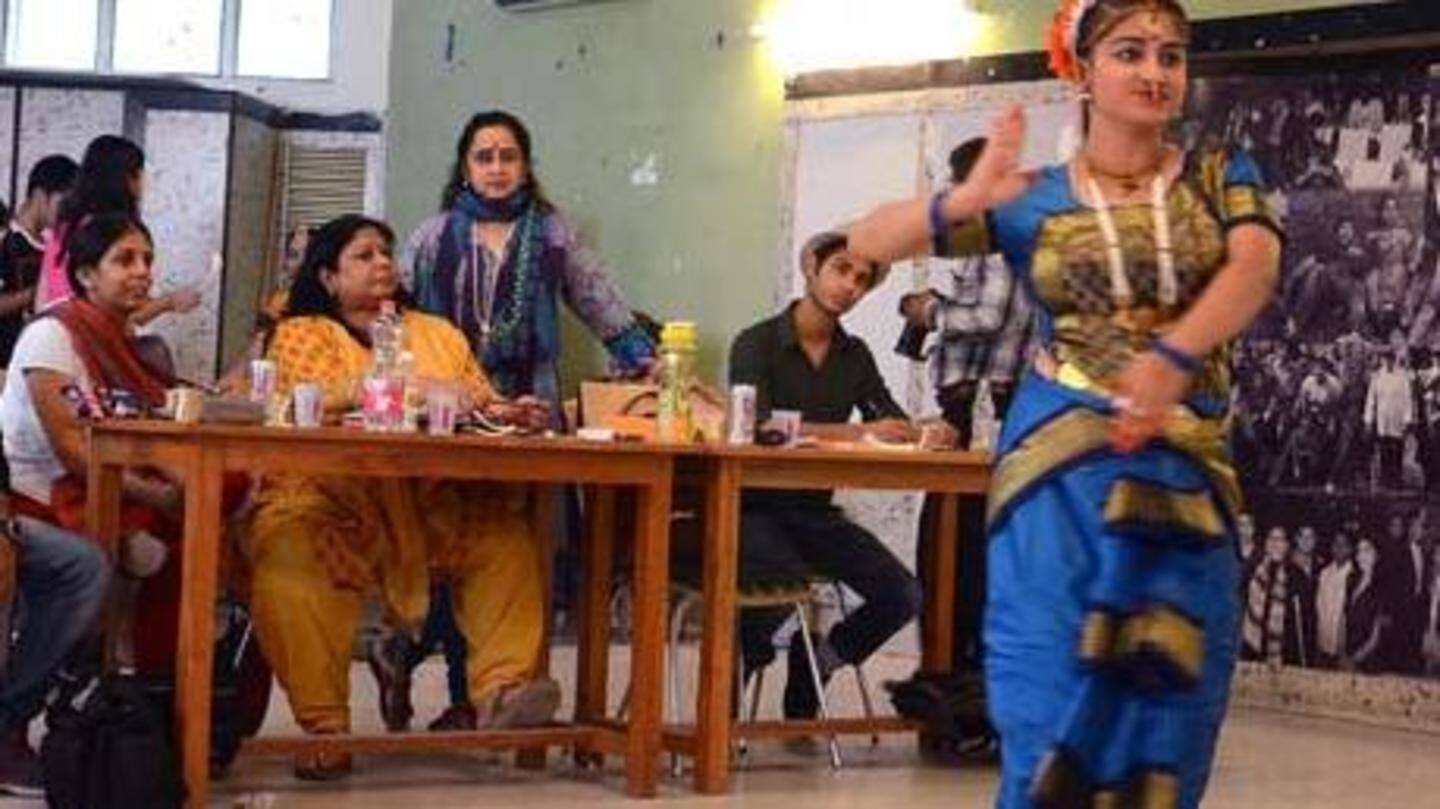 Students skilled in dance and music, debates, photography, writing and a variety of other fields can seek admission under ECA. This time, many students have complained about clash in dates for different trials. The preliminary round ended yesterday. Around 17,000 students had applied. The first list is expected today. The second round will be conducted during June 25-July 2.