11-year-old moves Bombay-HC seeking PUBG ban, says 'game promotes violence'
11-year-old moves Bombay-HC seeking PUBG ban, says 'game promotes violence'
Feb 01, 2019, 12:16 pm
2 min read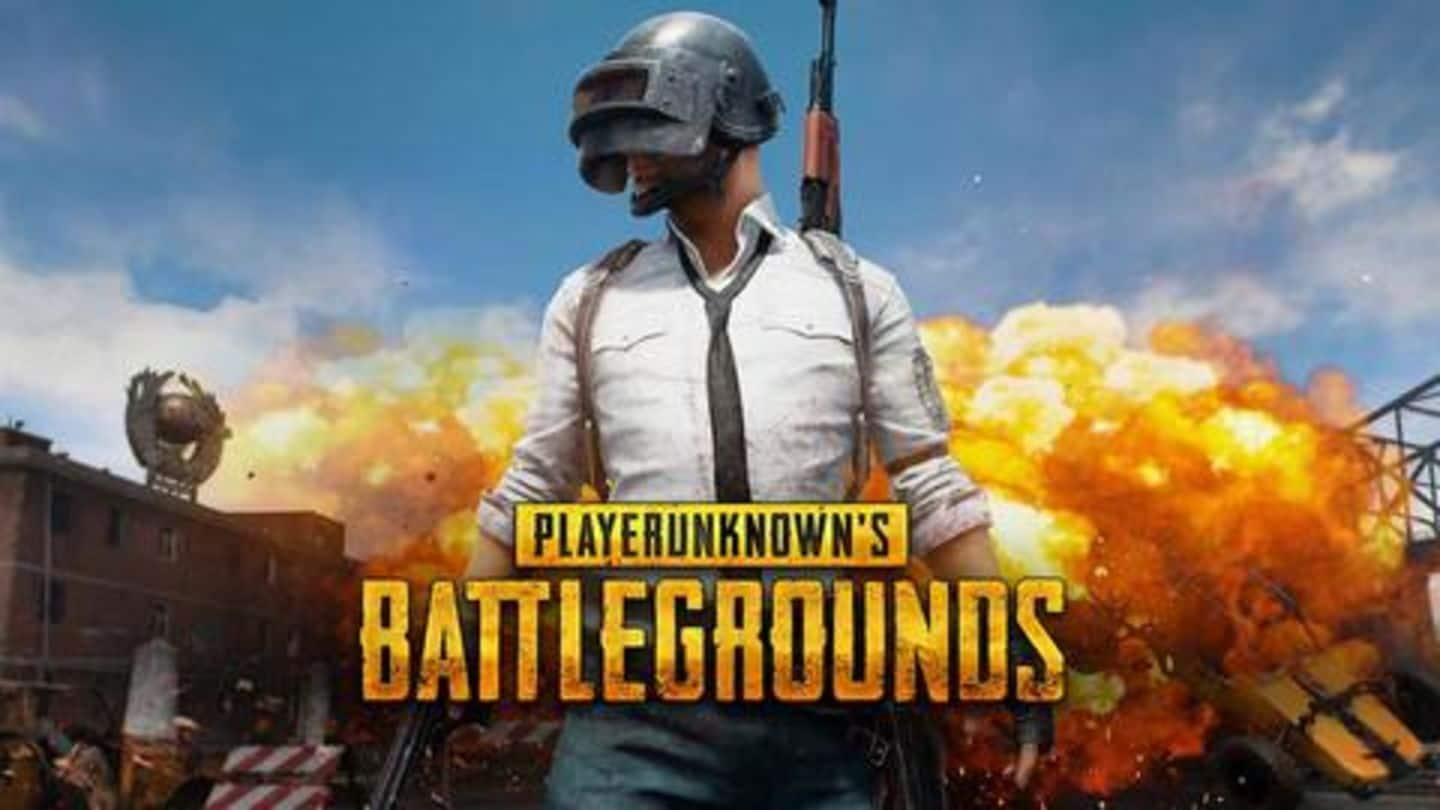 The PUBG fever has gripped the entire nation and is keeping gamers, especially youngsters, hooked, so much so that their studies are also getting affected adversely. To this effect, an 11-year-old boy moved the Bombay High Court yesterday seeking a ban on the addictive game in his state. Ahad Nizam filed the Public Interest Litigation (PIL) through his mother. Here's what happened.
Game promotes cyber-bullying, aggression, and violence, says PIL
According to Nizam's PIL, the game promotes cyber-bullying, aggression, and violence. It suggested that the court should direct the Maharashtra government to ban the popular online game. "The petition has also sought a direction to the Central government to form an Online Ethics Review Committee for periodical checking of such violence-oriented online content," Tanveer Nizam, the petitioner's lawyer, told media.
Gujarat government has imposed ban on game in primary schools
A division bench headed by Chief Justice N H Patil is likely to hear the petition. Meanwhile, the Gujarat government has already issued a ban for the multiplayer game in primary schools. Last week, a circular was issued to district authorities asking them to ensure the ban on the game as children were getting addicted to it and it was "adversely affecting their studies".
VIT also banned the game in hostel premises
To recall, Vellore Institute of Technology in Tamil Nadu has also banned its students from playing the mobile game in hostels as it disturbs fellow roommates and "spoils the entire atmosphere of the hostel". Further, Jammu and Kashmir Students' Association also blamed PUBG for poor board exam results of students of Classes 10 and 12. It said the game was more addictive than drugs.
Earlier, Modi talked about finding balance between technology and studies
Interestingly, PUBG addiction has also caught the attention of PM Narendra Modi. In his recent Pariksha Pe Charcha event, which was attended by nearly 2,000 high school and college students, a concerned mother narrated her son's addiction to online gaming. To this, Modi asked, "PUBG waala hai kya? (Does he play PUBG?)," further explaining the importance of finding a balance between technology and studies.