Assam woman produces 15 documents to prove she's Indian; fails
Published on
Feb 19, 2020, 03:38 pm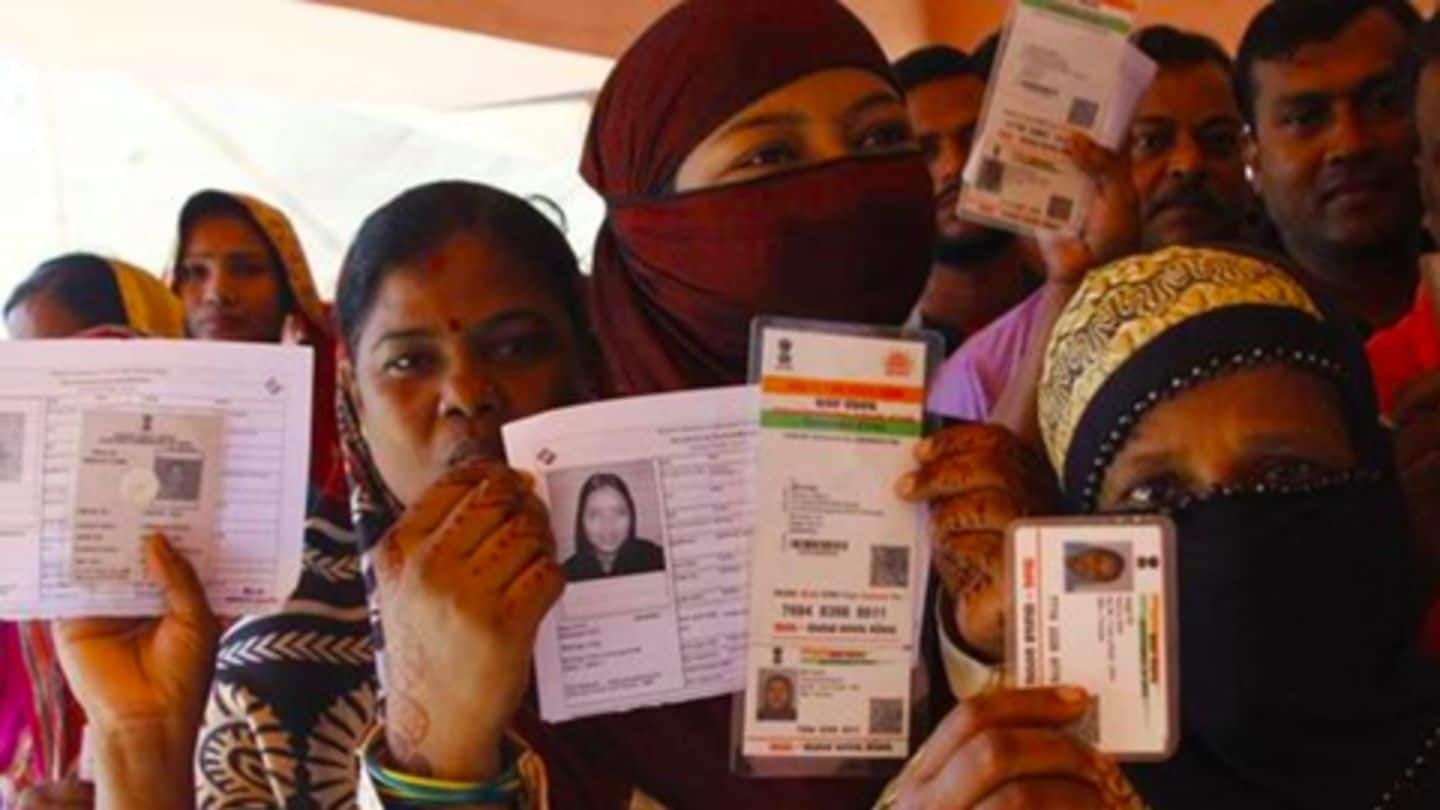 In what has widely been viewed as a precursor to the dangers of a nationwide National Register of Citizens exercise, a 50-year-old woman in Assam lost the battle to prove her citizenship, despite producing 15 documents. The woman had produced four voter lists, a parent's NRC clearance, a ration card, a PAN card, etc., however, her plea was dismissed by the Gauhati High Court.
Gauhati HC dismissed woman's petition last week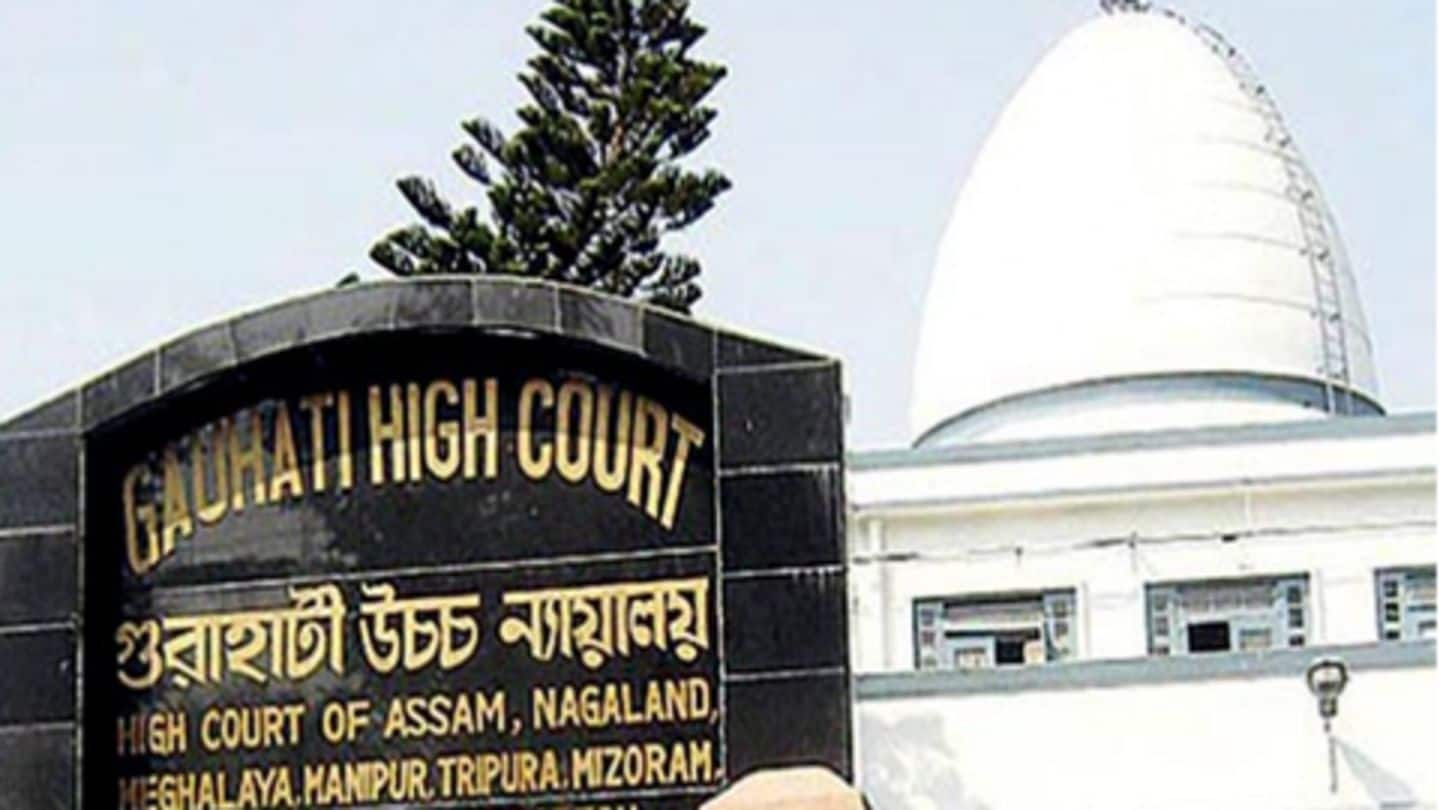 On February 12, the Gauhati HC dismissed the writ petition filed by one Jabeda Begum, alias Jabeda Khatun, to prove her citizenship. The order was delivered by Justices Manojit Bhuyan and Parthivjyoti Saikia. Jabeda, who lives in the remote Baksa district of Assam, had been declared a foreigner from Bangladesh by a Foreigners Tribunal in May 2019.
Here are the documents Jabeda produced in court
Reportedly, Jabeda submitted her father Jabed Ali's NRC clearance along with four voter lists from 1966, 1970, 1997, and 2015. She produced two certificates from the village Gaon Bura (village head), one identifying her as the daughter of Jabed and wife of Rejak Ali. She also produced a ration card, four land revenue paying receipts, bank passbook, PAN Card, and another bank document.
Court said Jabeda couldn't establish link to 'projected parents'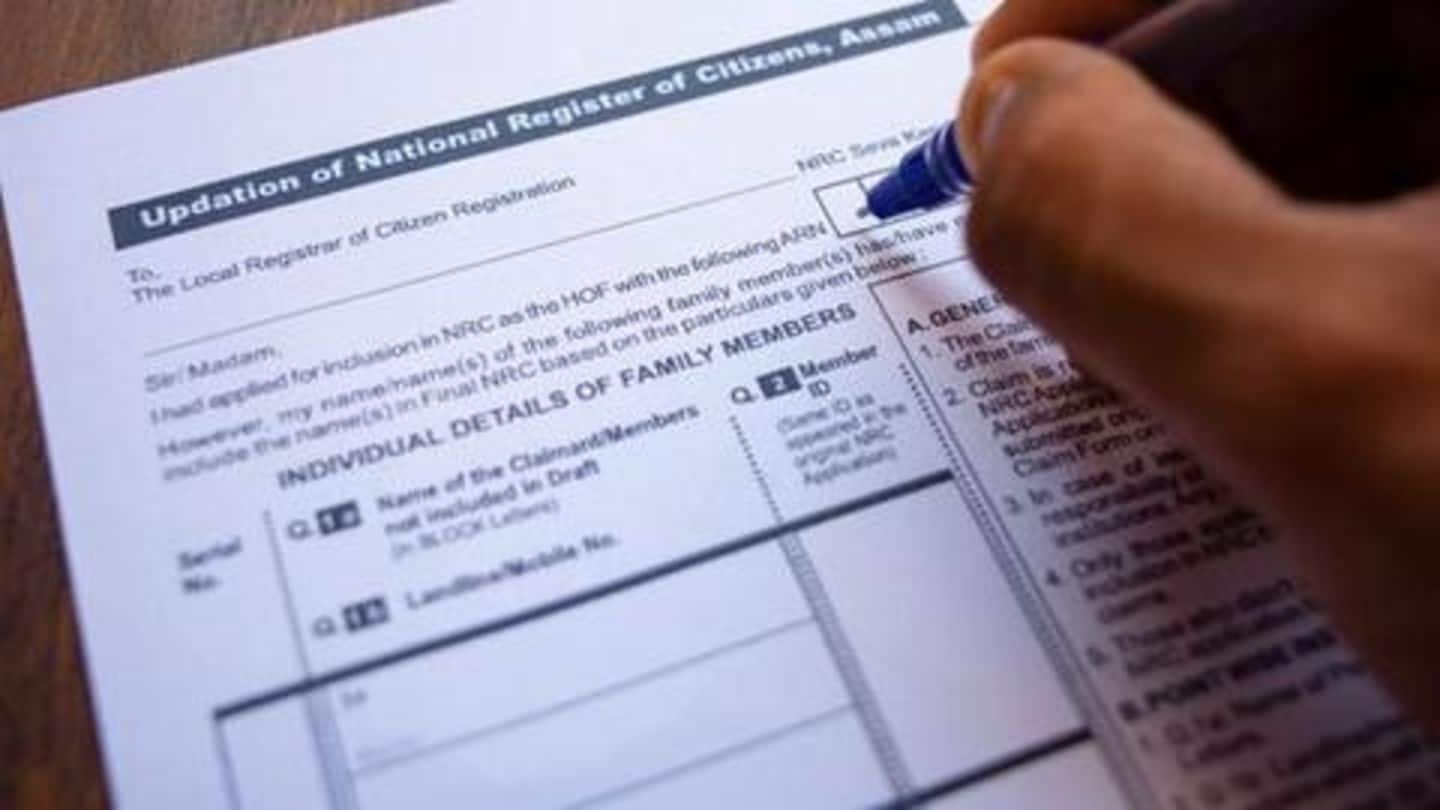 The HC, however, dismissed Jabeda's plea arguing that she couldn't substantiate her linkage to her "projected" parents. The court cited a previous ruling to establish that PAN card and bank documents are not proof of citizenship. Further, the court held that land revenue paying receipts aren't proof of citizenship either. The court also said that Gaon Buras are not entitled to issue citizenship certificates.
I am worried for my daughter, says Jabeda
Jabeda—whose parents migrated to Assam's Baksa from Hajo due to floods—told NDTV, "I have lost hope for myself." "I am worried what will happen to them after me," she added, referring to her daughter, Asmina, a student of Class 5. "I am left with no more resources for a legal battle," Jabeda said, breaking into tears.
Jabeda is her family's sole breadwinner
With such financial strain, Jabeda said Asmina has to go to bed hungry sometimes. Jabeda is the sole breadwinner due to her husband Rejak's long-term illness. The family has already sold three bighas of land to pay the legal fees for her, who now toils on others' land, earning just Rs. 150/day. Rejak added, "For us, hope is practically gone. Death is very near."
19 lakh people left out of Assam NRC last year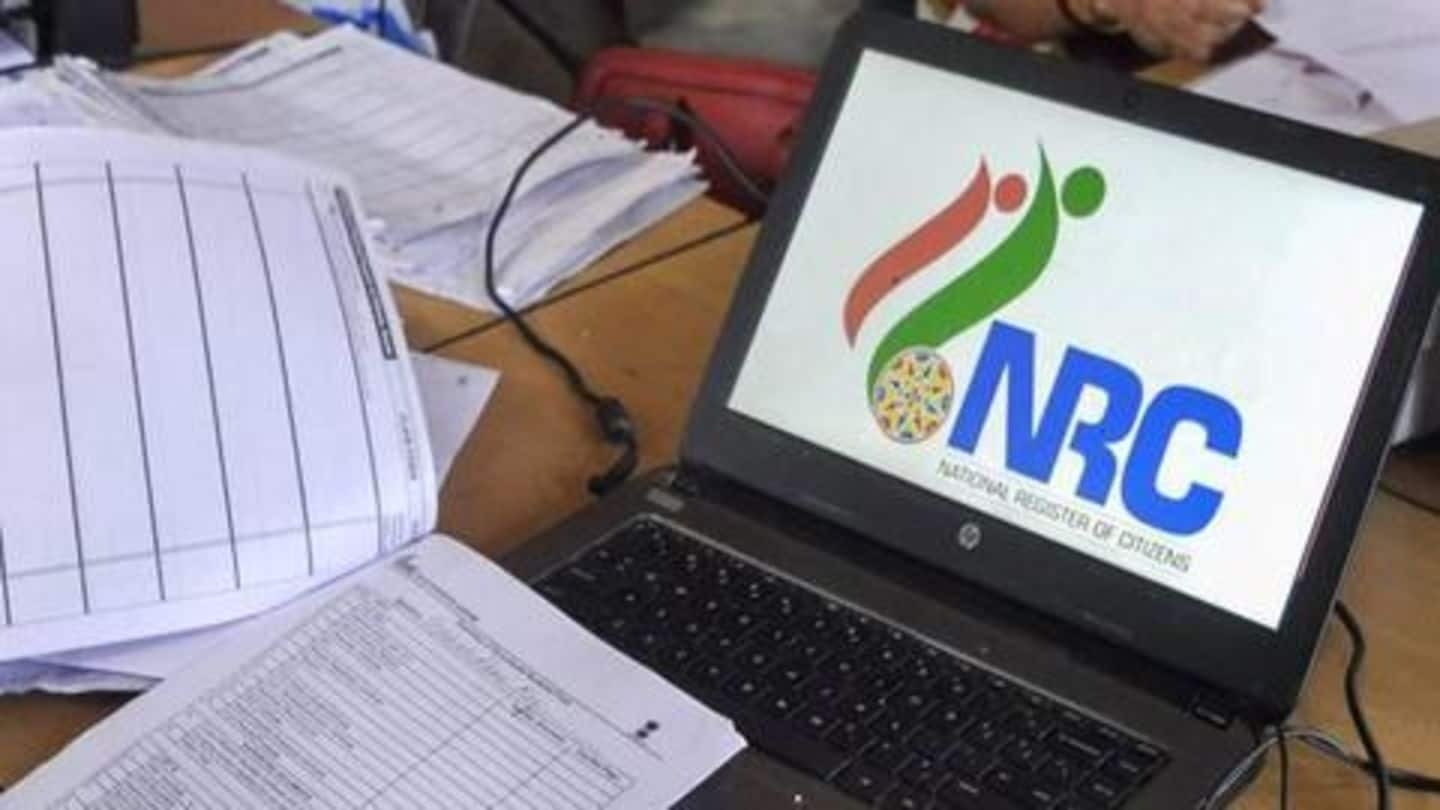 Jabeda is among many others in Assam who now fail to establish citizenship. The final NRC list, published last year, excluded 19 lakh people. The NRC is a register of bonafide Indian citizens, aimed at expelling illegal immigrants. Calls for a nationwide NRC have also sparked widespread protests. The Centre has said that it will give legal aid to those excluded from NRC.