Ludhiana government website publishes details of 20,000 Aadhaar holders
Ludhiana government website publishes details of 20,000 Aadhaar holders
Aug 08, 2017, 11:49 am
2 min read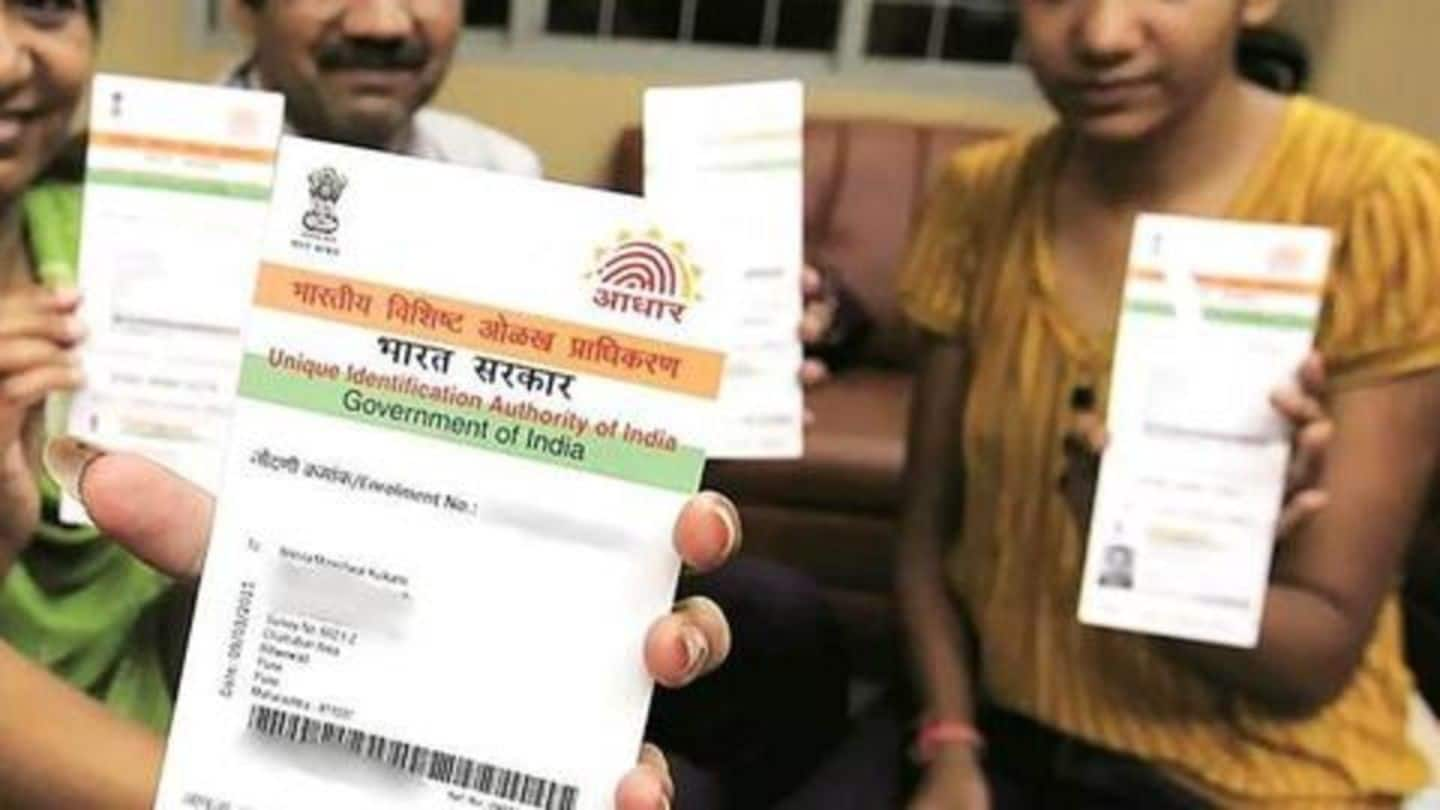 On one hand, activists are fighting the Centre over its mandatory Aadhaar rules citing privacy concerns; on the other, ironically, government authorities just keep making their case stronger. In a new development, details of 20,000 Aadhaar cards were published on the official-website of the Greater Ludhiana Area Development Authority. This isn't the first time a government organization has committed such a breach of privacy.
The GLADA had invited applications from economically weaker sections (EWS) for houses in Ludhiana and Jagraon under the Pradhan Mantri Awas Yojana. Then it published the names, fathers' names and Aadhaar numbers of beneficiaries chosen. By yesterday evening, the data had been removed. However, according to GLADA chief administrator Parminder Singh Gill, "The official concerned…informed me that no Aadhaar card number was uploaded."
So are they doing something about it?
Despite denying the publication of Aadhaar numbers on the website, the GLADA is trying to contact the Punjab Urban Development Authority headquarters, which operates the website, Gill said.
A series of such grave leaks
This alleged leak is a grave cause of concern, especially considering that this isn't even the first time the government has overlooked individuals' privacy. In April, the Jharkhand Directorate of Social Security published details of 1.6mn beneficiaries of a pension scheme. The same month, the Union Water and Sanitation Department uploaded Aadhaar numbers of beneficiaries of the Swachh Bharat Mission-Gramin, on its website.
Section 29(4) of the Aadhaar Act rules that no Aadhaar number collected can be displayed publicly, except for specified purposes. Under the same act, such violations can be punished by up to three years in prison and other penalties.
Aadhaar numbers available but biometric information isn't: UIDAI's defence
In fact, according to a May report by the Centre for Internet and Society, just four government websites had made public 13.5 crore Aadhaar numbers, plus 100 million bank account numbers. Individuals' information included addresses, bank details and caste/religion information, among others. In its defence, the UIDAI said, "While Aadhaar numbers are available, the biometric information is not. (They) are in safe custody."