QS rankings Asia: IIT-Bombay named as top Indian institute
QS rankings Asia: IIT-Bombay named as top Indian institute
Written by
Shiladitya Ray
Oct 25, 2018, 01:21 pm
2 min read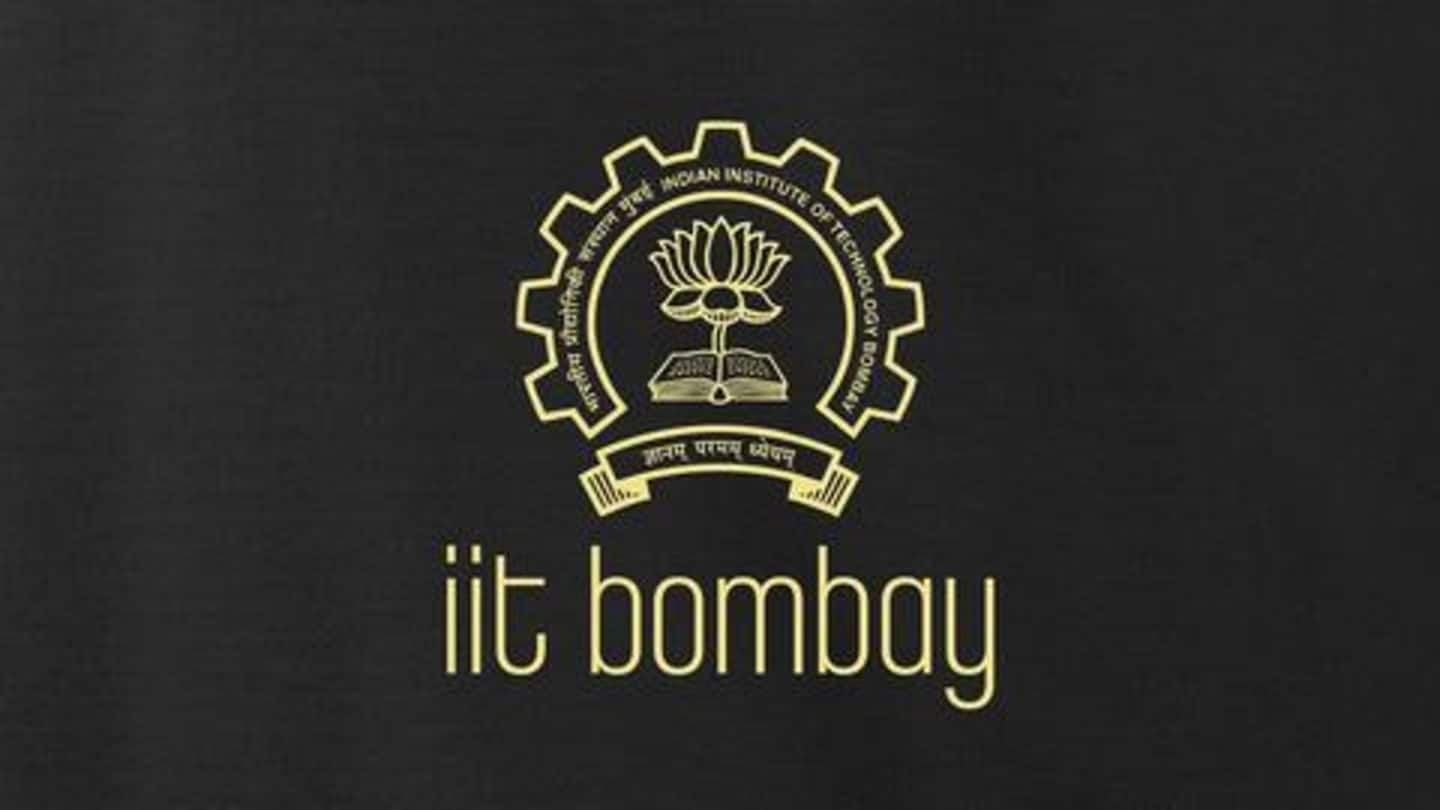 Having secured the 33rd position, IIT-Bombay has been ranked as the top Indian educational institute in the latest QS rankings for Asian universities, which was released on Wednesday. Several Indian universities made the top 100, but none made it to the top 30. Earlier this year, QS had also released its first-ever list of premier Indian universities. Here are the details.
Rankings of reputed Indian institutes and universities
Among Indian institutes, IIT-Bombay (rank 33), IIT-Delhi (rank 40), and IIT-Madras (rank 48) constituted the top three. The prestigious IISc Bangalore secured the 50th position, while IIT-Kharagpur, IIT-Kanpur, IIT-Roorkee, and IIT-Guwahati ranked 53rd, 61st, 86th, and 107th respectively. Meanwhile, Delhi University (DU) bagged the 62nd spot, while University of Hyderabad and University of Calcutta bagged the 106th and 134th positions respectively.
The top 10 universities in Asia
Overall, in Asia, the National University of Singapore, the University of Hong Kong, and Singapore's Nayang Technological University secured the first, second, and third spots respectively. Tsinghua University (China), Peking University (China), Fudan University (China), the Hong Kong University of Science and Technology, KAIST (South Korea), the Chinese University of Hong Kong, and the Seoul National University (South Korea) made up the rest of the top 10, respectively.
With increased autonomy, more universities will rank better
"IITs have a good research output and their funding is robust, which is why they consistently do better. But I believe there are several universities which will come up, especially with increased autonomy," said former UGC member V S Chauhan, commenting on the rankings.
How did QS rank Indian universities in its earlier list?
In its earlier list, exclusively for Indian universities, QS had ranked IIT-Bombay as the top Indian institute, followed by IISc Bangalore, and IIT-Madras. IIT-Delhi, IIT-Kharagpur, IIT-Kanpur, University of Hyderabad, Delhi University (DU), IIT-Roorkee and IIT-Guwahati had constituted the rest of the top 10. Meanwhile, Calcutta University, Jadavpur University, Mumbai University, and the Banaras Hindu University (BHU) ranked 11th, 12th, 14th, and 15th, respectively.