MEA confirms 255 Indians test positive for coronavirus in Iran
Published on
Mar 19, 2020, 12:20 am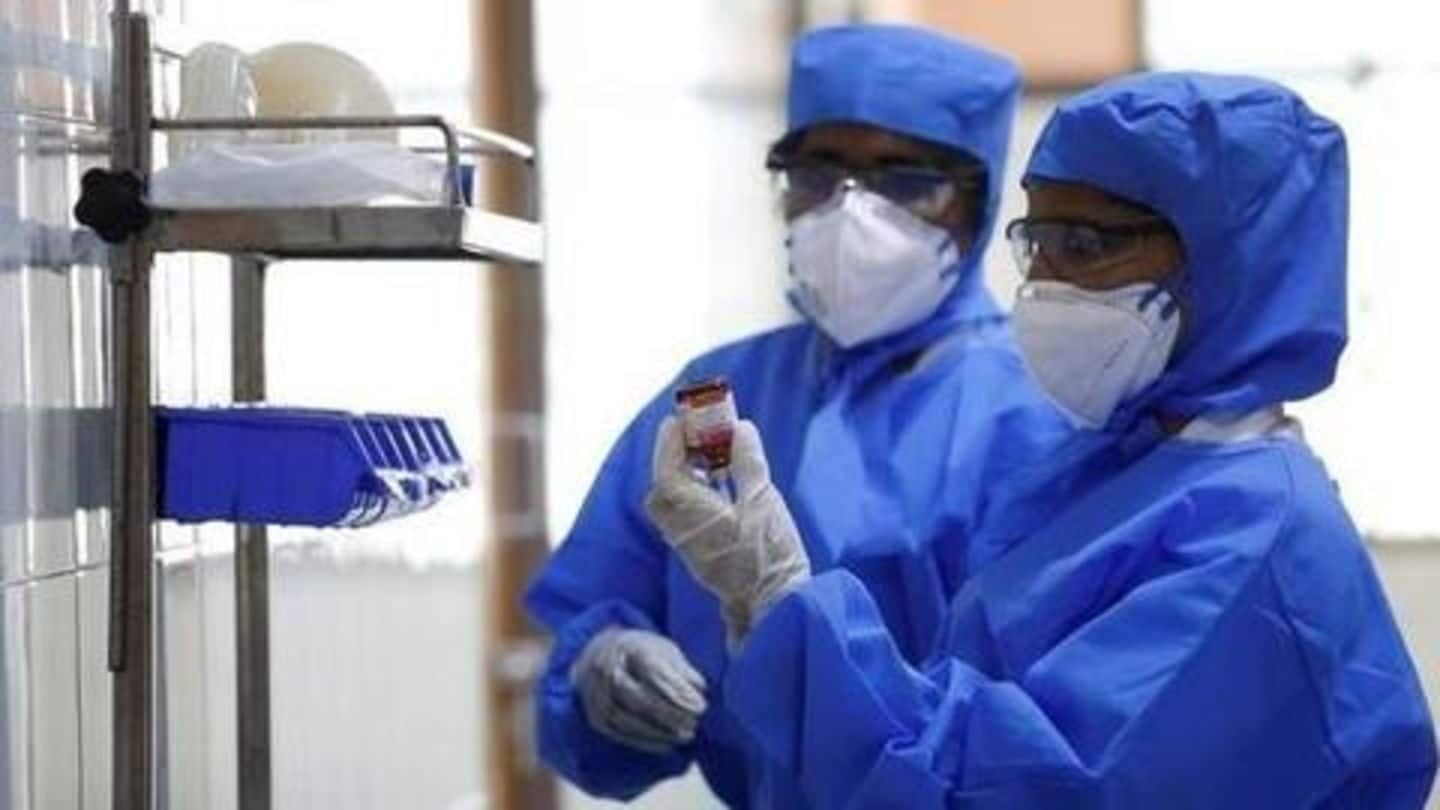 The Ministry of External Affairs on Wednesday said that 255 Indians in Iran have tested positive for the novel coronavirus disease, COVID-19. A total of 276 Indians abroad have tested positive for the disease, the Ministry confirmed in the Parliament. The development comes just a day after the MEA said it "couldn't confirm" whether reports of over 250 coronavirus-infected Indians in Iran were correct.
Besides Iran, 12 test positive in UAE, 5 in Italy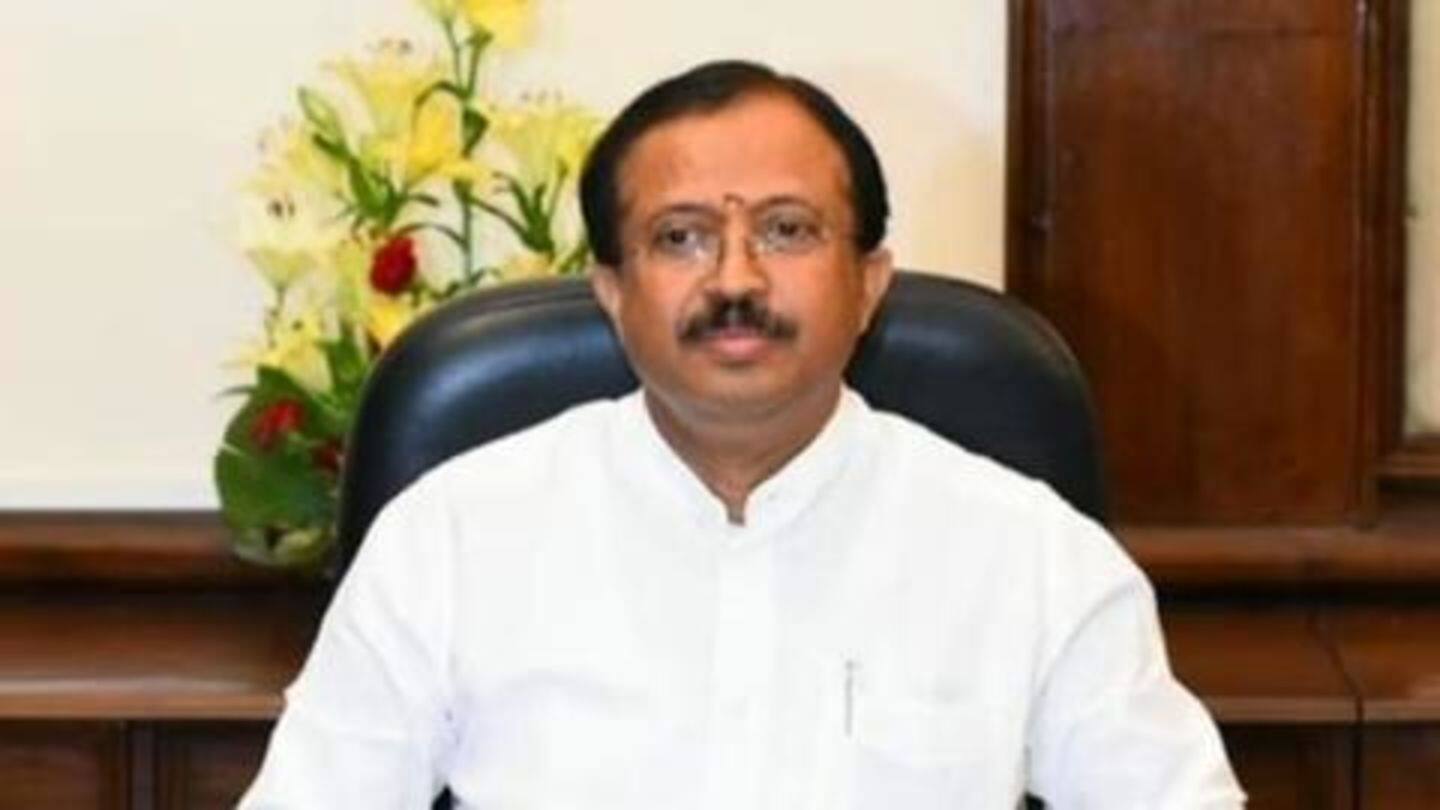 In a written reply in the Lok Sabha on Wednesday, Minister of State in the MEA, V Muraleedharan, confirmed that 255 Indians in Iran tested positive for COVID-19. Iran is among the worst-hit countries in the outbreak. Muraleedharan noted, "12 Indians have also tested positive in the United Arab Emirates, five in Italy and one each in Sri Lanka, Rwanda, Kuwait, and Hong Kong."
389 Indians evacuated from Iran thus far
India on Monday evacuated the fourth batch of Indians stuck in Iran, repatriating 53 of its citizens. Thus far, India has evacuated 389 people from Iran. However, recently, reports had emerged that at least 250 coronavirus-infected Indians had not been evacuated from Iran as the authorities focused on coronavirus-negative Indians. The 250 were a part of an 800-member group of Indian pilgrims.
Indians stuck in Iran say government didn't make enough arrangements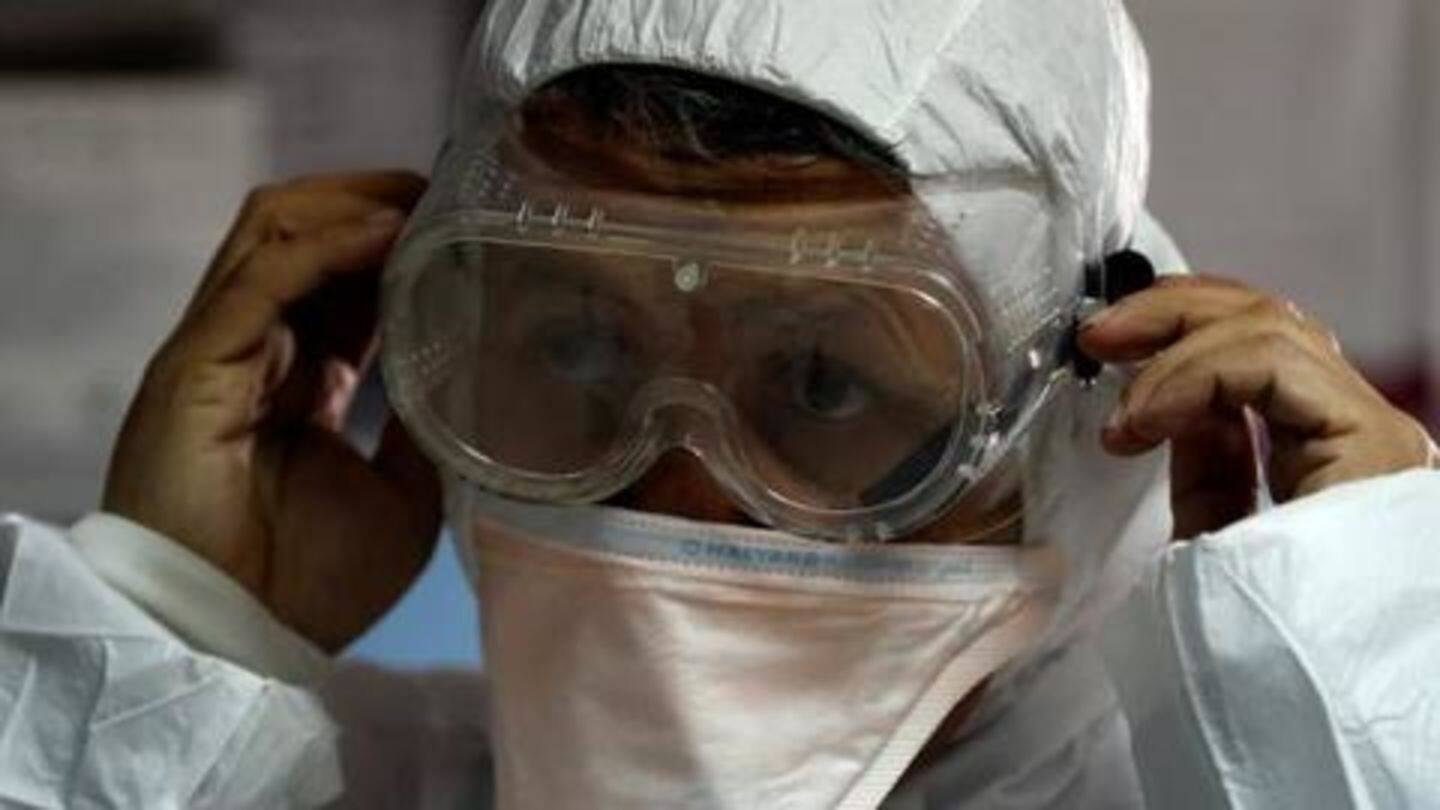 The group had reportedly complained that the Indian government did not make enough arrangements. Indian pilgrims in Qom—one of the worst-hit regions in Iran—told HuffPost that the healthy were sharing hotels with those infected in the absence of any arrangements. Despite the living conditions, some were compelled to stay back as they were unwilling to abandon infected family members, who could not be evacuated.
The pilgrims reportedly said that Indian officials told them they have tested positive for the virus and need to be admitted to a hospital in Iran. However, at Iranian hospitals, they were told that they are fine. "According to Iranian authorities, it is not COVID-19," an Indian pilgrim, Asgar Ali, told India Today, "We are disturbed and confused. We want to go back."
We will be evacuated in 3-4 days: Ali
Ali, however, told India Today on Tuesday, "The Indian mission is in touch with us. Yesterday evening we got a call saying the problem has been solved. We will be evacuated in the next three-four days. They will arrange four different flights."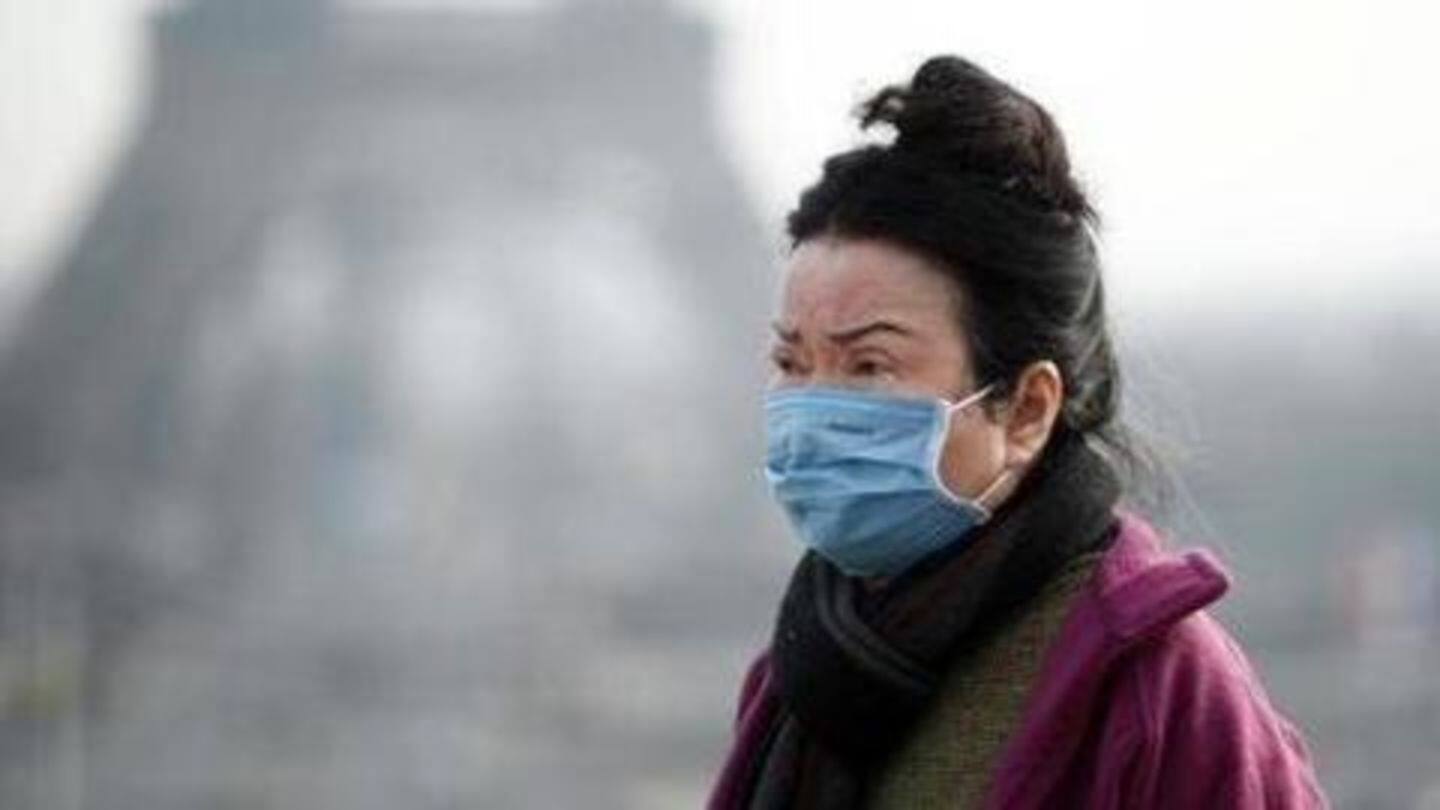 First detected in China's Wuhan city in December, COVID-19 is caused by a novel coronavirus called SARS-CoV-2. It has killed over 8,000 and sickened 2 lakh people globally. In India, 151 cases have been reported, out of which, 14 have recovered and three have died. COVID-19 causes flu-like symptoms, including fever, cough, and breathing difficulties. Severe cases witness pneumonia, multiple organ failure, or death.