Govt. bans 328 FDC drugs including Saridon, Panderm etc.
Govt. bans 328 FDC drugs including Saridon, Panderm etc.
Written by
Shiladitya Ray
Sep 13, 2018, 01:22 pm
3 min read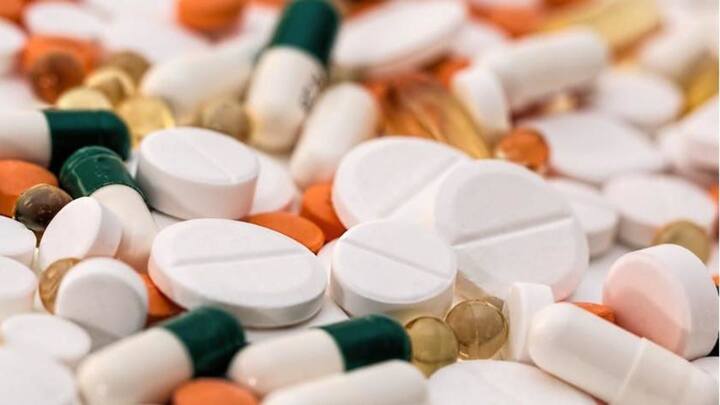 In a move aimed at curbing the use of fixed-dose combination (FDC) medicines, the Union Health Ministry has imposed a ban on the manufacture, sale, and distribution of 328 FDC drugs, with immediate effect. The decision was taken by the ministry following the recommendations of the Drug Technical Advisory Board (DTAB) which held that these drugs had no therapeutic justification. Here are the details.
First, what are FDC drugs?
As is evident from the name, fixed-dose combination (FDC) drugs are medicines that have combinations of two or more active pharmaceutical ingredients in a single dosage form.
Context: It had all started back in March 2016
In March 2016, the health ministry, acting on the recommendations of the Chadrashekhar Kokate Committee, had imposed a ban on 349 FDC drugs. The move had prompted pharmaceutical companies to challenge the ban in court, and the companies had moved the Supreme Court in December last year. Subsequently, the Supreme Court had referred the matter to the Drug Technical Advisory Board for further review.
Why the DTAB recommended that the ban be continued
During its review, the DTAB found that FDC drugs were "irrational", lacked therapeutic justification, and had safety issues. The DTAB also noted that many of these drugs were manufactured without due diligence giving rise to the possibility of dosing mismatches that could result in toxicity. Thus, for public safety, the DTAB recommended that the initial ban on FDC drugs be continued.
Six FDC drugs have been given relief
However, six FDC drugs were left out of the ban, with certain caveats. People familiar with the matter told the Hindustan Times that these drugs included particular painkillers, antibiotics, anti-diabetic drugs, and antiseptics for the treatment of mouth and throat conditions. These six apart, the ban on the other 328 FDC drugs affects thousands of brands, including household names like Saridon, Panderm, etc.
FDC drugs: How does India compare to the US?
Over 2,000 different FDC drugs are sold in India. In comparison, a developed pharmaceutical market like the US has a little over 500 FDC drugs.
The ban will take a heavy toll on pharma companies
The ban is set to take a heavy toll on the pharmaceutical industry. India's pharmaceutical market is worth Rs. 1.25 trillion, and FDC drugs account for almost half the sales. The drugs banned by DTAB make up 2.3% of the market, and are responsible for sales of around Rs. 28bn. Given these facts, the ban is likely to cost pharmaceutical companies a considerable amount.