Centre's new move could make cancer, rare disease drugs cheaper
Centre's new move could make cancer, rare disease drugs cheaper
Jan 23, 2019, 10:43 am
2 min read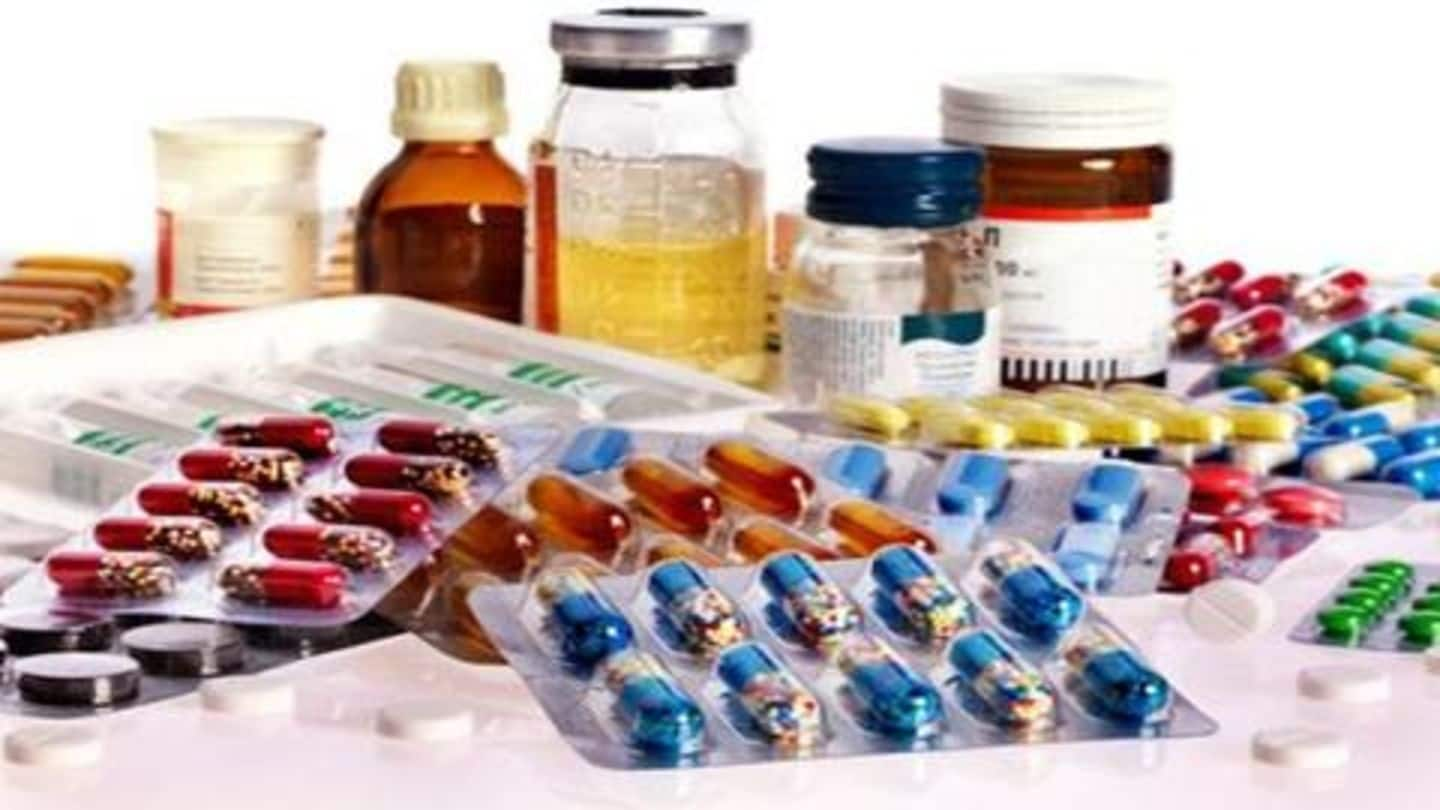 In a move which is sure to benefit citizens, the Centre wants to cap trade margins of over 50 non-schedule drugs for cancer and rare diseases, reports TOI. The trade margins charged by drug retailers and stockists lead to increase in prices of these life-saving drugs. The Centre wants to make them affordable by capping margins at 25-30%. Here are more details.
Understanding why cancer drugs are expensive
Usually, the Centre caps trade margin on schedule drugs at 8% for wholesalers and at 16% for retailers. However, some 50 drugs, which include 39 cancer drugs, are exempted from this price regulation. The firms negotiate margins with the traders and usually pay an exorbitant amount of money to push their drugs in the retail chain. As a result, prices shoot up.
PMO took cognizance of high rates, order expected soon
This matter came up for discussion at a high-level meeting with the Prime Minister's Office. The PMO had asked the health ministry to come up with a list of drugs which are outside the purview of price regulation. The list, prepared by Directorate General of Health Services (DGHS), has been submitted to PMO. An order will be issued soon, sources told the daily.
Previous order ensured patented drugs are exempted from price regulation
Further, to bring the important drugs under price regulation, the government will need to use Para 19 of Drugs Price Control Order (DPCO). This clause allows fixing trade margin in 'extraordinary circumstances' for public interest. This proposed move will also change the previous order of the department of Pharma. The earlier order allowed exempting patented drugs from price control.