Zika virus outbreak: 50 infected in Jaipur, more expected
Published on
Oct 13, 2018, 12:48 pm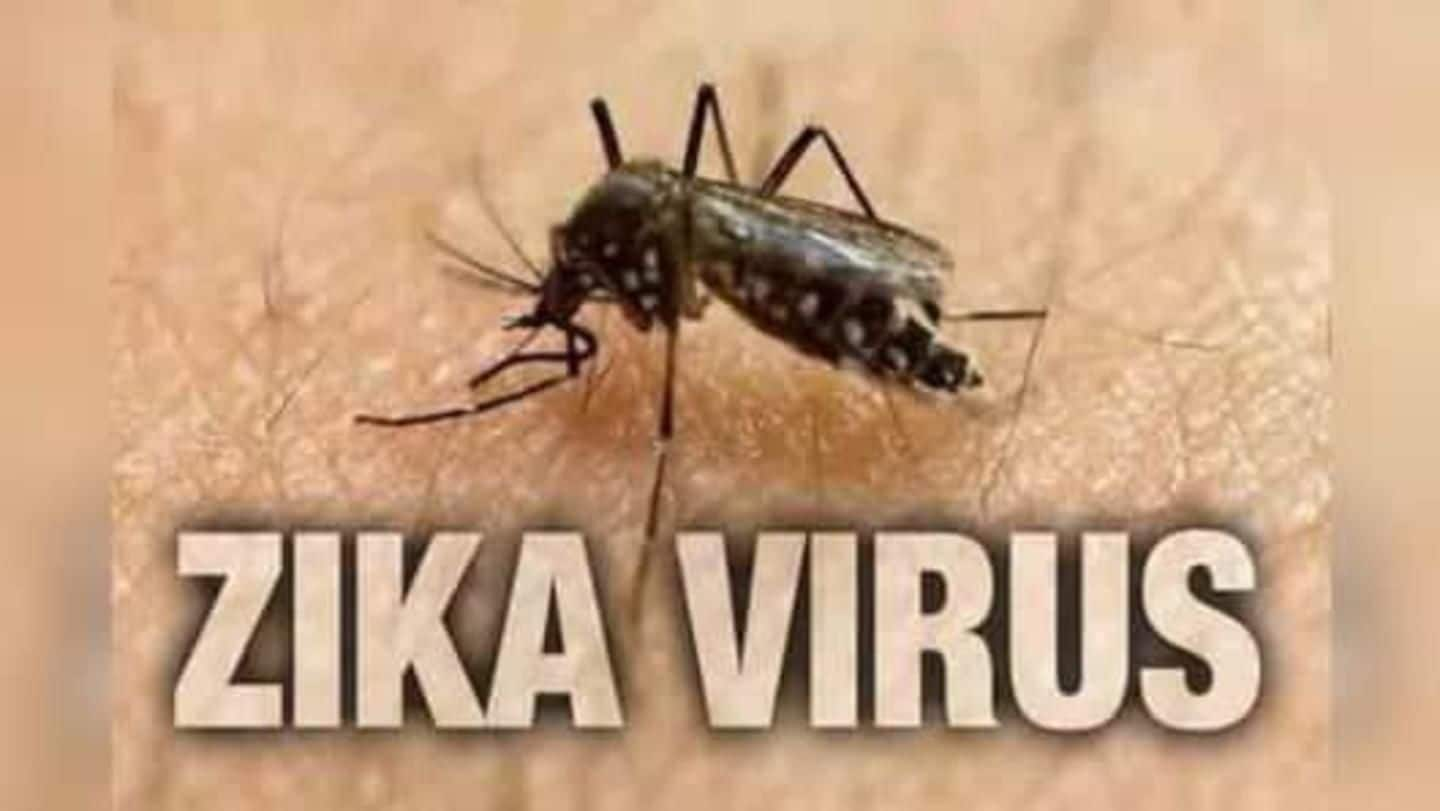 Following previous reports suggesting a Zika virus outbreak in Jaipur, as many as 50 Zika virus infection cases have been documented so far, marking India's biggest outbreak of the mosquito-borne disease ever. Thankfully, however, no deaths have been reported so far. Meanwhile, more cases are expected over the next week as a result of containment measures. Here are the scary details.
The Zika virus was first discovered in 1947
The Zika virus is a mosquito-borne flavivirus that was first discovered in Uganda in 1947. Of late, it has been reported in 86 countries. However, in November 2016, the World Health Organization declared that it was no longer a Public Health Emergency of International Concern.
The outbreak could possibly have a local origin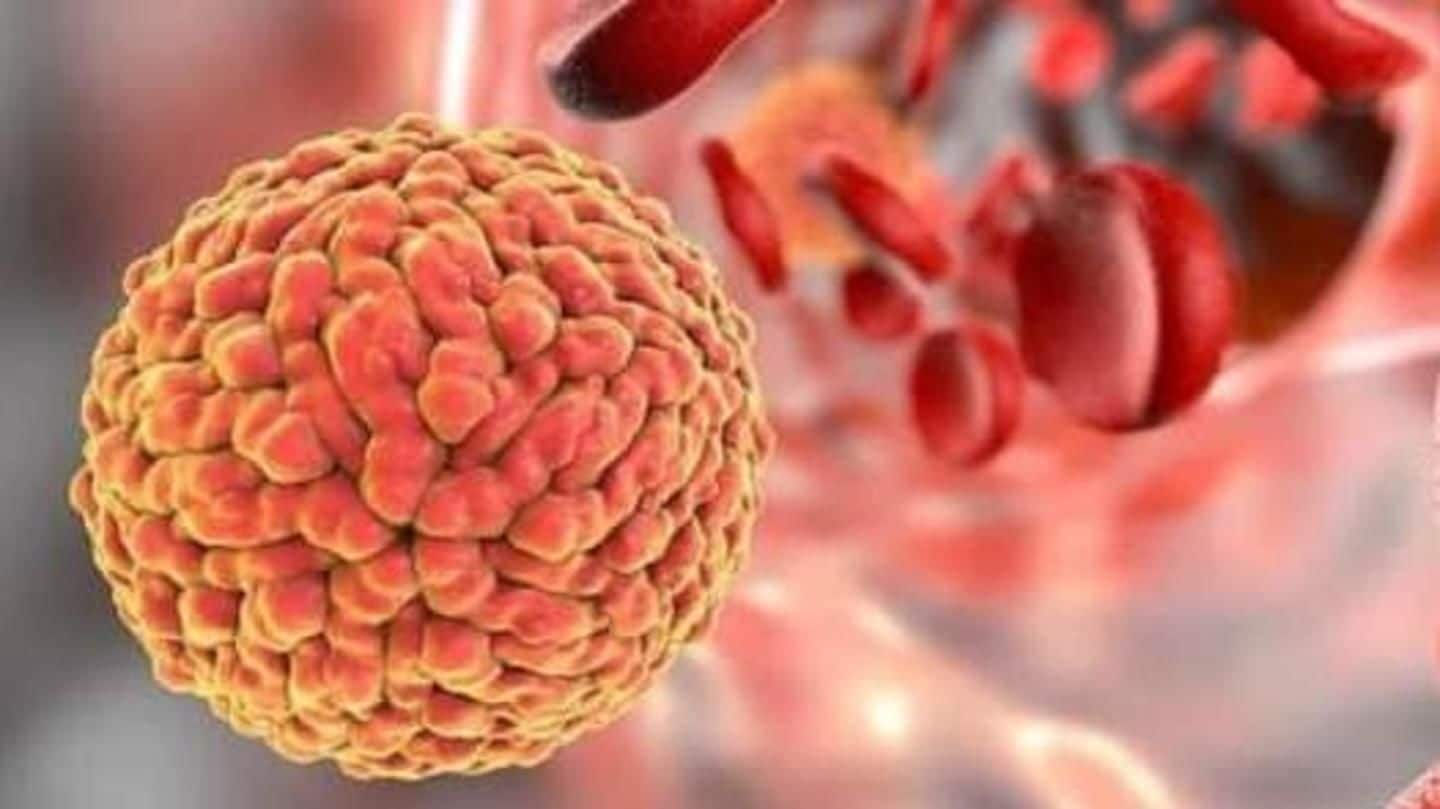 The first person to test positive for the Zika virus was an 85-year-old woman with no travel history from Jaipur's Shastri Nagar, possibly indicating that the outbreak is local. Since then, numerous other cases have been reported, with many originating from the same neighborhood. Consequently, over the past week, containment measures have been taken to try and contain the outbreak to particular epicentres.
What are the symptoms of a Zika virus infection?
Zika virus symptoms are generally mild and include fever, rash, conjunctivitis, muscle and joint pain, malaise or headache. Most people don't even experience symptoms. However, Zika virus infection during pregnancy can cause infants to be born with malformations, something known as congenital Zika syndrome.
What we know about containment measures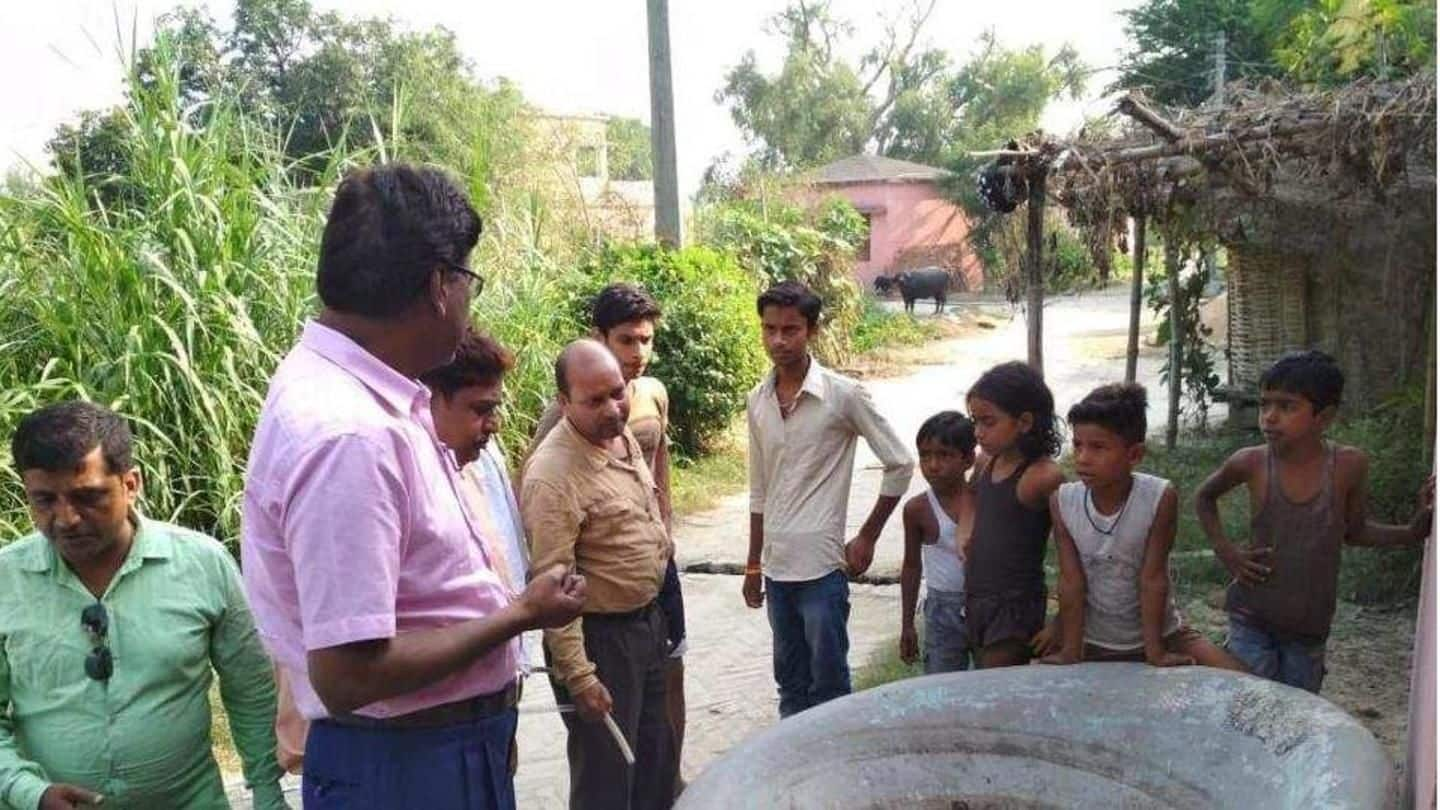 Since the outbreak, a 3km radius has been set-up around the Shastri Nagar neighborhood, and over 250 medical teams are carrying out household surveys to check for possible infections. Meanwhile, the biggest challenge facing authorities right now is containing the outbreak at Rajput Hostel, which is infested with aedes aegypti mosquitoes that spread Zika, dengue and chikungunya.
How authorities plan to contain the Rajput Hostel outbreak
"The average lifetime flying distance of aedes aegypti mosquitoes is 400-500 metres, so if a zero aedes zone is created using larvael control and fogging, the outbreak can be contained," said a health ministry official who is part of the expert team taking containment measures.
It's absolutely crucial to contain mosquito breeding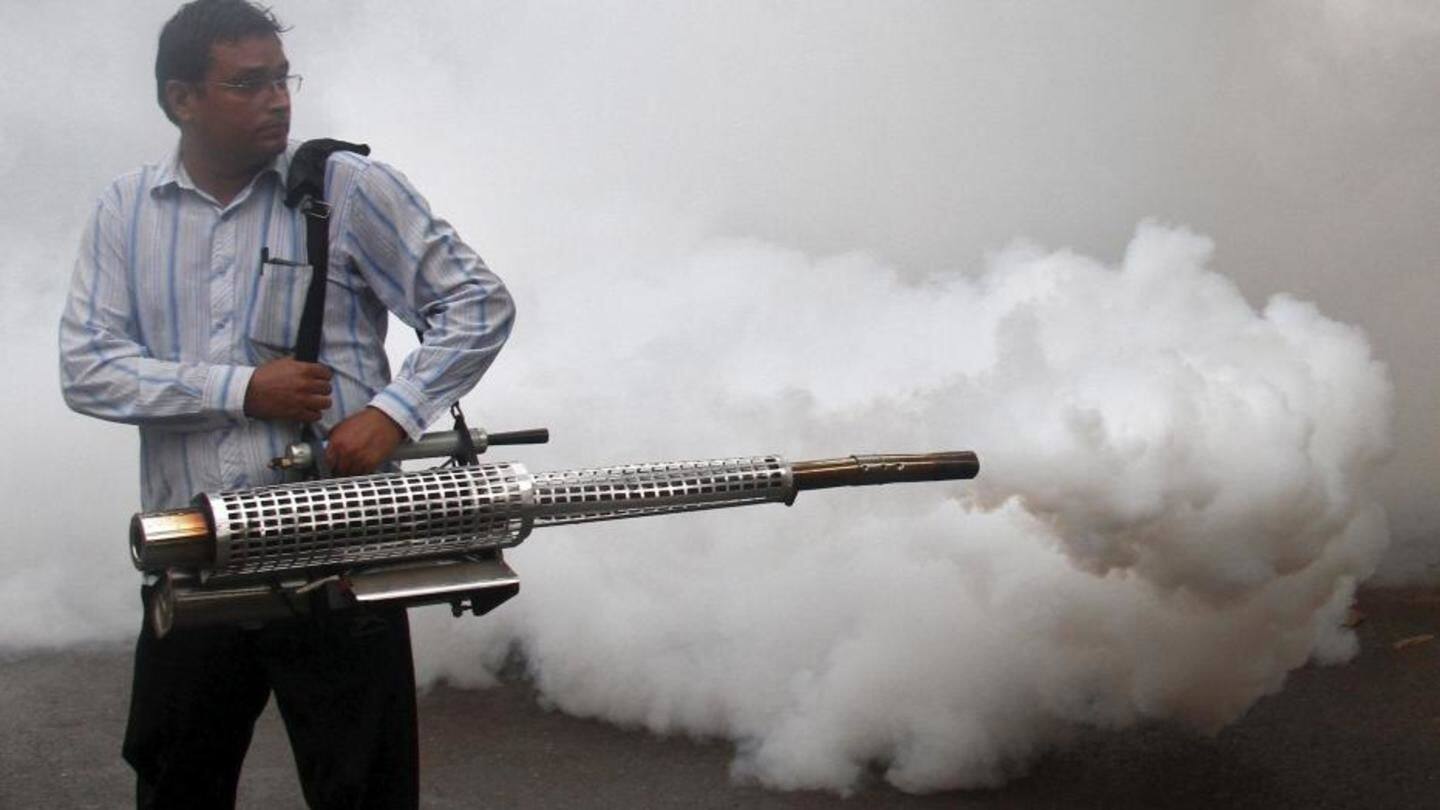 Meanwhile, epidemiologists say that in order to prevent new epicentres for the outbreak, it's absolutely crucial to contain mosquito breeding. "Apart from vector (mosquito) control measures, India needs to improve surveillance for symptoms, not just at airports but also bus terminals and other ports to ensure the outbreak remains localised and is quickly contained," said Dileep Mavalankar, director, Indian Institute of Public Health, Gandhinagar.
India witnessed two previous Zika virus outbreaks; contained both
The first Zika virus outbreak in India was reported in Ahmedabad in January and February 2017. The second outbreak was reported from the Krishnagiri district in Tamil Nadu in July 2017. However, both were successfully contained through vector management and intensive surveillance.