Colonel, his family among 7 dead in Manipur terrorist attack
Colonel, his family among 7 dead in Manipur terrorist attack
Nov 13, 2021, 05:16 pm
2 min read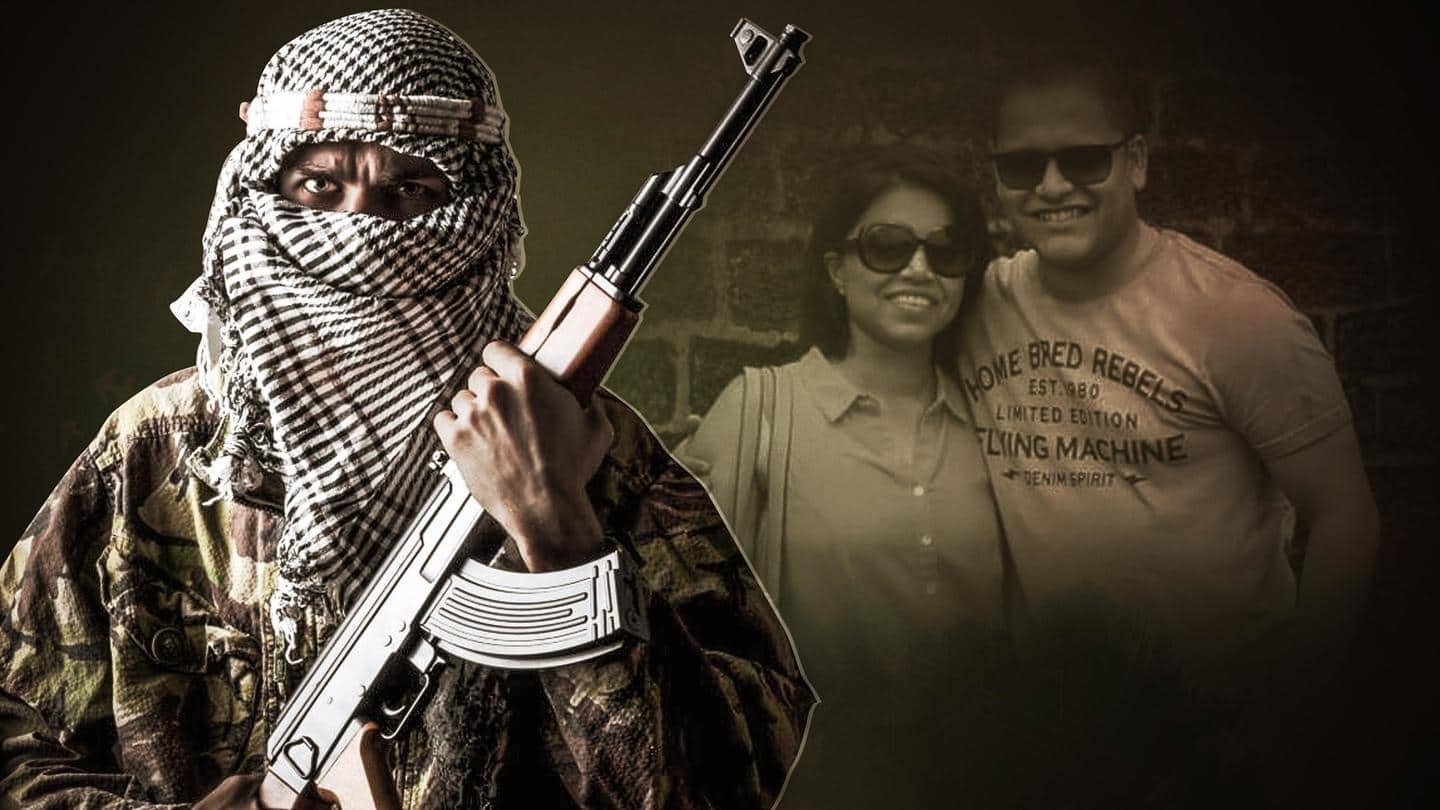 A colonel, his family members, and four soldiers died in an ambush by terrorists in the Singhat sub-division of Manipur's Churachandpur district. The incident took place around 10:00am on Saturday. Colonel Viplav Tripathy, the Commanding Officer of the 46 Assam Rifles, had gone to a forward camp and was returning when his convoy was attacked. His wife and eight-year-old son were among those killed.
This is one of the deadliest attacks in Manipur in recent years.
It also marks the first time that civilians have died in an ambush in the said area, located around 50 kilometers from Churachandpur.
In 2015, 20 soldiers had lost their lives in an attack in Manipur following which the Army had launched a surgical strike in retaliation.
Assam Rifles issue statement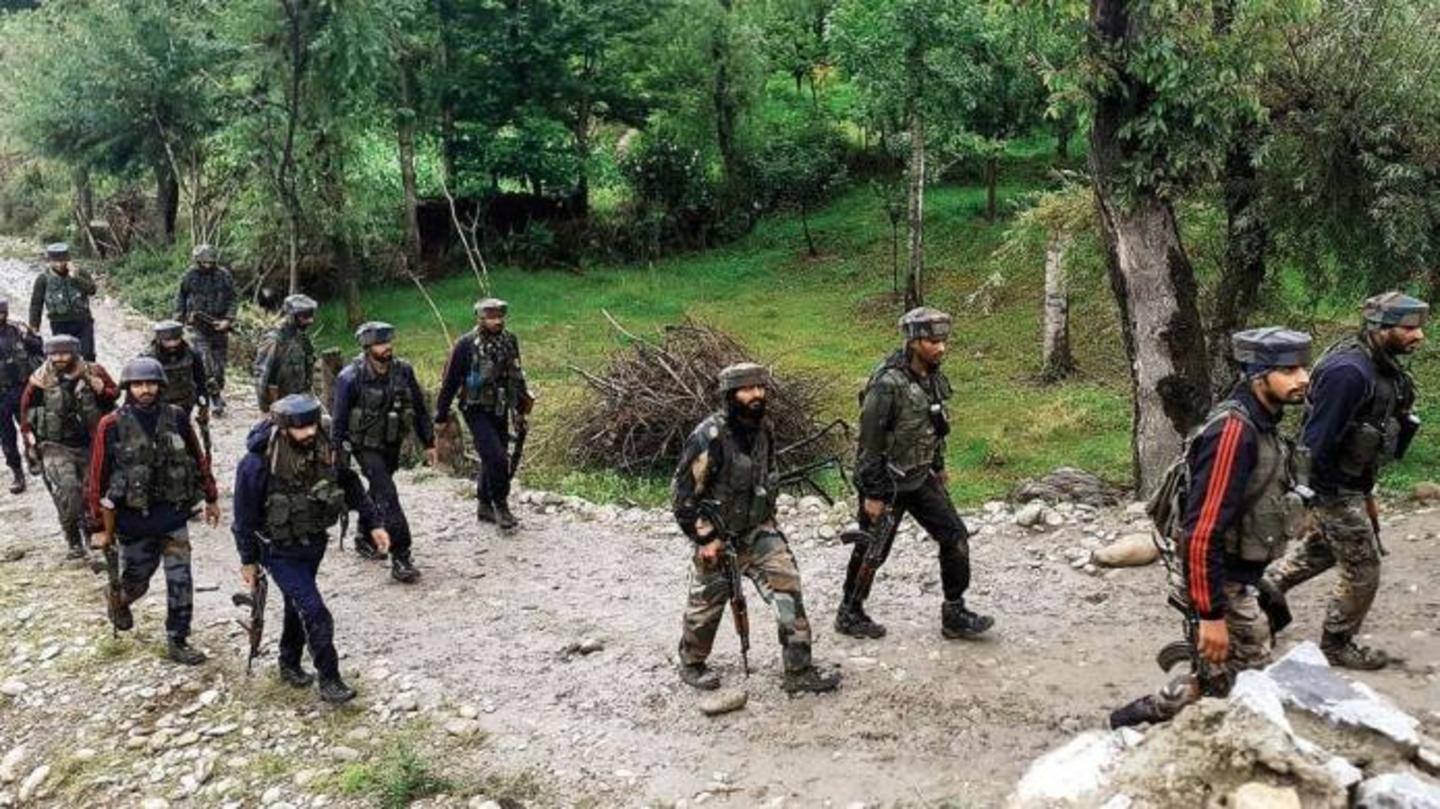 "Five soldiers including Colonel Viplav Tripathi, Commanding Officer of 46 Assam Rifles, have made the supreme sacrifice in the line of duty," the Assam Rifles said in a statement. "The family of the Commanding Officer - wife and child - also lost their lives. DG and all ranks of Assam Rifles offer condolences to the brave soldiers and families," the statement read.
Manipur-based terror group's role suspected
The terrorists first carried out a blast using Improvised Explosive Devices (IED) to ambush the convoy of Colonel Tripathy before opening fire at the vehicles, according to reports. Manipur-based terrorist group People's Liberation Army (PLA) is suspected to be behind the attack, police sources told the media. However, no group has claimed responsibility as yet.
Counter-operation has been launched: CM
Manipur Chief Minister N Biren Singh said central and state forces have launched a counter-operation to track down the terrorists. "Strongly condemn the cowardly attack on a convoy of 46 AR which has reportedly killed few personnel," he tweeted.
Nation has lost 5 brave soldiers: Rajnath Singh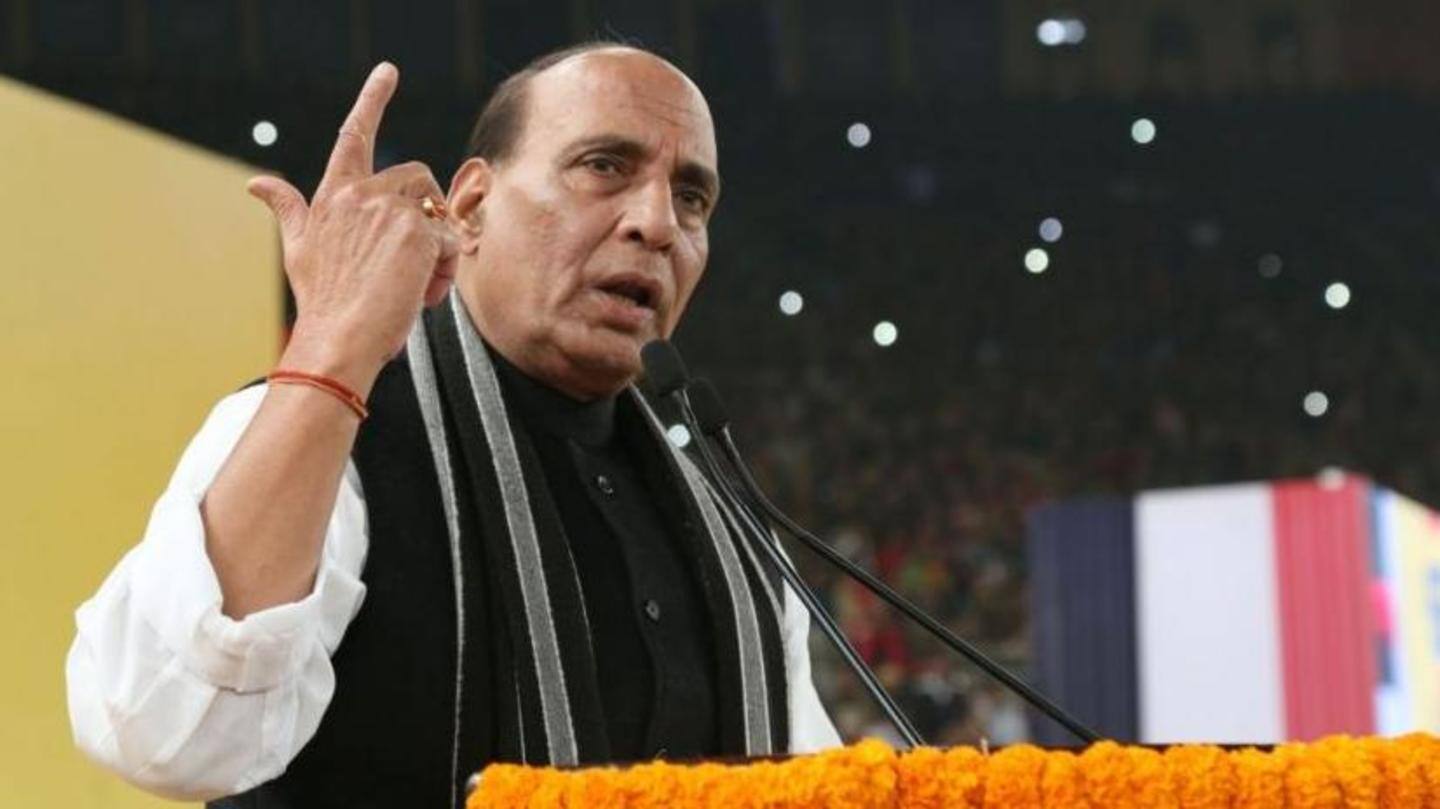 Union Defence Minister Rajnath Singh also condemned the attack. "The cowardly attack on an Assam Rifles convoy in Churachandpur, Manipur is extremely painful & condemnable. The nation has lost 5 brave soldiers including CO 46 AR and two family members. My condolences to the bereaved families. The perpetrators will be brought to justice soon," he tweeted.