Museums, food courts, guesthouses: PM Modi's Kashi Vishwanath project
Museums, food courts, guesthouses: PM Modi's Kashi Vishwanath project
Nov 13, 2021, 02:36 pm
2 min read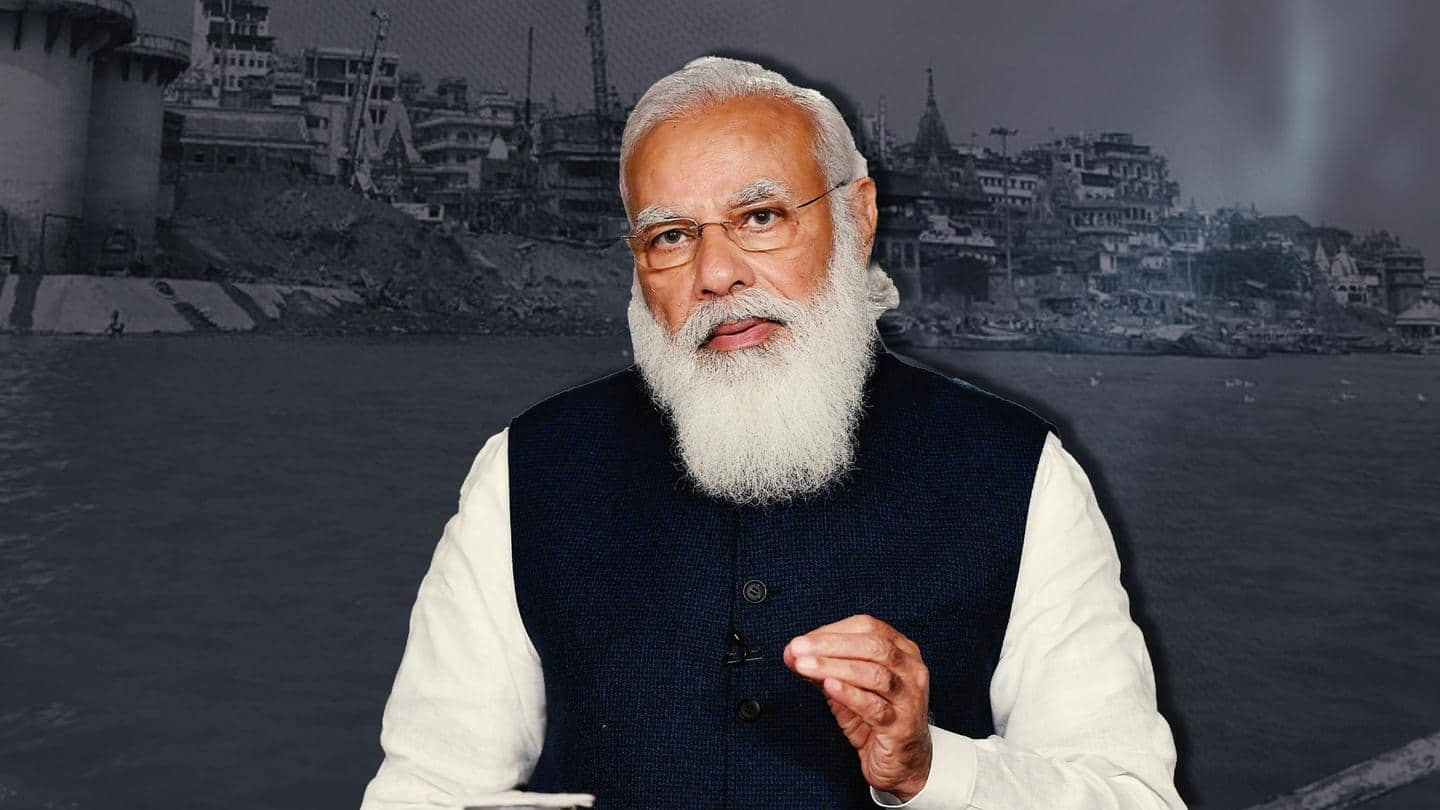 Prime Minister Narendra Modi is set to inaugurate the Kashi Vishwanath Dham project in Varanasi, Uttar Pradesh on December 13. The corridor project links the Lalita Ghat on the Ganga river to the iconic Kashi Vishwanath Temple. It is expected to be completed by December 10. Here is all you need to know about it.
Why does this story matter?
The project is important for the ruling Bharatiya Janata Party (BJP) and PM Modi as Varanasi is his parliamentary constituency. Further, the inauguration comes just months before the crucial UP Assembly elections. The polls will be held in early 2022 and set the stage for the next general elections. PM Modi had launched the project in March 2018.
What all does the project feature?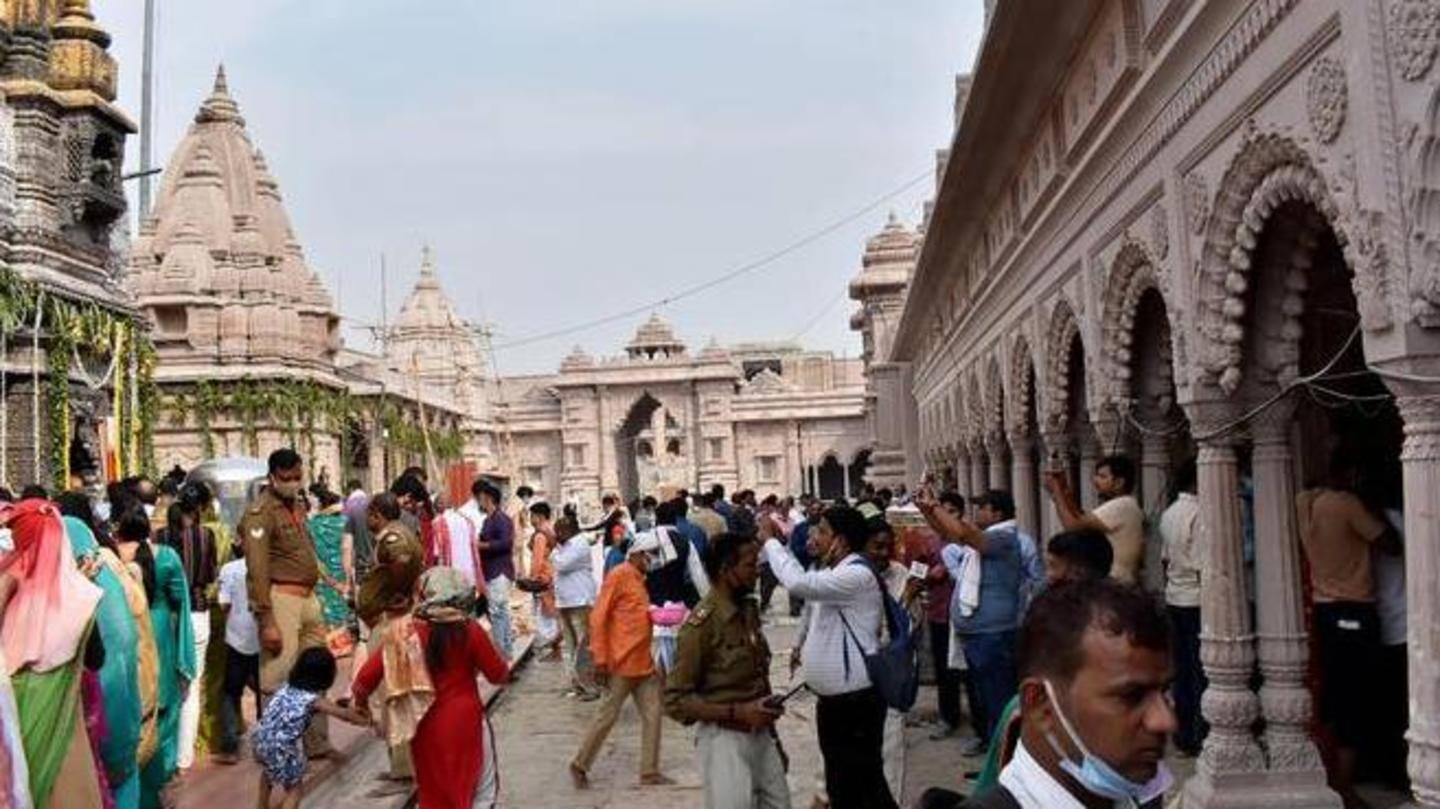 The project features a paved walkway around 320 meters long and 20 meters wide allowing a whopping two lakh people to be present at once. It will also have museums, a library, a Ganga-view cafe, food courts, shops, spiritual bookstores, guesthouses, public toilets, a tourist facilitation center, and a Mumuksha Bhawan (salvation house). The two museums are called the City Museum and Varanasi Gallery.
Project to cut down walking time
Ernst & Young has been given the task of handling the operational planning of the project. The main aim is to ease down pedestrian movement for pilgrims, cut waiting and walking time, and improve crowd management.
BJP planning a grand opening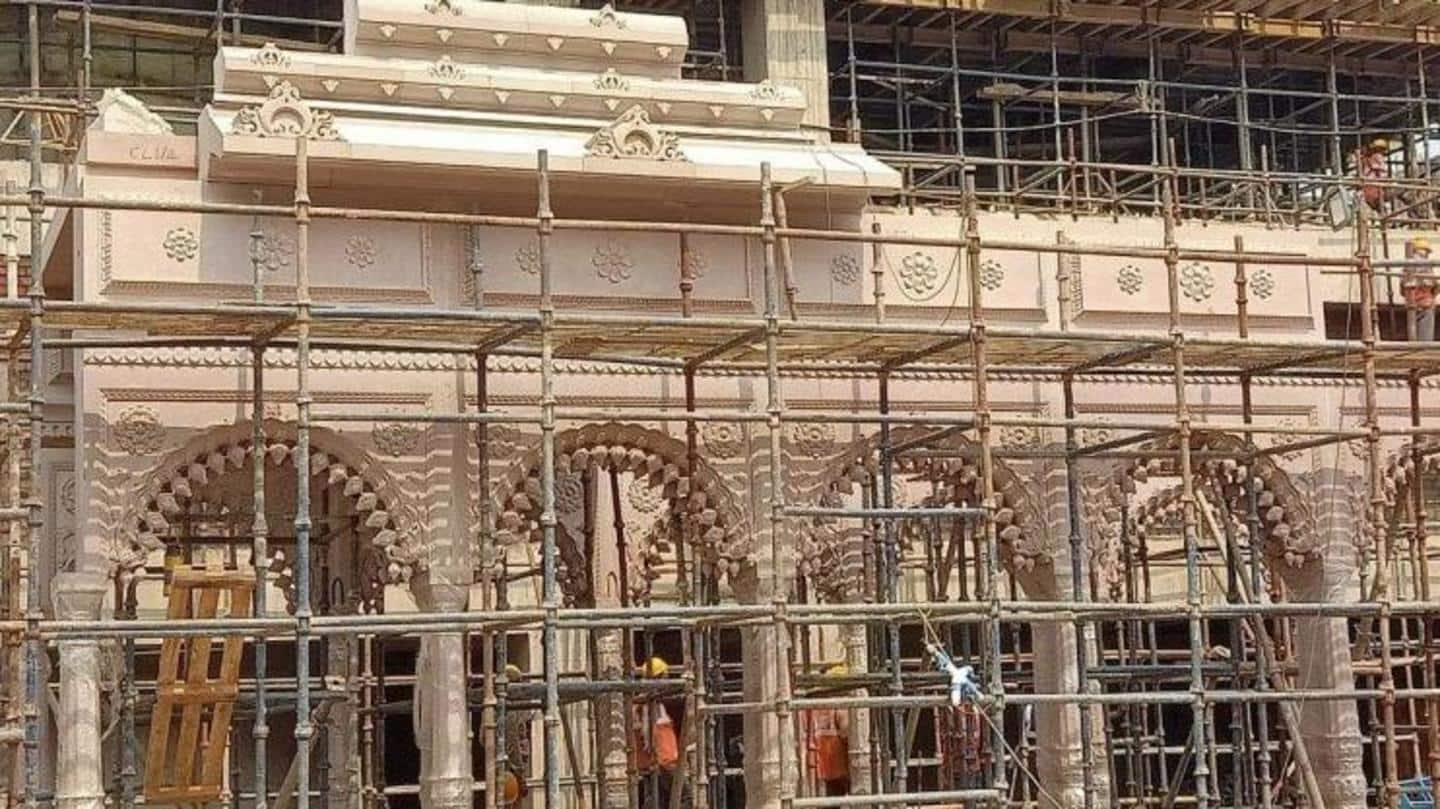 The BJP is planning a grand opening event for the project next month. "The jal abhishek will be done by bringing water from all prominent rivers of the country. Priests from all the Jyotirlings will come here for the ceremony. The Ghats of Kashi will be decorated for the day," party member Shashi Kumar said. A sound and laser show will also be held.
Project cost pegged at Rs. 600 crore
The cost of the project is pegged at approximately Rs. 600 crore. Nearly half of that amount was reportedly spent on purchasing land and buildings around the temple complex and for resettlement compensation.
Some 400 families were displaced
At least 400 families were asked to vacate the area for the construction of the project. They have now been invited to attend the inauguration ceremony next month. "Over the years, there were buildings, housing and other construction that came up around the temple...Those displaced have been given compensation, and will be joining the inaugural ceremony," a source in the BJP told The Hindu.