Smart City Mission: 30 additions announced, 10 more to go
Smart City Mission: 30 additions announced, 10 more to go
Edited by
Vaneet Randhawa
Jun 23, 2017, 11:45 am
2 min read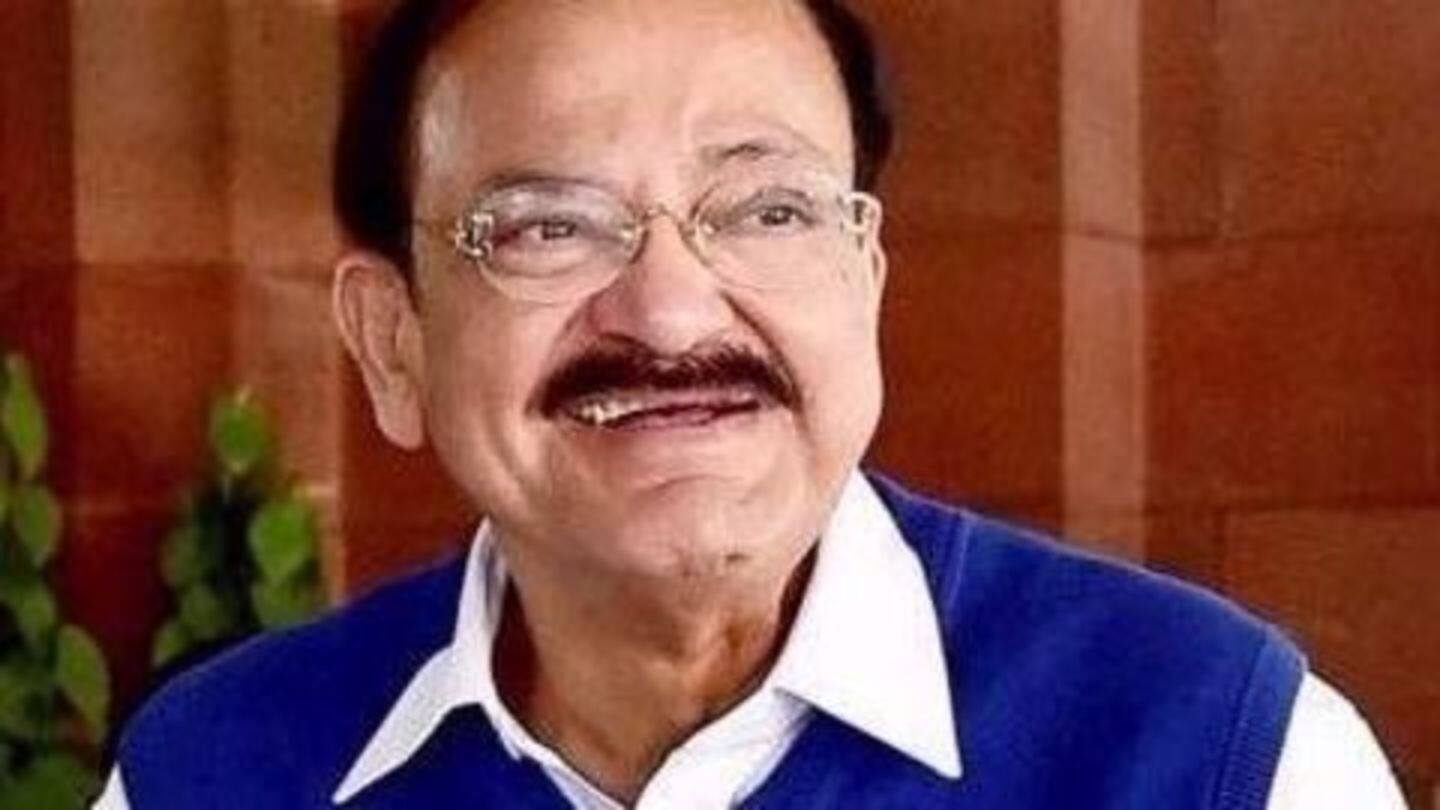 On the second anniversary of the Centre's Smart City Mission, Urban Development Minister M. Venkaiah Naidu announced the addition of 30 more cities in the list. This takes the total number of Smart Cities to 90. A gross investment of Rs. 57,393cr was also announced. Twenty cities would be competing for the remaining 10 spots in the 100-city list.
A 'smart city' is a metropolitan region that is extremely advanced in terms of its sustainable real estate, infrastructure, communications and market viability. It is a town where information technology is the key infrastructure and the source for rendering primary services to its citizens. There are various technological platforms linked, including "but not limited to automated sensor networks and data centres."
Who are the new entrants?
This time, 26 cities had proposed affordable housing projects, 26 others had suggested new schools, and 29 had recommended development of roads. Thiruvananthapuram (Kerala) topped the challenge. Other southern cities include Amravati (AP), Karimnagar (Telangana), Bengaluru (Karnataka), Puducherry, and Tirupur, Tirunelveli, Thootukkudi and Tiruchirapalli (TN). In the north, Shimla (HP), Dehradun (Uttarakhand), Karnal (Haryana), and Jhansi, Allahabad and Aligarh (UP) made the cut.
J&K, northeast and the rest of India
Five cities were chosen from J&K and the northeast: Srinagar and Jammu (J&K), and Gangtok (Sikkim), Pasighat (Arunachal) and Aizawl (Mizoram). Three cities from PM Narendra Modi's Gujarat are in - Rajkot, Gandhinagar and Dahod. Pimpri Chinchwad (Maharashtra) was also selected. In central and eastern India, Naya Raipur and Bilaspur (Chhattisgarh), Patna and Muzaffarpur (Bihar) and Sagar and Satna (MP) cleared the challenge.
The 20 competitors for the last 10 spots
In the last round, Itanagar (Arunachal), Biharsharif (Bihar), Diu, Silvassa (Dadra and Nager Haveli), Kavaratti (Lakshadweep), Navi Mumbai, Greater Mumbai and Amaravati (Maharashtra), Imphal (Manipur), Shillong (Meghalaya), Dindigul and Erode (TN), Bidhannagar, Durgapur and Haldia (WB), Meerut, Raebareli, Ghaziabad, Sharanpur and Rampur (UP) will compete.