#CareerBytes: All about pursuing architecture in India
Last updated on
Jul 29, 2018, 08:53 pm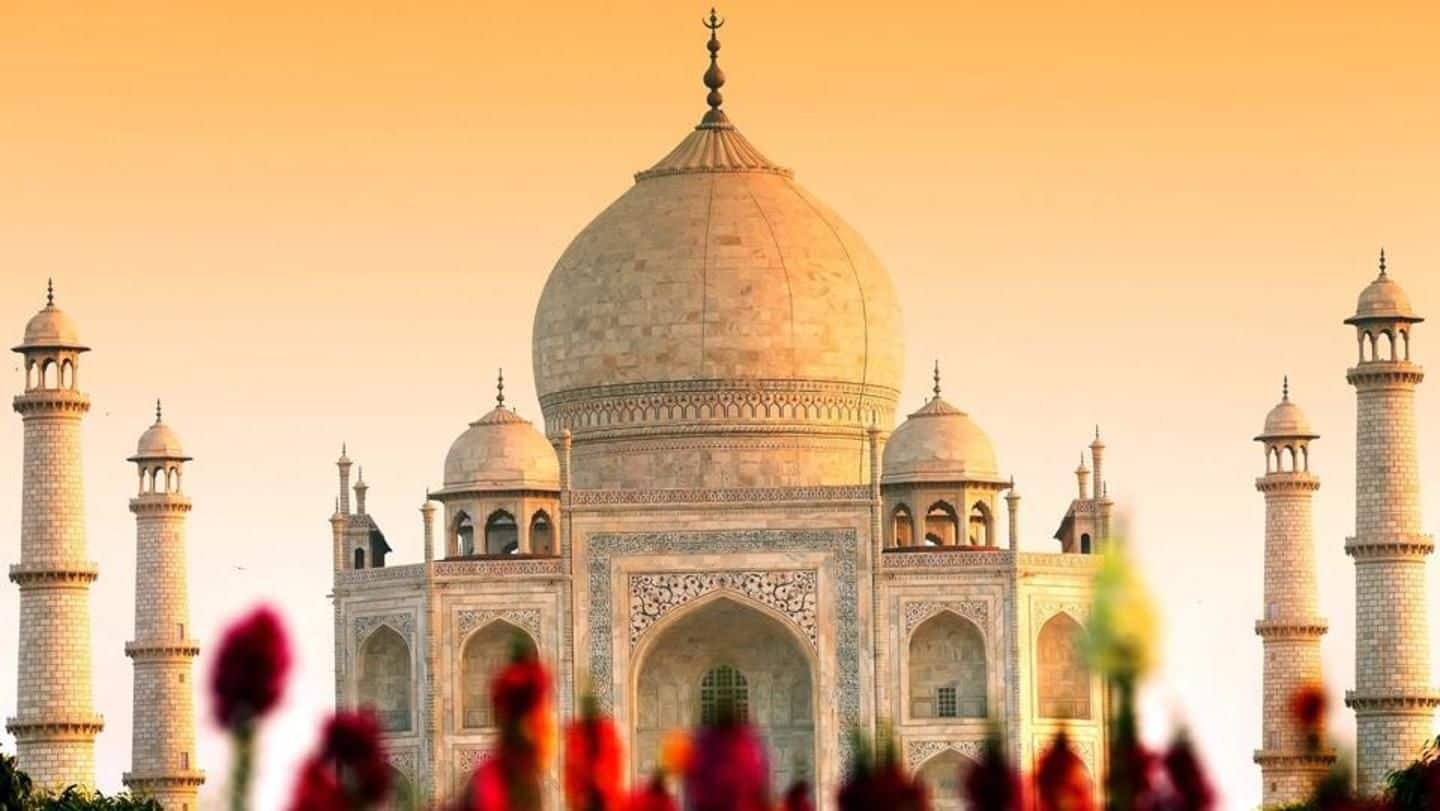 Ever been awed by the architectural beauty of the Taj Mahal or the intricacy of the Alhambra and wondered what brilliant minds conceived of such structures? Well, they're called architects, and as it stands, architecture is one of the most chic and high paying careers you can pursue. If you've been considering taking up architecture, here's a brief guide.
Are you cut out for taking up architecture?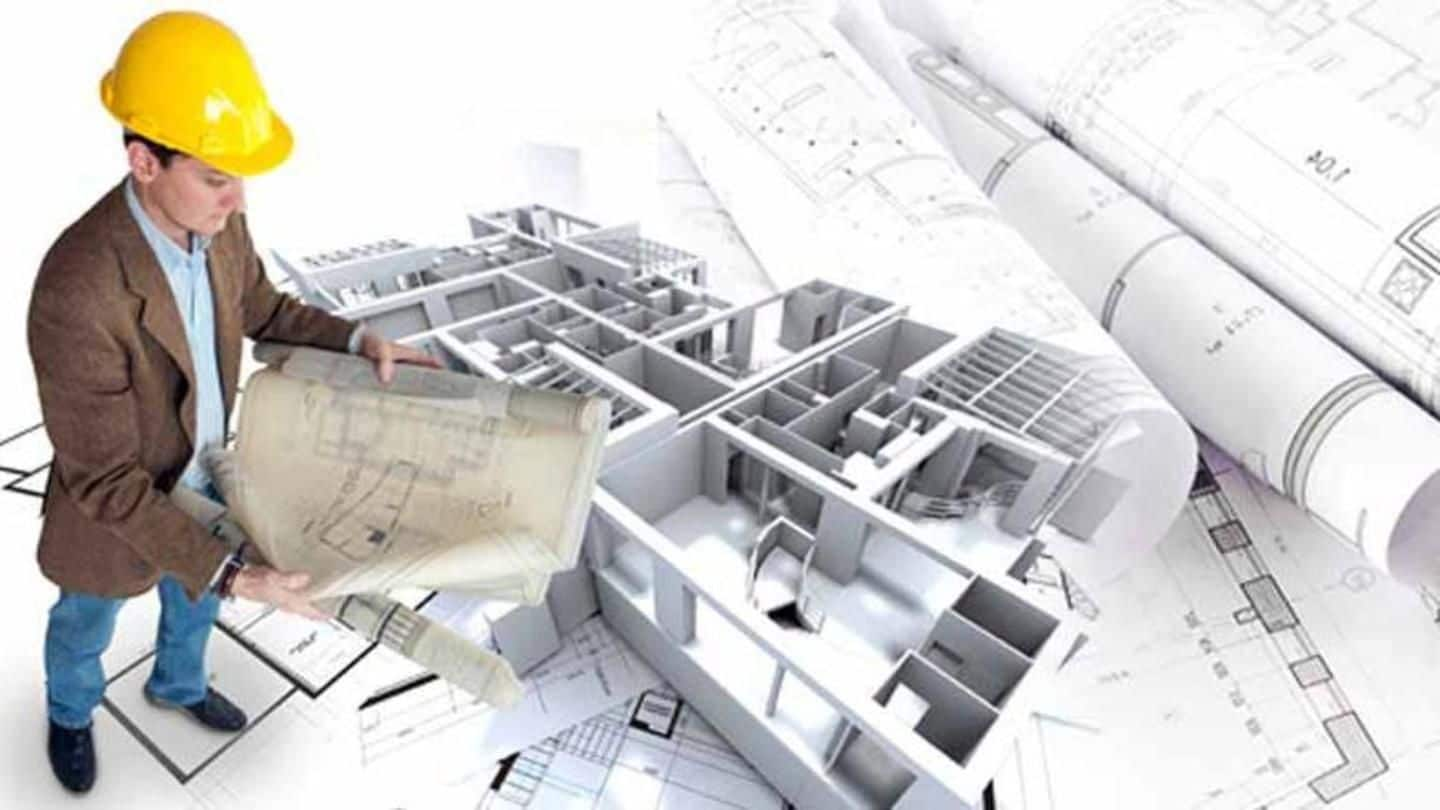 Architects are responsible for conceptualizing buildings before any construction begins, i.e. the planning and designing part of it. So, students who are naturally good at drawing, designing, and planning are usually best suited for this course. One should also have high creativity and strong powers of imagination if they desire to pursue a career and flourish in the field of architecture.
How to get admission into an architecture course?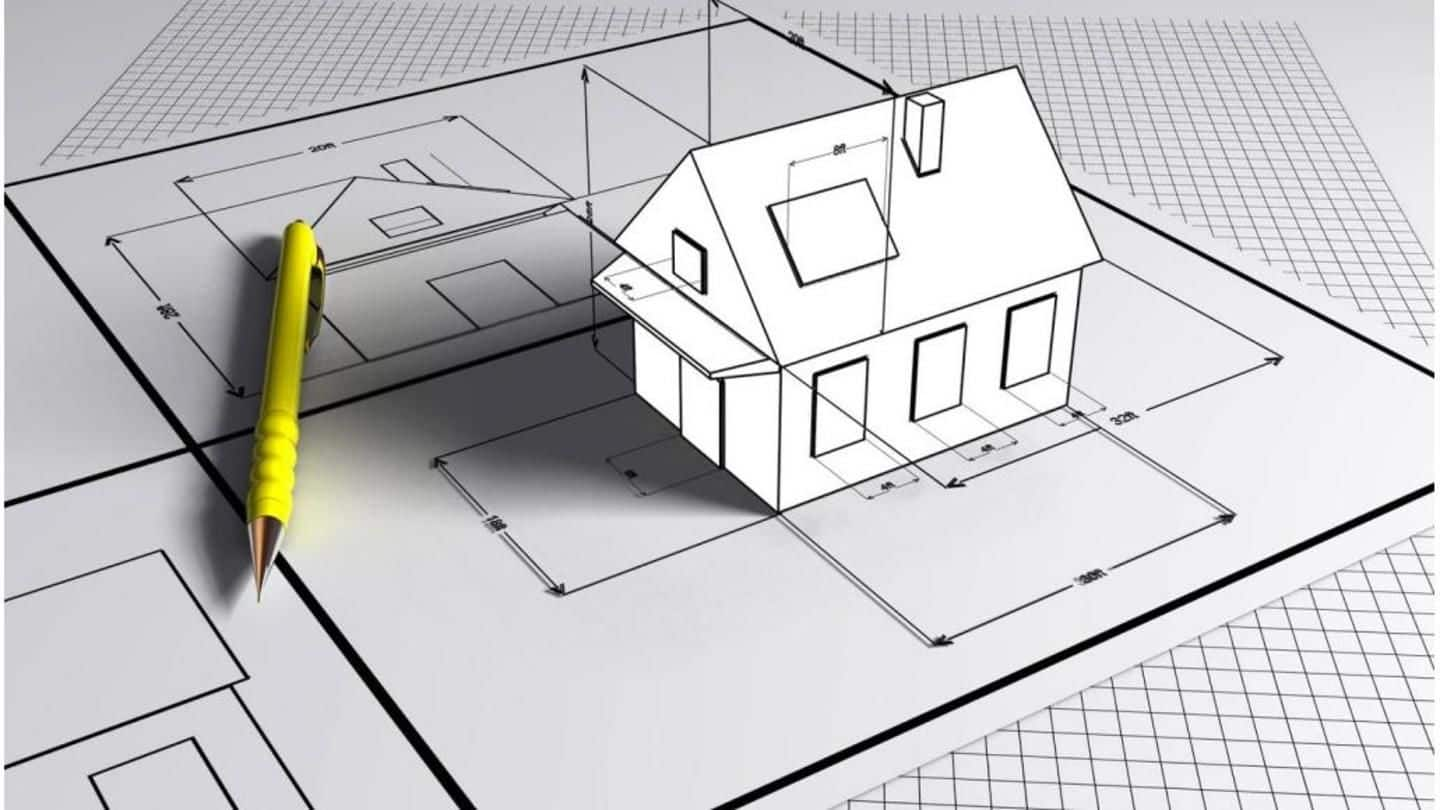 Class 12 pass-outs with 50% or more in their qualifying exam can apply for admission in B.Arch degree courses across universities in India. The most widely accepted test for admission in B.Arch courses in India is the National Aptitude Test in Architecture (NATA). The test evaluates one's ability in the following sections: Drawing, Mathematical Reasoning, and General Aptitude. Admission to courses offered by IITs is through JEE.
How long is the course and what is the fee-structure?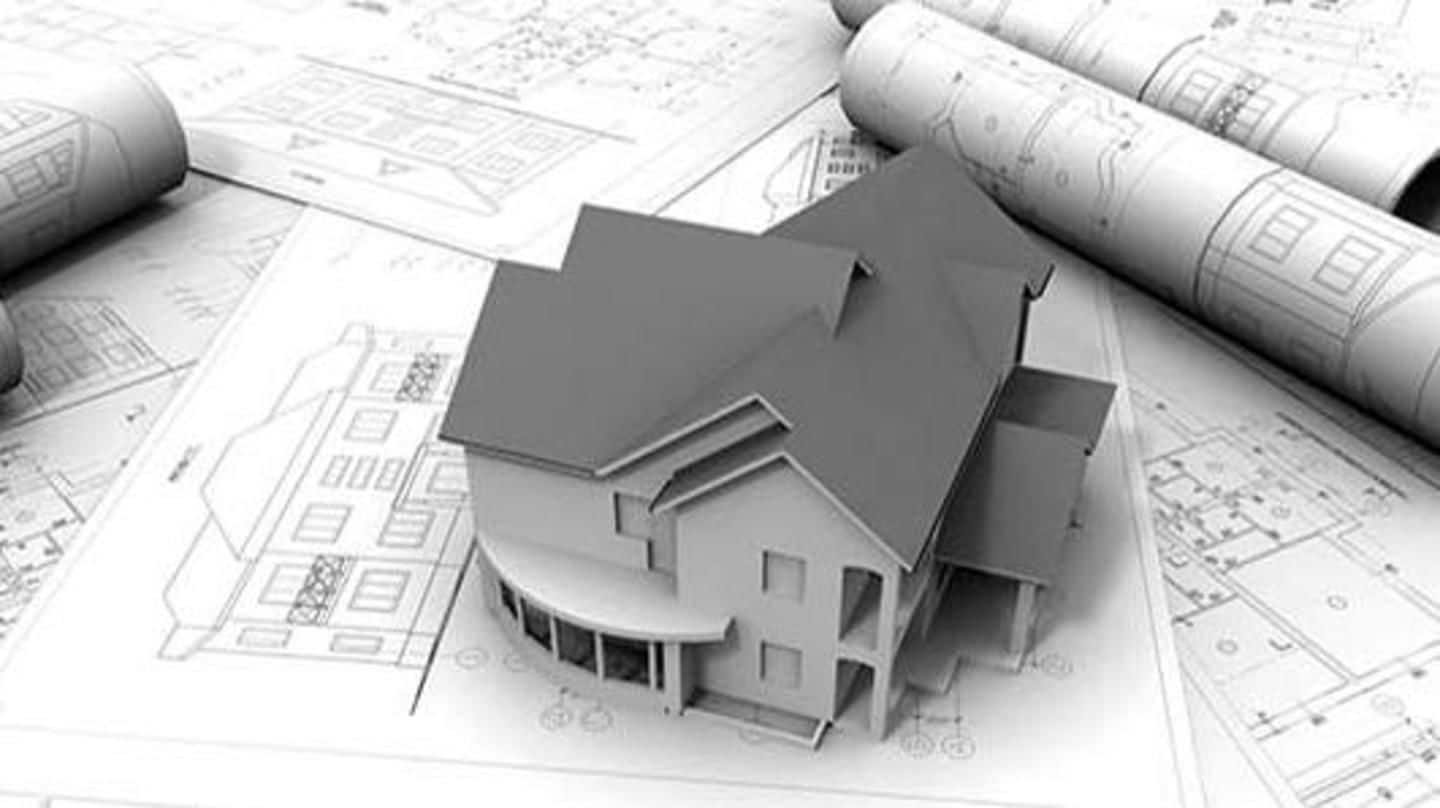 The fee structure for Architecture is on the higher side as compared to other graduate level courses. On an average, a first-year Architecture student in India ends up spending as much as Rs. 50,000 as course fees. Coming to the duration of such courses, B.Arch degree courses in India generally span five years.
What are the best schools to study architecture?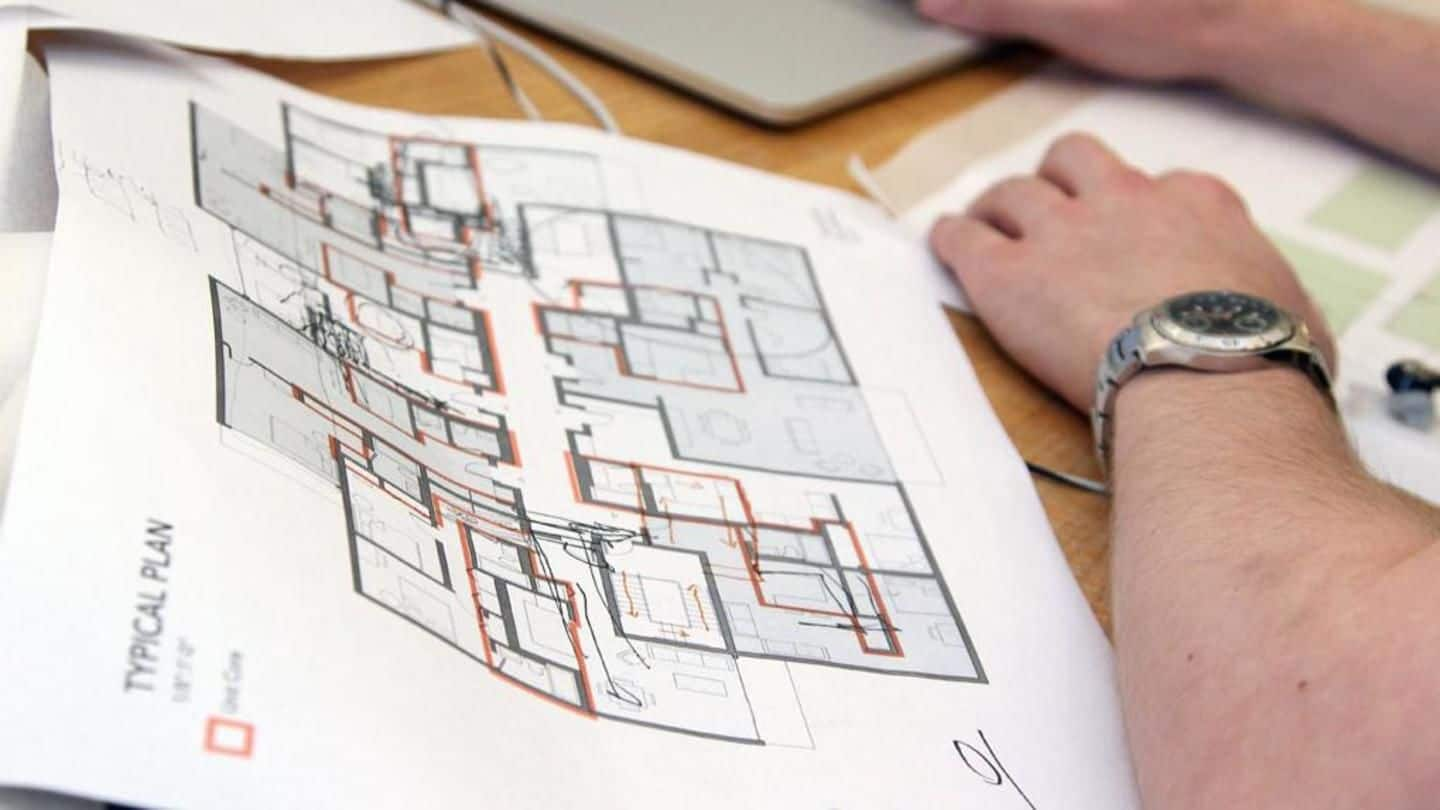 The School of Planning and Architecture, New Delhi is undisputedly one of the best architecture schools in the country. Courses from IIT-Kharagpur and IIT-Roorkee are also among the top ranked architecture courses in India. Other good schools include Sir JJ College of Architecture (Mumbai), Jadavpur University (Kolkata), Chandigarh College of Architecture (Chandigarh), and Jamia Millia Islamia (New Delhi).