Deadline for obtaining Aadhaar for government subsidies extended by 3-months
Deadline for obtaining Aadhaar for government subsidies extended by 3-months
Written by
Vaneet Randhawa
Sep 28, 2017, 10:42 am
2 min read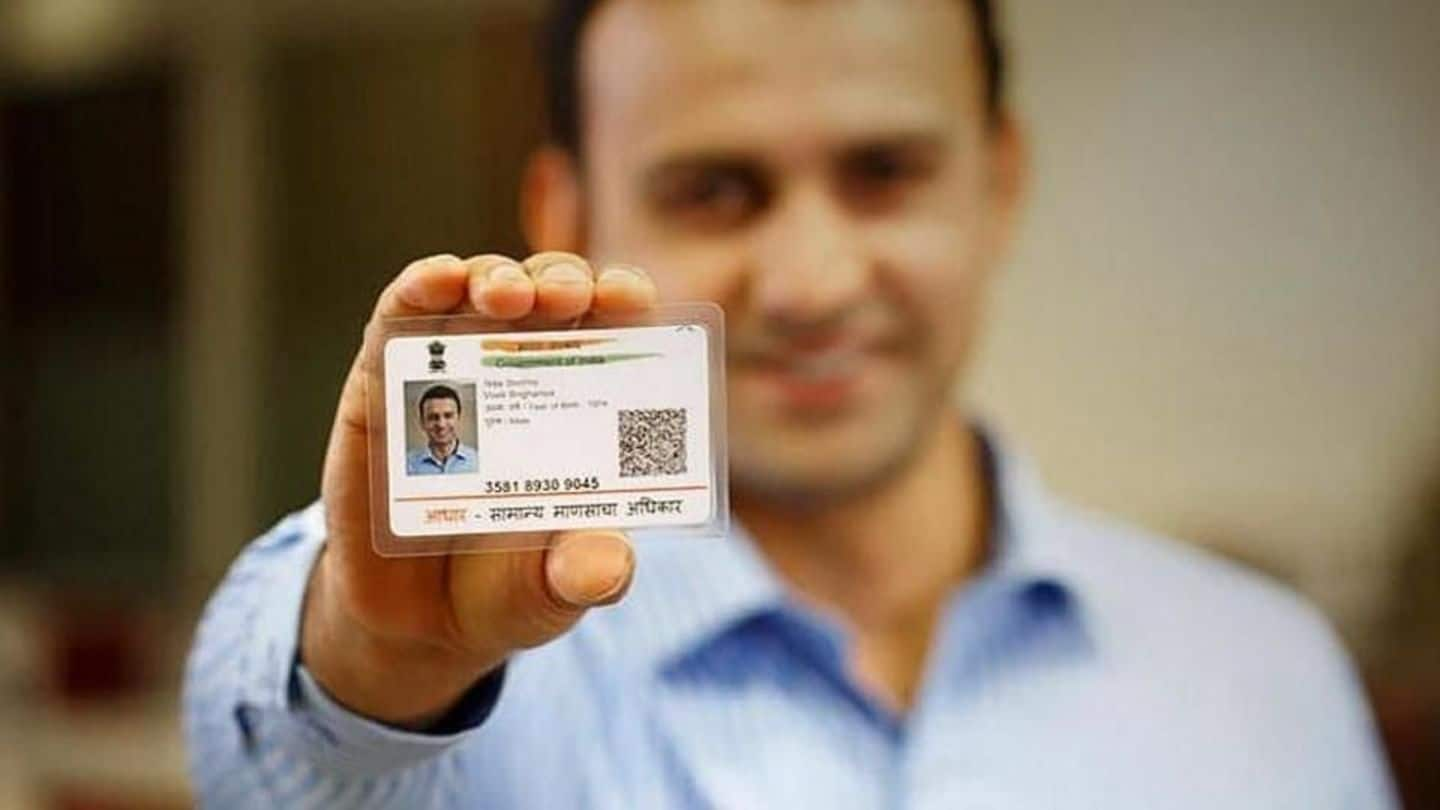 There is good news for those looking to avail government schemes and subsidies but missed the Aadhaar deadline. The deadline for obtaining Aadhaar for availing government subsidies has been extended to 31 December from 30 September. The extension is for those who have not applied for Aadhaar yet. As many as 135 schemes (of 35 ministries) will be covered by the extension.
Aadhaar cannot be made mandatory for welfare schemes: SC
In March'17, the Supreme Court had said the Aadhaar card cannot be made compulsory for getting benefits under social welfare schemes. The SC had permitted the voluntary use of Aadhaar for MGNREGA, pension schemes, employee provident fund and the Prime Minister Jan Dhan Yojana in October 2015. SC directed the Centre that: "No person will be denied benefits under any government scheme for want of Aadhaar card".
A petition reached SC to direct the Centre to not deprive anyone of welfare schemes if they don't have an Aadhaar. However, the SC refused to pass any interim order on the subject of government making Aadhaar mandatory for social welfare schemes. The bench said no interim order will be passed on "mere apprehension" of petitioners on this subject.
The Centre has told the SC it will extend the deadline to voluntarily produce Aadhaar for social benefits till December 31. A case is ongoing in the apex court on whether Aadhaar can be made compulsory for welfare schemes. It is one of the many petitions challenging making Aadhaar mandatory. The course of hearing may possibly change due to the recent ruling on privacy.
This extension covers "free cooking gas (LPG) to poor women, kerosene and fertilizer subsidy, targeted public distribution system (PDS) and MGNREGA". Employees' Pension Scheme (1995), scholarships, housing subsidy benefit, Aam Aadmi Bima Yojana, crop insurance schemes and Atal Pension Yojana etc will also need Aadhaar.