Aadhaar: Where the document is mandatory and where not
Aadhaar: Where the document is mandatory and where not
Oct 26, 2018, 12:55 am
1 min read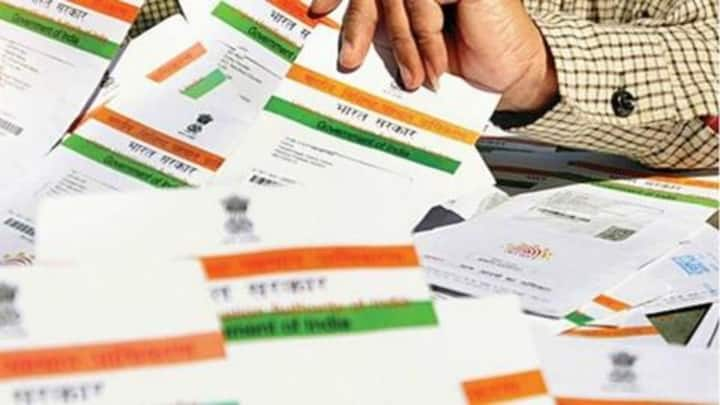 The Supreme Court, on September 26, struck down some provisions relating to the authentication of Aadhaar, and the Section 57 of Aadhaar Act. This has created a lot of confusion about the services for which the Aadhaar is mandatory and where it is not. Here's all you need to know about it.
Services for which the Aadhaar is no longer mandatory
Bank account: After the SC verdict, one does not need to link Aadhaar with their new/existing bank account. Mobile connection: After the scrapping of Section 57 of the Aadhaar Act, private companies like telecom operators can no longer ask users to link their Aadhaar with SIM cards. Schools/Exams: Aadhaar is no longer mandatory to register for tests like NEET, UGC and CBSE Boards.
List of services for which the Aadhaar is still mandatory
PAN: The linking of Aadhaar with PAN continues to be mandatory, under Section 139AA of the Income Tax Act. I-T Returns: Since Aadhaar-PAN linking is still necessary, one will need their Aadhaar card at the time of filing of Income Tax returns. Welfare schemes: Aadhaar is also mandatory for availing various government-run welfare schemes and for grant of subsidies.