Gangster Abu Salem wants to marry, seeks court's permission
Gangster Abu Salem wants to marry, seeks court's permission
Jul 18, 2017, 03:46 pm
2 min read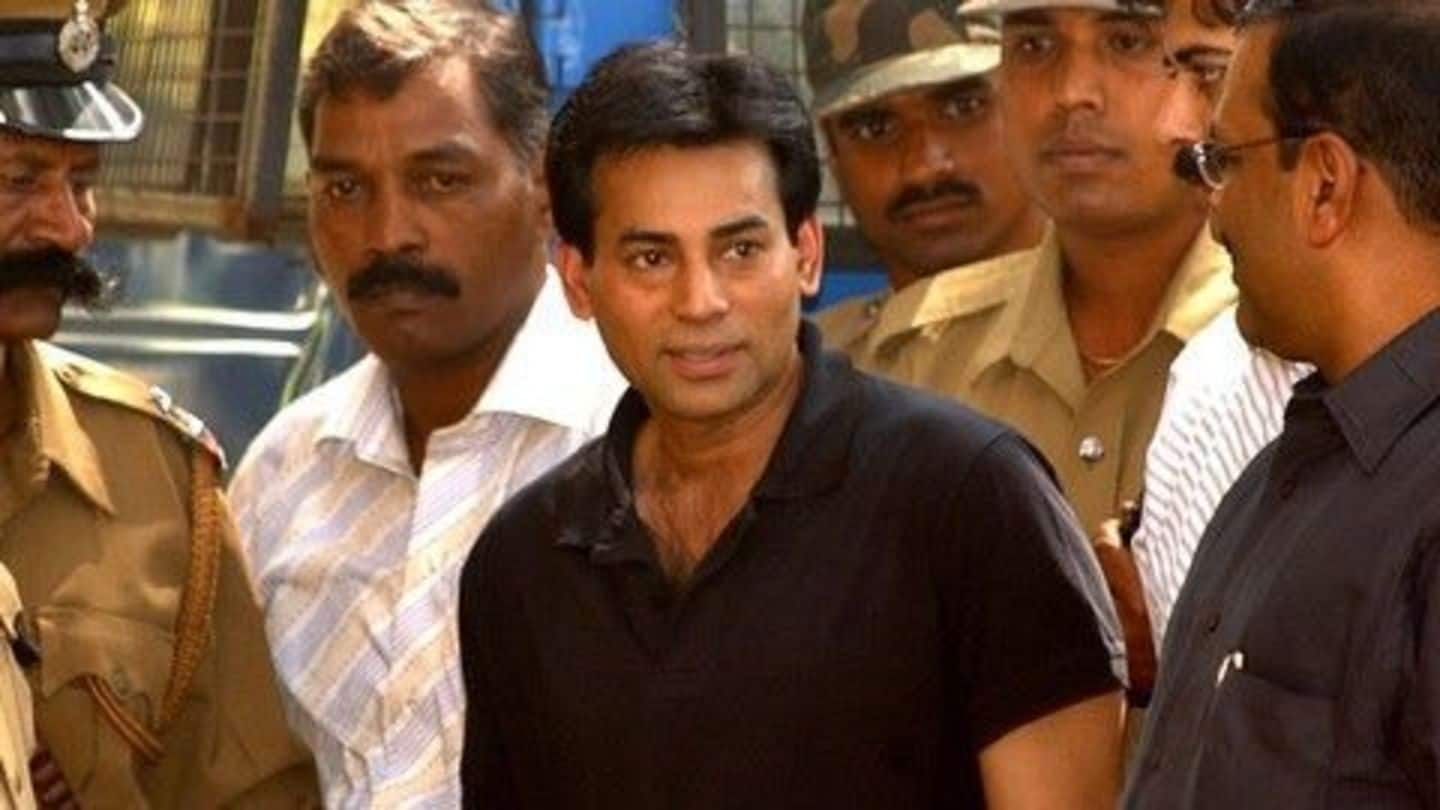 Abu Salem, convicted last month in the 1993 Mumbai blasts case, has approached a TADA court seeking permission to marry a woman who had earlier filed an application for the same. In her application, the woman had claimed she had lost her reputation due to media reports claiming she was married to the gangster. Salem said he wanted to 'compensate' her by marrying her.
Has he already married this woman by phone in 2014?
Reports emerged last year that Salem had married the Mumbra woman on phone while on a train to Lucknow for a hearing. The next year she moved court, claiming the reports had "defamed (her) without any reason" and so she would "like to take a bold step and get married to Salem". She threatened suicide if he refused. Two weeks later, he agreed.
But is it love or business?
However, there are speculations this marriage is more for convenience than out of love. The gangster needs a legal heir to run his business, now that he's staring at years and maybe decades behind bars. When approached, her lawyer Farhana Shah responded: "Where does the question of love arise?", fuelling conjecture that motives behind the 'marriage' might be more than what meets the eye.
This isn't the gangster's first romance
Earlier, Salem was married to Sumaira Jumani of Mumbai. The couple has a son together. Eventually, that affair faded when actress Monica Bedi entered his life. Reports tracked their alleged affair; however, Bedi has always denied being his wife.