Girl claims BJP-leader misled her to accuse Congress-MLA of rape
Girl claims BJP-leader misled her to accuse Congress-MLA of rape
May 04, 2018, 12:35 pm
2 min read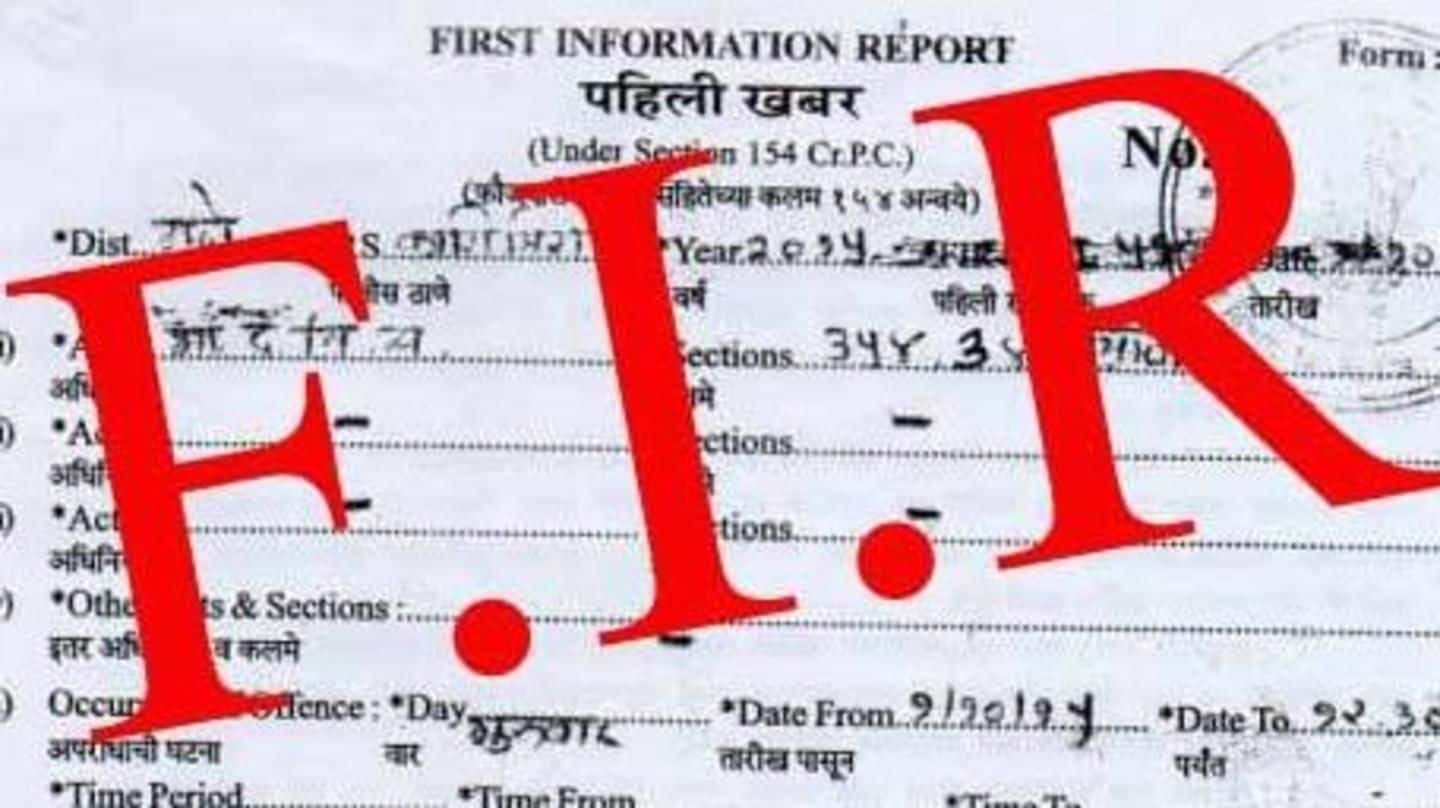 The 21-year-old journalism student who accused Congress MLA Hemant Katare of rape took a U-turn on Thursday and said she levelled the accusations after being misled by BJP member Arvind Bhadoriya. Bhadoriya suffered defeat at hands of Katare in Assembly by-poll for the Ater seat, last year. The girl was arrested by Bhopal Crime Branch in January, for allegedly blackmailing and extorting money from Katare.
BJP leader, aides behind false accusation plan, says girl
The girl submitted an affidavit in the Madhya Pradesh High Court alleging Bhadoriya of being the mastermind behind the conspiracy. The advocate representing her case in court, a senior Bhopal journalist, and the co-accused with her in the extortion case, Vikramjeet, were also part of it, she claimed. She claimed she was made a scapegoat for political gains by the state BJP leader.
Girl claims she was harassed in jail
In the three-page affidavit, the girl alleged when she denied being a part of the conspiracy, she was harassed in jail. She spent few days in the jail in the extortion case. She said Bhadoriya and his aides could harm her and her family in grave ways. "I'd have to remain in jail for three months. After days of harassment, I agreed," she said.
"Was told my case would be fought for free"
The girl alleged Vikramjeet came to meet her with a lawyer, and two friends in the jail. "I was told that my case would be fought, free of cost, by a lawyer who accompanied Vikramjeet," she said and apologized for her mistake.
Bhadoriya cries conspiracy as he refutes allegations
Arvind Bhadoriya called the accusations unfounded and said he was prepared for an investigation by any agency. "They were together at Jabalpur today. What does it show?" he said. The girl had earlier filed a case under CrPC Section 164 and Bhadoriya said the court will decide what to make of her changing statements. Notably, Hemant Katare is a first time MLA.