Jaipur: AI pilot deserts plane on runway, leaves passengers stranded
Jaipur: AI pilot deserts plane on runway, leaves passengers stranded
Nov 10, 2017, 11:41 am
2 min read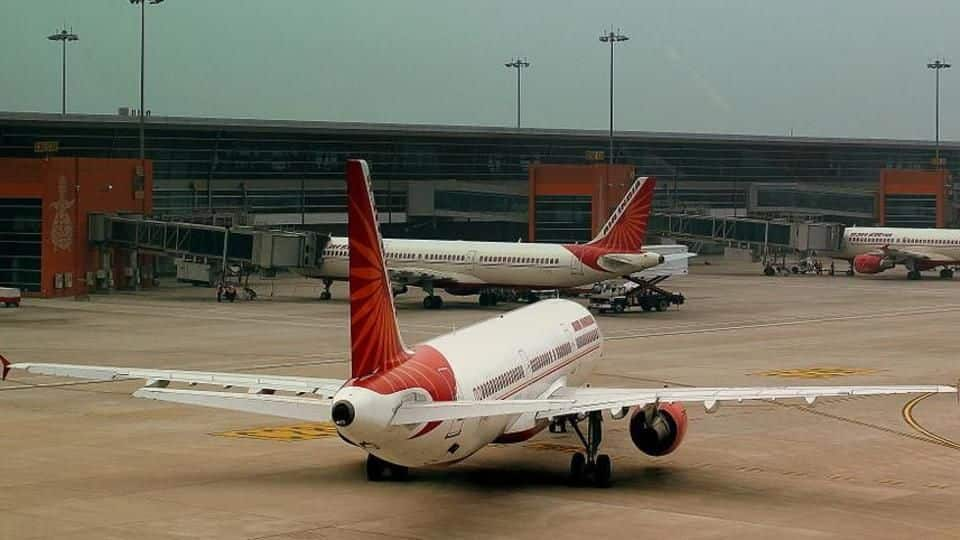 In a bizarre incident, an Air India pilot scheduled to take off from the Jaipur airport suddenly declared his shift was over and left the plane stranded on the runway. The incident reportedly happened at around 2:30am yesterday. The Lucknow-Delhi flight had already been delayed by over four hours. Some of the 48 passengers on board were then sent to Delhi by bus.
AI Flight 9I 644, flying from Lucknow to Delhi via Jaipur, was supposed to land in the Rajasthan capital at 9pm, but arrived only at 1:30am. Smog in Delhi and some technical issues delayed its take-off to 2:30am; it had to wait half an hour at the take-off point itself. Suddenly the pilot, probably irked, declared his shift was over and left the plane.
What about the passengers?
Some of the 48 passengers on board were sent to Delhi by bus early morning yesterday. Others were accommodated in a hotel and flown to the capital later. Meanwhile, the aircraft remained standing at the airport till the evening. AI didn't comment on the incident.
When carelessness of pilots endangered hundreds of lives
Careless actions by pilots have sometimes endangered hundreds. In July'17, two AI pilots were suspended after they were forced to divert a Mumbai-Kolkata flight due to low fuel: turns out they had forgotten to retract the landing gear after take-off. Last year, two IndiGo pilots were dismissed when they tried to land on a road near the Jaipur airport, mistaking it for the runway.
Meanwhile, IndiGo in the middle of a crisis
This AI incident comes as rival IndiGo battles accusations of extreme negligence. A few days ago, a video went viral where its staff is seen dragging and thrashing a passenger at the Delhi Airport. Apologizing, the airlines said it had terminated the "main culprit", but things worsened when reports emerged that according to IndiGo, the "main culprit" was the one who recorded the video.