Akali Dal minister booked for rape ahead of Gurdaspur polls
Akali Dal minister booked for rape ahead of Gurdaspur polls
Sep 30, 2017, 01:10 pm
2 min read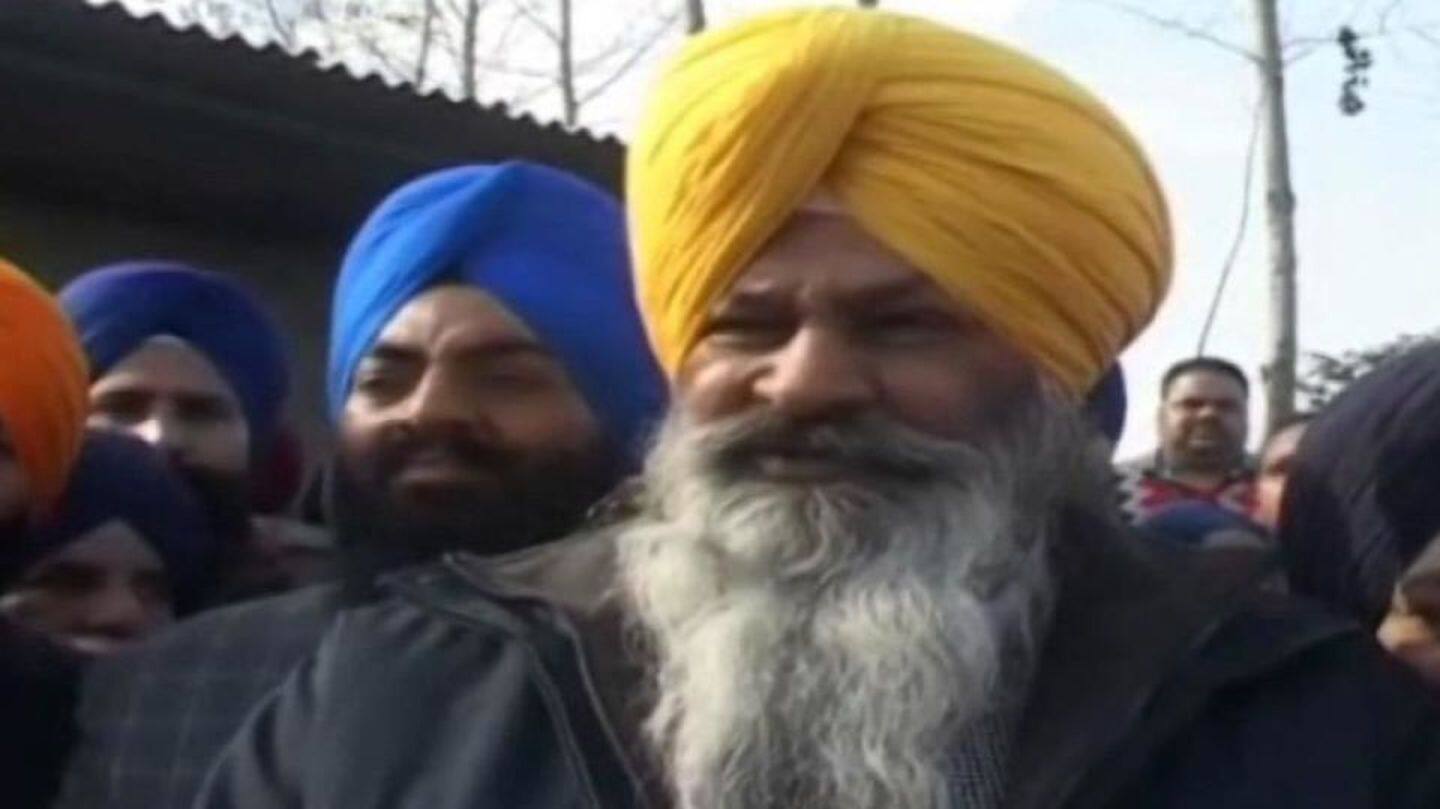 Ahead of the Gurdaspur Lok Sabha election, Shiromani Akali Dal (SAD) leader Sucha Singh Langah has been booked for raping and defrauding a woman constable for eight years. Langah is to surrender before a court today. The 39-year-old complainant is a former classmate of Langah's daughter. She has accused the 61-year-old politician of exploiting her sexually and giving her death threats.
Complainant submits a 20-minute video showing minister sexually exploiting her
The complainant submitted to the police a 20-minute video that shows Langah sexually exploiting her. The woman claimed to have shot the clip herself because she didn't think anybody would believe her without a proof. A widow and a mother of two, she first met Langah (the then agriculture minister) in 2009 in Chandigarh to seek a job on compassionate grounds.
'I begged the minister to spare me'
"I begged the minister to spare me. But he wouldn't listen. He told me that having sexual relations with him was the only way I could get a government job," the victim said, recalling the first time Langah allegedly raped her.
Langah also accused of extortion and fraud
Other than rape, Langah has also been accused of fraud and extortion. He allegedly sold her one-acre land for Rs. 30 lakh but gave her Rs. 4.5 lakh from the deal. He also reportedly got a bank loan of Rs. 8 lakh on the complainant's name, but gave her only Rs. 1 lakh. Langah was subsequently booked for extortion, fraud, criminal intimidation and rape.
Langah untraceable since he was booked for rape
Calling the allegations as a typical case of political vendetta, Langah has said he would quit all party positions to facilitate a free and fair trial. However, he has been untraceable ever since he found out about the rape case against him. He has served as the Akali government's agriculture minister from 2007 to 2012, and is considered SAD's backbone in Majha region.