Samajwadi Party chief Akhilesh Yadav tests positive for COVID-19, self-isolates
Published on
Apr 14, 2021, 11:48 am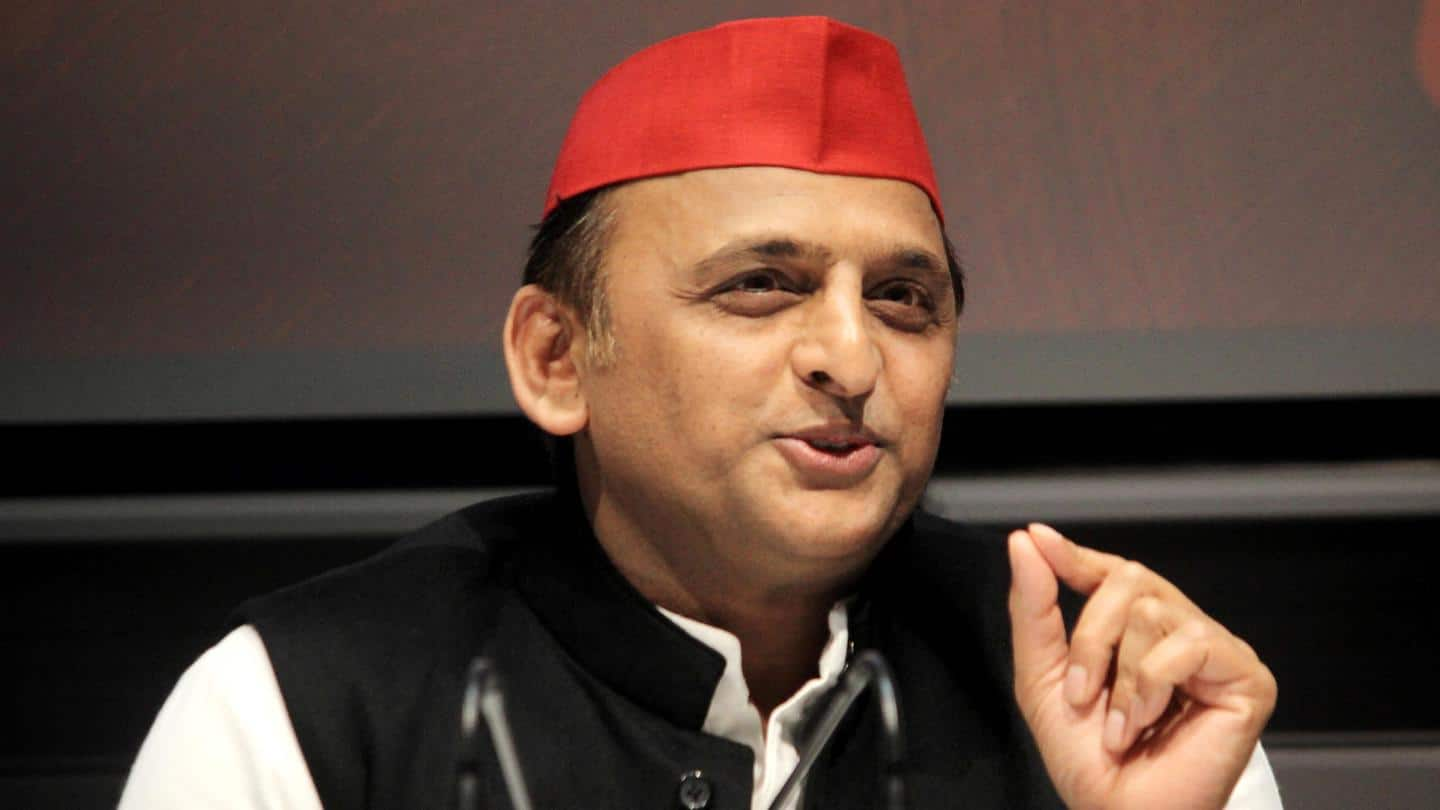 Samajwadi Party president and former Uttar Pradesh Chief Minister Akhilesh Yadav has tested positive for the coronavirus. Yadav, 47, took to Twitter to confirm his diagnosis, saying that he has isolated himself and is receiving medical treatment at home. He also requested those who came in contact with him in the past few days to get themselves tested. Here are more details on this.
'I am receiving treatment at home'
Yadav tweeted, "I have tested positive for coronavirus and have isolated myself. I am receiving treatment at home." "I request all those who have come in contact with me in the last few days to get themselves tested for COVID-19. Also, I request all such people to remain in isolation for a few days," he wrote in Hindi.
You can read Yadav's tweet here
अभी-अभी मेरी कोरोना टेस्ट की रिपोर्ट पॉज़िटिव आई है। मैंने अपने आपको सबसे अलग कर लिया है व घर पर ही उपचार शुरू हो गया है।

पिछले कुछ दिनों में जो लोग मेरे संपर्क में आये हैं, उन सबसे विनम्र आग्रह है कि वो भी जाँच करा लें। उन सभी से कुछ दिनों तक आइसोलेशन में रहने की विनती भी है।

— Akhilesh Yadav (@yadavakhilesh) April 14, 2021
Yadav had met Mahant Narendra Giri, who tested positive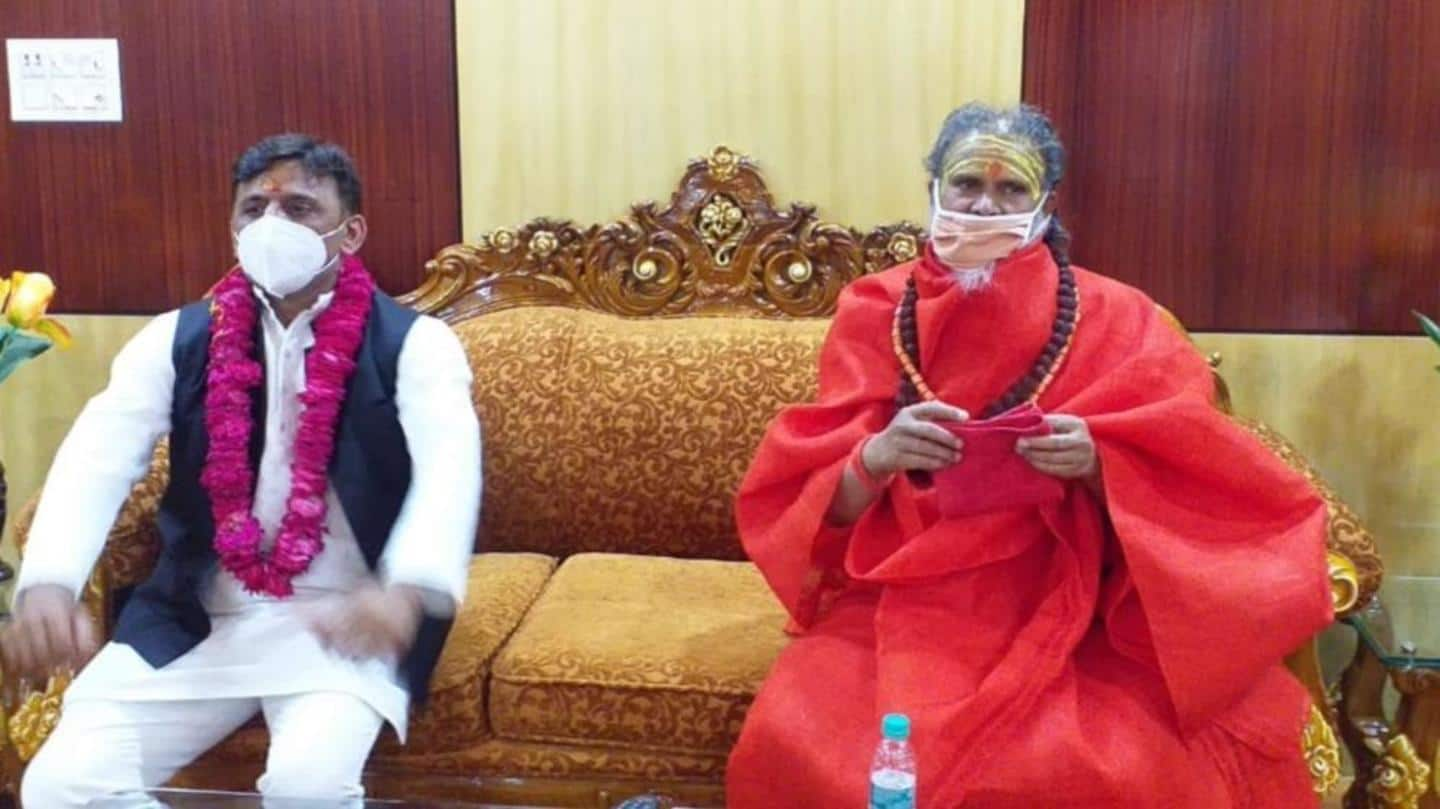 A few days ago, Yadav had met with Mahant Narendra Giri, the President of the Akhil Bharatiya Akhada Parishad, who recently tested positive for COVID-19. Giri was later admitted to the All India Institute of Medical Sciences (AIIMS) for treatment. Yadav had also met several state government officials around the same time, reports say.
Yadav had earlier called COVID-19 vaccine as 'BJP's vaccine'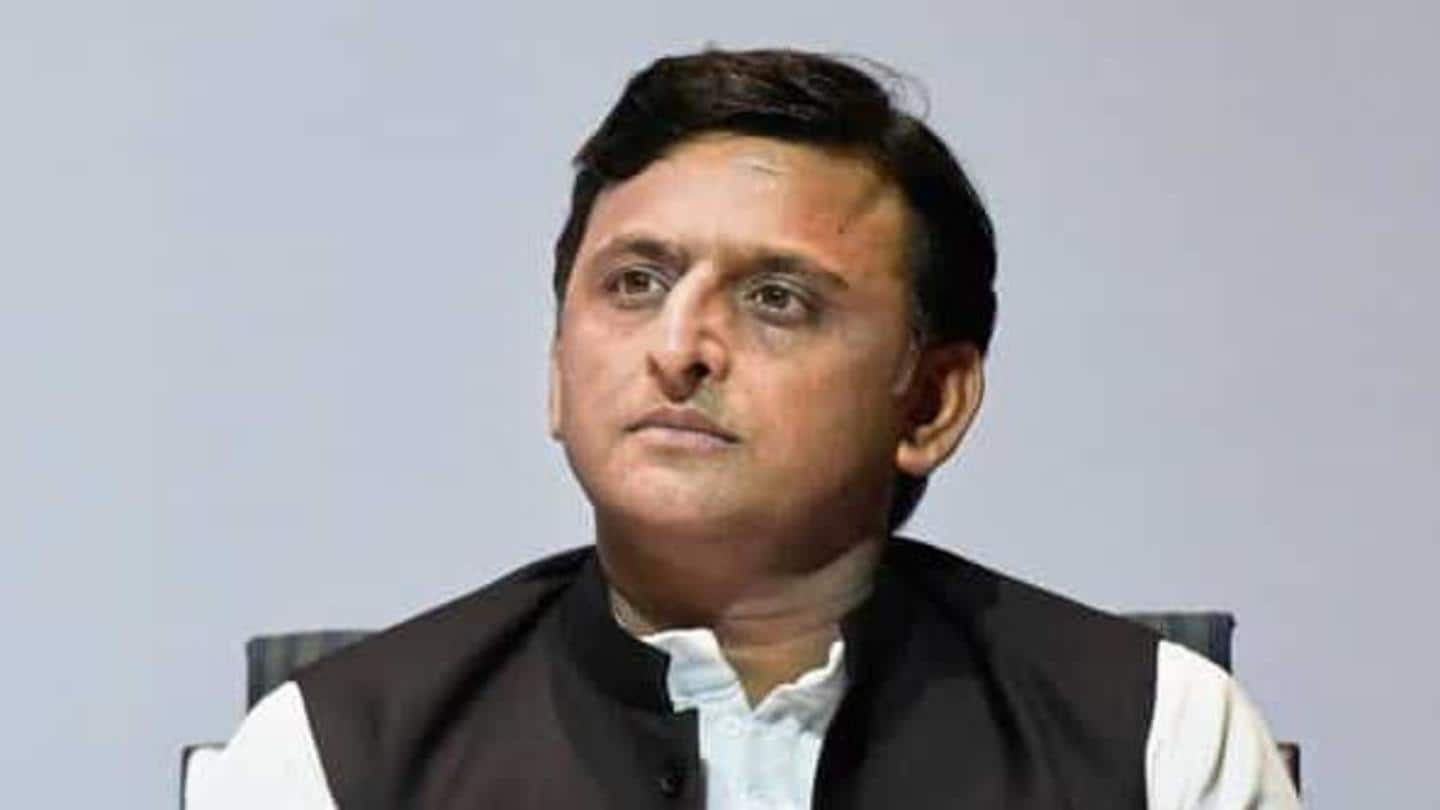 In January, Yadav had referred to the COVID-19 vaccines as the vaccines of the ruling Bharatiya Janata Party (BJP). "How can I trust the vaccine, which will be used for vaccination by the BJP? We cannot get vaccinated by the BJP's vaccine," he had said, drawing criticism from many even as the BJP accused him of "insulting" doctors and scientists.
Meanwhile, UP CM Adityanath is also in isolation
In similar news, UP CM Yogi Adityanath is in isolation after some people at his office tested positive for COVID-19. "Some officials of my office have tested positive. As a precautionary measure, I have isolated myself and carrying on my work virtually," he tweeted yesterday.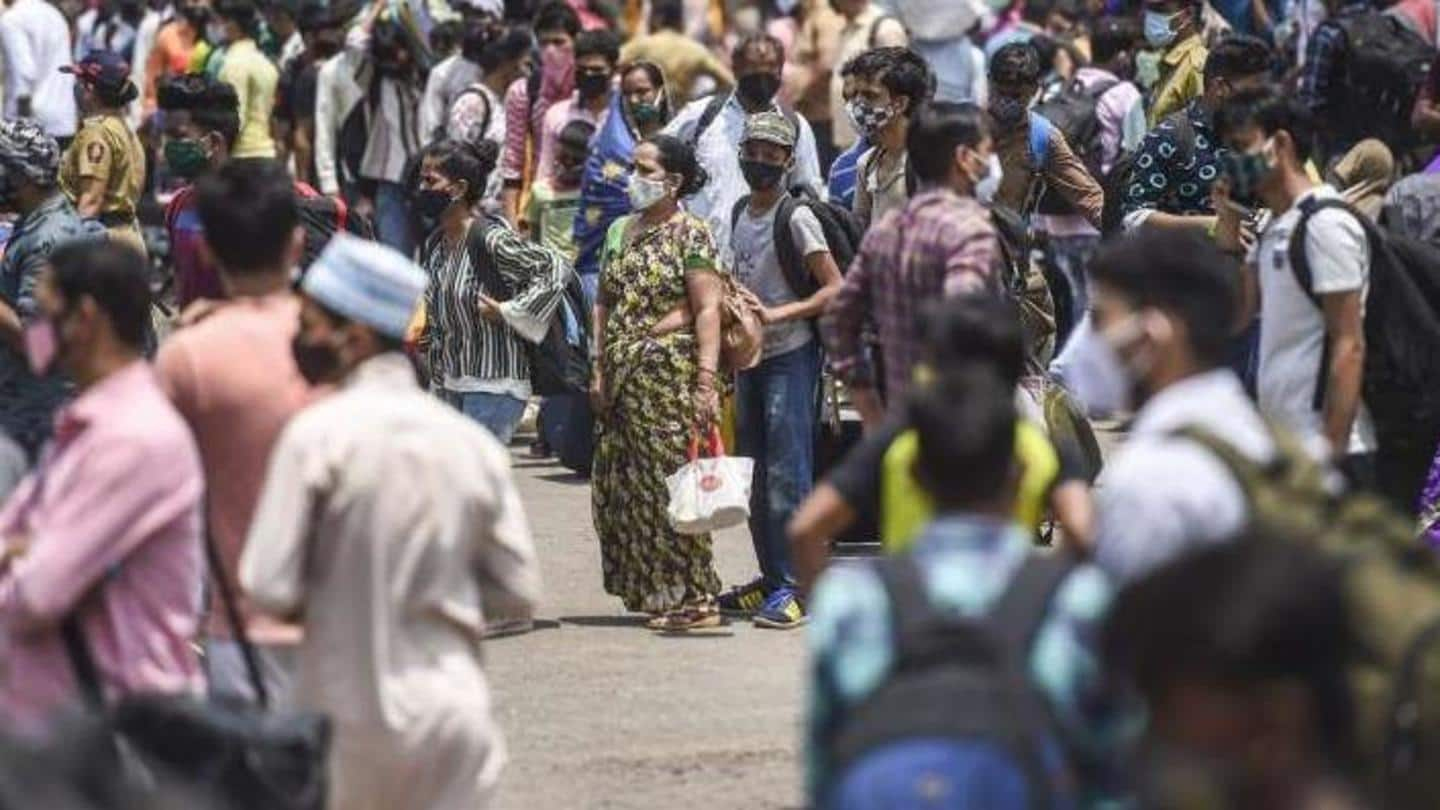 The COVID-19 situation has been worsening in Uttar Pradesh as well as India for the past few weeks. Yesterday, UP reported its highest-ever single-day surge of 18,021 coronavirus cases and 85 deaths. Cumulatively, India logged 1.85 lakh fresh infections on Tuesday, taking the nationwide tally past 1.38 crore. 1,000 more patients died in the past 24-hour period, pushing the death toll to 1.72 lakh.