Sex determination: Aligarh BJP MLAs help allegedly-involved doctor evade action
Sex determination: Aligarh BJP MLAs help allegedly-involved doctor evade action
Oct 18, 2017, 03:23 pm
2 min read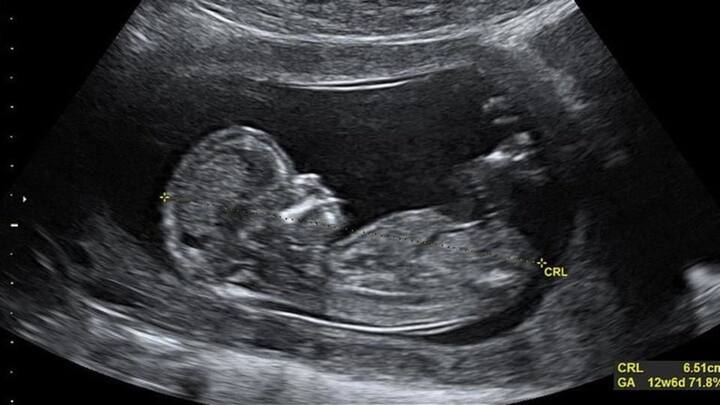 Two days ago, Rajasthan officials claimed to have busted a sex determination racket in Aligarh. They had caught a doctor couple 'red-handed'. But they couldn't be arrested due to the "interference" of two local BJP MLAs. Sanjeev Raja and Anil Parashar didn't allow officials to seize the ultrasound machine or take the doctors into custody despite persistent convincing by even Aligarh officials.
The team had caught two doctors 'red-handed'
On October 16, the Rajasthan government's Pre-Conception and Pre-Natal Diagnostic Techniques (PCPNDT) cell sent a pregnant woman as decoy to Jeevan Nursing Home. The team then nabbed Dr. Jayant Sharma, also the hospital owner, and his wife, a gynaecologist, who they claimed to have caught red-handed. Sharma and the ultrasound machine were then taken to the police station.
But BJP MLAs rushed to save Sharma from 'false case'
When Raja and Parashar heard about it, they rushed to the police station and demanded Sharma is released. They said they were trying to ensure Sharma wasn't implicated in a false case. Raja denied any sex determination test had taken place. Parashar said they should have probed the matter before arresting. They didn't leave till 2am despite officials apprising senior government officers.
Sharma has also denied the allegations
Sharma has denied the allegations. "The team from Rajasthan forcibly entered the hospital and sealed the ultrasound machine and the digital video recorder." "Nothing illegal happened and public representatives reached after hearing about the matter. No action was initiated against me." Incidentally, Sharma's father was a top leader of the Bharatiya Mazdoor Sangh.
Meanwhile, three middlemen have been arrested for their role
Naveen Jain, Appropriate Authority of Rajasthan PCPNDT, said his team would now procure an arrest warrant against the doctors. Three middlemen involved in the racket have already been arrested and will be produced in court.