Articles about Anand Kishore
Anand Kishore is an Indian Administrative Service (IAS) officer from the Bihar cadre. He belongs to the 1996 IAS batch and is considered to be one of the leading bureaucrats in India. He has done some incredible work in various government departments which earned him the title of 'Turnaround Man.' In June 2016, he was appointed as the Chairman of the Bihar School Examination Board (BSEB). Under his leadership, BSEB emerged to become the first board in India to declare the fastest results in Boards for 2019 and 2020. Kishore also came up with several technological advancements in BSEB to make it more efficient. In September 2020, BSEB was the first institute to conduct online examinations for 1.78 lakh middle school students. Kishore is also serving as the Secretary of Bihar's Urban Development and Housing Department, as of 2021. Patna got the Smart City Project during his tenure and due to his continuous efforts. In 2021, he was honored with the Outstanding Educational Leader Awards by Jagran Josh Education Awards.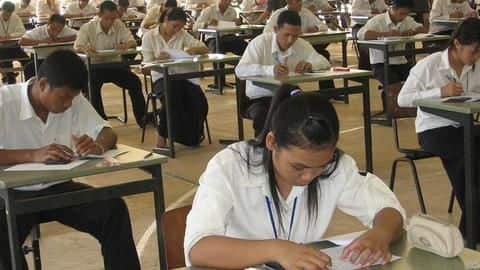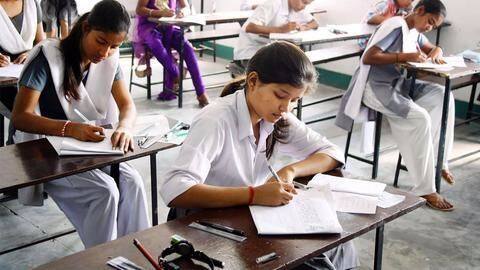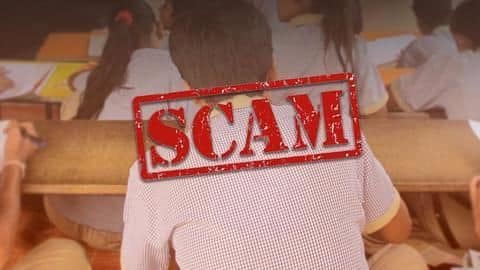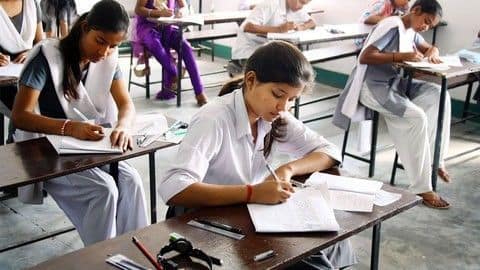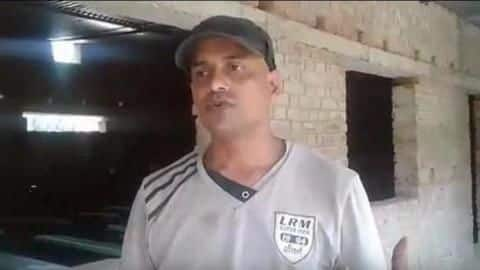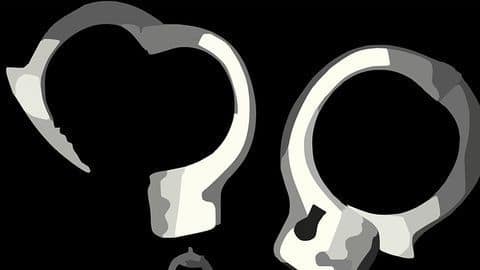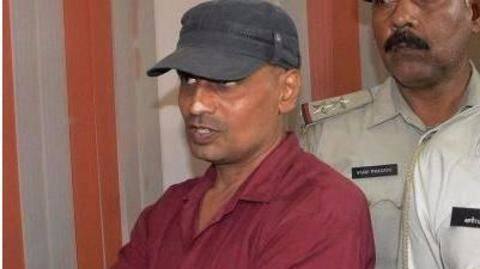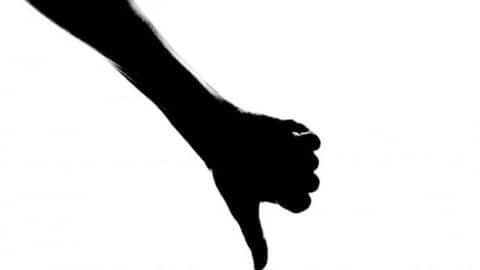 56 schools and colleges lose affiliation to BSEB
56 intermediate colleges and schools lost affiliation to the Bihar School Examination Board (BSEB) due to lack of infrastructure, teaching and non-teaching faculty and alleged involvement in illegal practices.