'Human-shield' army major may face action for relationship with Kashmiri-woman
Last updated on
Aug 05, 2018, 10:55 am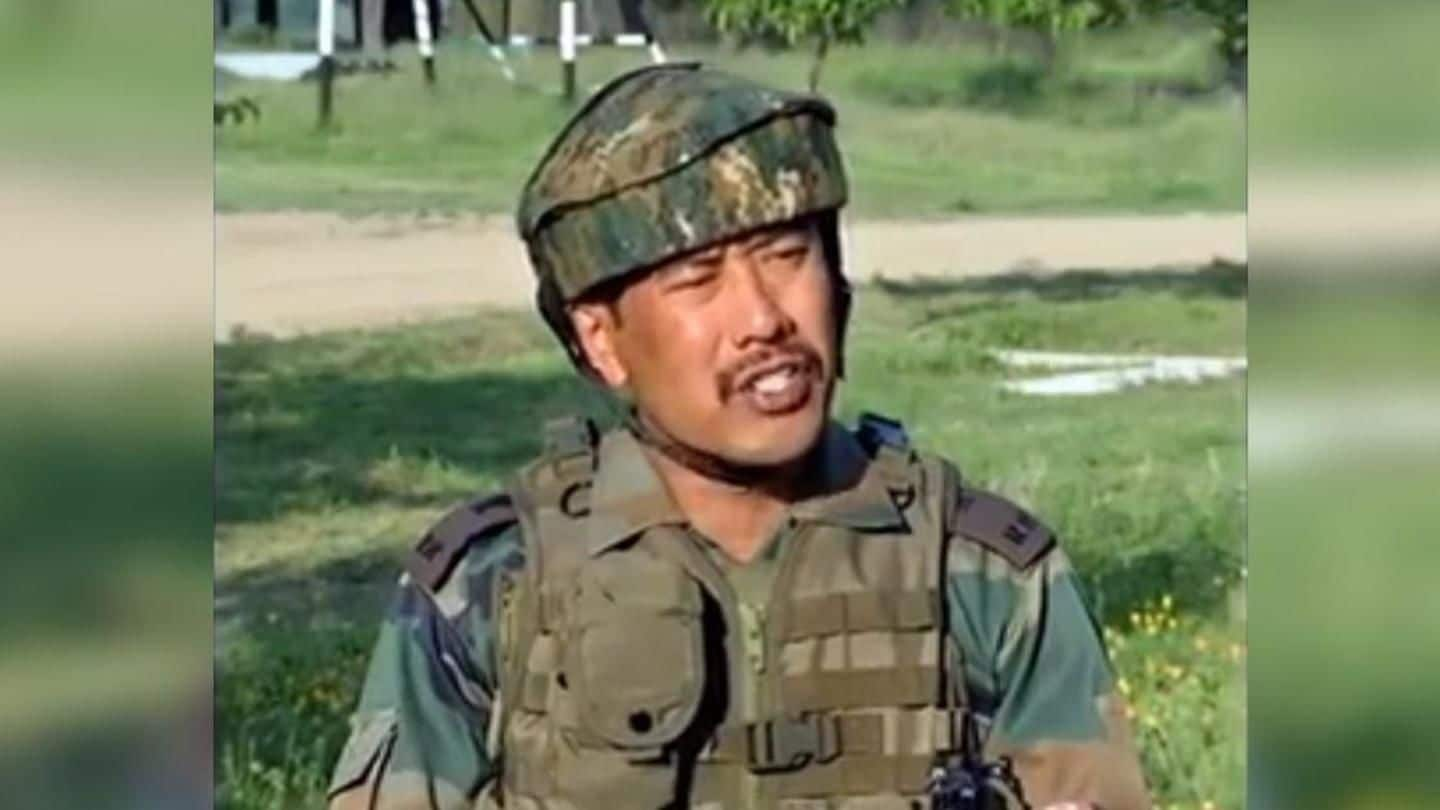 Major Leetul Gogoi, whose name grabbed headlines during 2017's human shield incident, is expected to be indicted after being found involved with a Kashmiri woman. Sources said he had violated two rules: staying away from his place of duty without permission and developing relations with a resident in a conflict zone. Action depends on whether the probe's findings are approved by the XV Corps Commander.
Gogoi found with local woman after altercation at hotel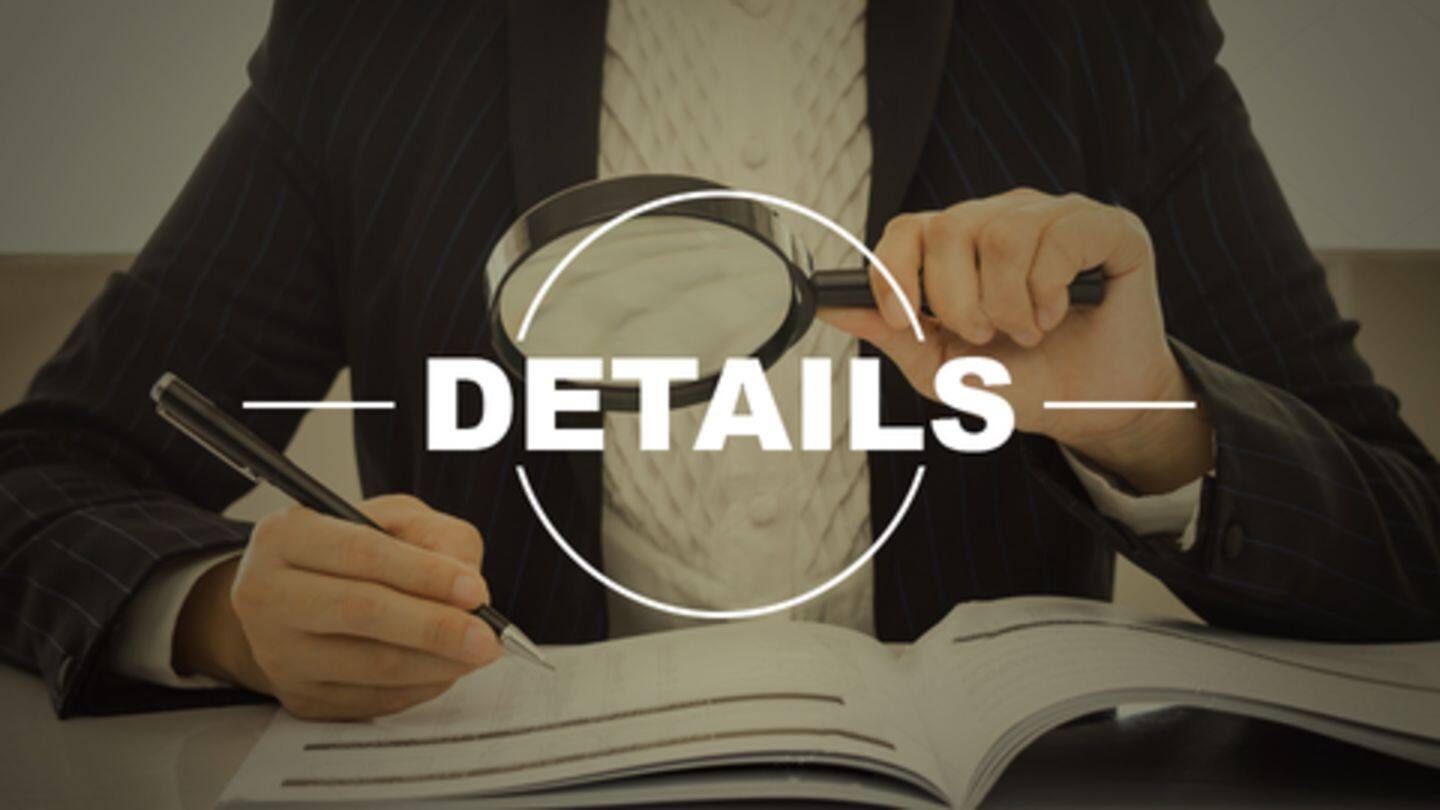 On May 23, Gogoi reportedly reached Hotel Grand Mamta in Srinagar and sought to book a room, but the staff refused to give out a room to the local woman accompanying him. Gogoi's third companion Sameer Ahmad Mala, also an armyman, then picked a fight with the staff, who called police. Police arrived and took all three away to record their statements.
Gogoi met woman through fake Facebook profile, hid identity: Police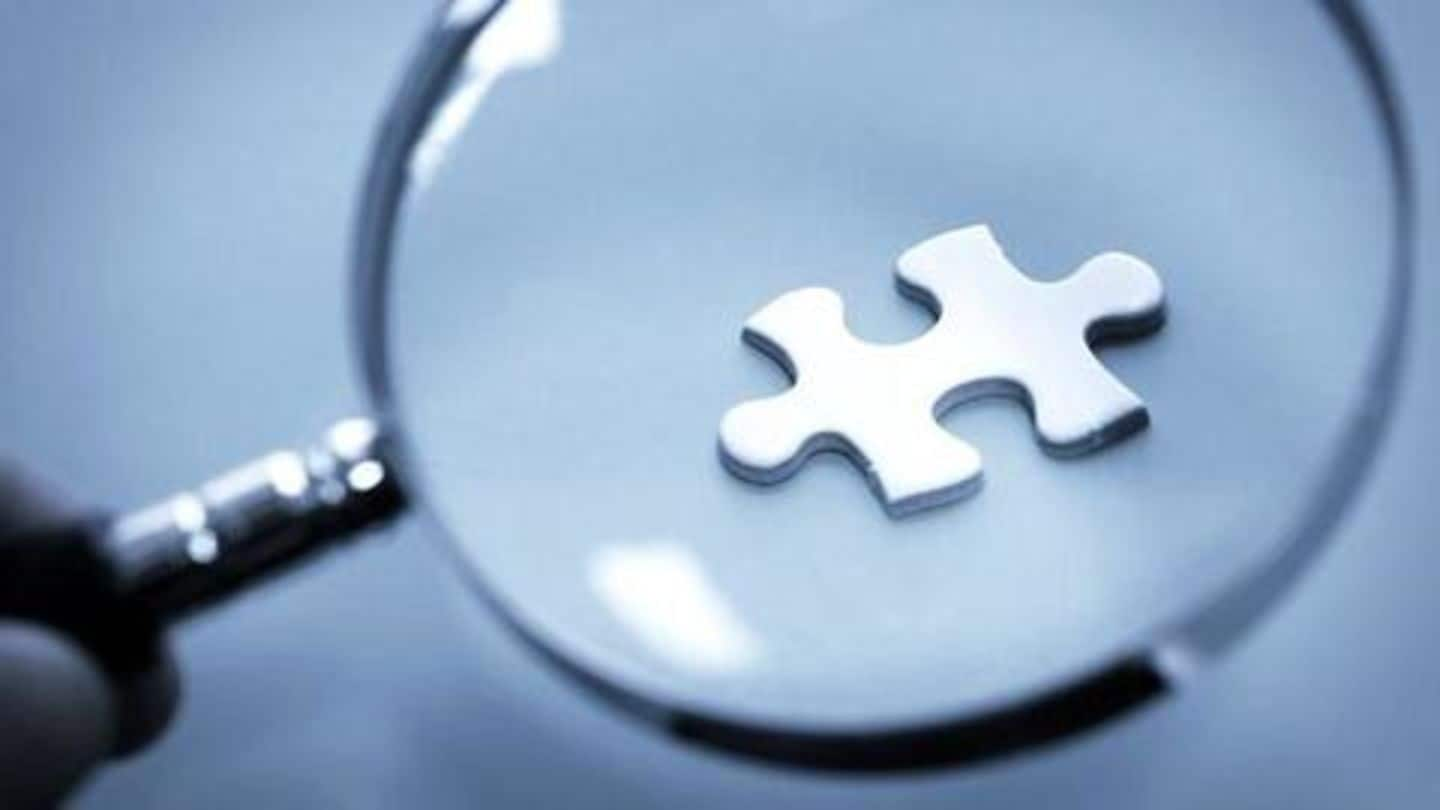 In their report, police submitted that Gogoi had met the girl through a fake Facebook profile in the name of Ubaid Arman. The girl said he hadn't told her that he was an armyman, and that she had found out his real identity just a month ago, the report added. However, they dismissed initial reports which claimed the girl was a minor.
'Gogoi raided our house twice before, warned us against telling'
The woman's mother later alleged that Gogoi had "raided" their house at night twice in the past, and was accompanied by Ahmad both times. "On one occasion, I fainted when I saw the army. He warned us not to tell anyone about the raid," she claimed.
Gogoi made the news after the human shield controversy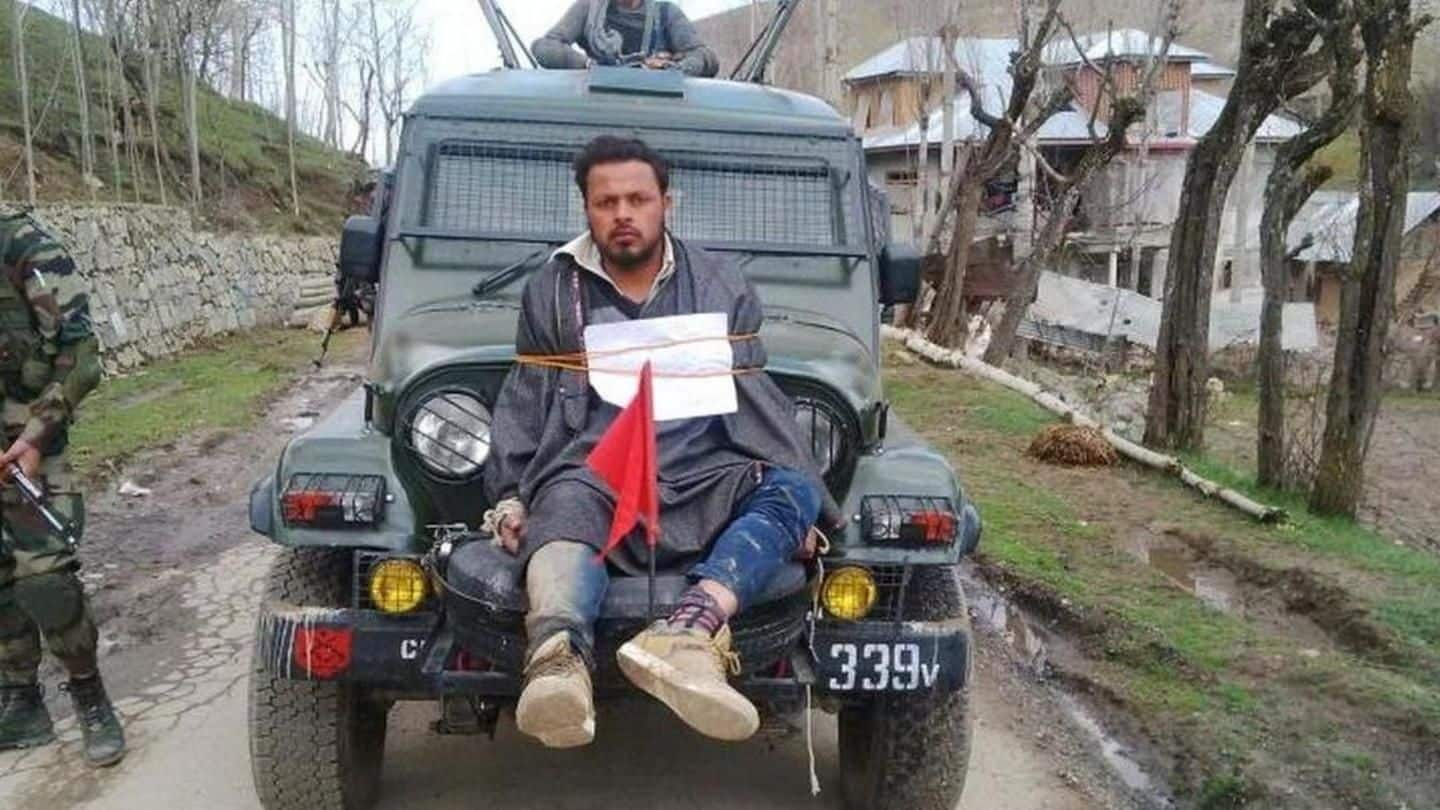 Gogoi shot into the limelight after he tied a local man to the bonnet of his jeep amid stone-pelting last April. "I saved lives without firing a bullet or beating anyone," he defended later. Though he received the Commendation Card from Army Chief General Bipin Rawat for his actions, another section objected to the 'gross human rights violation' and demanded action against him.