Gorakhpur again? 7 newborns die in Assam hospital in 22hrs
Gorakhpur again? 7 newborns die in Assam hospital in 22hrs
Oct 06, 2017, 12:46 pm
2 min read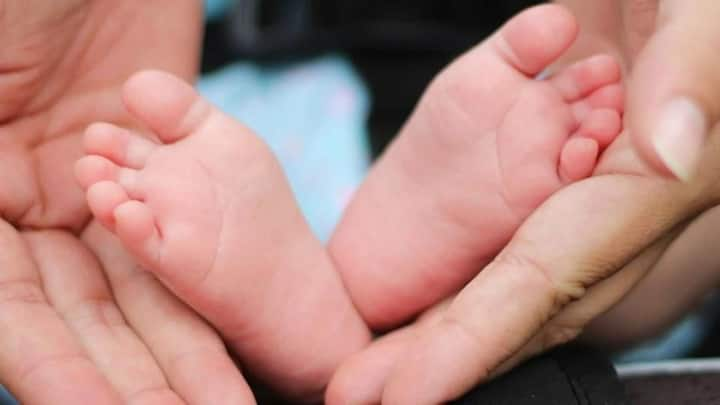 In a shocking development, at least seven newborns have died in Assam's Fakkhrudin Ali Ahmed Medical College in Barpeta in less than a day. All of the victims were between two- to four-days-old. Four others are critical. According to Health minister Himanta Biswa Sarma, all were critical cases. While some related to pregnancy at an early age, in other cases, the babies were underweight.
What led to the shocking scenario?
According to officials, two mothers were aged below 20. Only one baby weighed 3.4kg at birth, the rest weighed below 2.6kg. Officials also blamed late arrival of patients and lack of prenatal care. Several doctors have reportedly resigned from the hospital in the last months, but officials say that didn't affect the pediatric unit. On an average, two infants die at the hospital daily.
Assam has abysmally low IMR, but other states suffering too
Assam is among India's worst five states in terms of IMR: 44 per 1,000 live births (2016). Gorakhpur in UP, which recorded an IMR of 43, witnessed a similar case in August as 60 children died in five days allegedly due to lack of oxygen supply. In Odisha, 102 children died of Japanese Encephalitis (2016). In Andhra, 10 infants died in 48 hours (2011).
Can the situation be corrected?
There's a need to improve management of healthcare resources. Further, even though the overall health budget increased, it's focused on human resources; funds should instead be diverted to government hospitals. Considering the growing population, an increase in infrastructure is required: many rural areas don't even have access to qualified professionals. A prerequisite is to ensure customized planning for states instead of a one-size-fits-all approach.