Thane: Autorickshaw driver arrested for killing sister's lover
Thane: Autorickshaw driver arrested for killing sister's lover
Sep 06, 2018, 03:27 pm
1 min read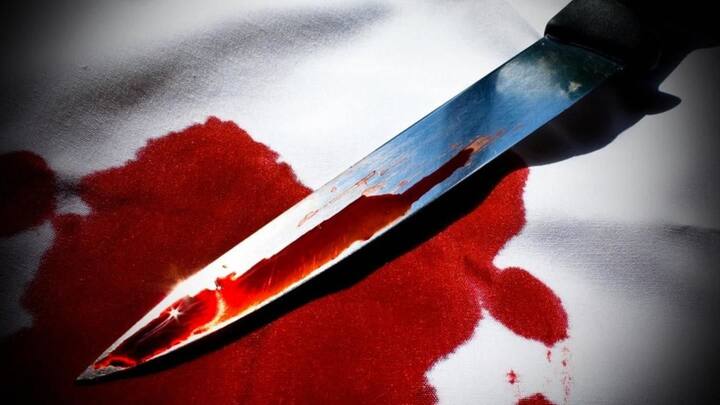 A 23-year-old auto-rickshaw driver was arrested on Thursday in Thane, Maharashtra for allegedly killing a man who was in love with the former's sister, police said. The accused, Rahul Namdeo, had on Sunday informed the Shivaji Nagar police in Ambernath that he saw a man lying injured near a temple in the town, Thane police spokesperson Sukhada Narkar said.
The deceased was in a relationship with Namdeo's sister
On finding the man dead, the police registered a case of accidental death, but got suspicious about circumstances of the death of the man, identified as Babbu Bagdi (25), and launched a probe during which it came to light that Namdeo knew the deceased, Narkar said. Bagdi was apparently in love with the 21-year-old sister of Namdeo and the latter was against the relationship.
The accused beat Bagdi to death
On Sunday, Namdeo took the victim to an isolated spot where he allegedly beat him to death and then posed as if he had accidentally seen the deceased lying there, Narkar said. Based on the investigation, the police arrested the accused and registered offenses against him under IPC Sections 302 (murder), 201 (causing the disappearance of evidence) and 177 (furnishing false information), she added.